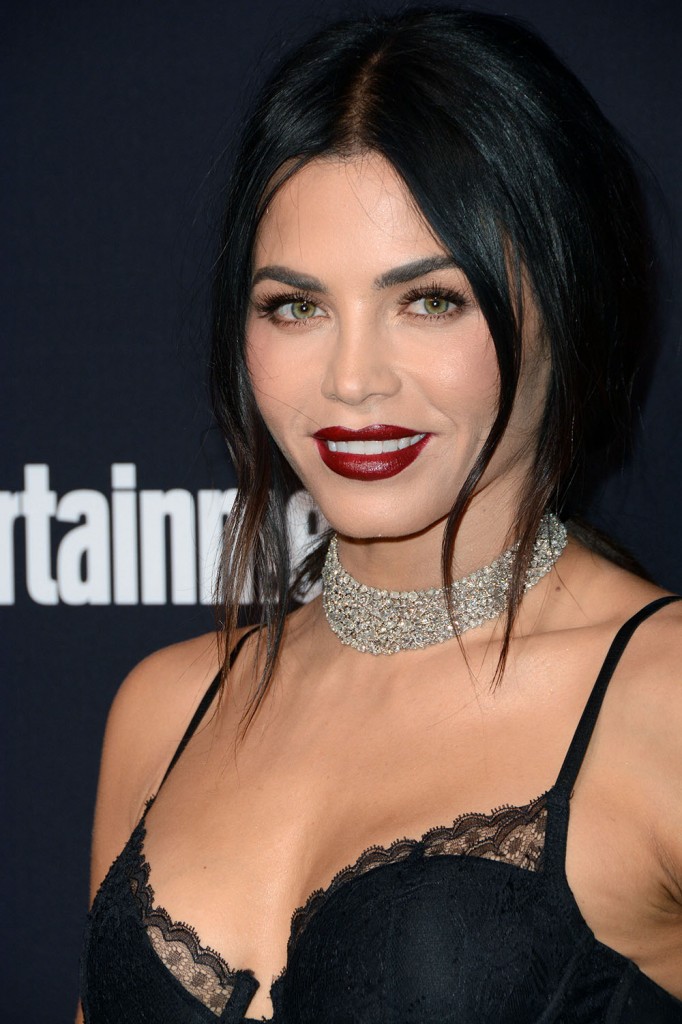 Jenna Dewan Tatum is an actress and dancer. She's married to Channing Tatum. And, as she recently revealed to People Magazine, she lives on a diet that is sure to make you feel at least a little guilty for whatever you ate this weekend.
The 36-year-old is joining judges Derek Hough, NE-YO and Lopez as the host of the dance reality competition World of Dance – which is produced by Jennifer Lopez. The show, which premieres on NBC on May 30, is offering a $1 million grand prize to the top hoofer. In advance of the show's premiere, Jenna talked diet and nutrition with People Magazine.
Jenna shared a typical day's menu and there's a lot of quinoa and veggies, but no meat. She told the magazine that she exists on a plant-based diet for ethical as well as health reasons, adding, "We have become so off-balance with our animal consumption. Even one meatless meal a week helps!" As a former full-time vegetarian (in the 90s, before Boca Burgers, Quorn and Beyond Meat, mind you), I'm completely okay with this. But her diet is just so…boring….
That being said, Jenna, who confesses that she loves French fries, says, "I'm not a fan of dieting, which is why I choose to eat healthy most of the time. I keep it in balance, so I don't have to crash diet. When I want to splurge I allow myself and don't beat myself up — I just make a plan to eat extra healthy the next day or work out."
I can never relate to the way these actresses eat. Oh, sure, they tell you they eat crappy, but I don't buy it. Jenna says her favorite food is french fries, but I'm sure on her "cheat day", she has maybe a handful, then she's off to work with her personal trainer for an hour and a half. This weekend, I ate wings, a hamburger (with copious amounts of fries) and half a deep dish pizza (not all in one sitting). I will be at the gym every day and eating air and rice cakes for the rest of the week, but somehow I think I'll end up happier than having a heaping bowl of quinoa and veggies. But, hey, good on you, Jenna. She does get to go home to Channing Tatum every night, so I guess there's some merit to her dedication to healthy eating.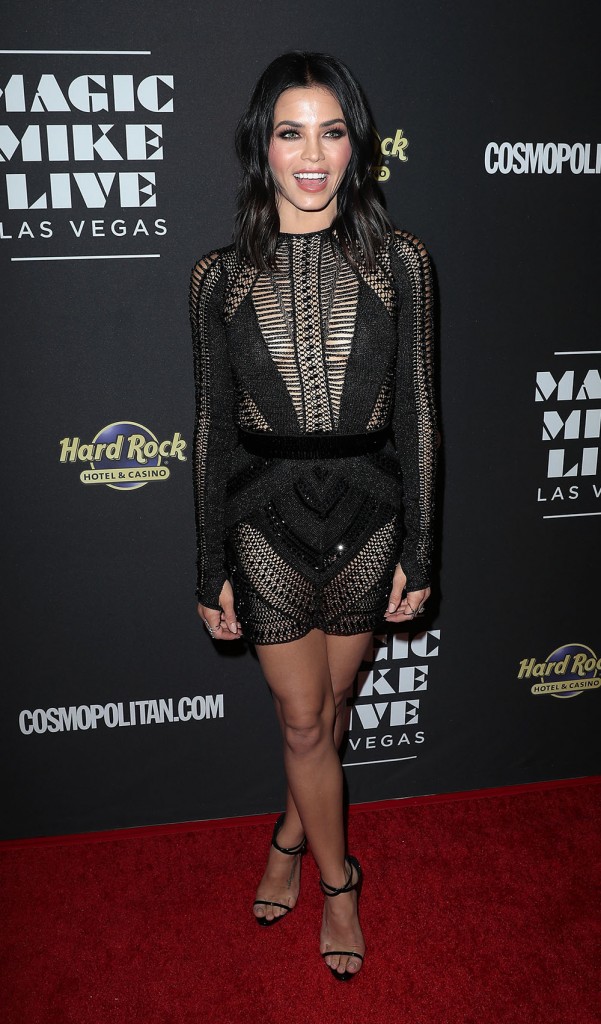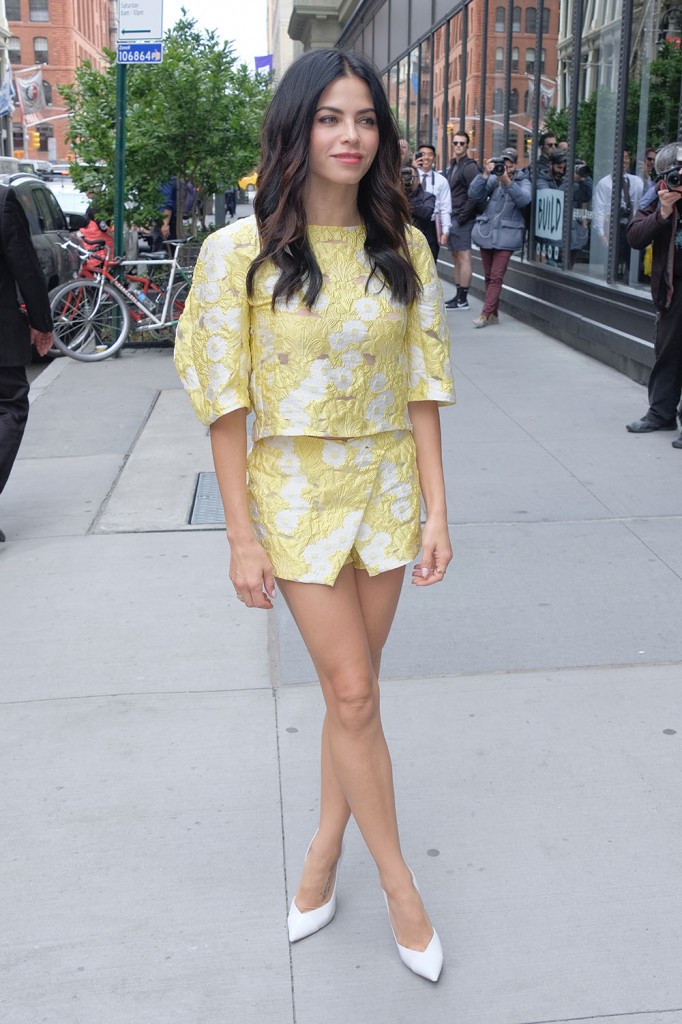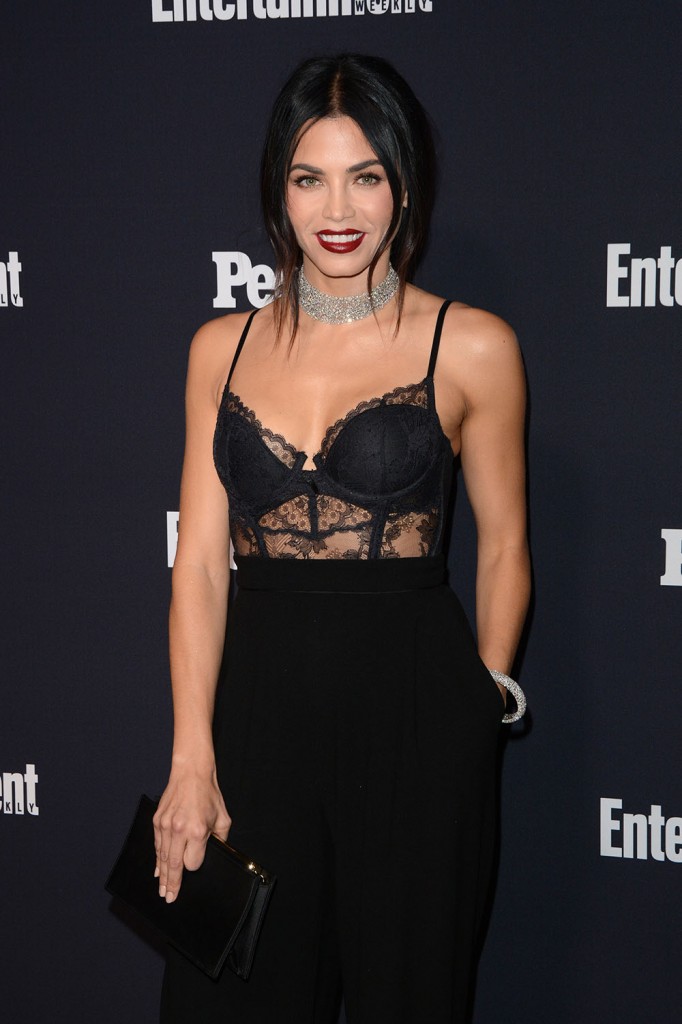 Photos: WENN.com