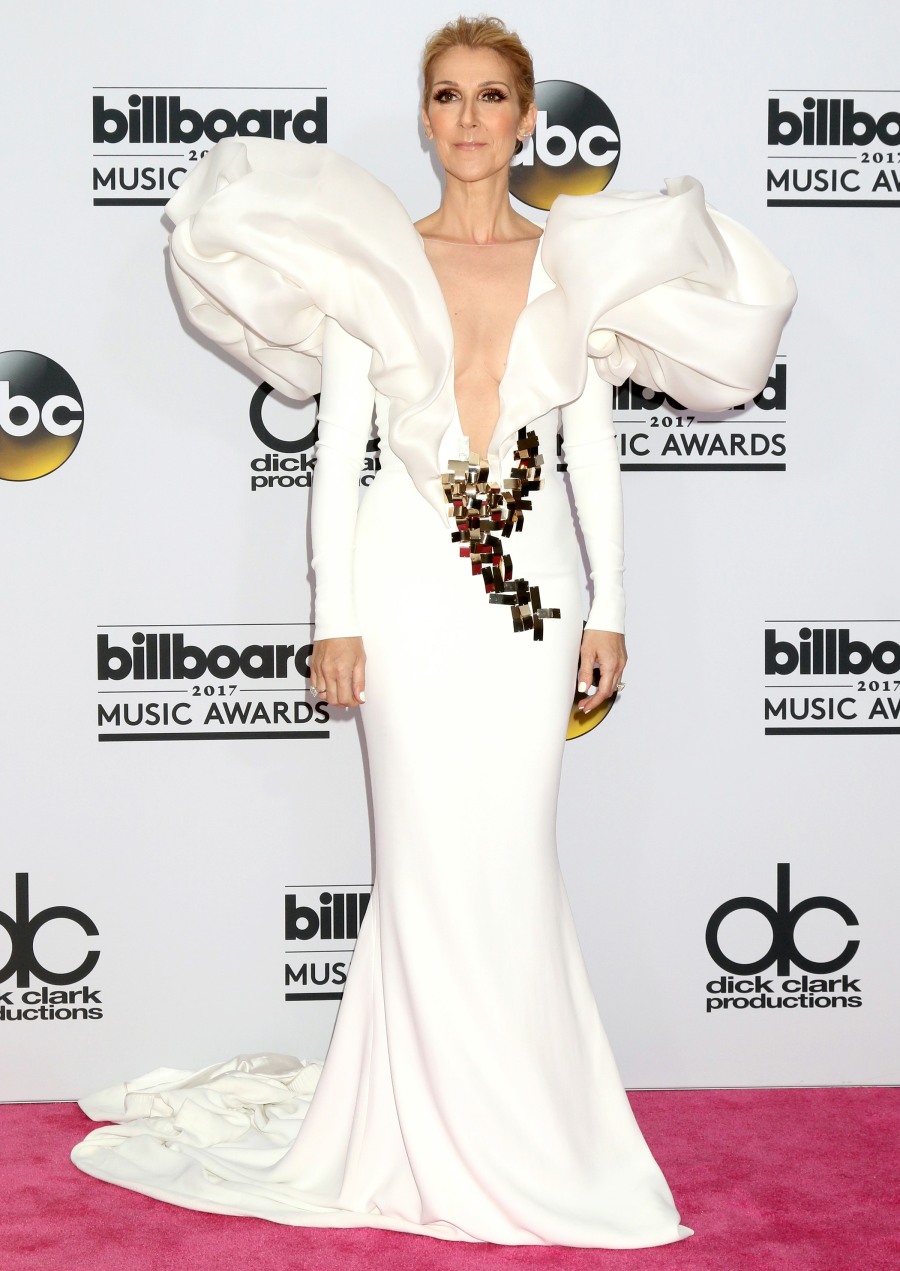 I'm at the point where I'm really done with music awards shows. There are too many and they can't all be important, right? Why is it a big deal to win a Billboard Music Award and an I Heart Radio Award? Why do we need a half dozen country music awards? Why are we here?? And yes, all of these music award shows make me feel old. I know someone will call me an old fart in the comments so have it. The thing is, I listen to pop music. I'm a pop music apologist and I enjoy a good earworm like everybody else. But these days, pop music is struggling. Anyway, the Billboard Music Awards were held last night and they were awful. I watched for an hour and I was completely unimpressed. You can see the list of winners here. These are some of the fashion photos. Celine Dion in Stephane Rolland Spring 2017 Couture. I love it. I love everything about it. Celine is an international treasure.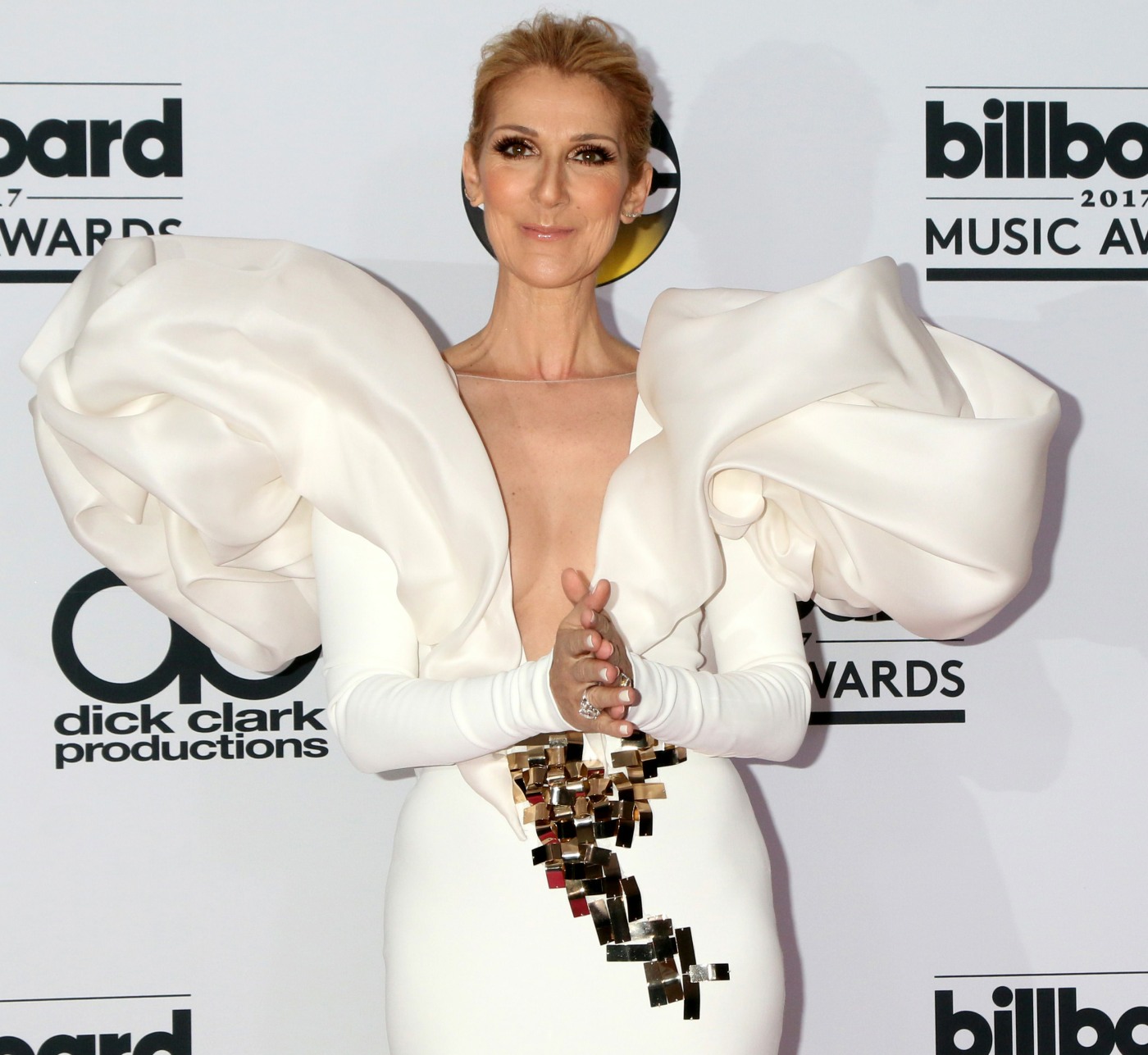 Kate Beckinsale attended the Billboard Music Awards, because envelopes need opening and Kate loves to wear fancy clothes and high-fashion ponytails. I actually like her Zuhair Murad Spring 2017 dress a lot – she was by far the best dressed woman at the show.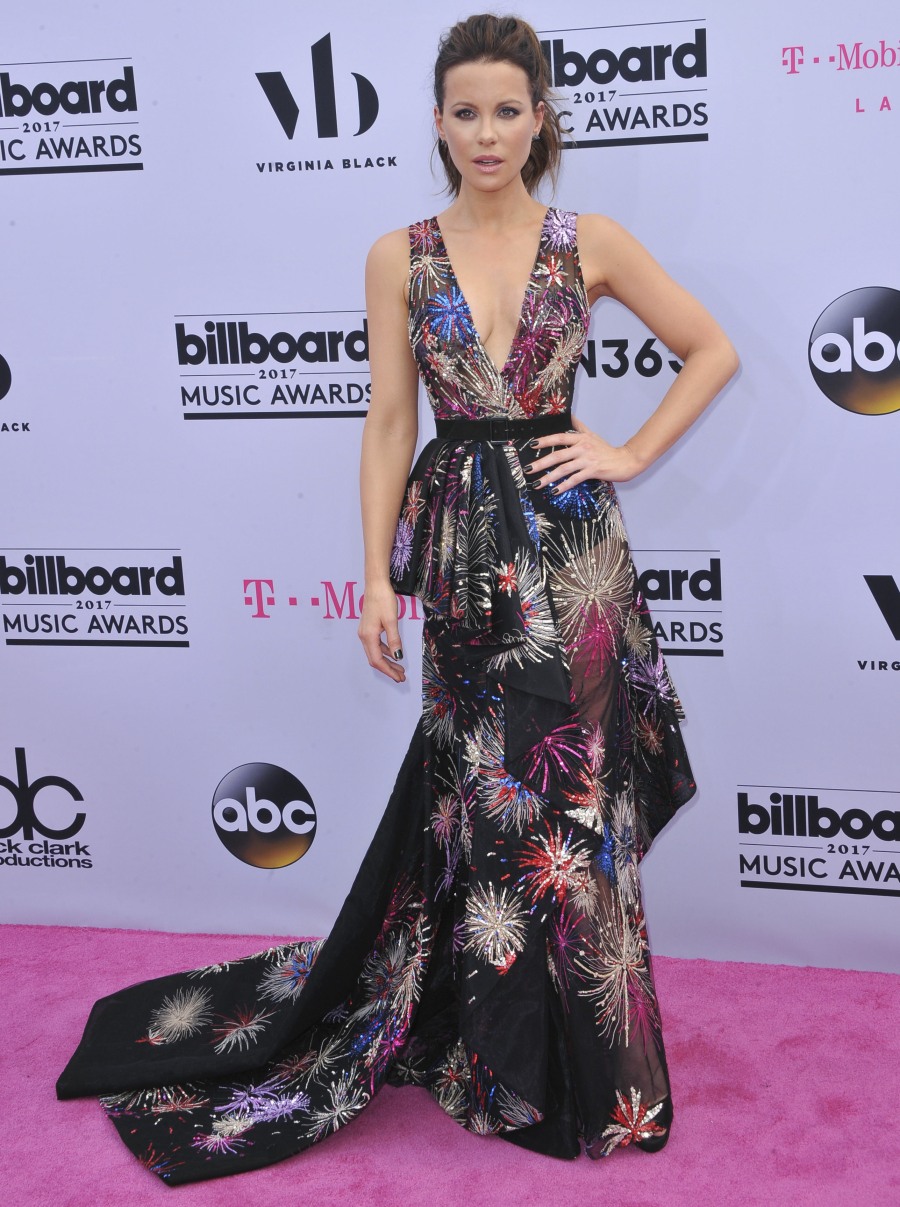 Vanessa Hudgens was the cohost and she was awful. For the red carpet, she wore this custom Marchesa gown which washes her out.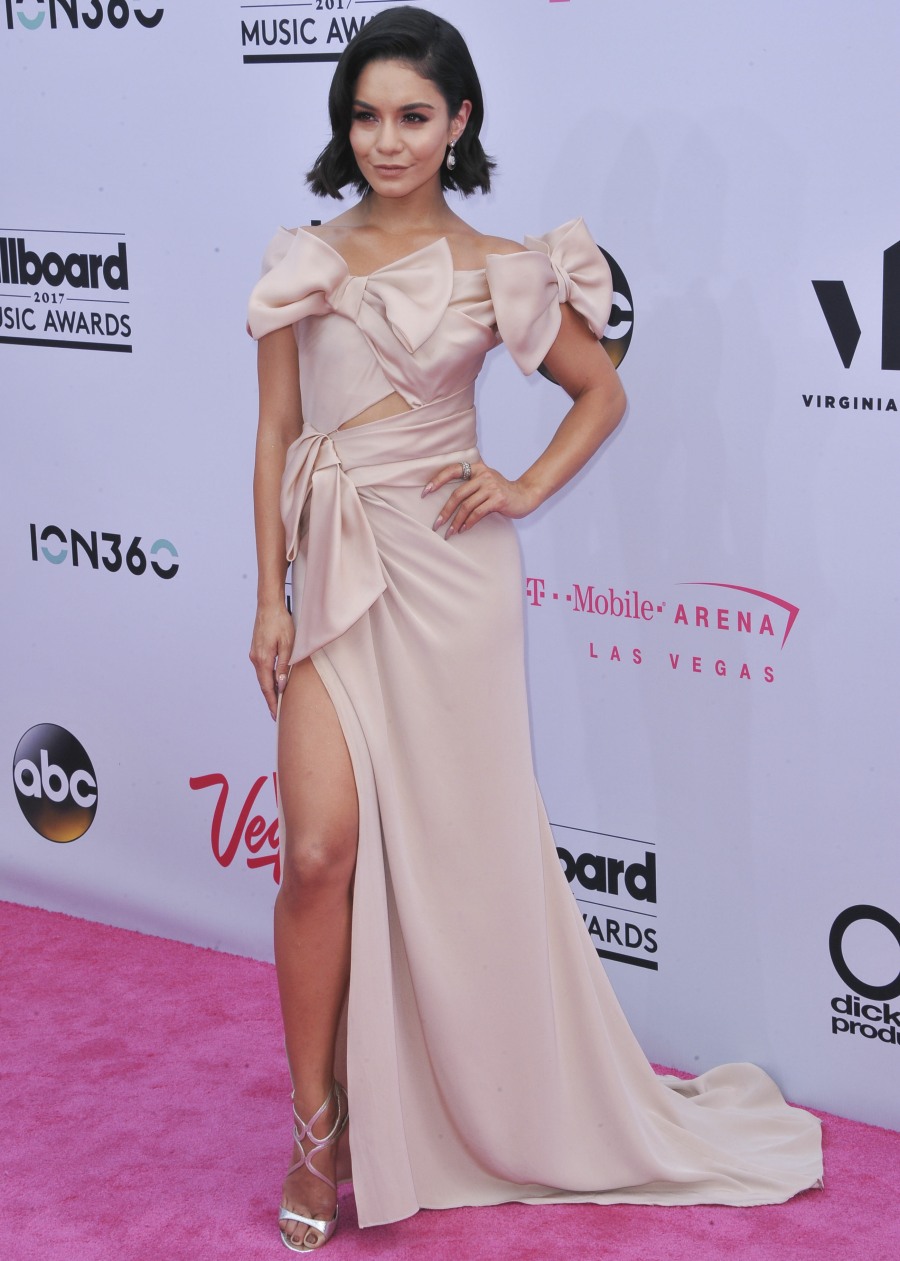 Olivia Munn in Redemption. The dress is awful and I guess we're still not supposed to talk about how drastically her face has changed.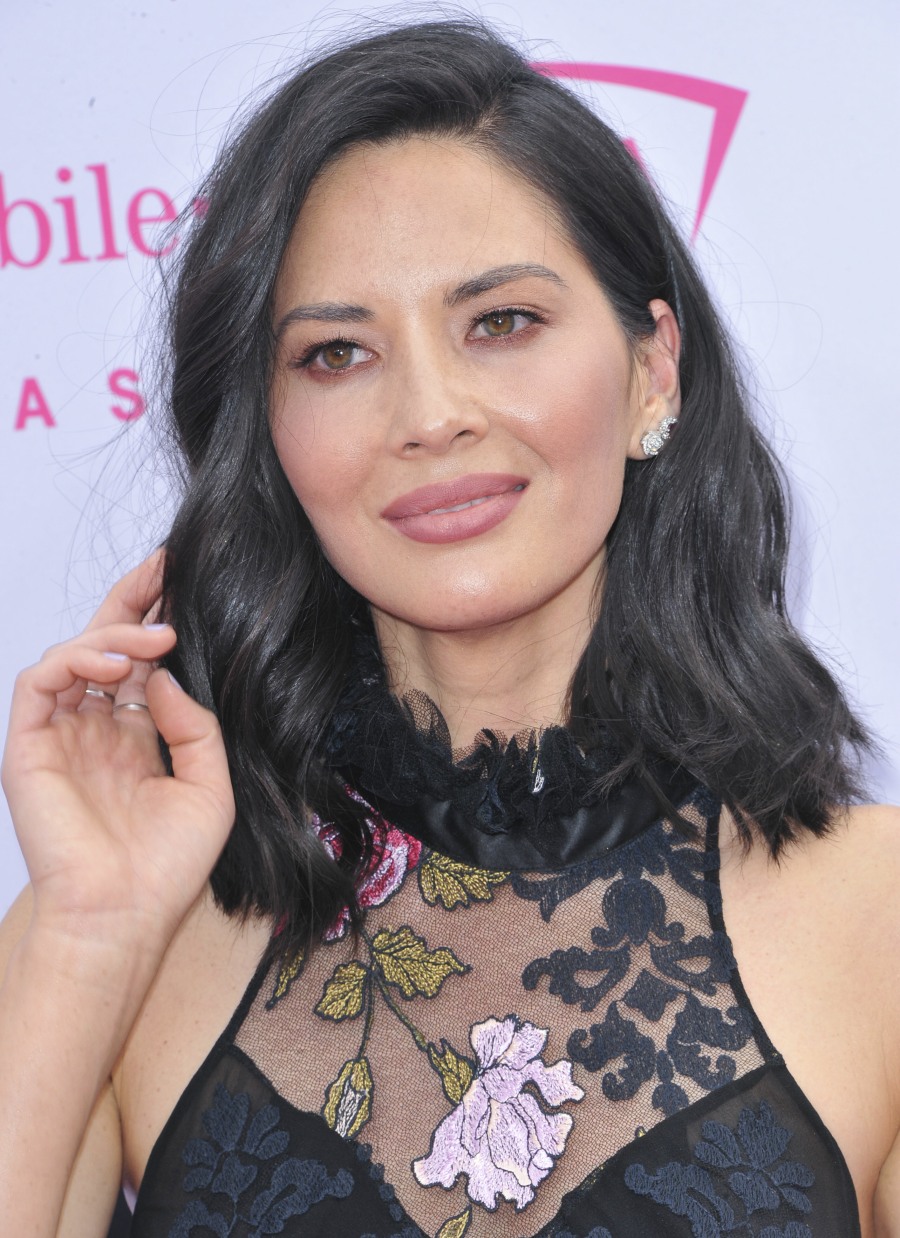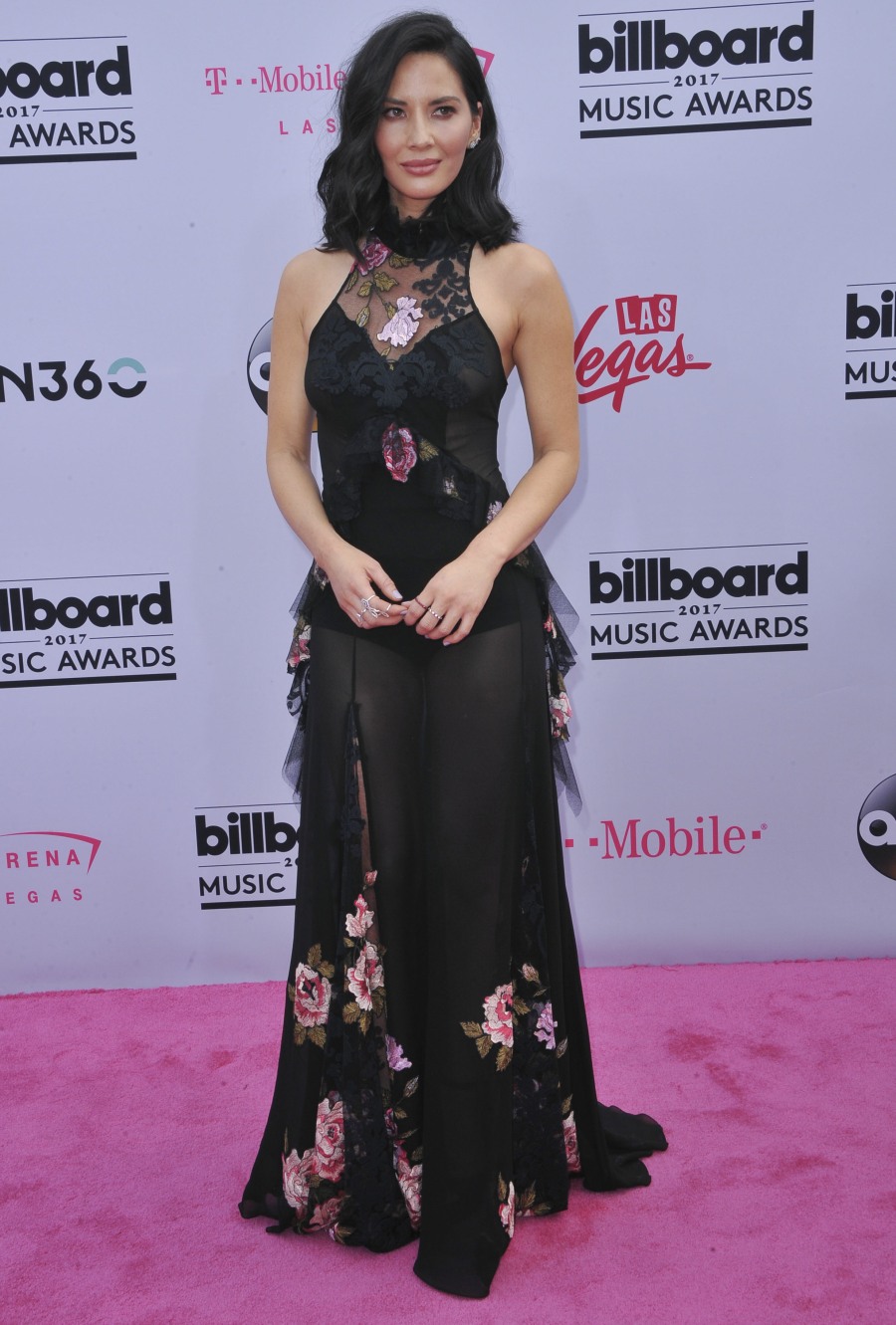 Nicole Scherzinger in Maria Lucia Hohan. Nope on this dress. But have you heard the rumor that Nicole and Grigor Dimitrov are over??? That's what happens when you date a guy with a black heart.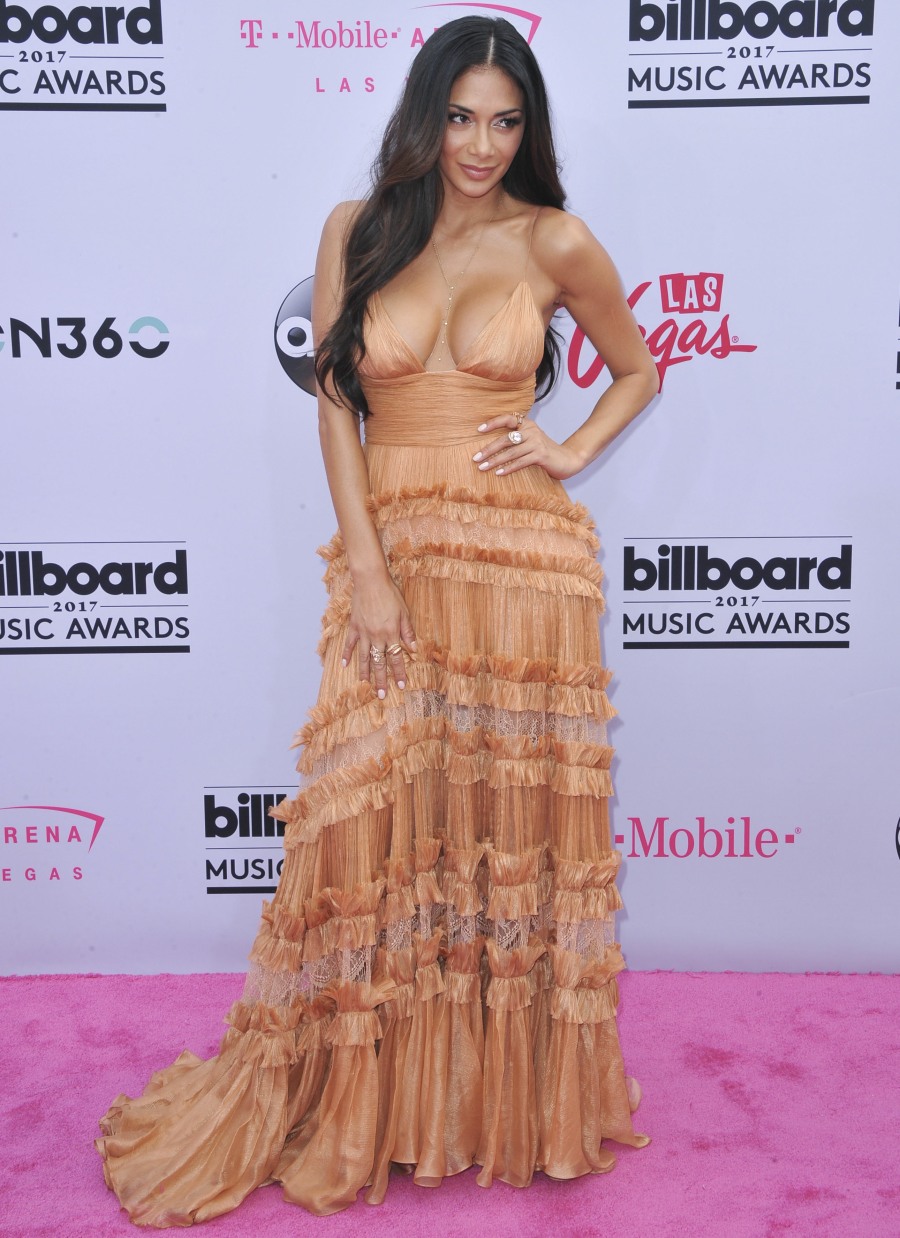 Alexandra Daddario in Vivienne Westwood. OMG, this is awful! I usually love Westwood too, but this sucks.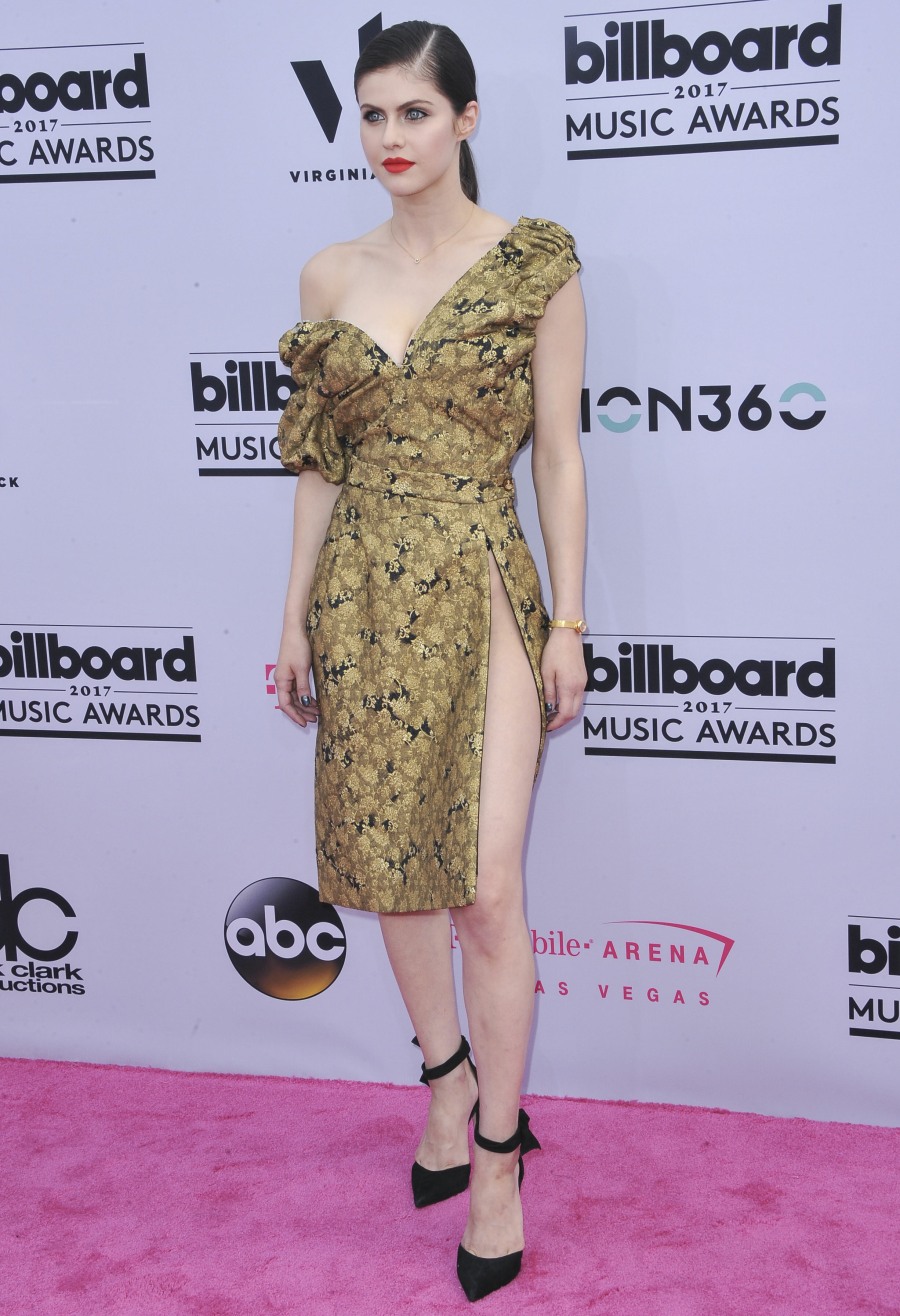 Can we come together as a nation and stop Noah Cyrus???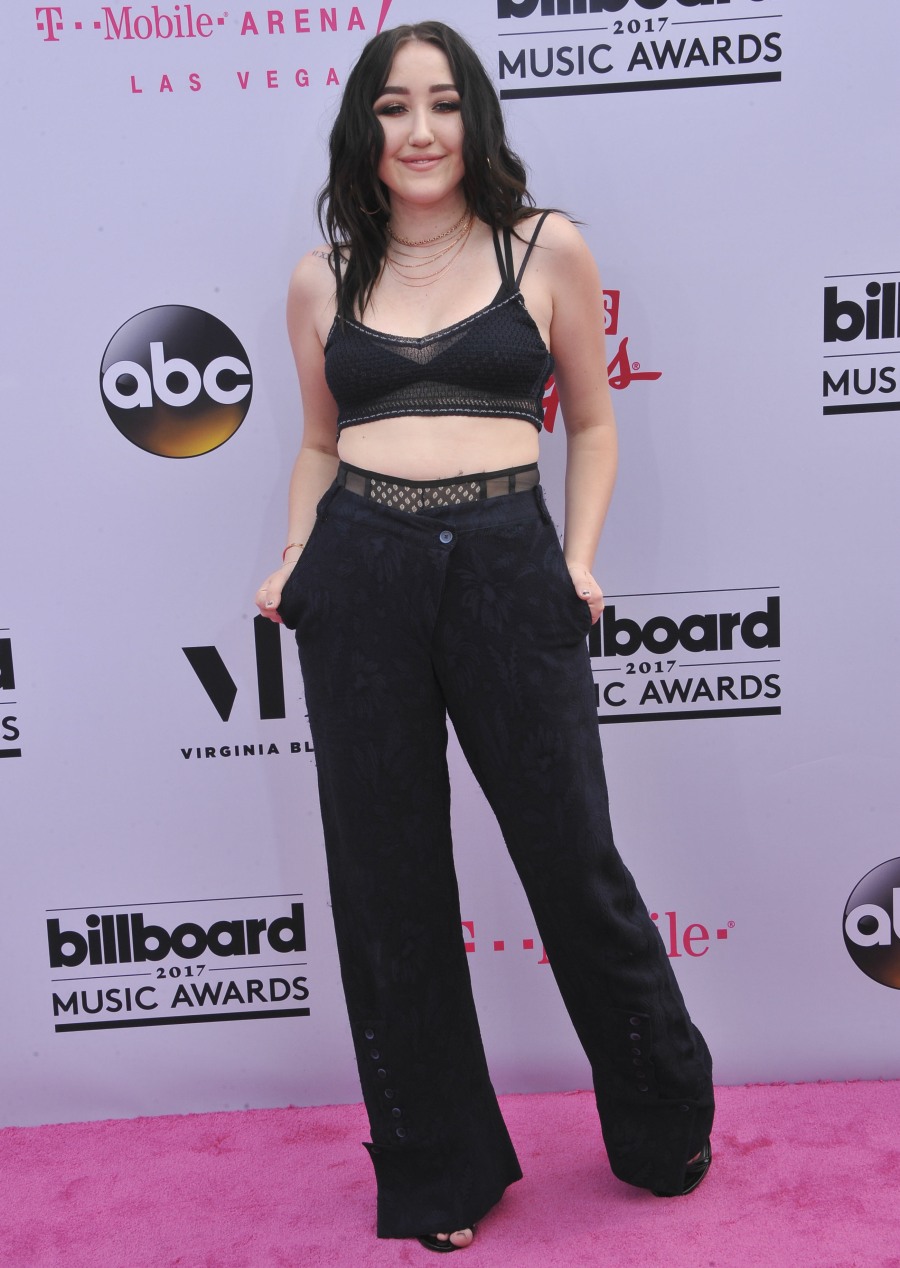 Photos courtesy of WENN.