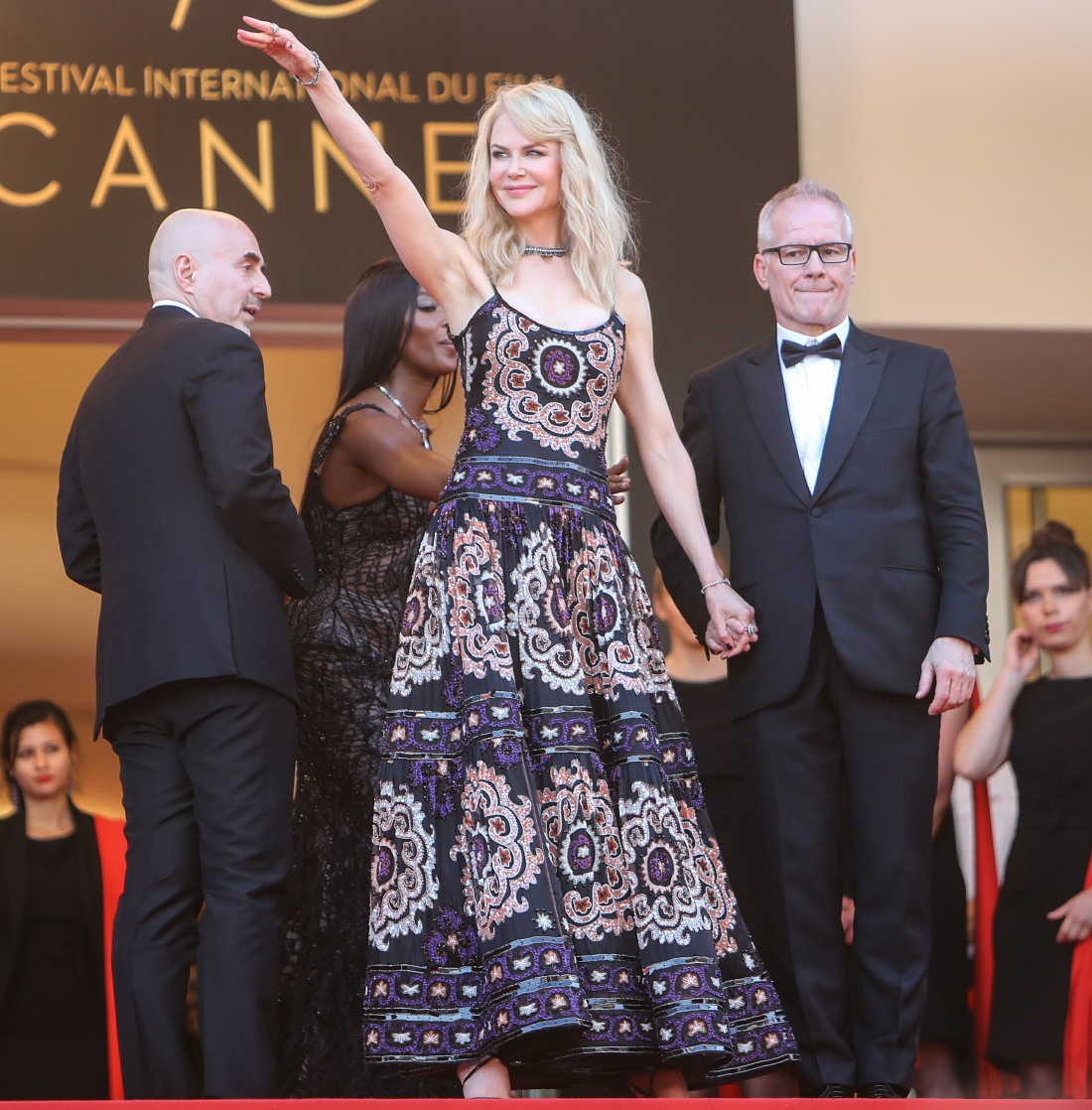 Last night, the Cannes Film Festival did a HUGE 70th anniversary event, and basically every major star who was anywhere near France came out for it. There are tons of good fashion photos, so we're spreading out the pics into a few posts. This is Nicole Kidman in Armani Prive. Something nice: I've enjoyed how Nicole hasn't just stuck with one designer. She's been wearing a variety of stuff and everything looks very different, from slinky Versaces to ballerina Calvin Kleins to ruffled Diors. This Armani gown isn't what I would have chosen for her, but it's not bad. The worst thing I can say is that Kidman's hair has been struggling throughout the film festival. It should not be this hard, Nic!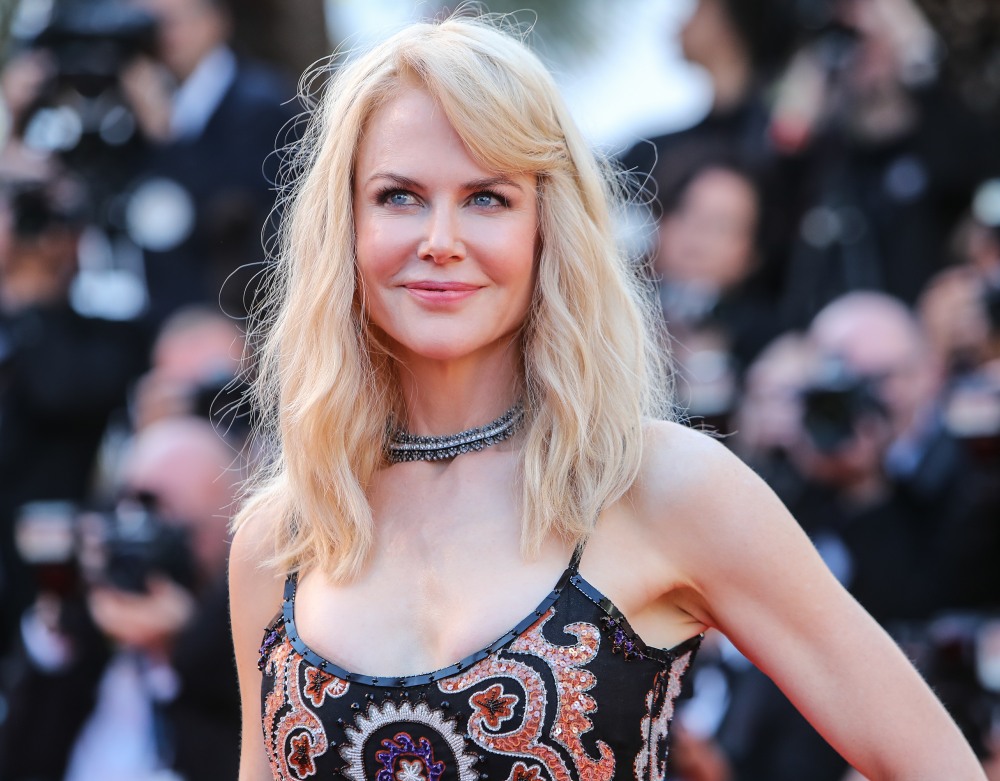 Marion Cotillard also wore Armani, like Kidman. This is maybe the most va-va-voom I've ever seen her look. Damn, she looks amazing.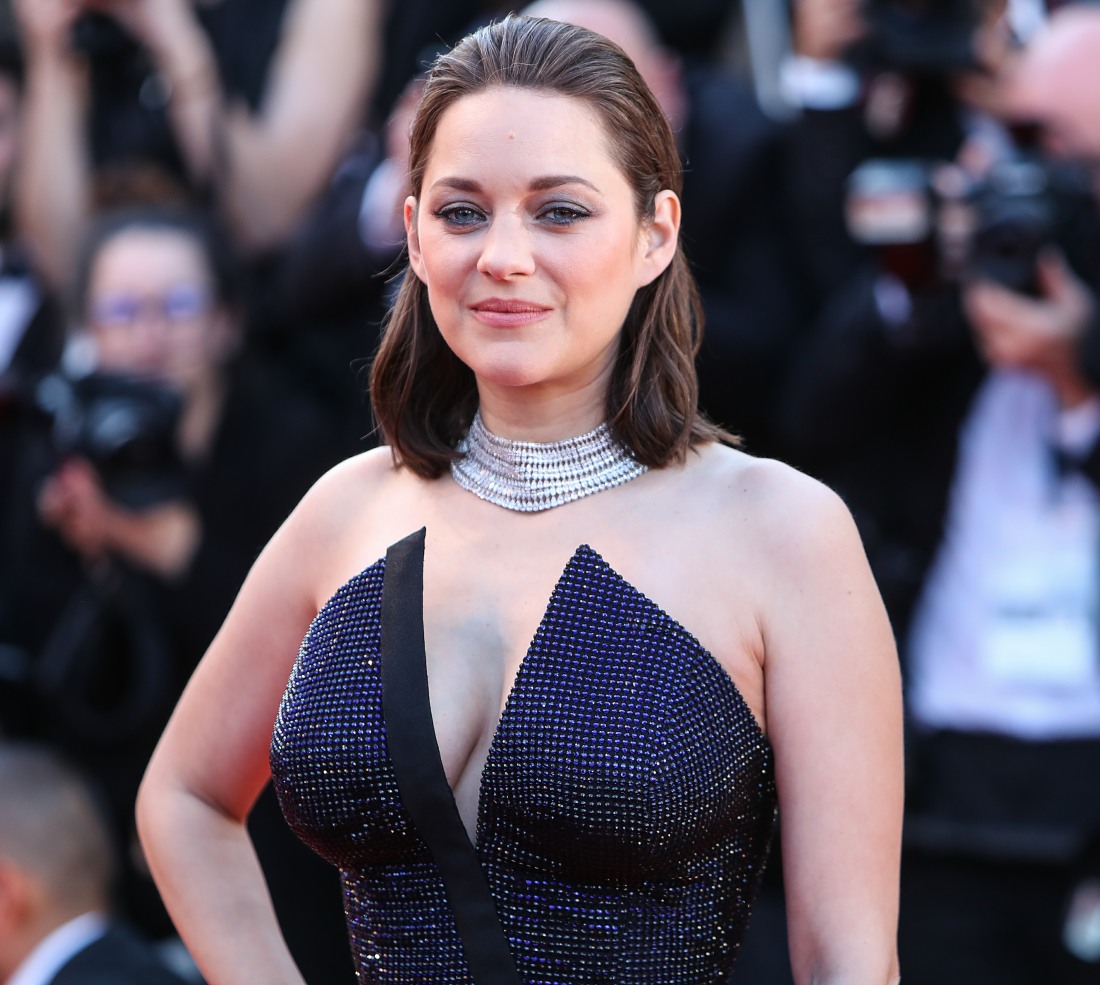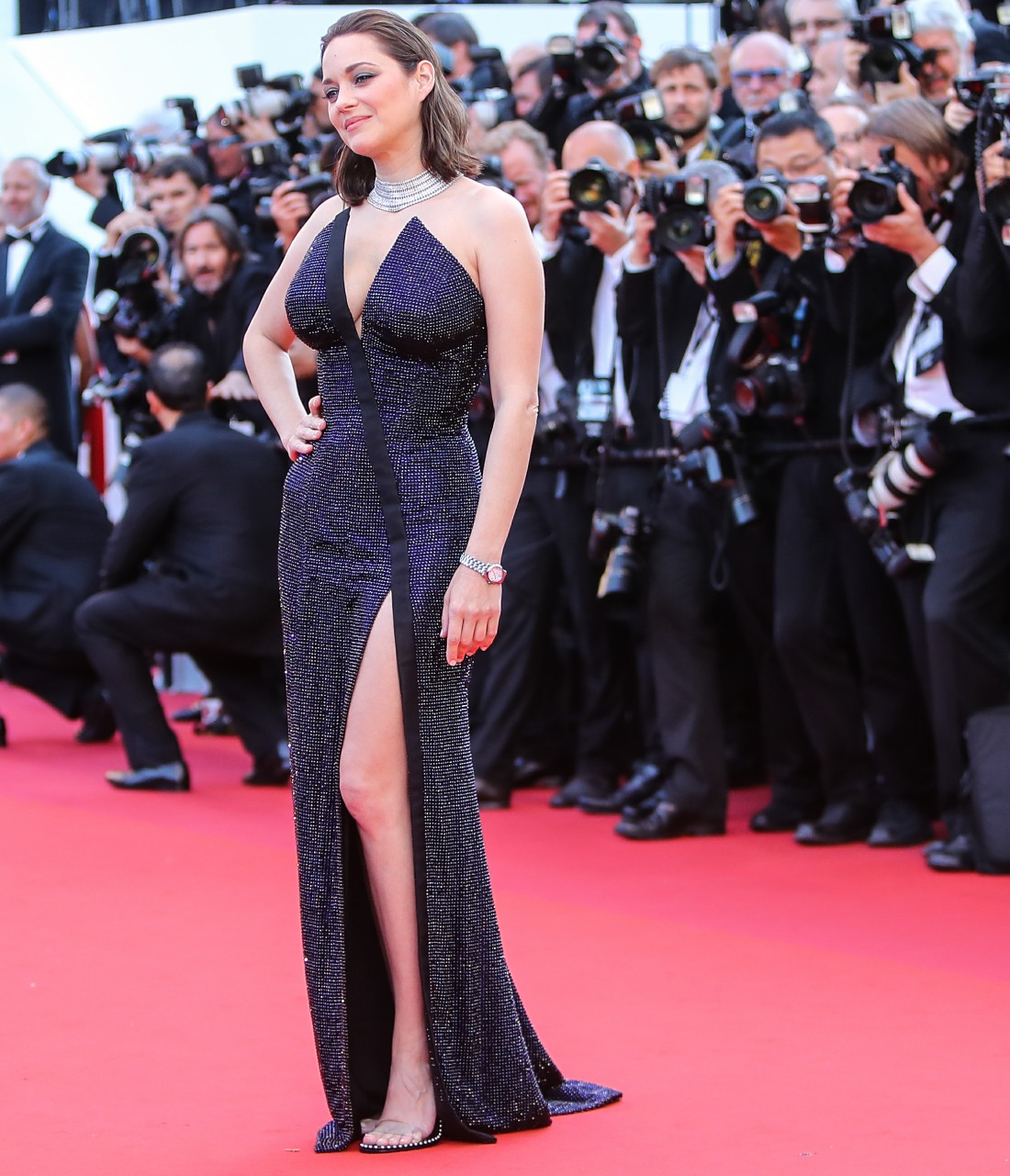 "What would Beyonce look like if she tried a Hasidic Jewish hairstyle?" is what Rita Ora asked herself Tuesday morning. I swear, when I first saw these photos, I was like "damn, what happened to Beyonce?" Nothing happened to Beyonce. Rita is just cosplaying Bey.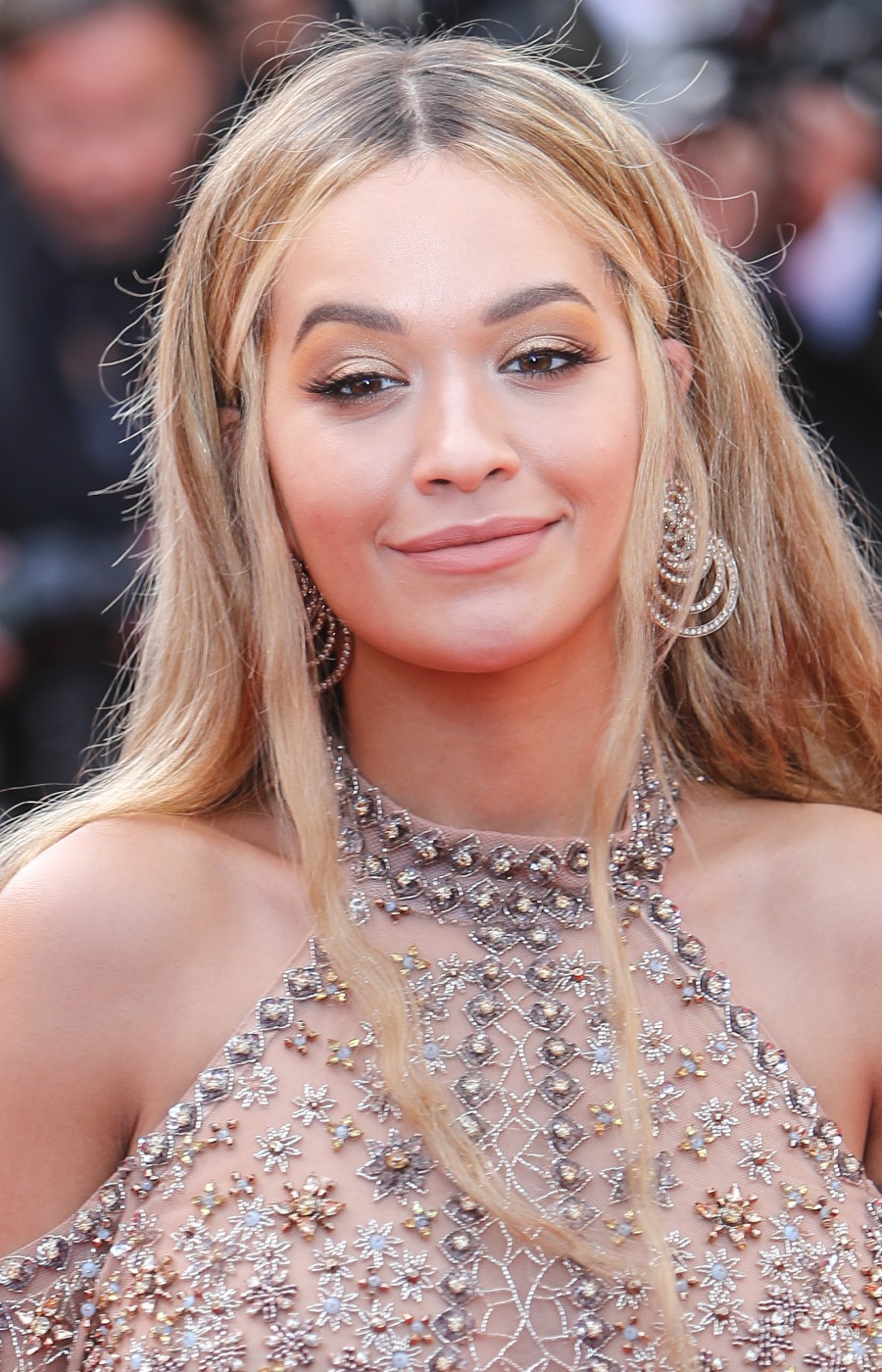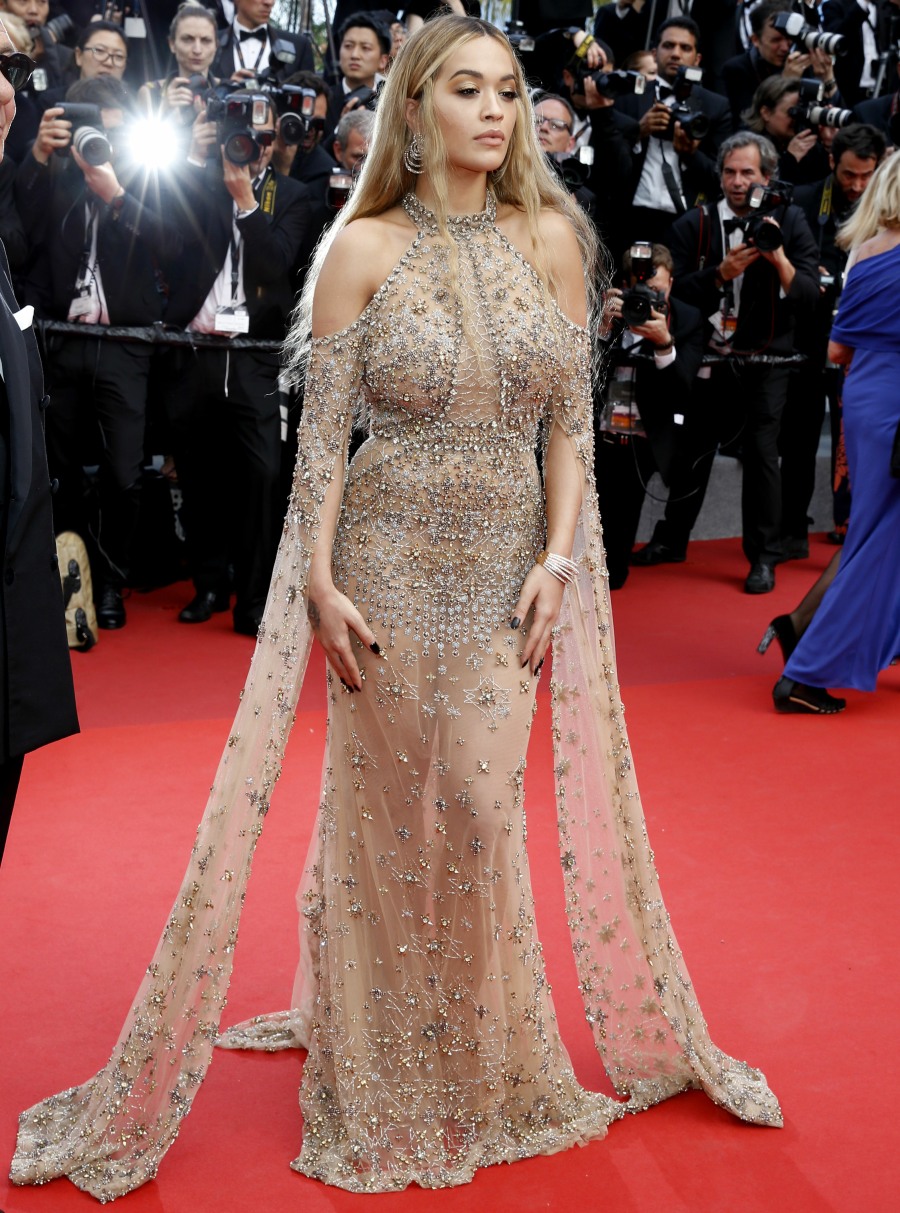 Elle Fanning in Dior Spring 2017 Haute Couture. Now, THIS is perfect on Elle. Very girlish and delicate and sweet.
Tilda Swinton wore Chanel. I was so bored by this until I realized that it was a jumpsuit, and now I love it. This is very elegant!
If there's a theme in this post, it's "bad hair." Uma Thurman wore pink Prada and it looks like something Gwyneth Paltrow would attempt. I don't completely loathe it, but her hair is not good.
Photos courtesy of WENN, Getty.