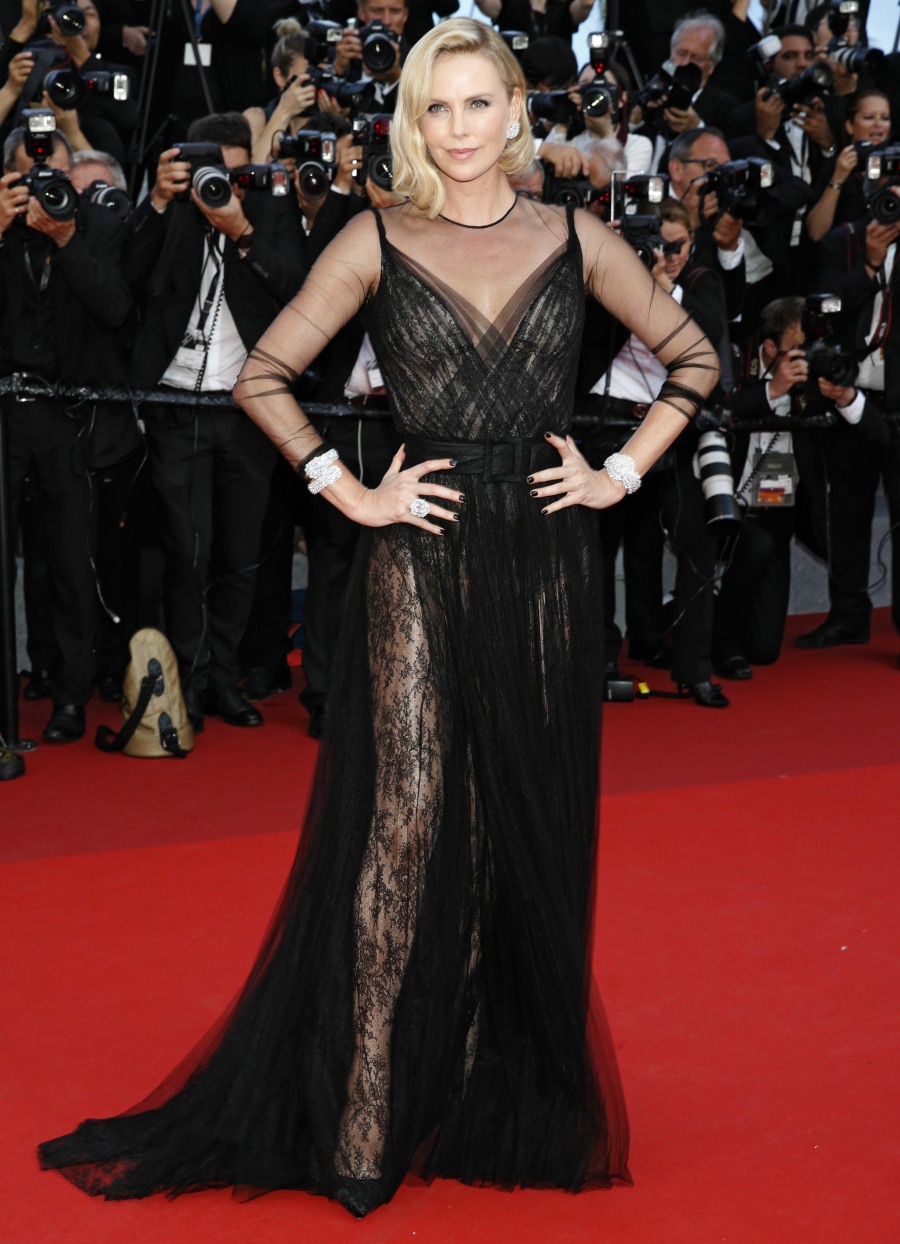 Here are more photos from the HUGE Cannes Film Festival 70th anniversary event last night. Everybody came out for it. Some people even changed their clothes from the red carpet to the dinner. It was crazy. Here's Charlize Theron in Dior on the carpet – I'm trying to figure out the leg detail? I think that the base of this is a stocking'd bodysuit/jumpsuit in delicate lace, then there's a gown on top of that with a split leg detail so you can see the lace leg. It's very strange. Charlize pulls it off though, as only she can.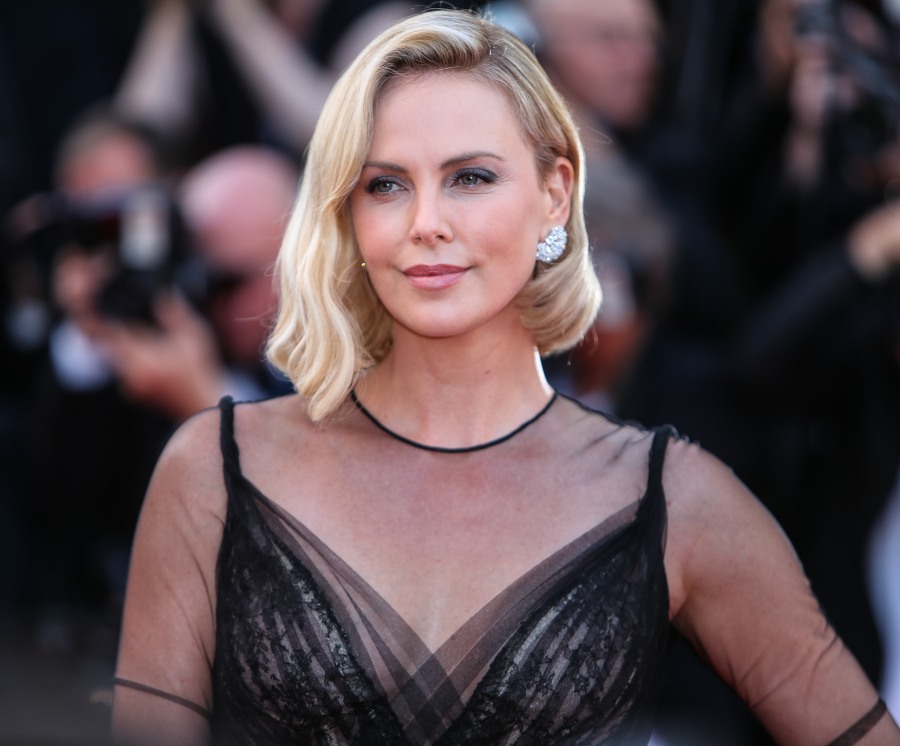 Diane Kruger wore Dior as well, and this is maybe my favorite Dior look of Cannes. Much like Charlize, this perhaps only really great on Diane or someone like her, someone who can elevate this kind of very particular look. I will say this though – this is such an incredible look, I sort of wish she had saved it for an event like the Oscars.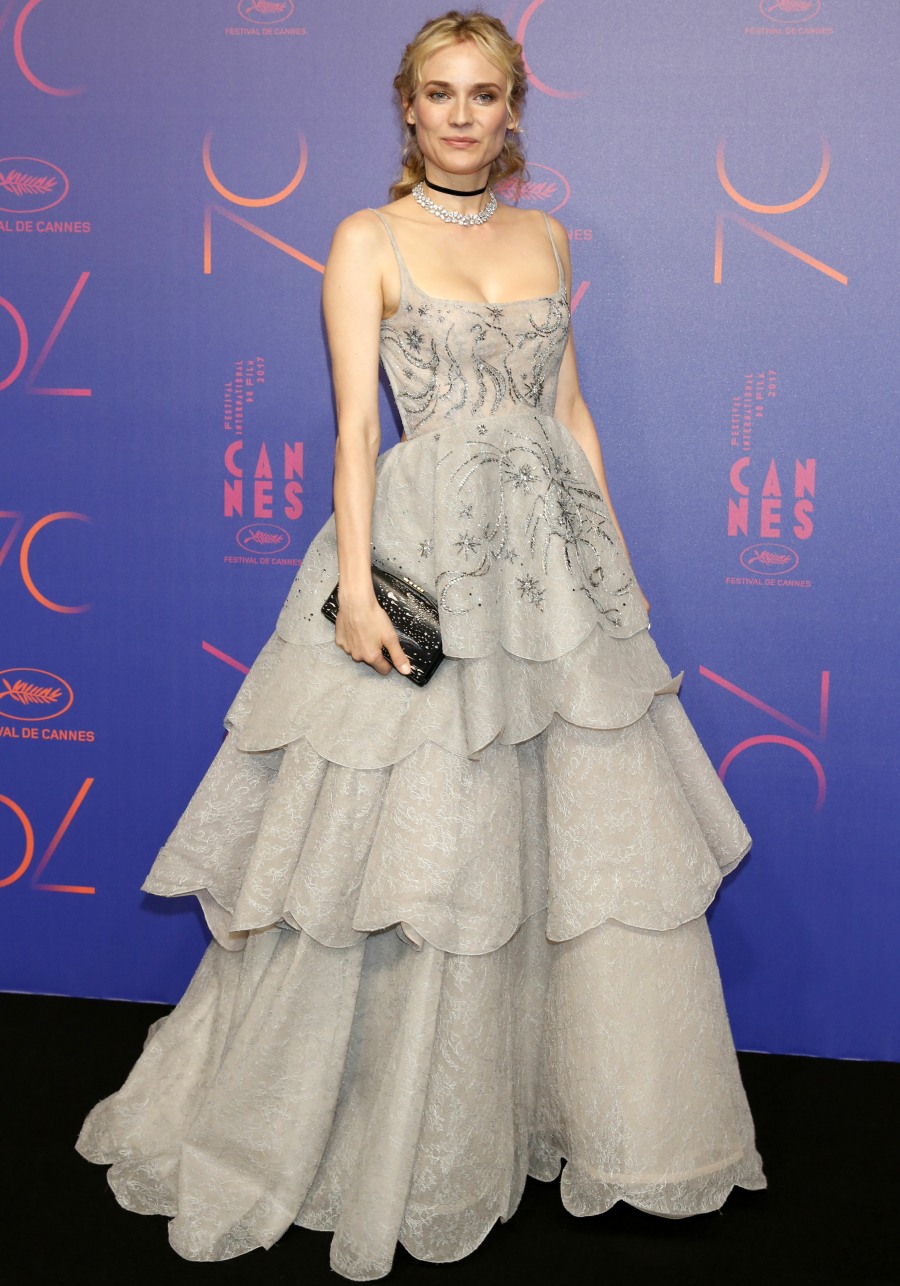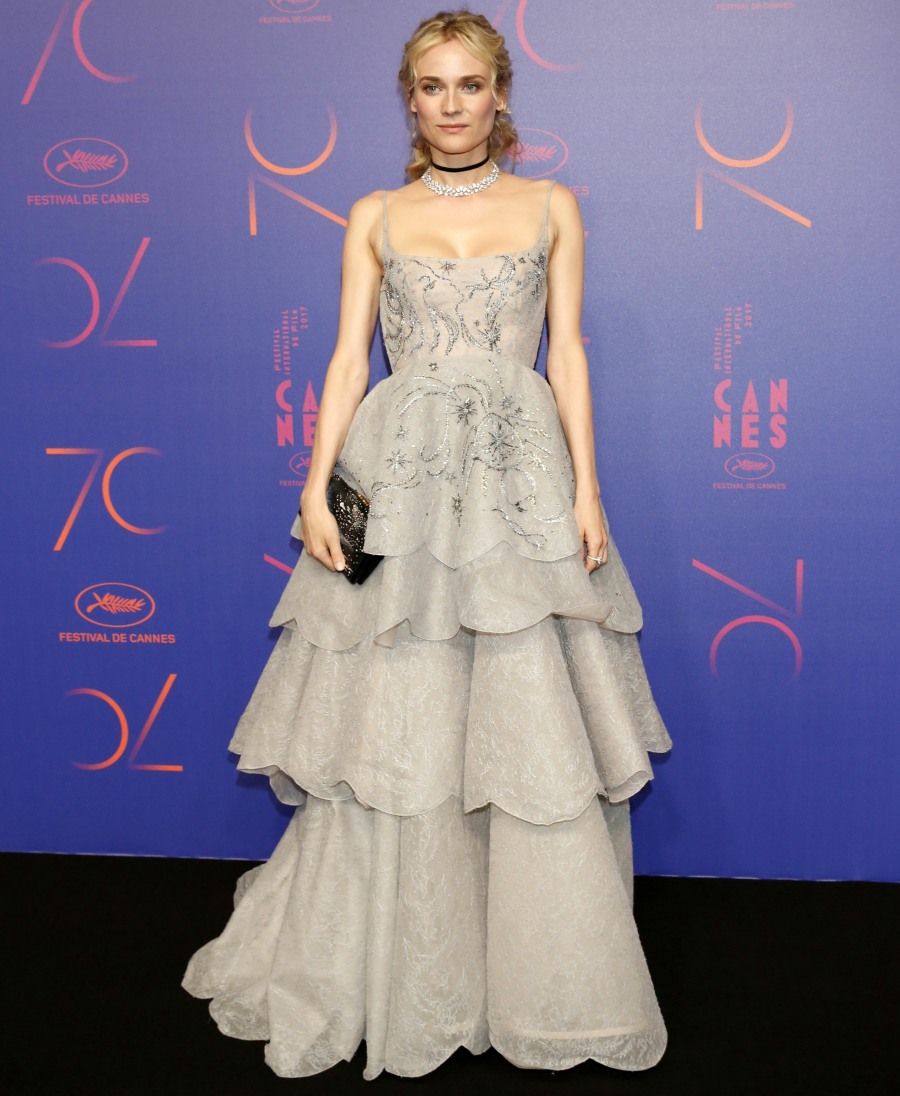 Monica Bellucci in custom Chanel. The only thing I would change here is the detailing on her crotch. Why did Lagerfeld think THAT was a good idea?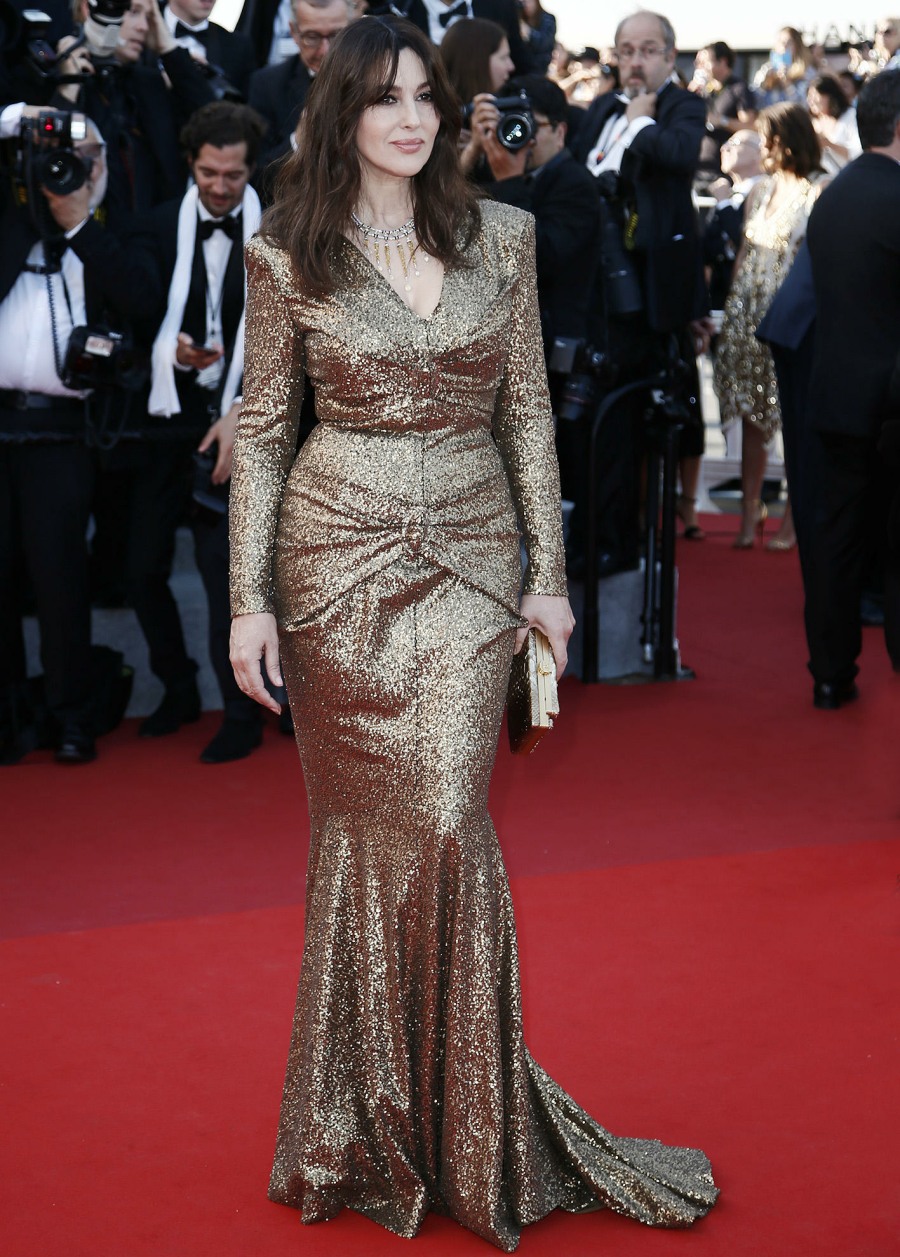 Fan Bingbing in Louis Vuitton. Sack dress realness.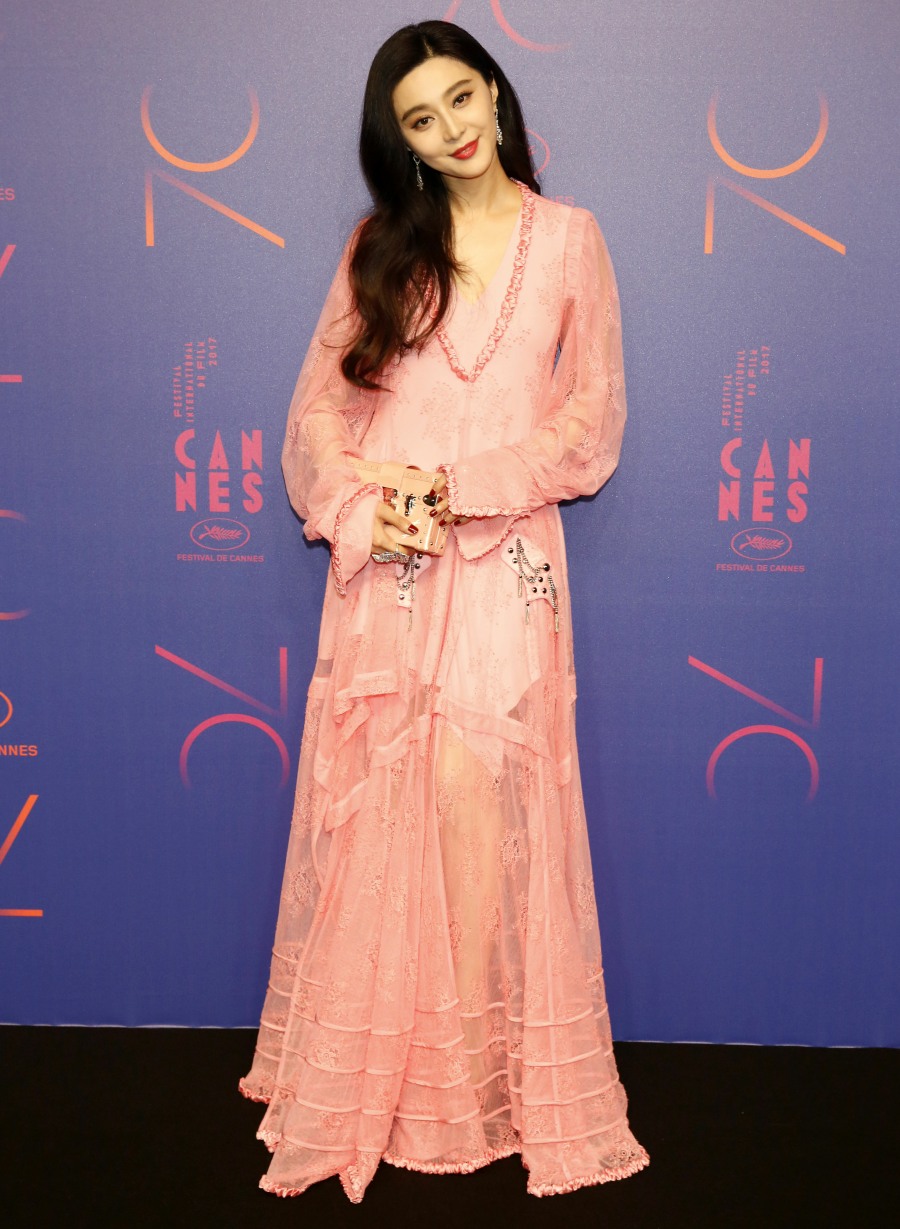 Naomi Campbell in Versace. Best Versace of this year's Cannes, honestly.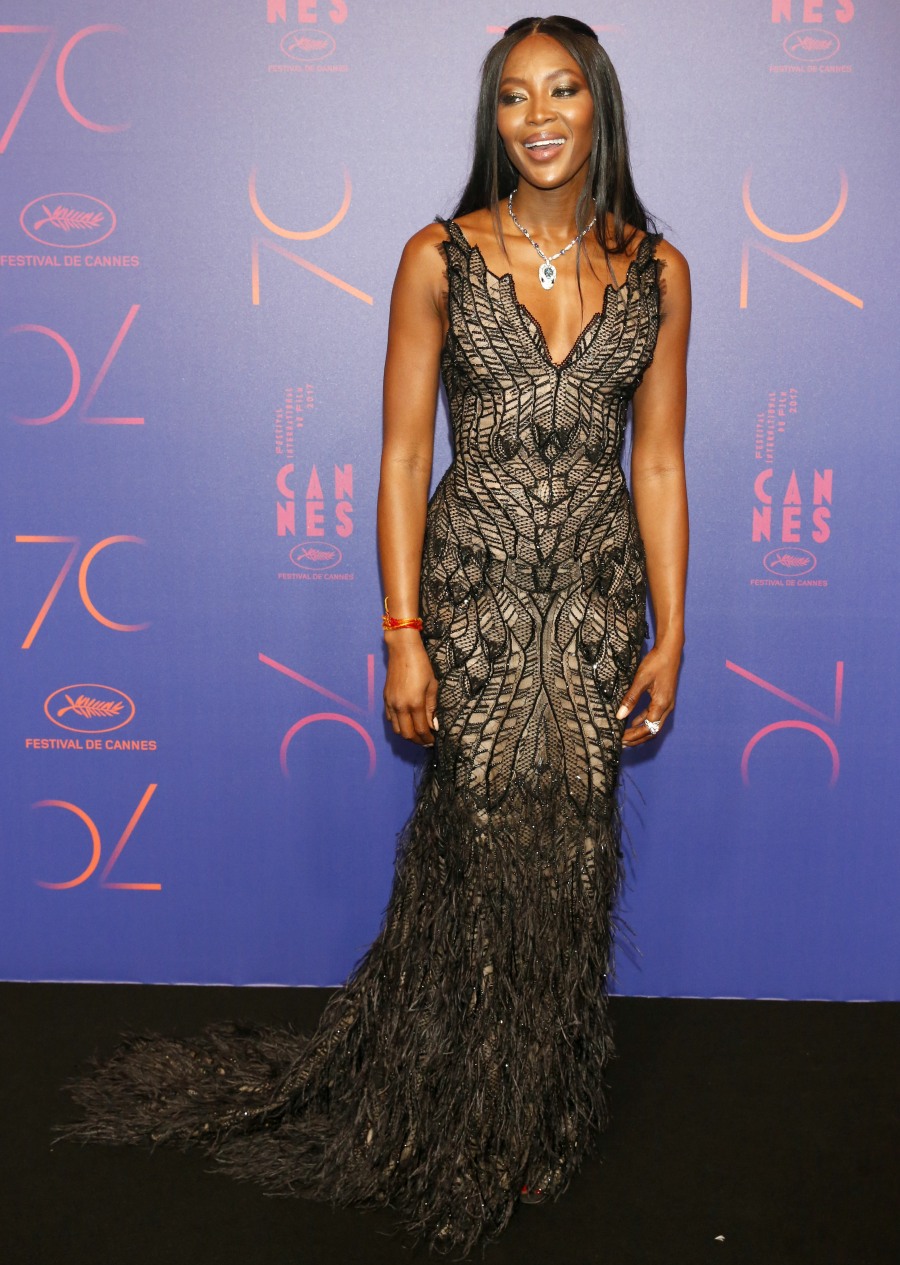 And finally, Mads Mikkelsen. I'm usually not into him, but damn. I would hit it.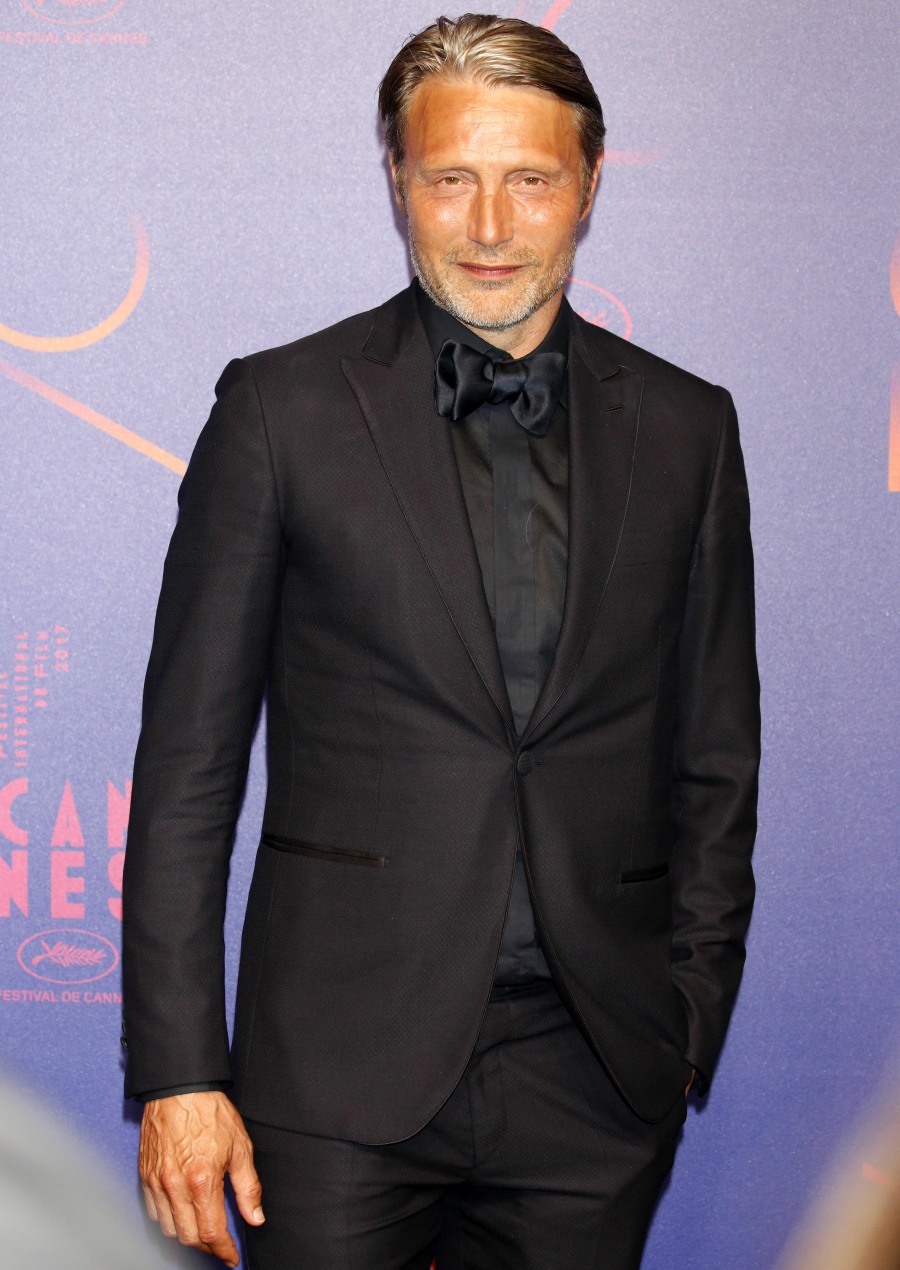 Photos courtesy of WENN.