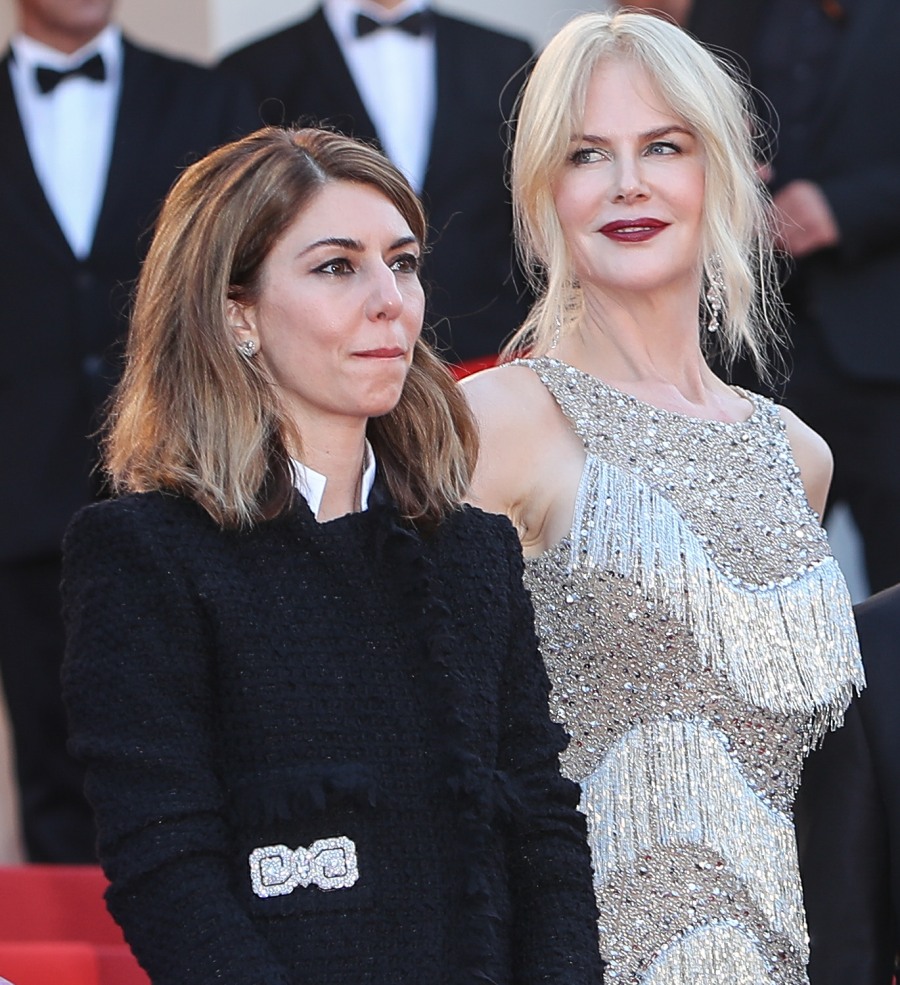 Here are a few photos from the Cannes Film Festival final ceremony. Late last week, two films premiered at Cannes and those two films ended up picking up some big prizes, so now I feel bad for not paying more attention. The two films: Lynne Ramsay's You Were Never Really Here, which stars Joaquin Phoenix, and the German-language film In the Fade, starring Diane Kruger. Both Phoenix and Kruger picked up acting awards in Cannes, and Sofia Coppola became the second woman in history to win the Best Director gong for The Beguiled. I'm including photos of Diane Kruger (in a custom Jonathan Simkhai gown) and her director Fatih Akin, plus Joaquin and a pic of Sofia from earlier in the festival, because Sofia didn't go to the closing ceremony. Here's the list of awards:
Palme d'Or: "The Square" (Ruben Östlund)
Special Prize: Nicole Kidman
Grand Prix: "BPM (Beats Per Minute)" (Robin Campillo)
Director: Sofia Coppola, "The Beguiled"
Actor: Joaquin Phoenix, "You Were Never Really Here"
Actress: Diane Kruger, "In the Fade"
Jury Prize: "Loveless" (Andrey Zvyagintsev)
Screenplay — TIE: "The Killing of a Sacred Deer" (Yorgos Lanthimos, Efthimis Filippou) and "You Were Never Really Here" (Lynne Ramsay)
Kidman got a special prize because she was the princess of Cannes, and she had like a half-dozen projects she was promoting. I'm surprised that Coppola won Best Director – I read a lot of reviews coming out of Cannes, and while critics liked The Beguiled, they didn't necessarily love it. I think maybe this was a situation of Sofia being in the right place at the right time, and Cannes wanting to give the award to a female director this year.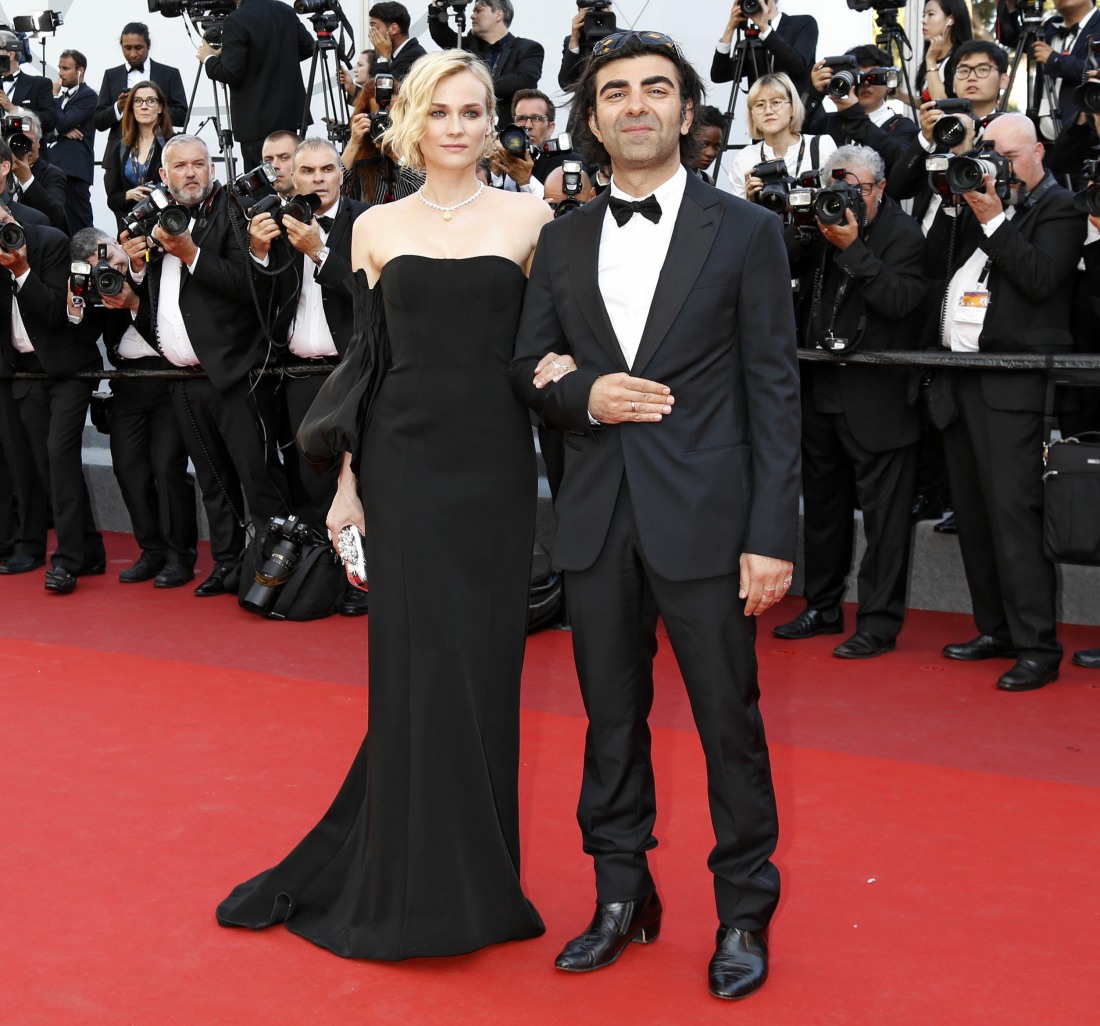 Photos courtesy of WENN.