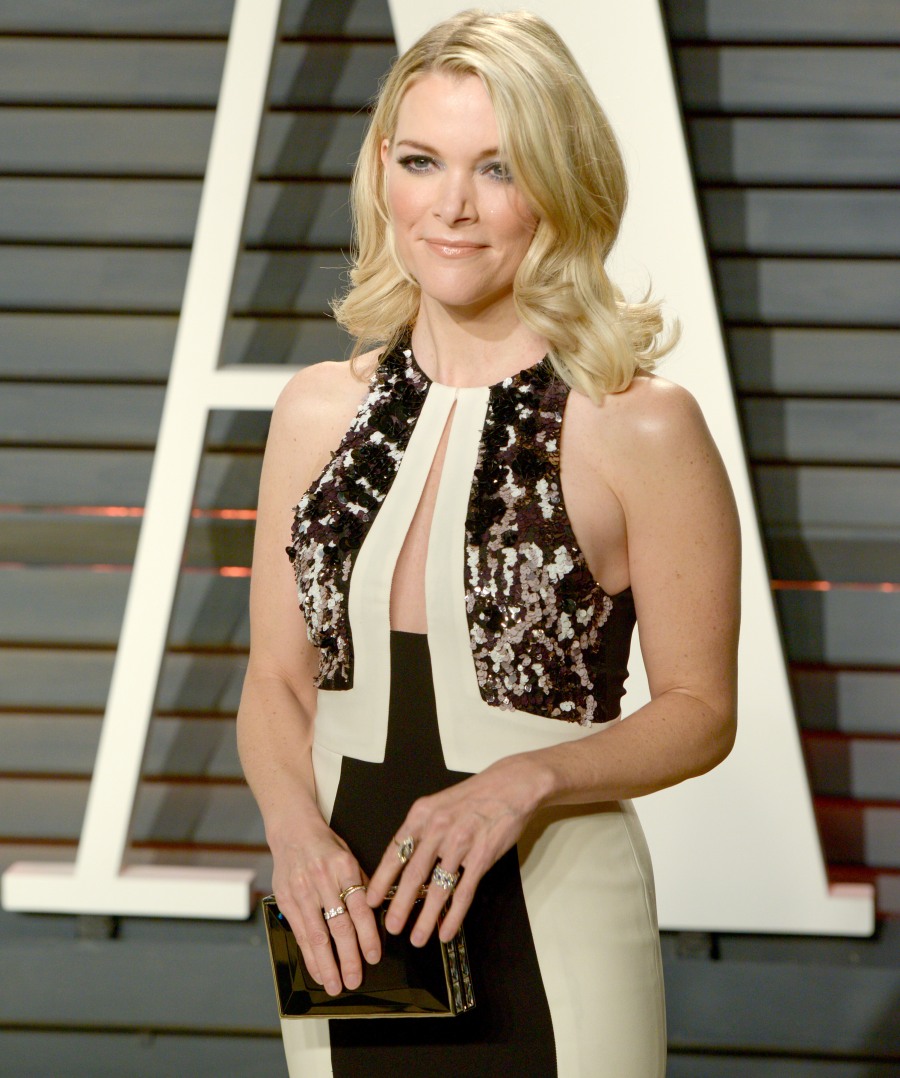 Megyn Kelly is back. And I think liberals, progressives, conservatives and Deplorables can all come together as one and say "MEH." Megyn left Fox News in a whirlwind of drama, after she played a part in the ousting of Roger Ailes. I respected her for that – she provided a lot of cover for the women of Fox News, and they banded together to take down on a serial sexual harasser. Unfortunately, Megyn Kelly is still Megyn Kelly, a woman with a history of saying dumb and offensive sh-t. She alienated the Deplorables when she went hard on Trump. She alienated liberals and progressives when she said everything else. Here's sort of the best summary of Megyn's confused brand at this point:
What's Megyn Kelly's brand?

— social justice troll (@undocuxime) May 31, 2017
That kind of says it all. NBC is going to have a hell of time pushing Megyn as their next big news-property. She'll be part of the Today Show programming, plus she's got a weekly magazine program, Sunday Night with Megyn Kelly. Ten bucks says Sunday Night bombs. Anyway, Megyn is blanketing the media with interviews and quotes, so let's hear what she has to say:
Her authentic self: "I just feel like people will really get to know who I am in this job. It wasn't that I wasn't my authentic self when I was at Fox. I would say quite the contrary. But this just allows me to show a range of emotion and personality and sides of me that wasn't possible when I was in prime-time cable news."

She plans to interview Vladimir Putin: "I'm going to St. Petersburg…I'm definitely going to be sitting across from Putin onstage at the St. Petersburg International Economic Forum, and if history is any guide, I'm going to have an extended period to ask one-on-one questions. And he's pretty good about going off topic. In other words, it doesn't all have to be about international economics—and that's what I plan to do."

She would interview Trump: "I wouldn't say no to a sit down with President Trump. It's not something I am pursuing right now. I think there is an opportunity to cover politics on this show, and, of course, we will be doing hard news. But there is also an opportunity to go so much broader than that."

Her time off, in between gigs: "Honestly, it's been amazing. I've gone through the full range of emotions being at home. When I first got home with my kids, it was Shangri-La. It was just amazing just to have dinner with them Monday through Friday, which I hadn't done in three years. And then I knew I was in the sweet spot when that was no longer a special thing, and they were used to seeing me there. But then things got extremely hard, because it's extremely hard to be a stay-at-home mother. I was trying to do it all. I was trying to make up for lost time. And that was exhausting."

She drove her housekeeper crazy: "I was driving the housekeeper crazy. Poor Carla. Nobody was as happy as Carla was when I went back to work."
Is that the way to the hearts and minds of Middle America? Joking about how she gave her housekeeper a hard time? Eh. As for the rest of it…I doubt her exclusive with Putin will be anything special. If the interview makes any news, it will be because Putin and Trump are completely on the same page about everything, and we've already heard Putin's talking points come out of Trump's mouth (however mangled). As for Megyn now being free to be her authentic self… probably not.
Please watch this important promo.
See the promo for Megyn Kelly's new NBC Sunday Night Show!

Enjoy kids! Santa Clause is real, but… pic.twitter.com/1WvNu0vw4g

— Nicky Santoro (@insultedhuman) May 31, 2017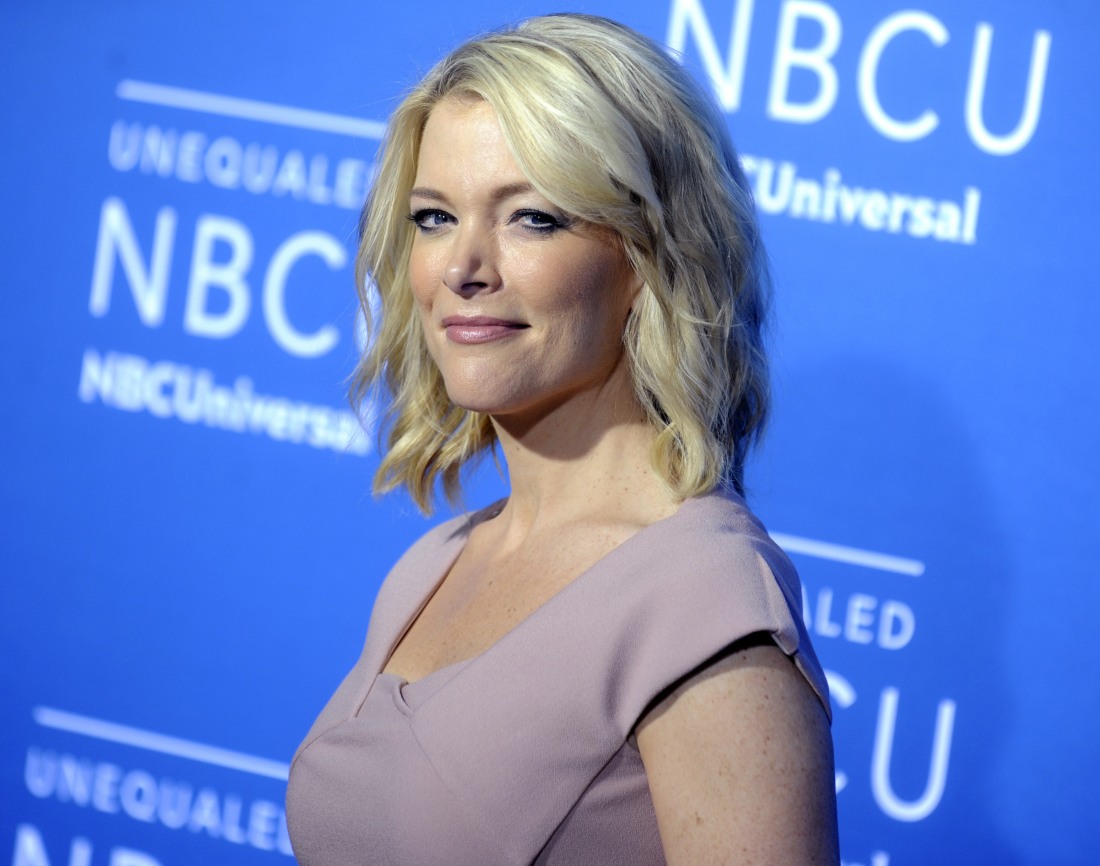 Photos courtesy of WENN.