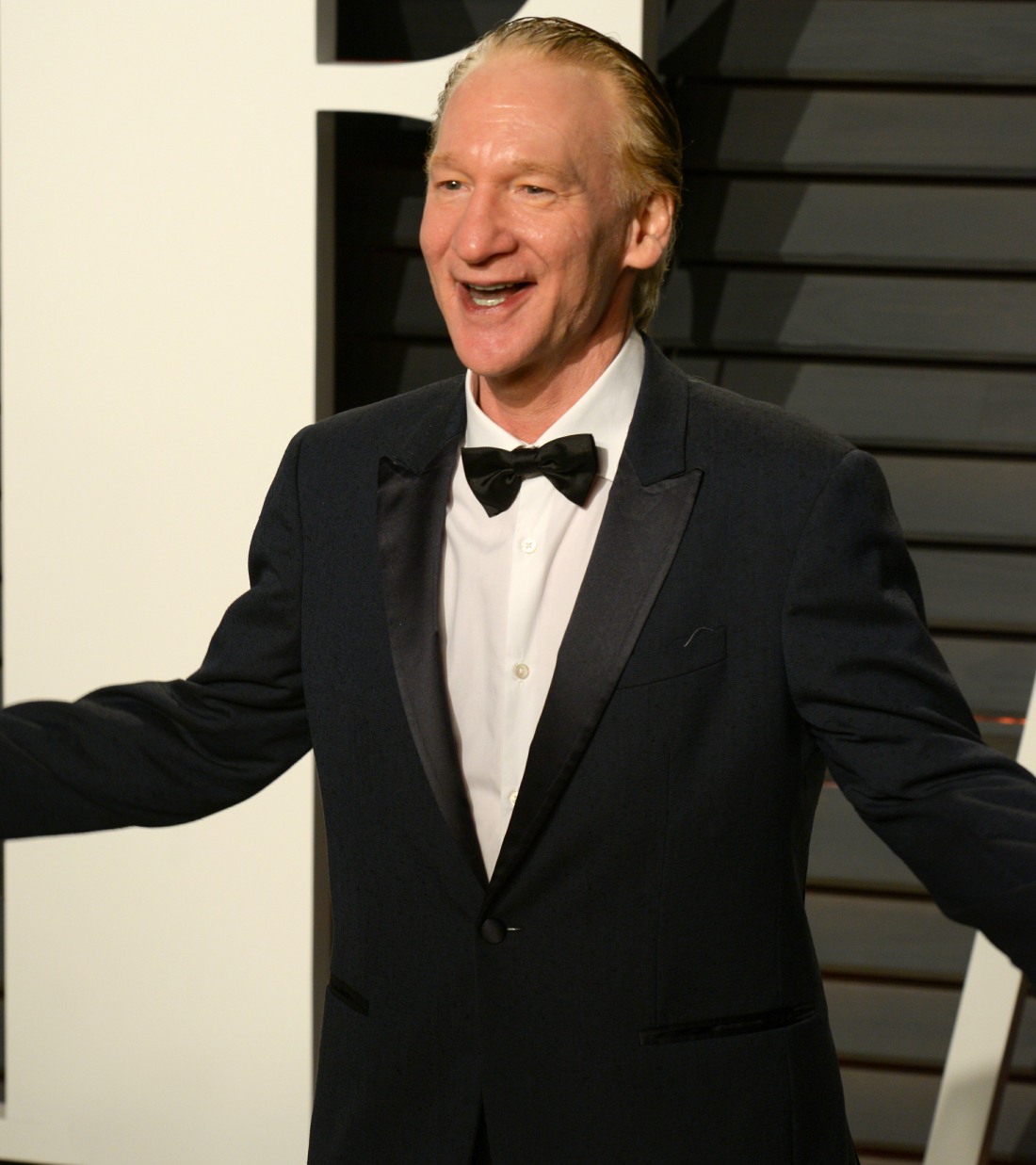 Generally speaking, I don't like to cover stories involving Bill Maher. I've thought for years now that he's a pretty blatant Islamophobe and racist. On average, I think we cover Maher or a Maher-adjacent story about once a year, even though he regularly makes news for his interviews or the dumb and/or offensive sh-t he says. The last time we talked about him on this site was when he interviewed that Alt-Right bridge troll Milo Yiannopoulos earlier this year, and they giggled together about their transphobia.
So, it was no secret that Bill Maher is not a good person, and that he really shouldn't have the platform he has. But this might be the end of Bill Maher's HBO show, Real Time. And it's because Maher used the n-word, live on air, during an interview with Nebraska senator Ben Sasse. Here's the exchange:
Bill Maher is out here feeling way too comfortable and just used the N-word on his show. pic.twitter.com/JAojuSqn4j

— Matthew A. Cherry (@MatthewACherry) June 3, 2017
The context – not that it matters – is that Sasse tells Maher he's always welcome to come to Nebraska and "work in the field." Maher responds, "Work in the fields? Senator, I'm a house n–." The way it just comes rolling off his tongue is what disturbs me, because it's obvious that it's a word he's used often enough when cameras are not around.
Much like the Kathy Griffin thing, Maher is now being held up as some kind of example of liberal fascism, and of course smug conservatives are so excited that they have some kind of moral high ground. Sure, they have to own Jeff Sessions and everything he does, but now they get to scream "BUT BILL MAHER!" Meanwhile, just like the Kathy Griffin thing, liberals have no ownership of Bill Maher. We don't give a sh-t about him. We stopped giving a sh-t about him years ago.
In any case, HBO released a statement, saying: "Bill Maher's comment last night was completely inexcusable and tasteless. We are removing his deeply offensive comment from any subsequent airings of the show." Huh. That's not really the issue, HBO. Ben Sasse also tweeted a statement, basically trying to make people forget about his uncomfortable laughter. And after hours and hours passed, finally Maher released a statement, saying:
"Friday nights are always my worst night of sleep because I'm up reflecting on the things I should or shouldn't have said on my live show. Last night was a particularly long night as I regret the word I used in the banter of a live moment. The word was offensive, and I regret saying it and am very sorry."
Man, what a bulls–t apology. The only credit I'll give him is that he didn't say "I'm sorry to those I offended." But really, it's only a bulls–t apology because what he said can't be walked back with a "I regret saying it."
Barron Trump saw Bill Maher say the N-word and thought it was really his dad

— Jake🌹💀🌹Flores (@feraljokes) June 3, 2017
I can't believe Bill Maher said something racist, said no Muslim ever. #realtime

— Reza Aslan (@rezaaslan) June 3, 2017
When people who have the confederate flag as their cover page say they were offended by Bill Maher. pic.twitter.com/ZAKfXRTBqA

— Sam Kalidi (@samkalidi) June 3, 2017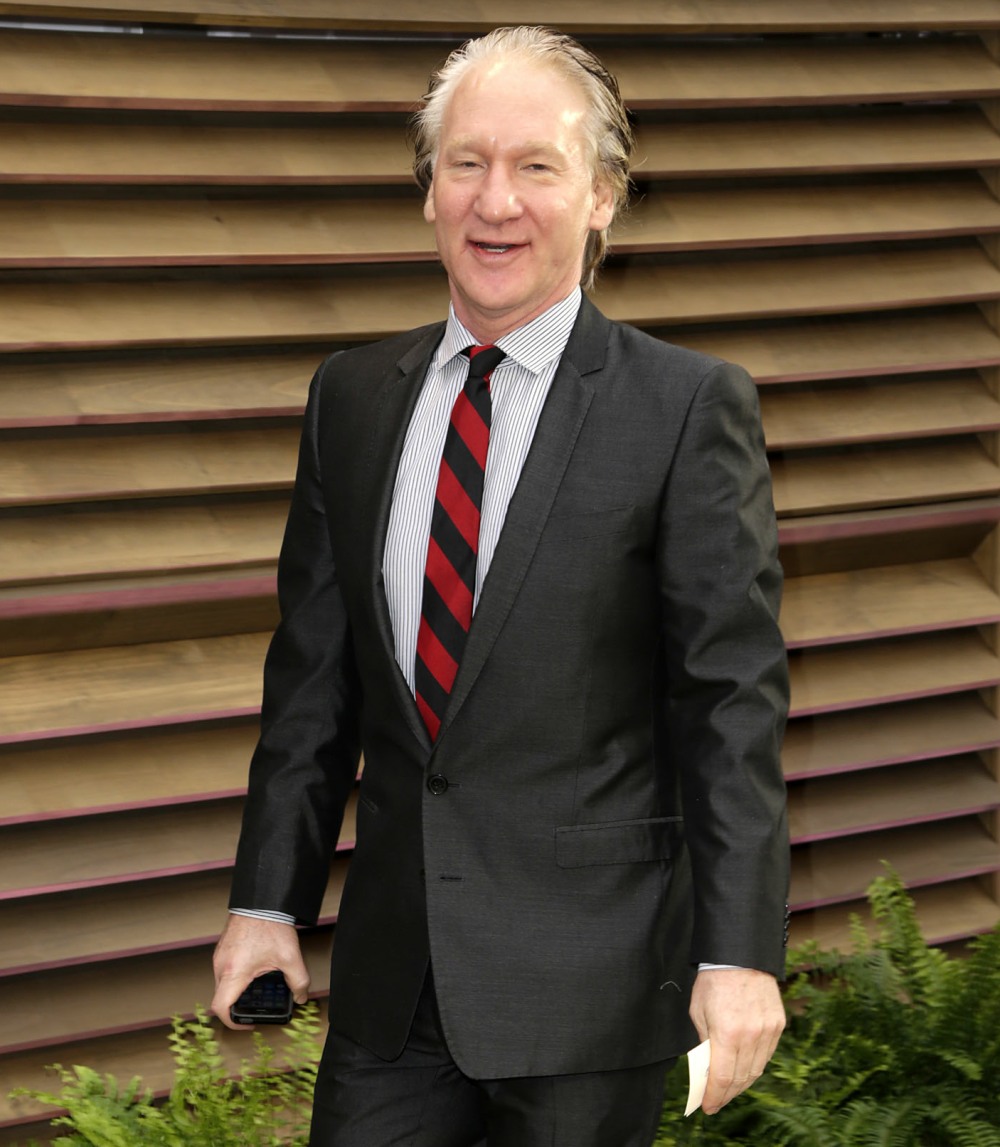 Photos courtesy of WENN.