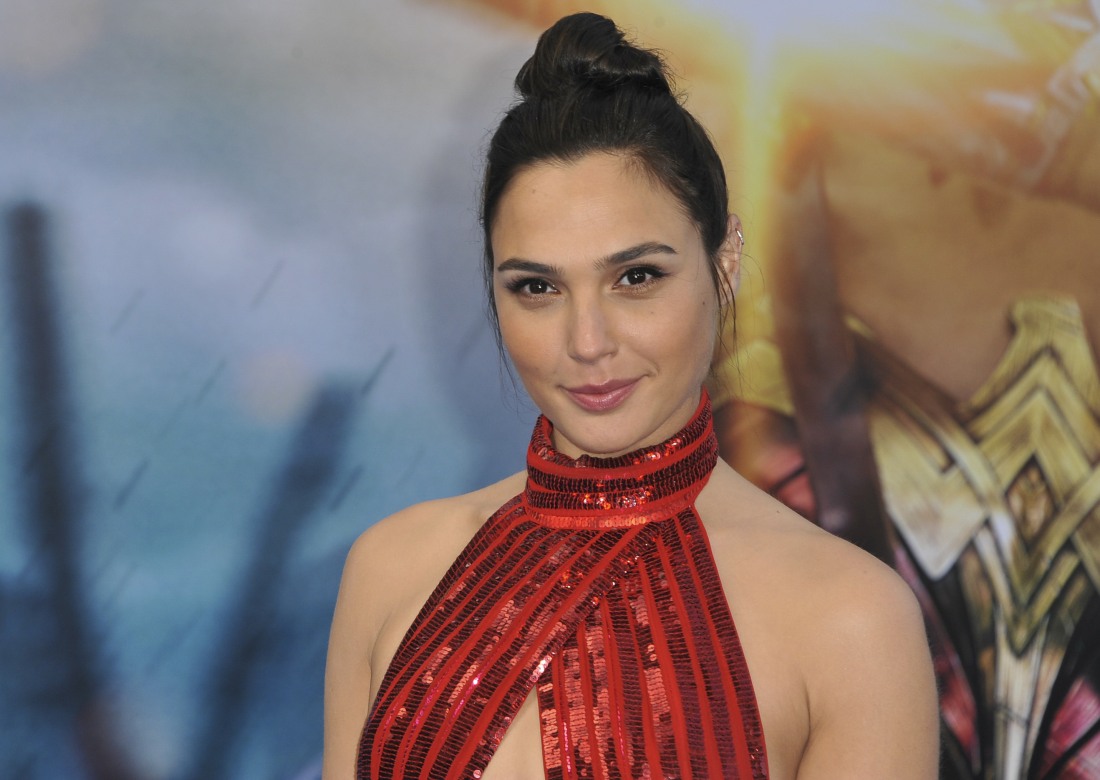 A month ago, box office analysts were being cautiously optimistic about Wonder Woman's box office. They were saying WW would be a hit, but they thought maybe the North American box office opening would be about $65-70 million. When the review embargo was lifted and Rotten Tomatoes' fresh rating came in, all of a sudden Warner Bros realized that they actually had made a good movie that people actually wanted to see. So the analysis was that WW would make about $90 million. Well, good news. Wonder Woman broke the $100 million mark domestically, and she's raking it in worldwide too.
In a defining moment for Hollywood's gender problem, Patty Jenkins' Wonder Woman grossed a winning $100.5 million in its domestic box office debut, the biggest opening of all time for a female director. Hollywood studios are notoriously loath to hire female directors, not to mention for a big-budget tentpole featuring a marquee superhero. Wonder Woman's performance could put even more pressure on film companies to make women filmmakers more job offers.

The $150 milllion Warner Bros. movie, starring Gal Gadot, also launches the first film franchise featuring a female superhero after both Catwoman and Elecktra flopped in the mid-2000's. Wonder Woman skewed female (52 percent), almost unheard for a superhero tentpole, which usually draws an audience that is 60 percent male. Wonder Woman becomes the 16th superhero film to cross $100 million in its domestic box-office launch, a list that is topped by the likes of Marvel's The Avengers ($207 million), Avengers: Age of Ultron ($191.3 million), Captain America: Civil War ($179.1 million), Iron Man 3 ($174 million) and Batman vs. Superman: Dawn of Justice ($166 million).
This is what many of us have been saying all along: there's a real hunger for female-led action/fantasy/comic-book adaptations. There's a real hunger for films that appeal to young girls AND their moms… around the whole world. And there's a real hunger for studios – COUGH MARVEL COUGH – to step away from their sausage-party vibes. There is absolutely no reason why Marvel couldn't have carved out some space for a stand-alone Black Widow movie. This proves that there would have been an audience for that story. Then again, I'm really glad that it was Wonder Woman who broke through – she's way more iconic than Black Widow.
As for the talk of a sequel – of course there will be a sequel. Patty Jenkins and Gal Gadot are already under contract for at least one sequel, although WB hasn't technically greenlighted it yet (but they will). Jenkins and Gadot recently said that the sequel would likely be set in modern times, and that they would skip out on doing another historical setting. Like, Wonder Woman isn't going to solve the Cuban Missile Crisis. Or hang out with Don Draper.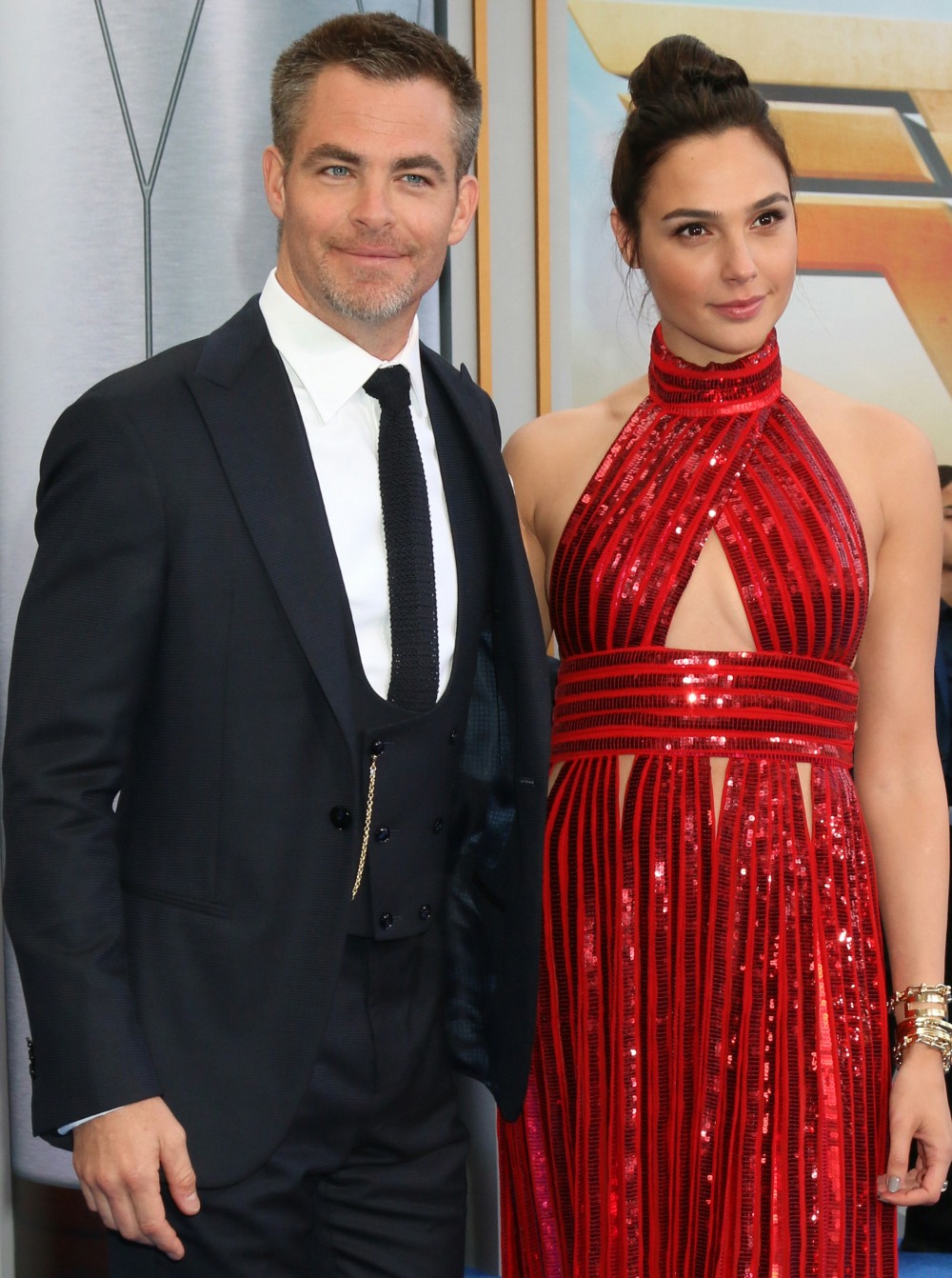 Photos courtesy of WENN.