Like Jim Carrey did last week, Alec Baldwin publicly supported Kathy Griffin as the fallout increases from her extremely ill-conceived photo of her holding a bloody, "severed," wax head of Donald Trump. Alec, of course, is no stranger to invoking public outrage. When Bill Clinton came under fire for his handling of his Monica Lewinsky affair, Representative Henry Hyde headed up his impeachment. Alec, a militant Democrat, went on Conan O'Brien's show and called for the citizens of the US to stone Henry Hyde to death and then stone his family. It was a joke, just like Kathy's. And, like Kathy's, it was a gross and terrible use of humor. So, Alec is invoking his weathering of that storm to buoy Kathy as she's come under attack. On Saturday, he posted the following:
1- Dear Kathy Griffin,

Kathy….baby…I've been there.
The whole Henry Hyde thing w Conan, where we bring out an oxygen mask at the end?

— AlecBaldwin (@AlecBaldwin) June 3, 2017
2- a joke. That's what I thought. That's what we intended. No one walked out of the studio and said, "No! We're serious!"
No one.

— AlecBaldwin (@AlecBaldwin) June 3, 2017
3- but all your gutless, weasels in the GOP insisted that I actually threatened Hyde. They played the victim beautifully.

— AlecBaldwin (@AlecBaldwin) June 3, 2017
4- Kathy…fuck them. Fuck them all. No 1 believes u meant 2 threaten Trump. Trump is such a senile idiot, all he has is Twitter fights.

— AlecBaldwin (@AlecBaldwin) June 3, 2017
5- ignore him. Like the leaders of all the other countries in the world. Ignore him.

— AlecBaldwin (@AlecBaldwin) June 3, 2017
I, personally, find Kathy's stunt indefensible but I don't have any problem with people trying to defend her. I do think she meant for it to be shock humor and not a verifiable threat on anyone. I find Alec's defense kind of amusing because I, also, found his Henry Hyde rant indefensible so that's not picking up any points with me. Then he lays into the GOP with such vitriol, he's just fanning the flames. His tweet #5 alone would have been a really good show of support but instead, he just got down in the mud with them. Ah Alec…
However, Kathy needs all the support she can get because the axe is swinging on her current projects. CNN dropped her and various venues are cancelling performances on her Celebrity Run-In Tour. Last week Kathy held a press conference in which she said Trump, "broke me." She claimed that not only are he and his family harassing her but she's receiving detailed death threats, all of which caused her to break down crying as she discussed it. It is possible that Kathy had no idea how much of a controversy this would become but I honestly just see crocodile tears. Maybe it's too far to say she's relishing the attention but a press conference claiming 'poor little me' doesn't exactly scream 'make it go away.' Kathy will be fine just like Alec is fine. For me, I am going to take Alec's advice in tweet #5 and just ignore this, there are far more important things we should be focusing our attention on.
But I won't apologize for thinking this is a clever response:
— Brandon Neely (@BrandonTXNeely) June 2, 2017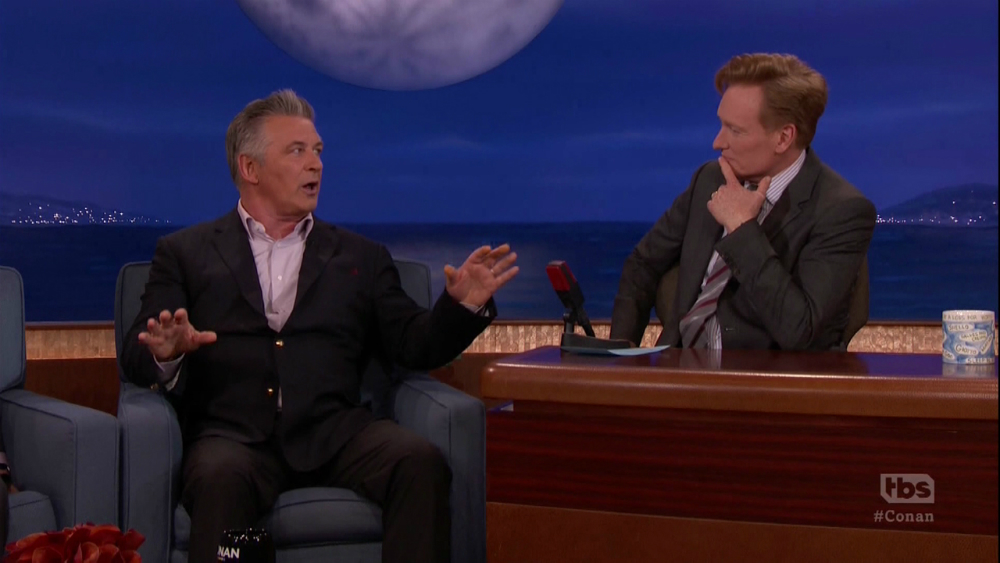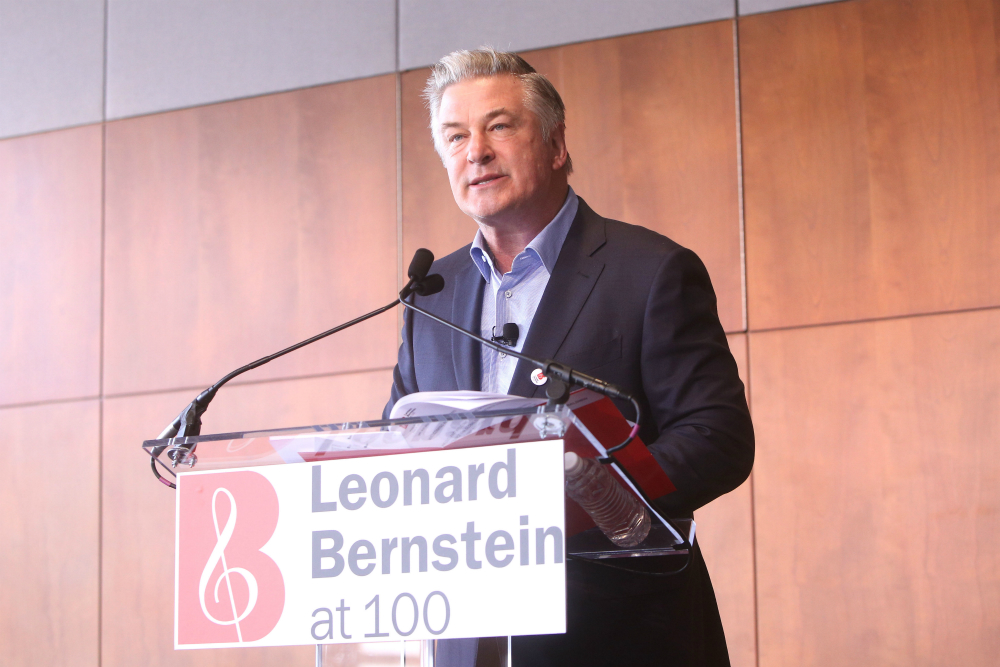 Photo credit: WENN and Getty Images