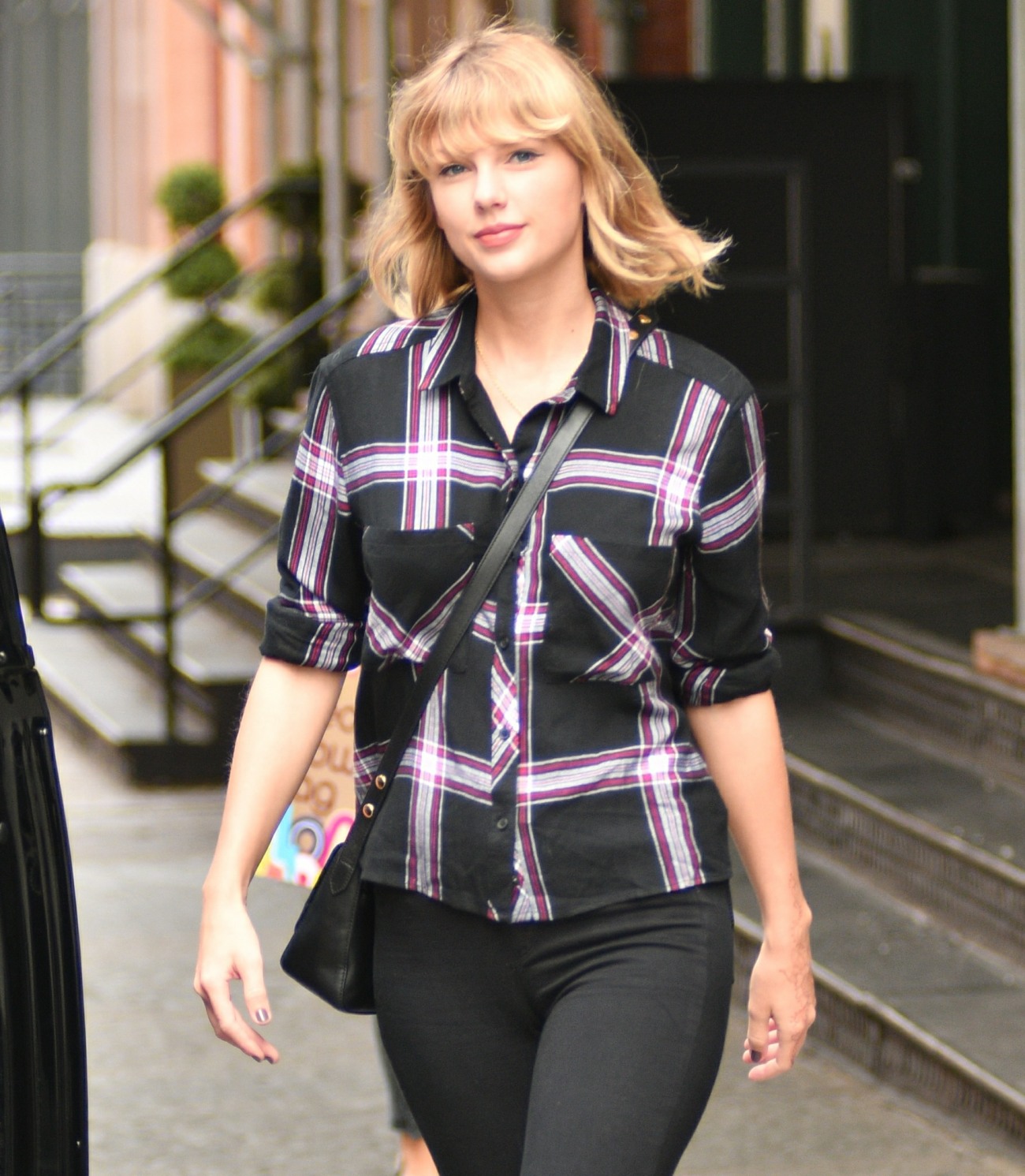 While Snake Nemesis Katy Perry was performing for free at Ariana Grande's One Love Manchester concert, Taylor Swift's boyfriend rollout – also known The Super-Private JoeTaying of Secrets – continues unabated. Just in the past week, we've heard endless stories about how JoeTay are so, so private, and they met each other last year but it only became exclusive recently even though she spends so much time in London with him and SECRETS. And PRIVATE. So here are the super-secret photos of Joe Alwyn and Taylor Swift being private in Nashville over the weekend:
Taylor Swift and Joe Alwyn enjoy their morning coffee as she takes him home to Nashville https://t.co/URcGJeGf0S pic.twitter.com/8fJvIBFsfO

— Daily Mail Celebrity (@DailyMailCeleb) June 4, 2017
Taylor still has a huge place in Nashville, and that's reportedly where she's been recording her new album. She also has a nice spread in LA, plus her New York penthouse is being renovated and I think she has another rental in New York. There are many places for JoeTay to be super-private in America. But Taylor is also looking for a super-private place in London, apparently.
Superstar Taylor Swift has been househunting in Chelsea as she looks to move to the UK to be closer to new Brit boyfriend Joe Alwyn. The properties she viewed late last month would make her a neighbour of the Duchess of Cambridge's sister Pippa Middleton plus several members of toff E4 reality show Made In Chelsea.

A source told how Taylor, 27, was so smitten with the handsome actor, 26, that she'd been spending all her free time this side of the Atlantic and now wanted a permanent base. Properties in an exclusive street in the west London district that she viewed were on sale for as much as £17 million recently.

A source said: "Taylor and Joe are really serious and this is the latest sign that she has really fallen hard for him. She's been very discreetly viewing properties after stumping up a fortune on north London rentals recently. Some of the places have been a stone's throw away from where Pippa Middleton lives. The thought of Taylor Swift's local pub being the same place where the Made In Chelsea cast socialise could make for some interesting scenes."

Taylor and Joe's secret relationship was uncovered by The Sun in May, revealing at that point it was already growing serious after they had managed to keep the romance under wraps for months.
I remember the stories about Taylor wanting to buy a place in England when she was dating Harry Styles and Tom Hiddleston too. I think she really just wants a London shag-pad in general, and if that's the case, more power to her. She's rich as hell and she's in London enough to really get some use out of owning real estate there. I also want to point out that Taylor has a long history of real-estate stalking her boyfriends and exes. Who can forget the shenanigans about the real estate she purchased adjacent to the Kennedy compound when she was dating Conor Kennedy? Sigh… I'd tell Joe Alwyn to run, but for goodness sake, he has access to the internet. He knew what he was getting into.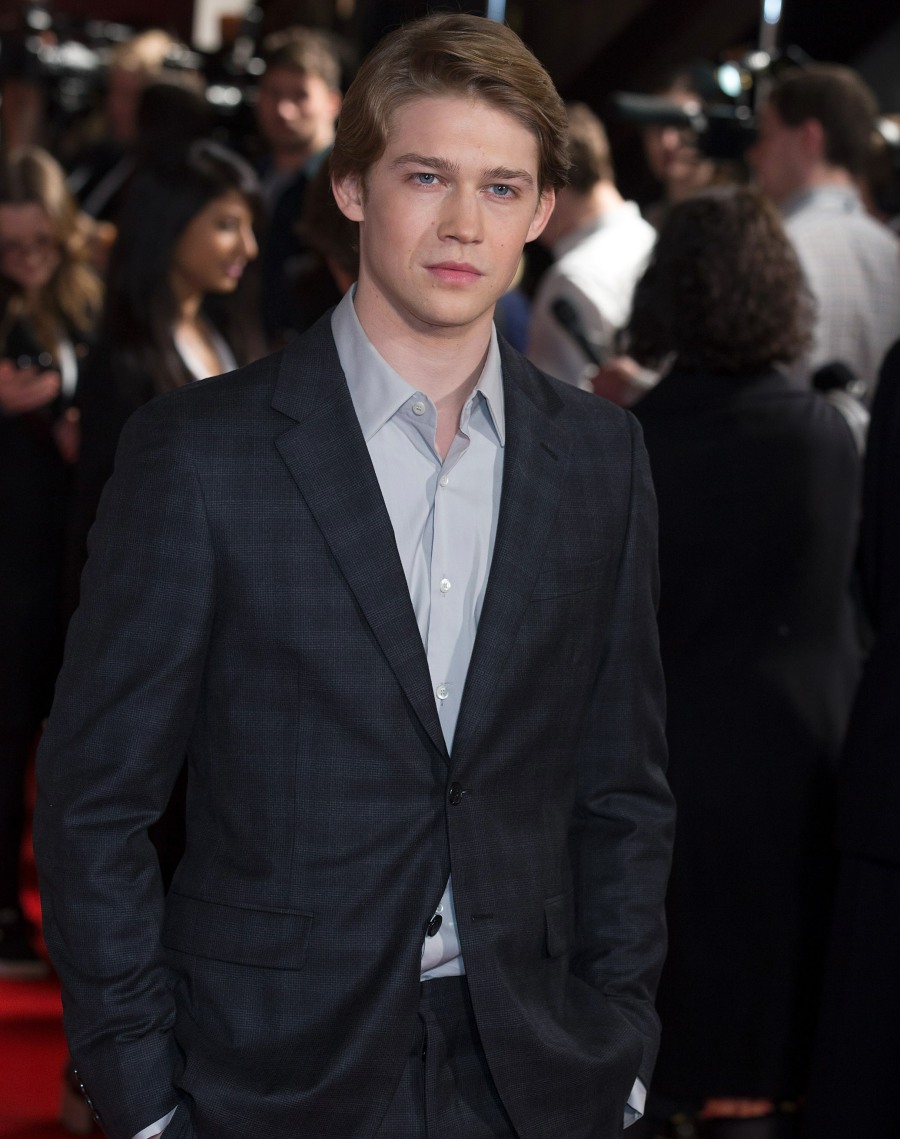 Photos courtesy of WENN.