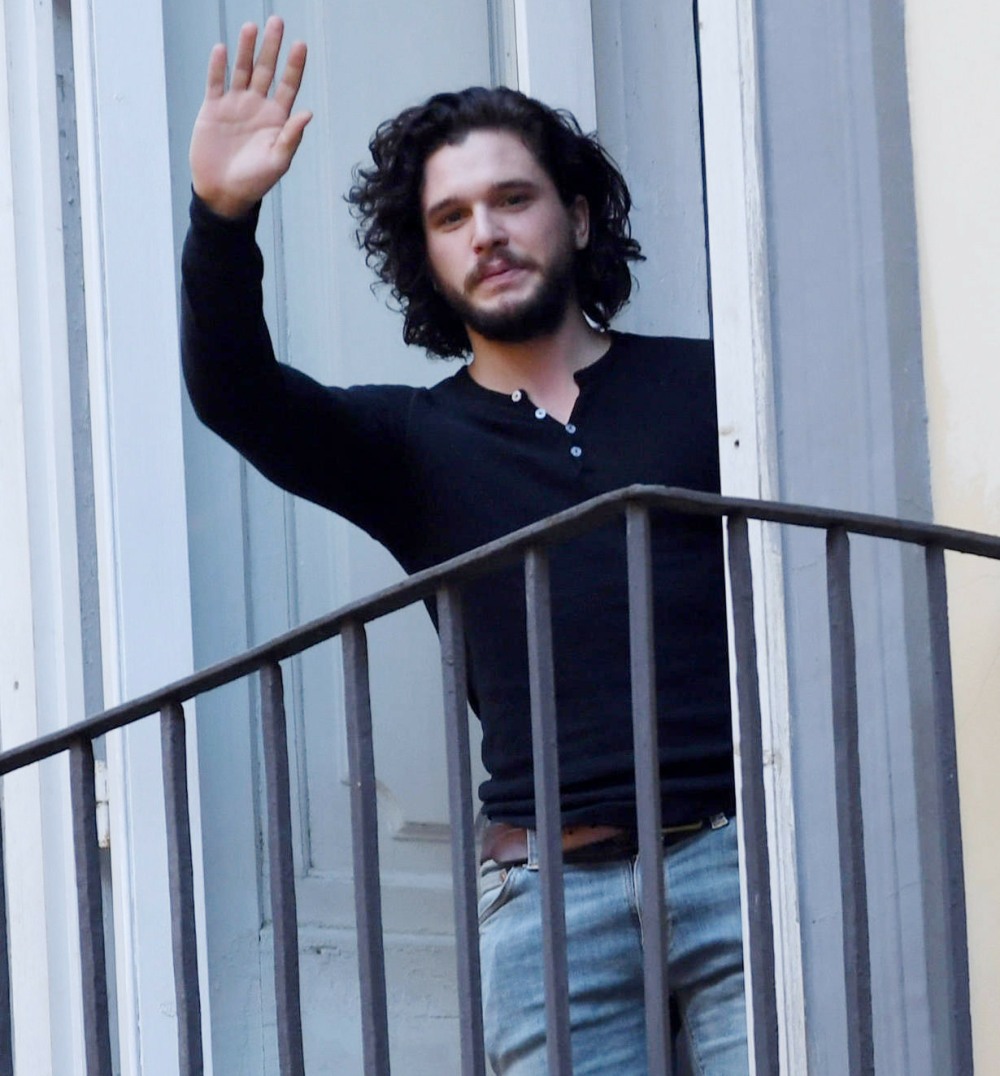 I'm not a partier or a clubgoer at this point. Even in my youth, I preferred a dank, quiet bar to a crazy club with blasting music. Loud, thumping music combined with alcohol gives me a massive headache. But for some people, that combination equals "sleep" apparently. According to Page Six, everyone's sad-faced wee King of the North, Kit Harington, apparently zoned out and fell asleep in the middle of the Boom Boom Room. Huh.
It's not all battles and babes for "Game of Thrones" star Kit Harington. The actor, who plays fan favorite Jon Snow, was spotted at NYC hot spot the Boom Boom Room, partying with a group of five pals.

But around 12:30 a.m., he was done. "Kit fell asleep at the club," says a spy. "His head was rolled back on the banquet while his friends continued chatting. He slept through songs blaring by ABBA and Prince."

But, "he wasn't passed out from alcohol. He just seemed sleepy."
At first I thought, "why is he so tired? He's not working." But he is working – he's in New York filming The Death and Life of John F. Donovan, with director Xavier Dolan. It's a pretty straight-forward drama, but I bet he's working really long hours anyway. So why even go out to the club?? I don't know. Maybe his friends were in town and he felt like he couldn't say no to them. But how can people sleep through that kind of noise? That's what I don't understand. Am the only one who needs the white-noise of a fan AND ONLY THAT to fall asleep??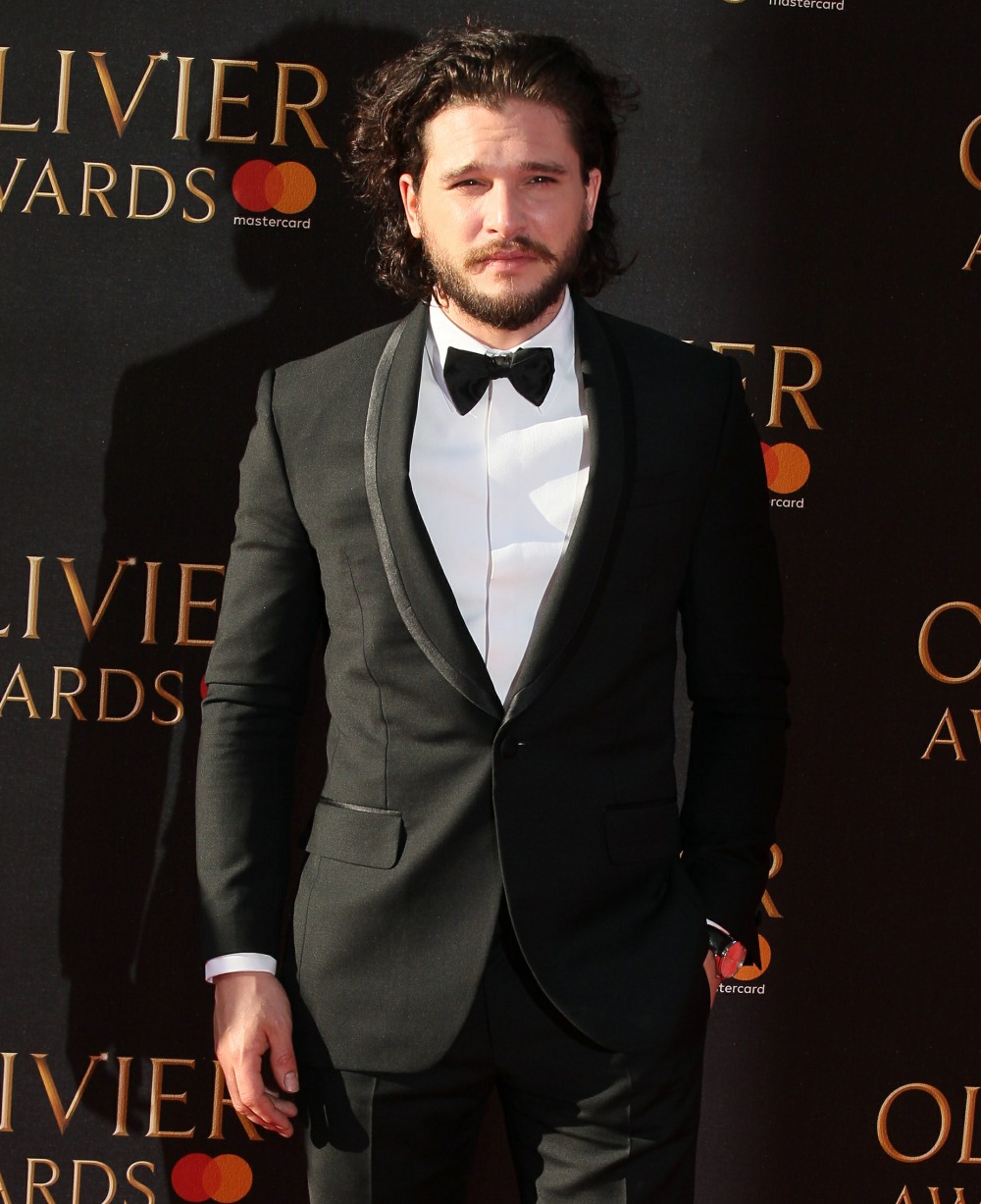 Photos courtesy of WENN.