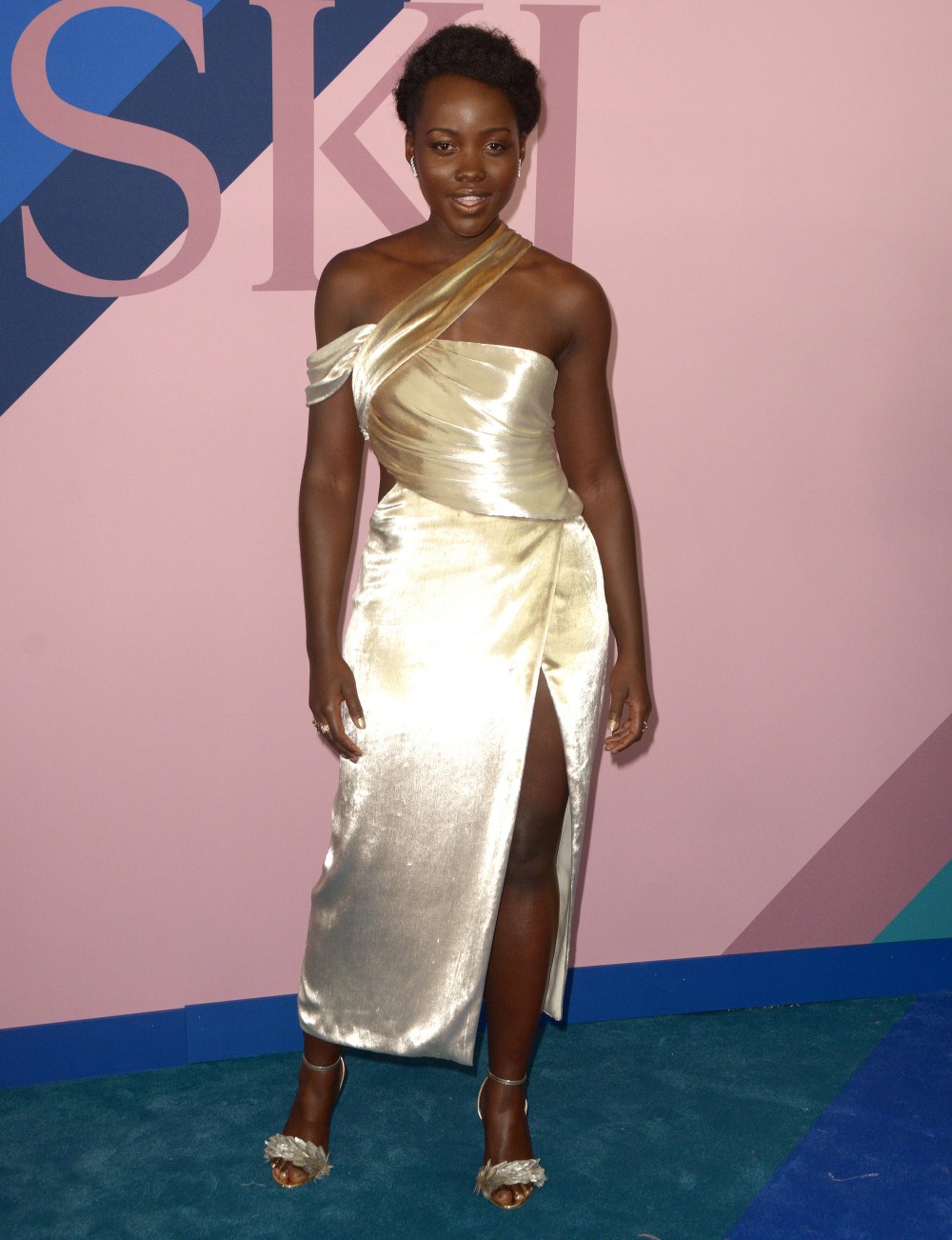 Here are some photos from last night's CFDA Awards, a celebration of American fashion and the muses of American designers. Personally, I like Jason Wu's designs even if I think he sometimes still struggles to find his "voice" as a designer. Like, I rarely look at a Jason Wu dress or gown and say "that's totally Jason Wu." He tries different things and sometimes it works and sometimes it doesn't. Lupita Nyong'o wore this Jason Wu dress and… does this work? Because it's Lupita, I think it comes closer to working than it would have on another woman. On another woman, you would be able to see clearly that this is an ill-fitting, poorly designed, badly hemmed, unflattering mess. The shoes are cute though.
Lily Aldridge in Jason Wu. This is like "Nothingburger: The Dress." It's also like "Nothingburger: The Woman." If you're a bland Victoria's Secret model, why would you wear a bland dress that does nothing, and brings nothing to the table?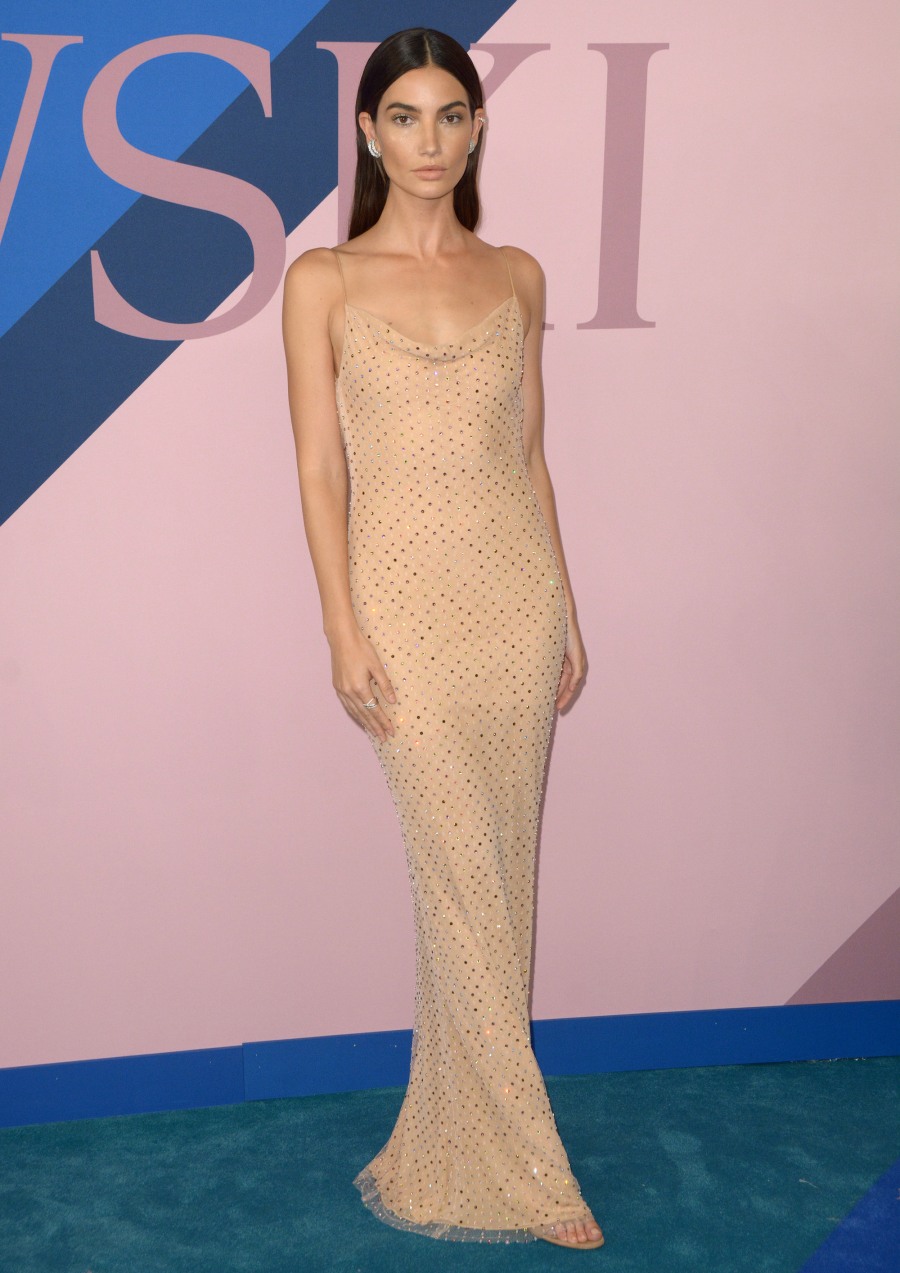 Kerry Washington in Prabal Gurung. I actually don't have a problem with the dress at all, and I usually feel so ambivalent about Prabal Gurung. This is a lovely dress. I do feel like Kerry should have elevated her styling though – the makeup and hair aren't great.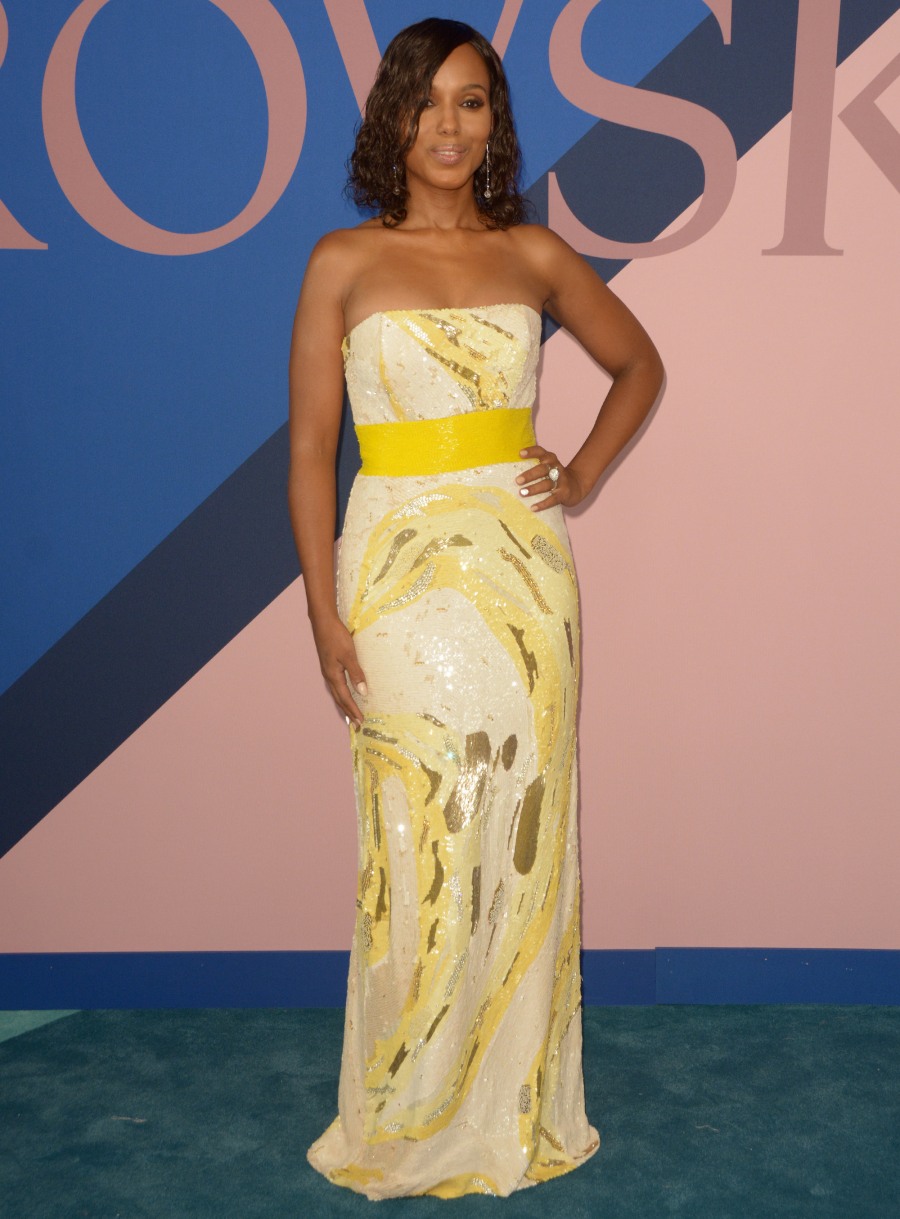 Diane Kruger in Monse. This might be one of my favorite looks of the CFDAs. I love a glam column dress and Diane can pull off almost anything. Plus: SEQUINED VELVET.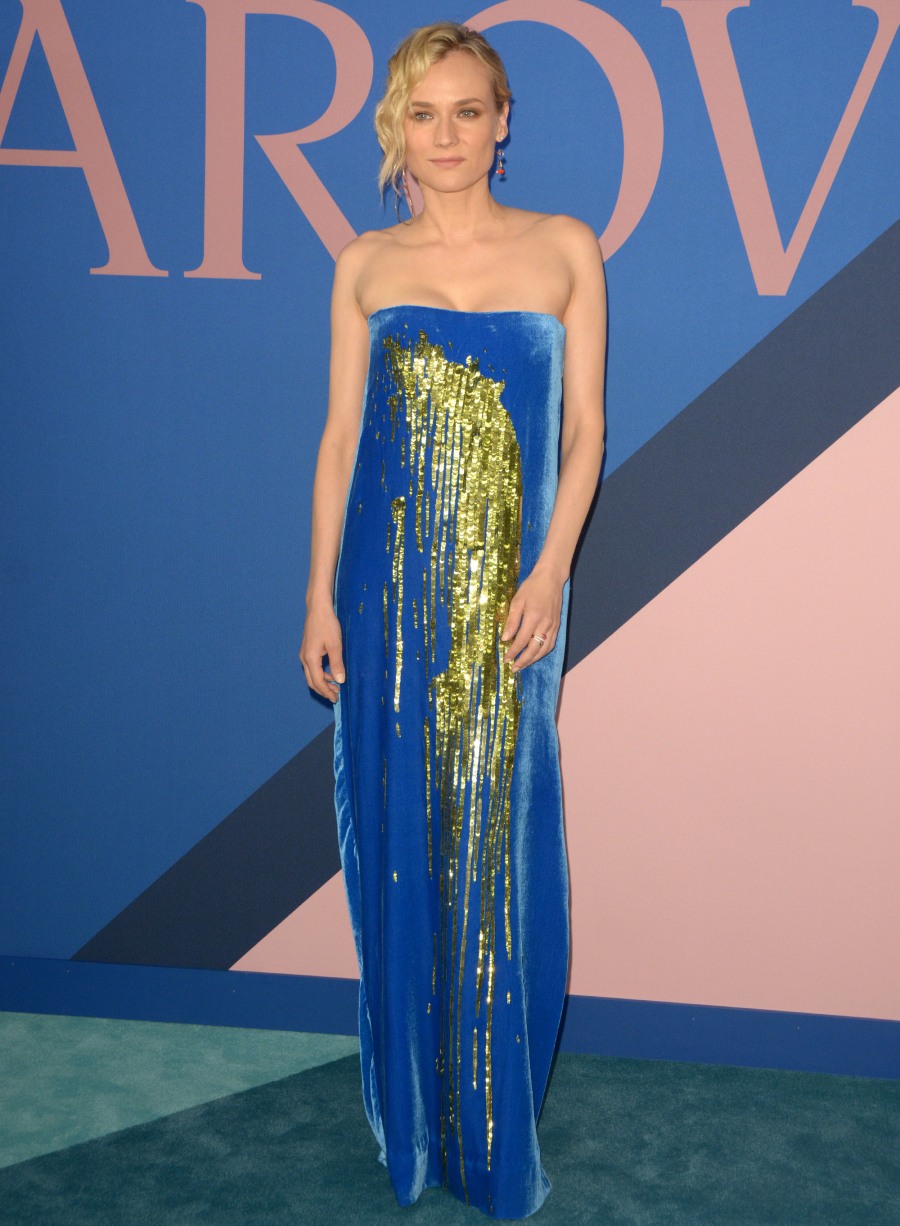 Karlie Kloss in Diane von Furstenberg. I like the wrap-blouse but that's about it. The skirt looks like cheap, shiny vinyl. The boots suck.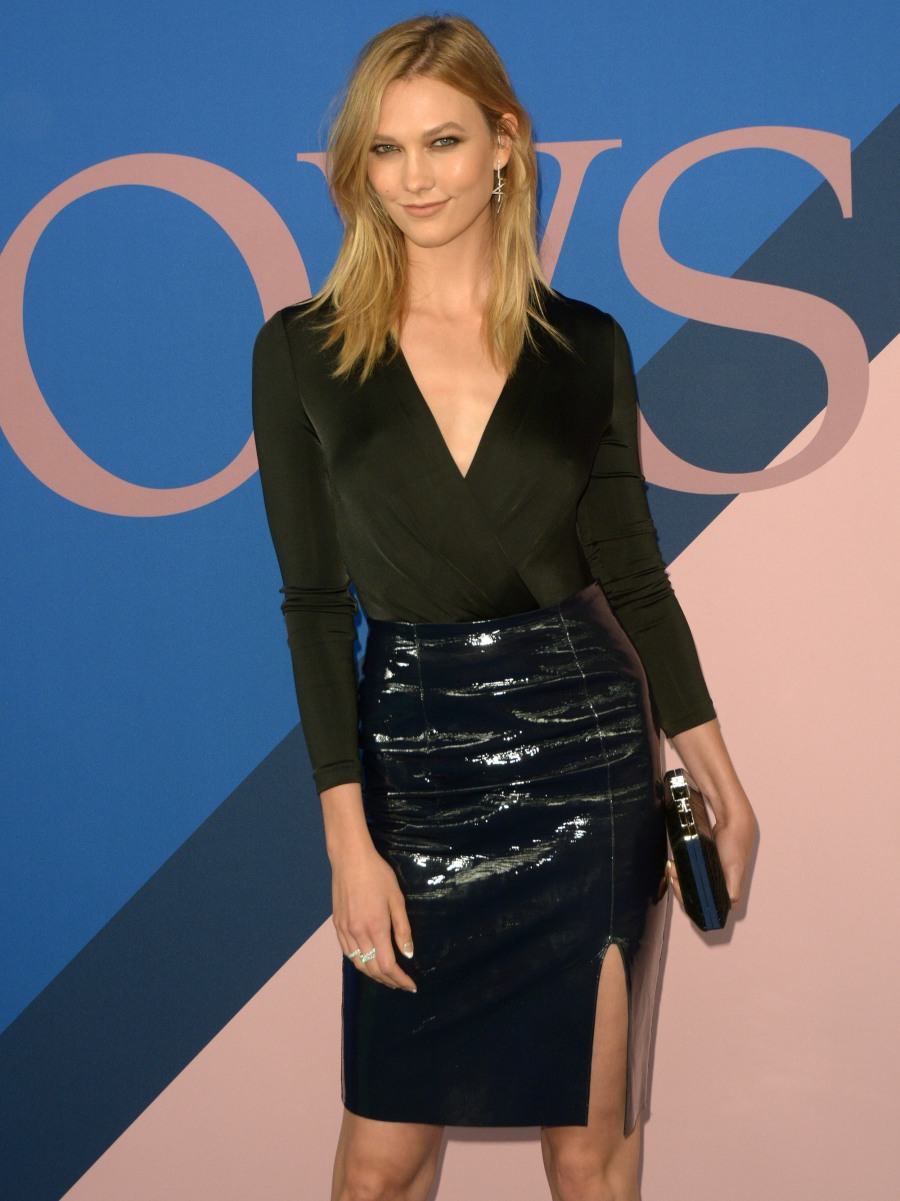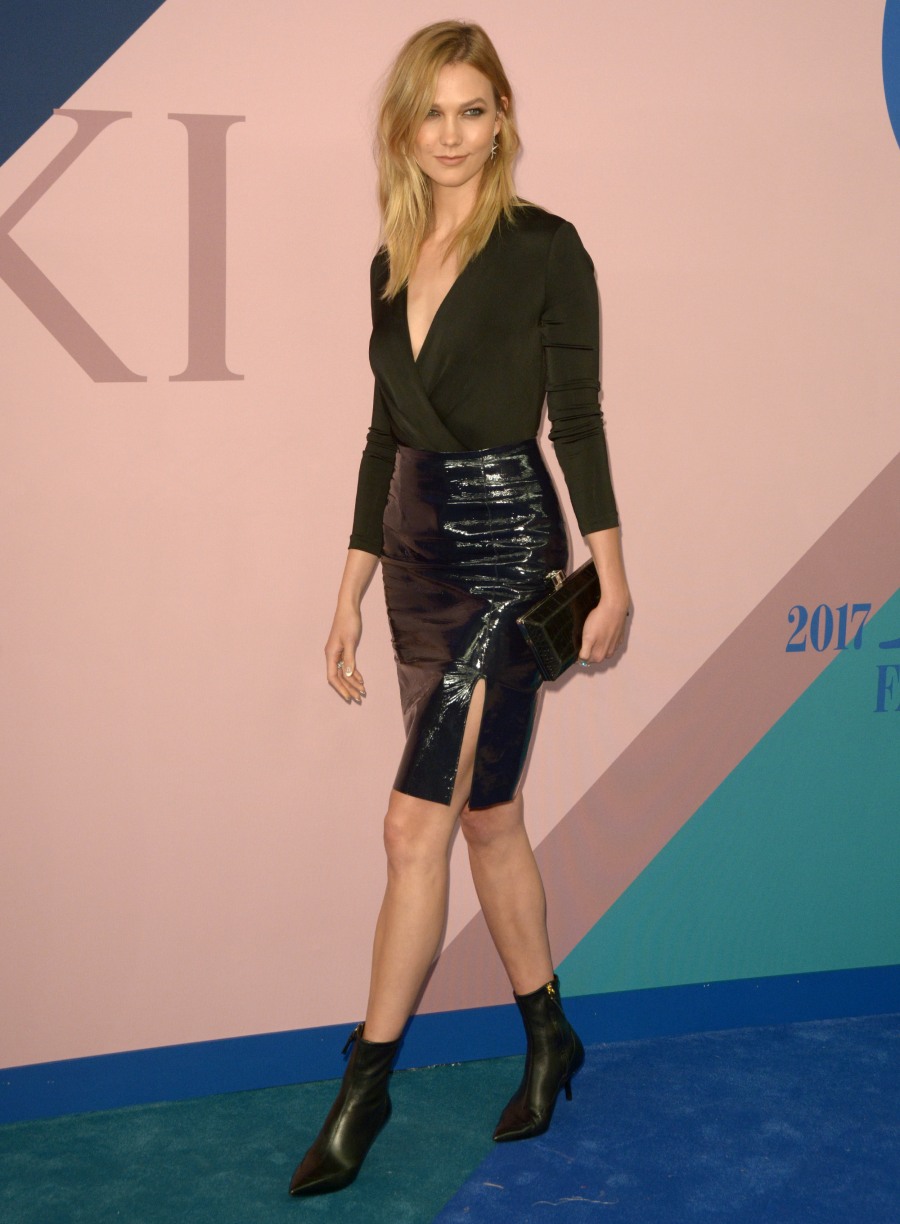 Chloe Sevigny in Proenza Schouler. My God, this is a giant no. The dress itself is not great and overworked (a signature of Proenza Schouler, one of the most overrated and overworked labels). But the way Chloe is styled is just tragic.
Photos courtesy of Getty, WENN.