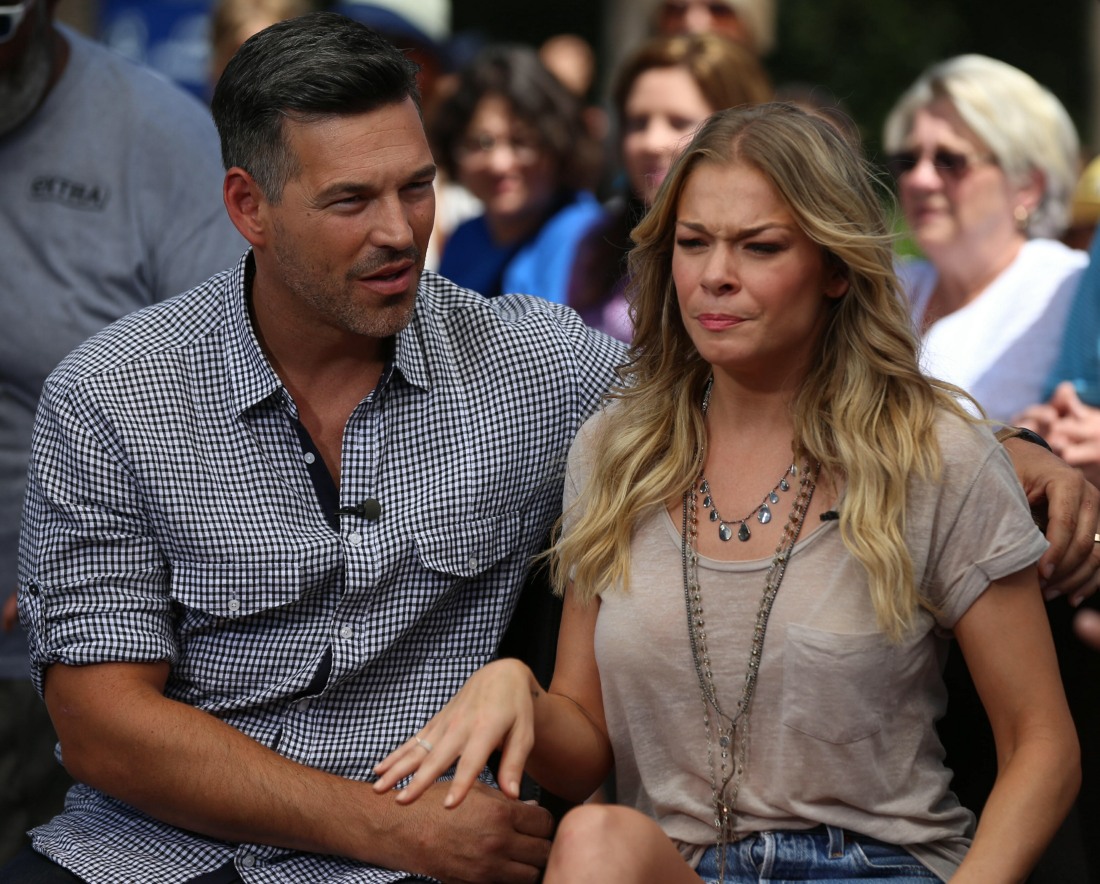 Last week, Brandi Glanville made an exclusive statement to The Dirty about LeAnn Rimes and her history of single-white-female-ing Brandi. It's not a case of "allegedly" – LeAnn has a history of stalking Brandi's social media and doing creepy, inappropriate things in real life around Brandi. Brandi laid it all out in the statement, and she pointed out how LeAnn has been watching Brandi's boyfriend's Snapchat. Brandi accused LeAnn of tracking her movements via Snapchat, Twitter and Instagram and said that LeAnn followed Brandi to Nobu in Malibu. Not only that, but LeAnn brought Brandi and Eddie's sons to Nobu. Eddie Cibrian eventually responded, saying that Brandi is crazy and that LeAnn never follows or stalks or copies Brandi and that LeAnn had made the Nobu reservation days earlier. Brandi refuted that by posting the receipts: LeAnn has watching Brandi's boyfriend's Snapchats. So, here's Eddie Cibrian's answer to that:
"Brandi was very drunk and after already being at our table, started to come back again. Her boyfriend 'ran interference' and came to ask if she could take photos with the kids," Cibrian claims in an exclusive statement to Us Weekly. "After witnessing Brandi's behavior at the restaurant I was concerned about what pictures Brandi might post. We looked at their socials after we got home to make sure there was nothing of concern. That's exactly how it all went down."
Granted, I don't have Snapchat, but Brandi didn't claim that Eddie and LeAnn had viewed the boyfriend's Snapchats AFTER the Nobu incident. Brandi tracked it after the fact and discovered that LeAnn had been tracking the Snapchats during the day leading up to the Nobu visit. So, obviously, Brandi had to respond:
"[Eddie's] statement does not explain why LeAnn and her assistant were both viewing my boyfriend's Snapchats prior to our arrival at the restaurant. At the moment we saw them at Nobu we questioned the timing and saw they had viewed the Snapchats prior. This happened while we were at the restaurant. He states he looked at them after he got home," Glanville tells Us. "To justify your wife's stalking of my boyfriend's social media as you were 'concerned' as to what we might post seems a bit far-fetched. I am not interested in this back-and-forth game. I am asking for them to leave us alone and not monitor our lives through social media and other methods."
Exactly. I mean, you don't have to believe that Brandi is the least sinful angel on earth to make sense of her story. Eddie's story makes zero sense. And now I'm wondering… is Eddie just parroting whatever excuses LeAnn has been giving him? Does he really not understand the extent of LeAnn's single-white-female-ing tendencies? Does he not realize that LeAnn sits around all day cyber-stalking his ex-wife?
Why is Eddie speaking out for Leanne she's 35 & old enough to defend herself isn't she? Someone balls have been clipped, her bitch I guess!

— Brandi Glanville (@BrandiGlanville) June 13, 2017
On to other things. If people want to know what I've been dealing with for 8 years google it! I have blog posts to write! #bye

— Brandi Glanville (@BrandiGlanville) June 13, 2017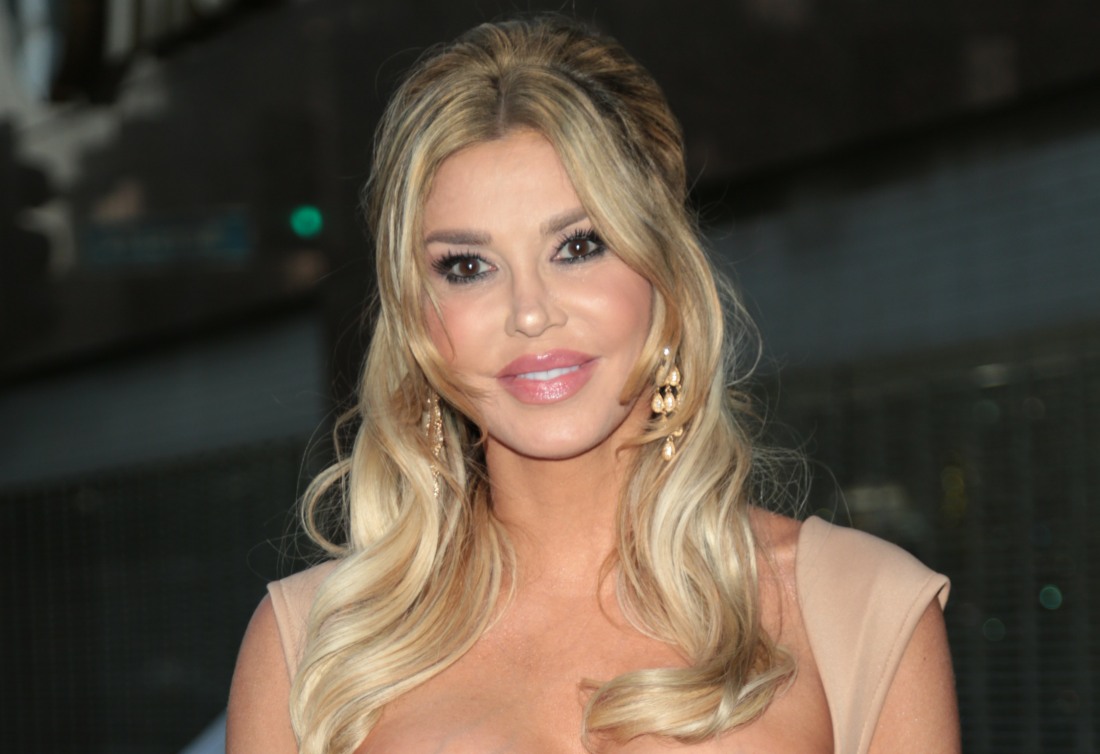 Photos courtesy of WENN.