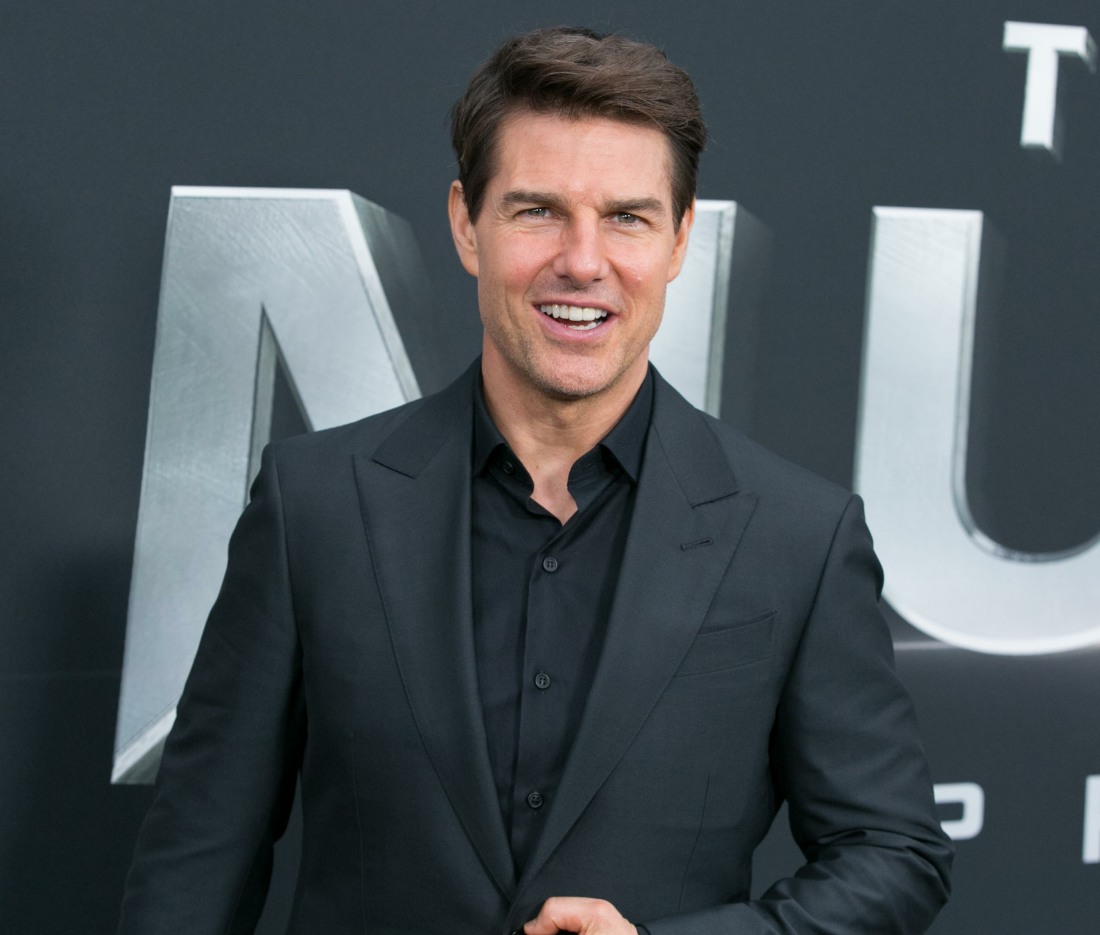 I was somewhat surprised that the Tom Cruise story earlier this week was such a popular post. My general theory is that it's often more fun to talk about a movie bombing than a movie exceeding expectations. Tom Cruise's latest franchise gambit was The Mummy, which opened domestically and internationally last weekend. It did well internationally, especially in Asia (where Tom Cruise is still beloved). The Mummy did poorly at the American box office though, and the reviews were pretty terrible. Some after-action insiders even suggested that Cruise is in the midst of a "slow motion career meltdown" and soon studios won't even want to invest in trying to make another Cruise franchise happen.
Well, here's an addendum to all of that – shock of shocks, Cruise is actually getting a big chunk of the blame for The Mummy's failures. Very rarely does a star of Cruise's caliber have to eat sh-t publicly when a film bombs (and The Mummy didn't even bomb in the grand scheme of things!). Usually, everybody else involved with the film will fall on their swords and "save" the big-name movie star. Not this time. Variety has a bitchy/dishy piece about how The Mummy's failures are all on Tom – you can read the full piece here. Some highlights:
Tom Cruise had an "excessive" amount of control over The Mummy: Cruise "had an excessive amount of control, according to several people interviewed. The reboot of 'The Mummy' was supposed to be the start of a mega-franchise for Universal Pictures. But instead, it's become a textbook case of a movie star run amok…. several sources close to the production say that Cruise exerted nearly complete creative oversight on "The Mummy," essentially wearing all the hats and dictating even the smallest decisions on the set.

The studio let it happen, contractually: Universal, according to sources familiar with the matter, contractually guaranteed Cruise control of most aspects of the project, from script approval to post-production decisions. He also had a great deal of input on the film's marketing and release strategy, these sources said, advocating for a June debut in a prime summer period.

How much it really cost: With terrible reviews, "The Mummy," which insiders say cost as much as $190 million to make and more than $100 million more to market and release worldwide, may struggle to make its money back.

Cruise exerted control at every level: He hand-selected Alex Kurtzman, a relatively untested director for The Mummy, someone who had no experience directing a big-budget action film, and someone who was mostly known as a producer/writer. Sources say Cruise behaved as the director as Kurtzman "struggled to adjust to scope of the project," and Cruise would "often dictate the major action sequences and micro-managing the production, according to sources."

Cruise hand-selected familiar screenwriters: He brought in Christopher McQuarrie and Dylan Kussman, two of his close friends, to basically rewrite the role into Standard Issue Tom Cruise Hero Role and they bulked up his role while weakening the role of the Girl Mummy. Universal wasn't happy but they went along with it.

After all that, he worked on editing too: He brought in his favorite editor and "spent time in the editing suite overseeing the cutting, which everybody agreed wasn't working. On the lot, there were differences of opinions about whether Cruise's directions were improving a picture that had been troubled from its inception or whether they were turning a horror film into a Cruise infomercial."
Yeah, I believe it. Even though Variety includes some flattering quotes about how Tom was actually doing the best he could to save an already-troubled production, the general vibe is that a lot of people are, behind-the-scenes, saying that it's all Cruise's fault. But after reading all of Variety's reporting, I have to say this: Tom was only doing what the studio let him get away with. They didn't have to give him complete control. It's not 1999 and this isn't Mission Impossible. People at Universal are trying to cover their asses by saying it's all on Tom.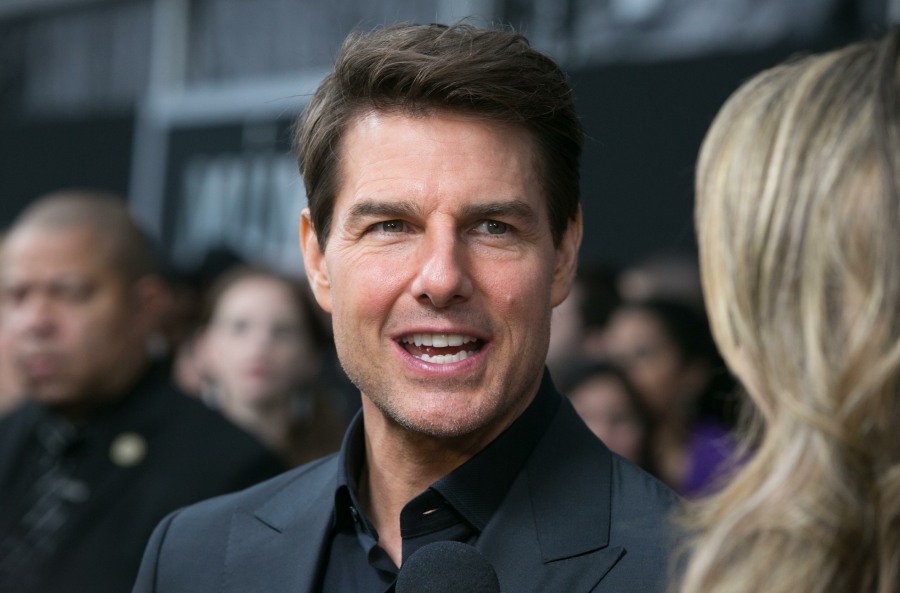 Photos courtesy of WENN.