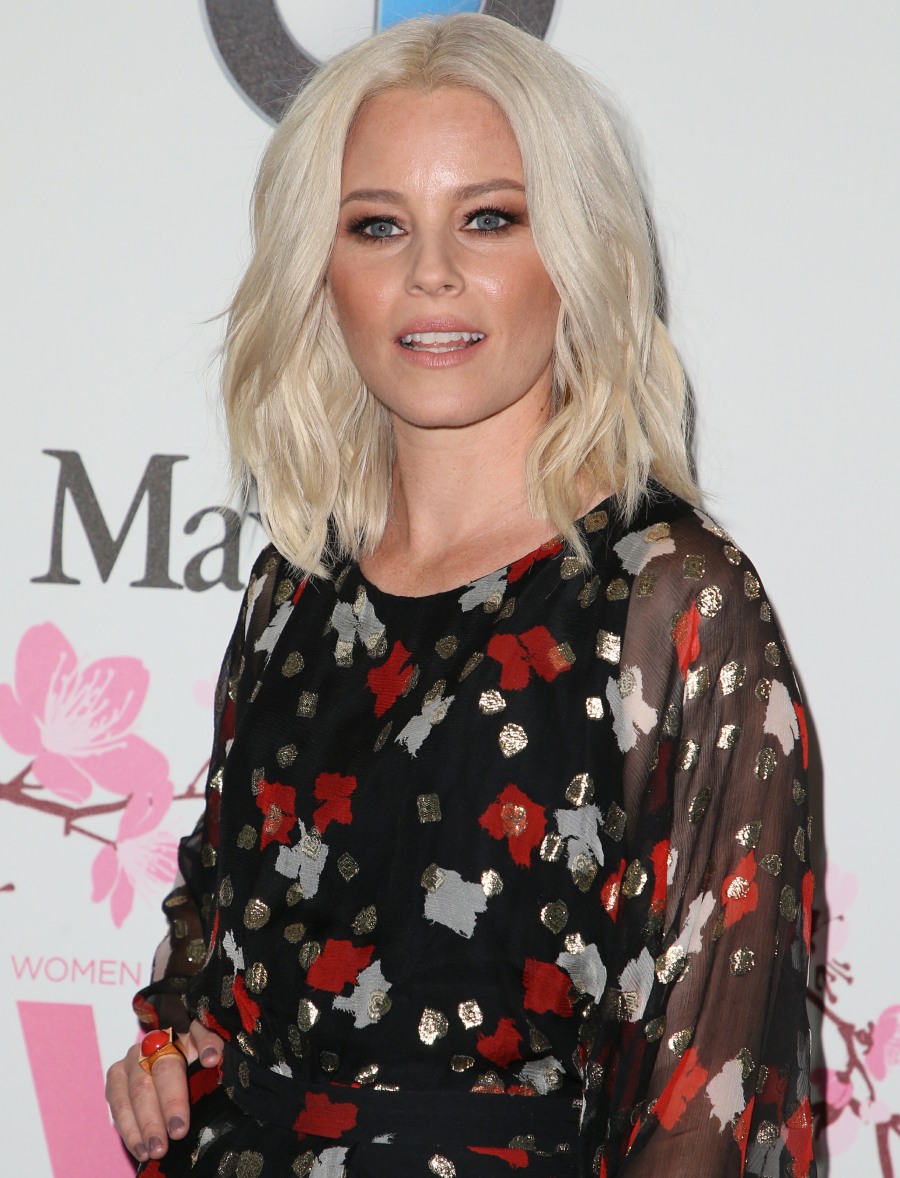 As we discussed yesterday, Elizabeth Banks stepped in dog poo. It was quite public too. Banks received as award at the Crystal + Lucy Awards on Tuesday night. During her speech, she tried to make a point about how it's not enough to get more women directing more films, that we need to tell male directors that they too can tell women's stories, or stories with big roles for women. The problem, of course, was that she cited Steven Spielberg as an example of a director who has "never made a movie with a female lead." While Spielberg – arguably the most popular and beloved director in Hollywood – has a history of making films with majority-male casts, he is perhaps not the best example because A) he actually has a history of racial and gender inclusion throughout his filmography, just not in the lead roles and B) The Color Purple.
Apparently, as soon as Banks said that in her speech on Tuesday, people in the audience shouted "The Color Purple." One of those people was actress Shari Belafonte. According to THR, Banks seemingly dismissed Belafonte specifically, thinking that Spielberg only produced (not directed) The Color Purple. Anyway, after being dragged on Twitter all day yesterday, Banks issued an apology:
I messed up. When referring to Steven Spielberg at the Women In Film Awards, I framed my comments about his films inaccurately. I want to be clear from the start that I take full responsibility for what I said and I'm sorry. When I made the comments, I was thinking of recent films Steven directed, it was not my intention to dismiss the import of the iconic #TheColorPurple. I made things worse by giving the impression that I was dismissing Shari Belafonte when she attempted to correct me. I spoke with Shari backstage and she was kind enough to forgive me. Those who have the privilege and honor of directing and producing films should be held to account for our mistakes, whether it's about diversity or inaccurate statements. I'm very sorry,"
Do you accept her apology or nah? I'm a big fan of Elizabeth Banks and I understood the original point of her speech, I just think she should have used different language – as in, acknowledging that Spielberg has made important films with women but he could still do better, which is the truth – or just used a different example. It's not like there aren't a million examples of male directors who only tell stories about dudes. As for Banks being dragged on Twitter – she deserved it, she apologized and I believe she's sincere. I'm sure some people will find her dismissive in general and that's up to them. I'm not saying she "deserves to be forgiven" or whatever. I'm just saying that I personally find her to be sincere, and I believe that she's genuinely horrified with her mistake and with how this went down.
Spielberg hasn't said anything about this, and when THR reached out, his rep said Spielberg is busy shooting his latest film, The Papers, which incidentally has a woman in the lead role: Meryl Streep is playing Katherine Graham, the first female newspaper publisher (she was the longtime publisher of the Washington Post).
— Elizabeth Banks (@ElizabethBanks) June 15, 2017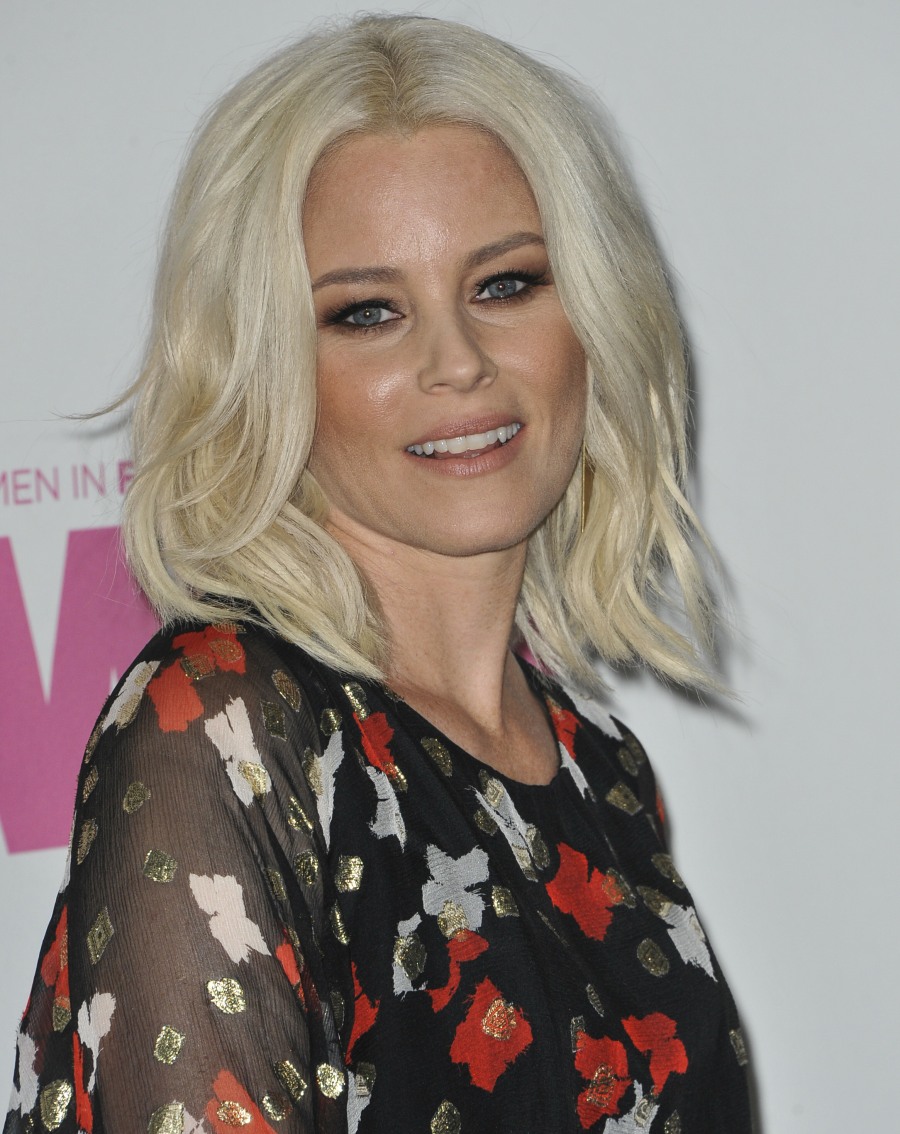 Photos courtesy of WENN.