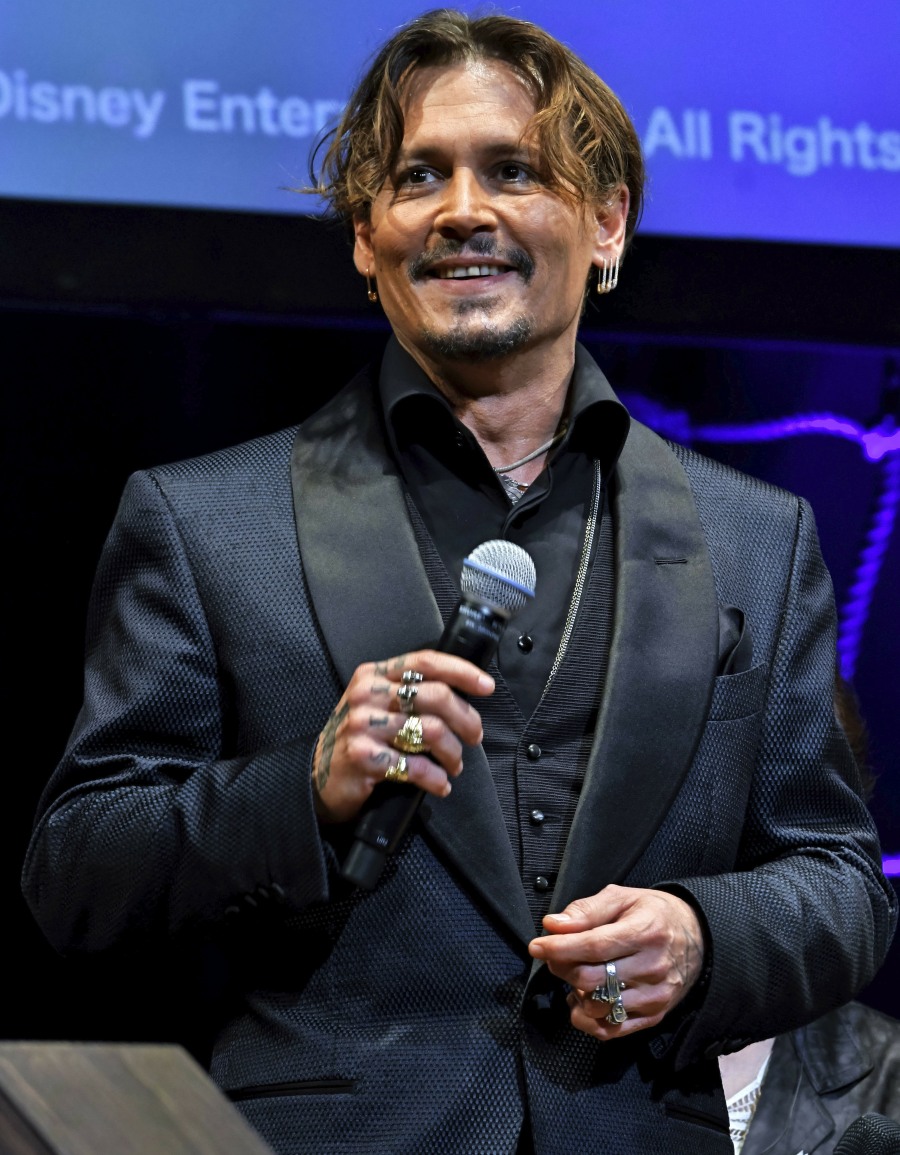 Yesterday, we discussed the latest batch of disclosures from Johnny Depp's ongoing lawsuit against his ex-managers, The Management Group. This story is getting more complicated by the day, and it's getting more and more difficult to summarize all of the moving parts, disclosures, and tit-for-tat leaks and press pieces about the lawsuit. I will say this: various industry papers seem to be taking TMG's side with their coverage, and it seems like Depp still believes he's being afforded the same sympathetic coverage he got during his divorce from Amber Heard. As in, Depp is forever a "victim" because he's just too nice, and people (wives, managers, friends) just take advantage of him. Do you buy that? Eh.
Anyway, some sites published the latest filing from TMG's lawyers, wherein they disclose years' worth of emails and the chronology of just how Depp lost millions of dollars. Buried deep within this document – you can read the whole file here – is some interesting information about Amber Heard, the divorce and Heard's claims of domestic abuse. I'm going to partially transcribe/summarize:
A family matter. TMG claims that Depp was "interviewed by public authorities relating to a serious and troubling issue involving his family (that was entirely separate and apart from his marriage to Amber Heard.)" Depp allegedly "knowingly lied to public authorties in several respects in connection with these matters" and his actions "marked lack of concern for certain serious family issues." When TMG approached Depp about "certain cash expenditures that were related to a serious family matter," the manager was told by Depp to "mind his own f–king business."

Depp knew about the dogs. The 2015 Australian incident, where Depp and Heard's dogs were smuggled in, TMG claims Depp was "fully aware that he was illegally bringing his dogs to Australia, and when confronted [he] heavily pressured one of his long-term employees to 'take the fall.'"

The managers heard about the domestic abuse. Depp's manager "was informed well after the fact through communications with various house staff and security that Depp had been extremely volatile and sometimes 'gotten physical' with Heard. Mandel was also later informed that Depp had violently kicked Heard during an incident that took place in or around 2014."

Those text messages. Amber released those text messages between herself and Depp's assistant, after Depp kicked her on the private plane in 2014. TMG says "Depp and his long-time assistant publicly denied the messages and outrageously accused Heard of manufacturing them. TMG is informed and believes that Depp knew full well that the text messages were genuine, but pressured and berated his assistant to falsely challenge the texts publicly."
Yeah, I believe all of this. I believed Amber last year in the middle of the divorce, and now I believe that Depp's ex-managers were being informed about all of this, mostly after the fact. You know what wouldn't surprise me at all? If Depp paid some of his friends to defend him in the middle of all of that last year. I wouldn't be surprised if Depp was paying certain media outlets for sympathetic coverage as well. In fact, I'm surprised that TMG didn't reveal any of that. Huh.
Thanks to @total_silliness for the tip!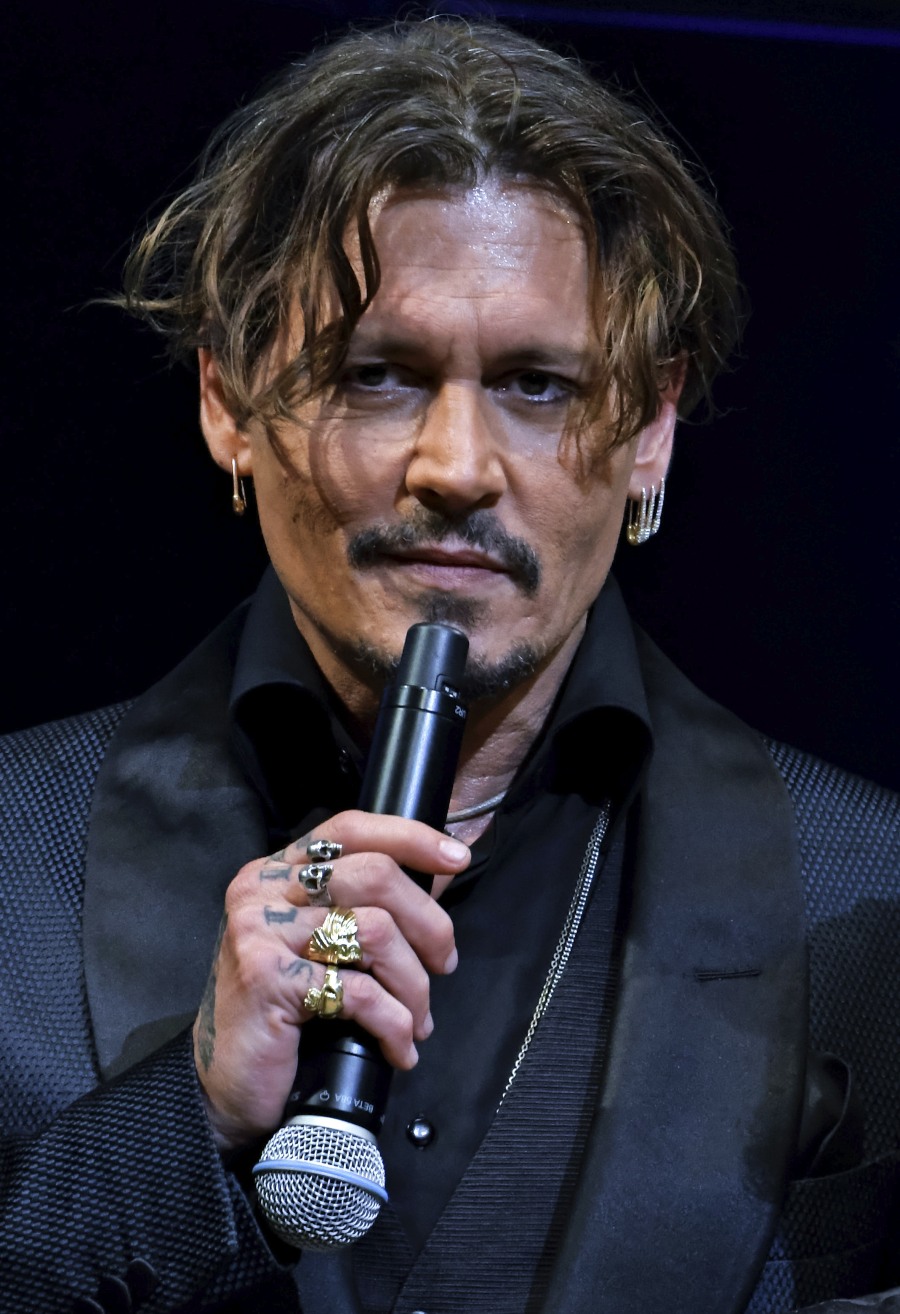 Photos courtesy of WENN.