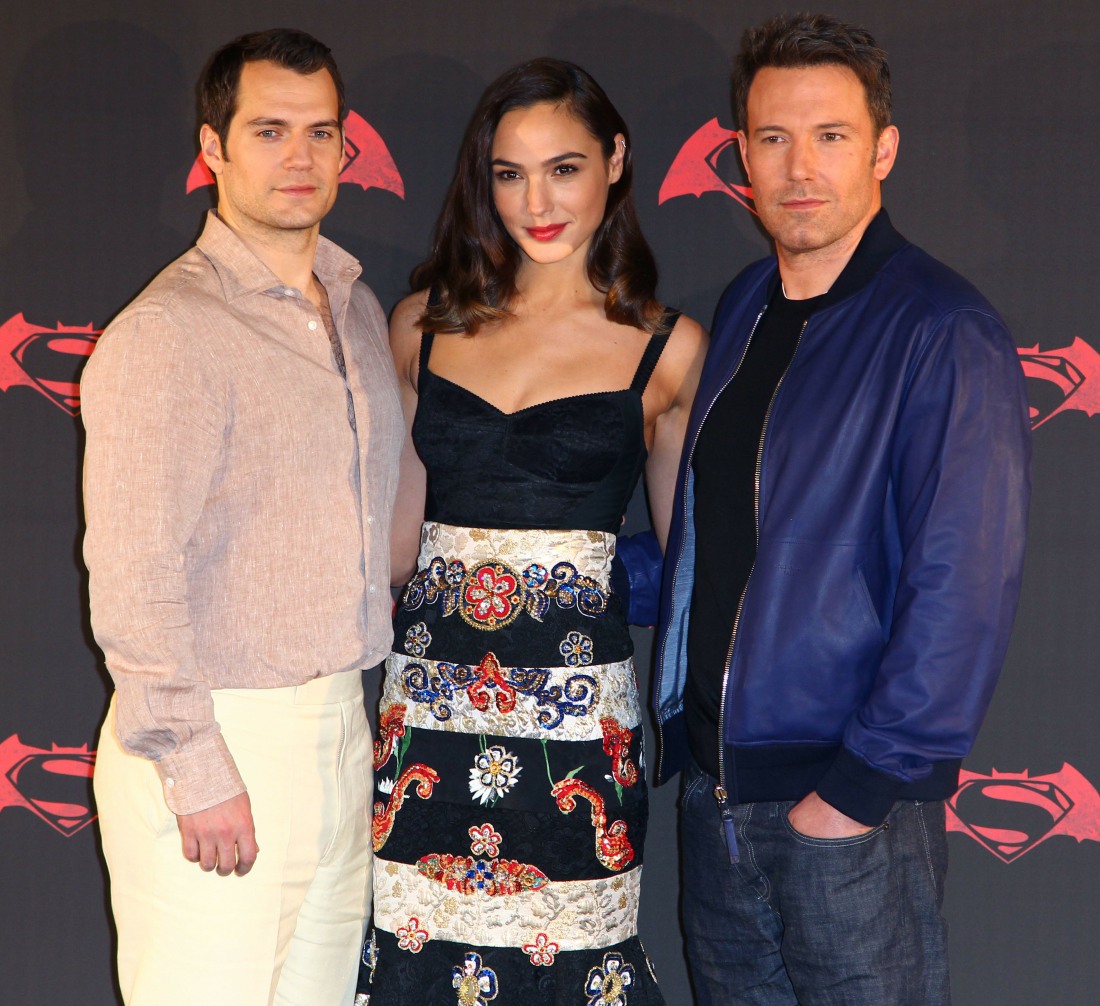 This week, various media outlets ran with the story that Gal Gadot only made $300,000 for Wonder Woman, while Henry Cavill made $13 million for Man of Steel. When I covered it yesterday, I chose to use the NY Post's Decider coverage, because I thought they hedged really well, and they noted that it was likely Cavill made $13 million… with contractual bonuses, given how well the film performed at the box office (also known as a "backend"). Many actors have those kinds of contracts, especially for bigger films with bloated budgets. It's not always about your salary, it's about the size of your backend. My point is that it's possible Gal Gadot's salary for Wonder Woman was really $300,000, but she might have a backend deal similar to Henry Cavill. Sources pretty much said that to The Hollywood Reporter:
Contrary to a story that Wonder Woman's Gal Gadot made millions less than her DC counterpart Henry Cavill as Superman, the two were paid the same for their debut standalone outings. That's according to a source familiar with both negotiations, who told The Hollywood Reporter that Gadot made the same amount upfront if not slightly more on Wonder Woman than Cavill made on 2013's Man of Steel.

The alleged salary discrepancy story was based on a post from Elle magazine, which cobbled together salary information that had previously appeared in various publications and did not differentiate between upfront salary vs. bonuses and performance escalators. The story was later updated but caused a stir on the internet as Hollywood's gender gap on wages has become a popular issue. The Elle story said Gadot was paid $300,000 for Wonder Woman vs. $14 million Cavill received for Man of Steel. The source called the latter figure "ridiculous."

Warner Bros., the studio behind both movies, declined to comment.

A salary of low- to mid-six figures is standard fare for Hollywood tentpoles, especially for actors with short track records; Gadot had bit parts in movies such as Date Night and Knight and Day before landing a more substantial but still supporting role in the Fast & Furious movies. Chris Hemsworth made $150,000 for his starring debut in 2011's Thor, for example. Adam Driver was paid in the $500,000 range for his part in Star Wars: The Force Awakens, according to sources. Felicity Jones, who had an Oscar nomination under her belt before landing the lead in Rogue One, was paid more than $1 million for the Star Wars stand-alone.

These salary figures do not take into account box-office bonuses, which hit when certain benchmarks are hit. And actors gets substantial increases when it comes to sequels, even in spite of having option agreements and especially if a movie is as successful as Wonder Woman (the film has earned $574 million worldwide to date). Gadot's deal will very likely be renegotiated.
Yeah, even though Warner Bros declined to comment, you know they're behind this THR piece. They really don't want to be known as the studio which short-changed the first huge (bigly) superheroine. That being said, I believe this story. I think Henry Cavill and Gal Gadot were probably paid similarly with their baseline salaries for WW and Man of Steel, and they probably got similar contractual backend deals/bonus structures. If WW makes more money than Man of Steel (which will likely happen), it's more than possible that Gadot might end up making more money than Cavill. Hopefully. And I do hope she renegotiates for the WW sequel too.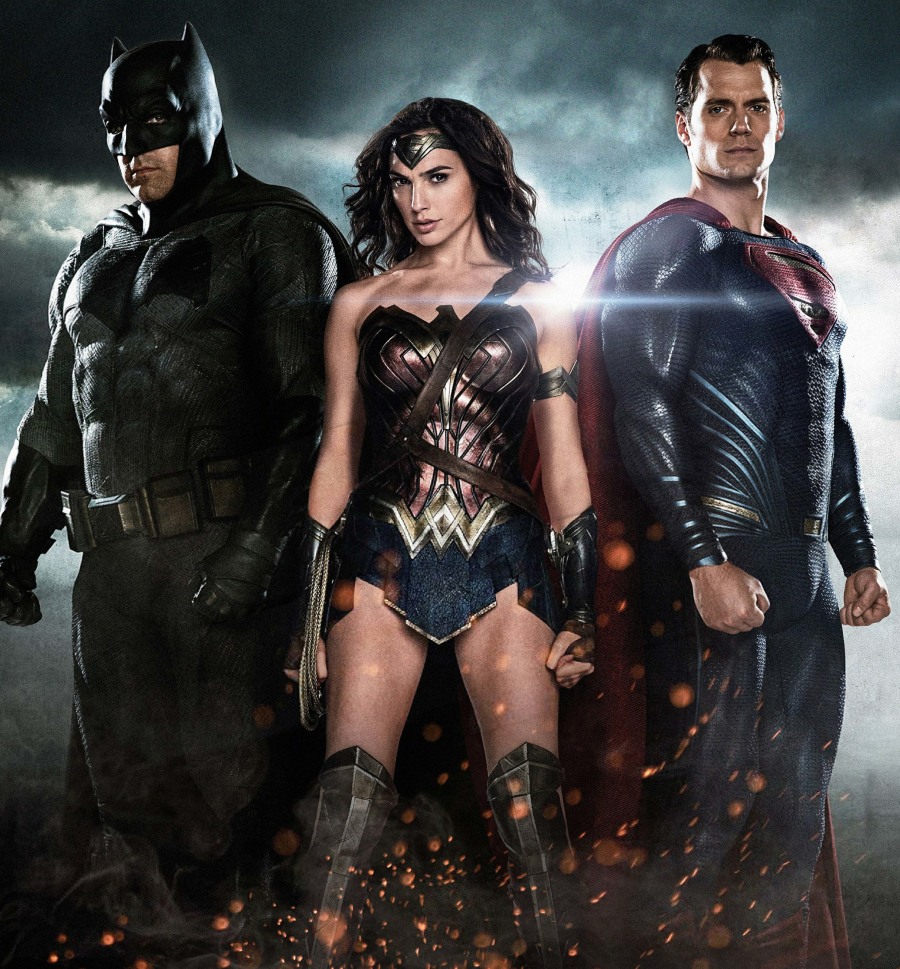 Photos courtesy of WENN.