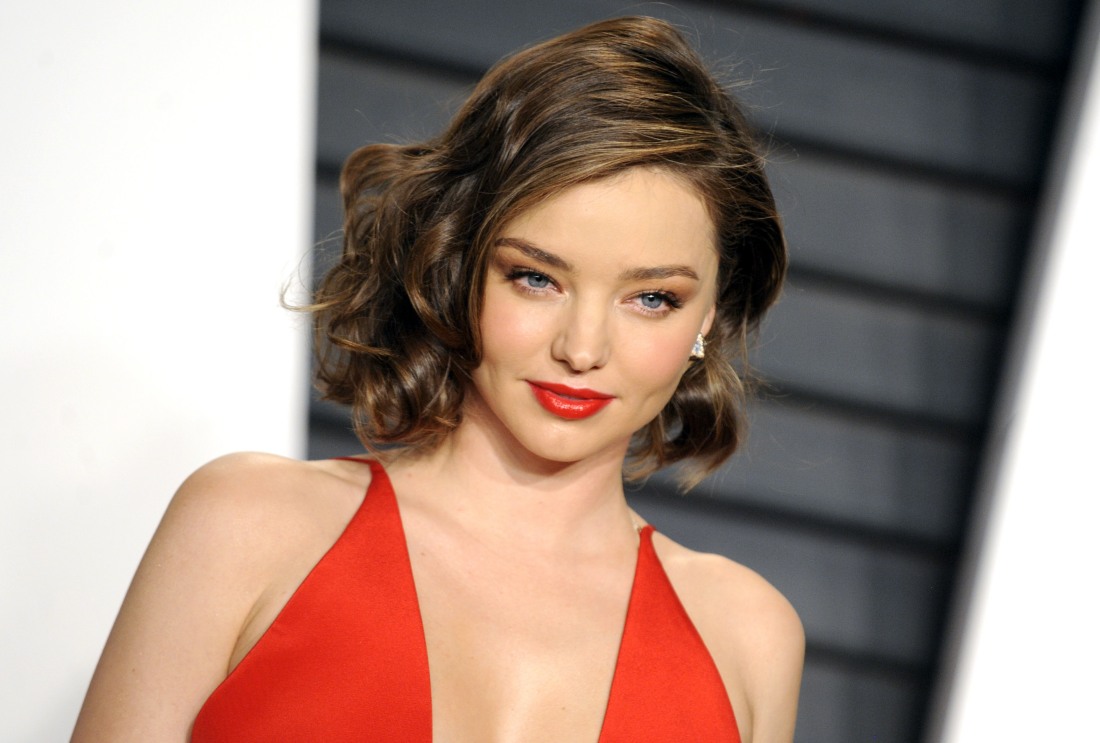 More than a week ago, we talked about Miranda Kerr's shady connection to an ongoing FBI probe which is connected to a Malaysian government corruption investigation. It's all incredibly complicated, and several celebrities – like Leonardo DiCaprio – received very expensive "gifts" from Malaysian officials who likely paid for those gifts using government funds. Miranda got caught up in the investigation because she, like Leo, received "gifts." Malaysian financier Jho Low was apparently so infatuated with Kerr – and they reportedly dated throughout 2014 – that he gifted her jewelry worth $8.1 million. Miranda has now turned over that jewelry to the FBI.
Australian supermodel Miranda Kerr has handed over $8.1 million worth of jewelry from her Los Angeles deposit box to US government agents. The Wall Street Journal reported on Monday the jewels included a 11.72 carat heart-shaped diamond pendant Valentine's Day gift from former boyfriend and Malaysian financier Jho Low.

"From the start of the inquiry, Miranda Kerr co-operated fully and pledged to turn over the gifts of jewelry to the government," Ms. Kerr's spokesman told the newspaper. "Ms. Kerr will continue to assist with the inquiry in any way she can."

The jewels were identified in civil-forfeiture lawsuits filed by the US Justice Department pursuing assets allegedly bought with money misappropriated from Malaysian sovereign-wealth fund 1Malaysia Development Bhd. The fund has denied any wrongdoing and Low has not been accused of a crime. The Justice Department is seeking more than $US1.7 billion worth of assets. Ms. Kerr reportedly dated Low for about a year in 2014.

The 34-year-old Sydney-born model began dating Snapchat co-founder and billionaire Evan Spiegel in 2015 and the couple married in Los Angeles last month. Hollywood star Leonardo DiCaprio was also unwittingly caught up in the investigation and agreed to turn over gifts identified in the lawsuit, including an Oscar won by Marlon Brando.
I like the note about how Miranda kept the jewelry in her safe deposit box. Like, she's trying to give the impression that she never wore the jewelry because she had a feeling it was tainted by corruption. When really, the whole story makes me wonder about just what she was up to that year. That was the year she split from Orlando Bloom, and that was the year that she was dealing with billionaire James Packer too. Hm.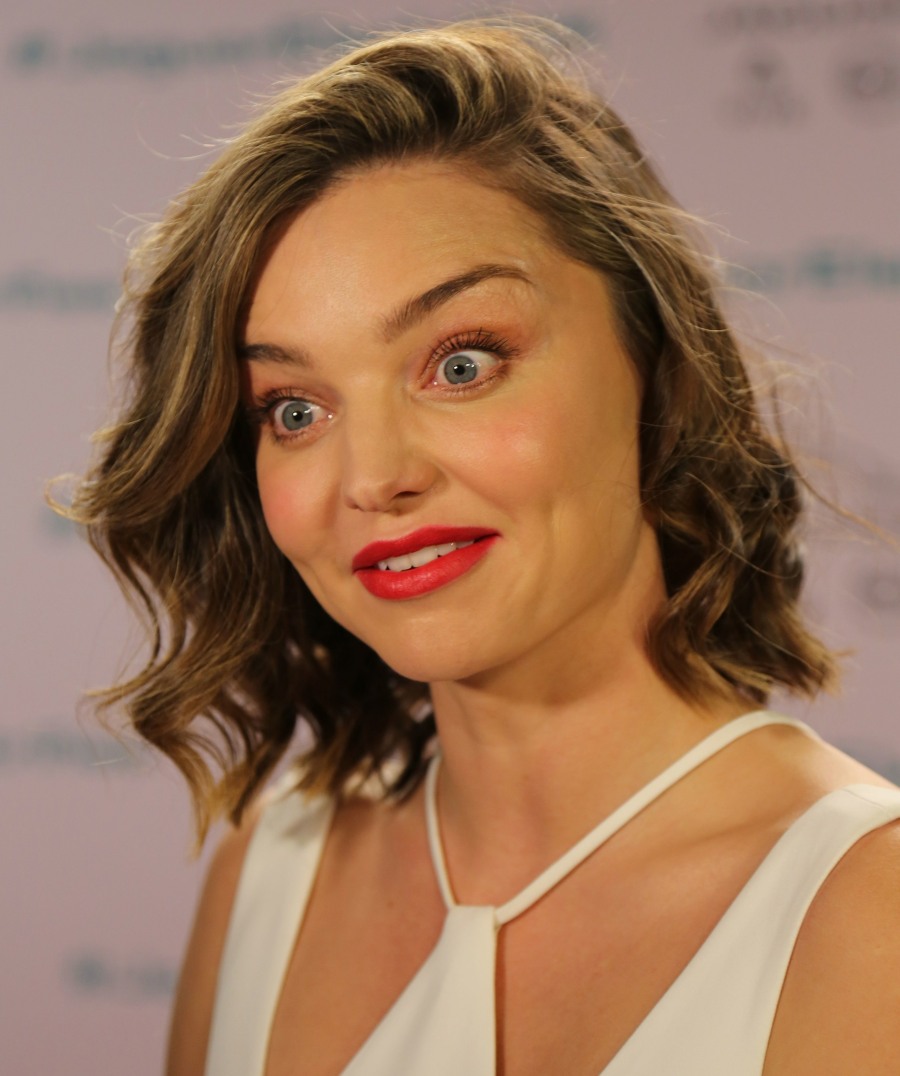 Photos courtesy of WENN.