This is a really upsetting story. Donal Logue currently plays Harvey Bullock on Fox's Gotham but you've seen him in a ton of other stuff, I'm sure. He played the father, Sean Finnerty, on Grounded for Life and has been a reoccurring characters on Vikings, Law& Order: SVU, Copper, Knights of Prosperity, ER, among others, plus several movie parts. On Tuesday, Donal announced that his 16 year-old transgender child, Jade, was missing. Jade, formerly known as Arlo, announced she was transgender in April 2016. At that time, she expressed some concern for how it would be received:
shoutout to being trans cant wait to be assaulted for absolutely no reason other than existing

— skrr skrr (@arlologue) April 20, 2016
Jade is the youngest child of Donal and his ex-wife Kasey Walker. They have another child, Finn, 18. According to reports, Jade left to meet a friend Monday afternoon and by 1 AM Tuesday morning, Donal went to the police.
The NYPD is helping a "Gotham" actor find his missing transgender child, officials said Wednesday.

Actor Donal Logue, who plays Harvey Bullock on the Batman-inspired drama on Fox, reported to police Tuesday that Jade, 16, never came home after meeting up with a friend at the Barclays Center in Fort Greene.

The actor also tweeted about his child's disappearance.

"Missing- yesterday at 2PM Barclays Center/Fort Greene Brooklyn: my child, Jade Logue. 6'2″ 180 lime green hoodie dark green military parka," Logue tweeted.
Anyone with information regarding the teen's whereabouts is urged to call (800) 577-TIPS. All calls will be kept confidential.
Many of of Donal's friends showed their support on Twitter and several celebrities retweeted Donal's tweets like Olivia Wilde, Mark Ruffalo, who appeared in Just Like Heaven with Donal. Stania Katic who worked with Donal in CBGB, retweeted his tweet and added, "Hello, community. Please see attached & notify @donallogue if you have any information." Donal has since taken down his initial tweet. That coupled with E! reporting that no official police report had been filed led to the speculation that Jade had been found. Sadly that does not seem to be the case. I don't know why Donal took his tweet down but outlets were inquiring about a missing persons report on "Jade". The report was filed officially for Arlo, probably because Jade has not filed for a legal name change yet.
For two years in a row, over 450,000 children have been reported missing per year. You don't have to be a parent to imagine the pain and fret someone in Donal and Kathy's position is experiencing right now. I'm not sure how many of our CBers are in the Brooklyn area but if you see anything, please contact (800) 577-TIPS. The official description for Jade, once again, is "as 6-foot-1 and 180 pounds. She was last seen wearing a green jacket, green hoodie and gray baseball cap." For the rest of us, let's all hold a good thought for Jade, Donal, Kasey and Finn.
Please repost this ASAP for my friend Donal Logue whose son Jade has gone missing in NYC. Please repost and say prayers he makes it home 🙏🙌 pic.twitter.com/SYoIOs72UY

— Maeve Quinlan (@maevequinlan) June 27, 2017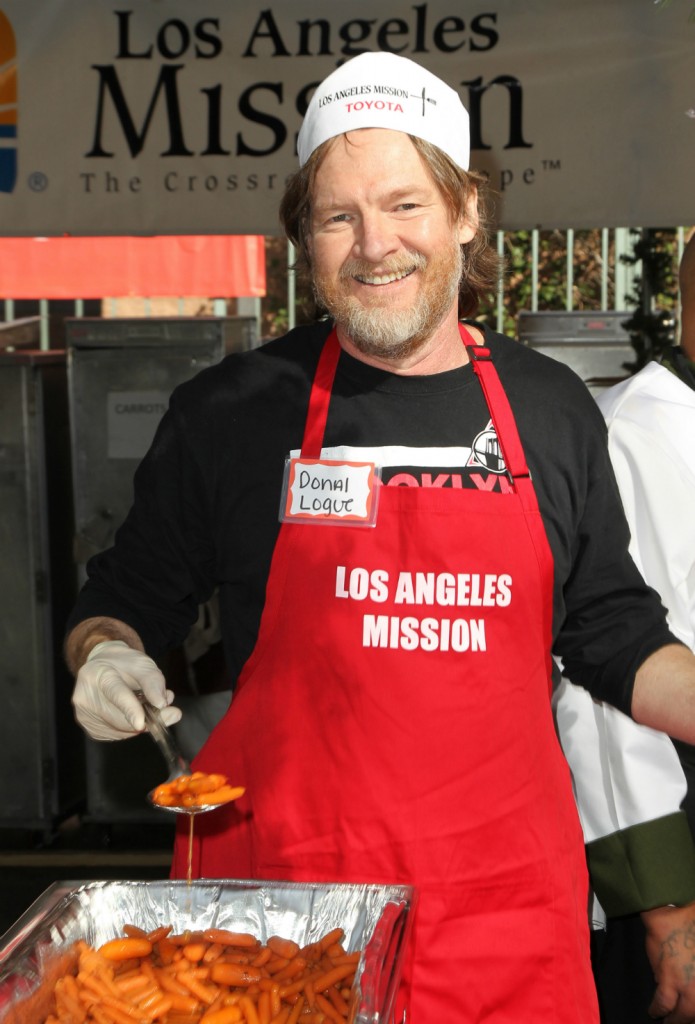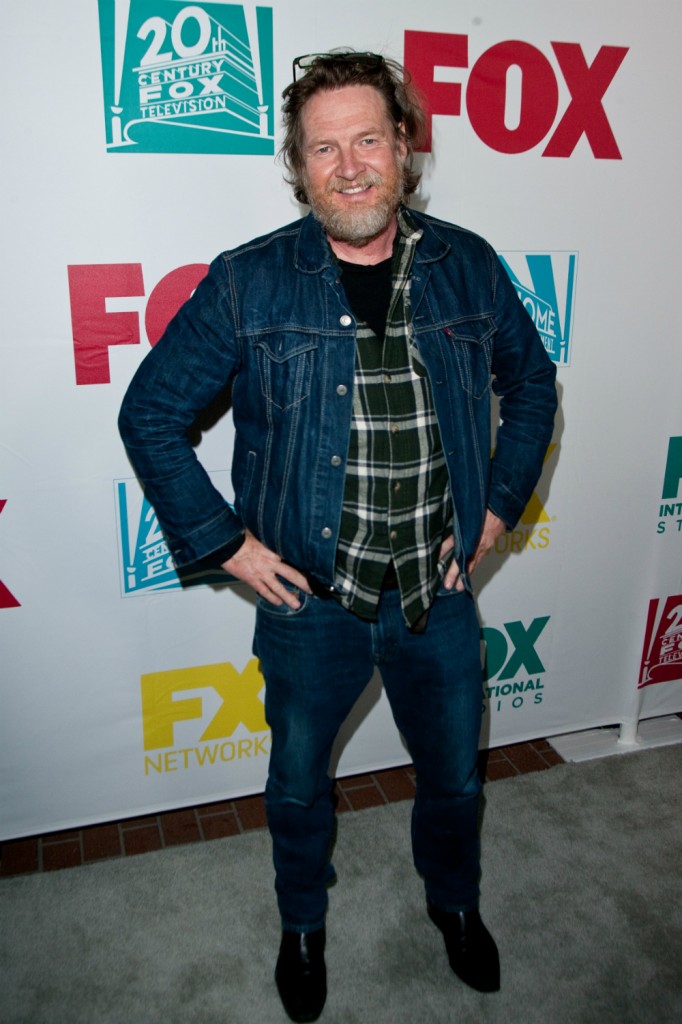 Photo credit: Twitter, WENN Photos and Getty Images