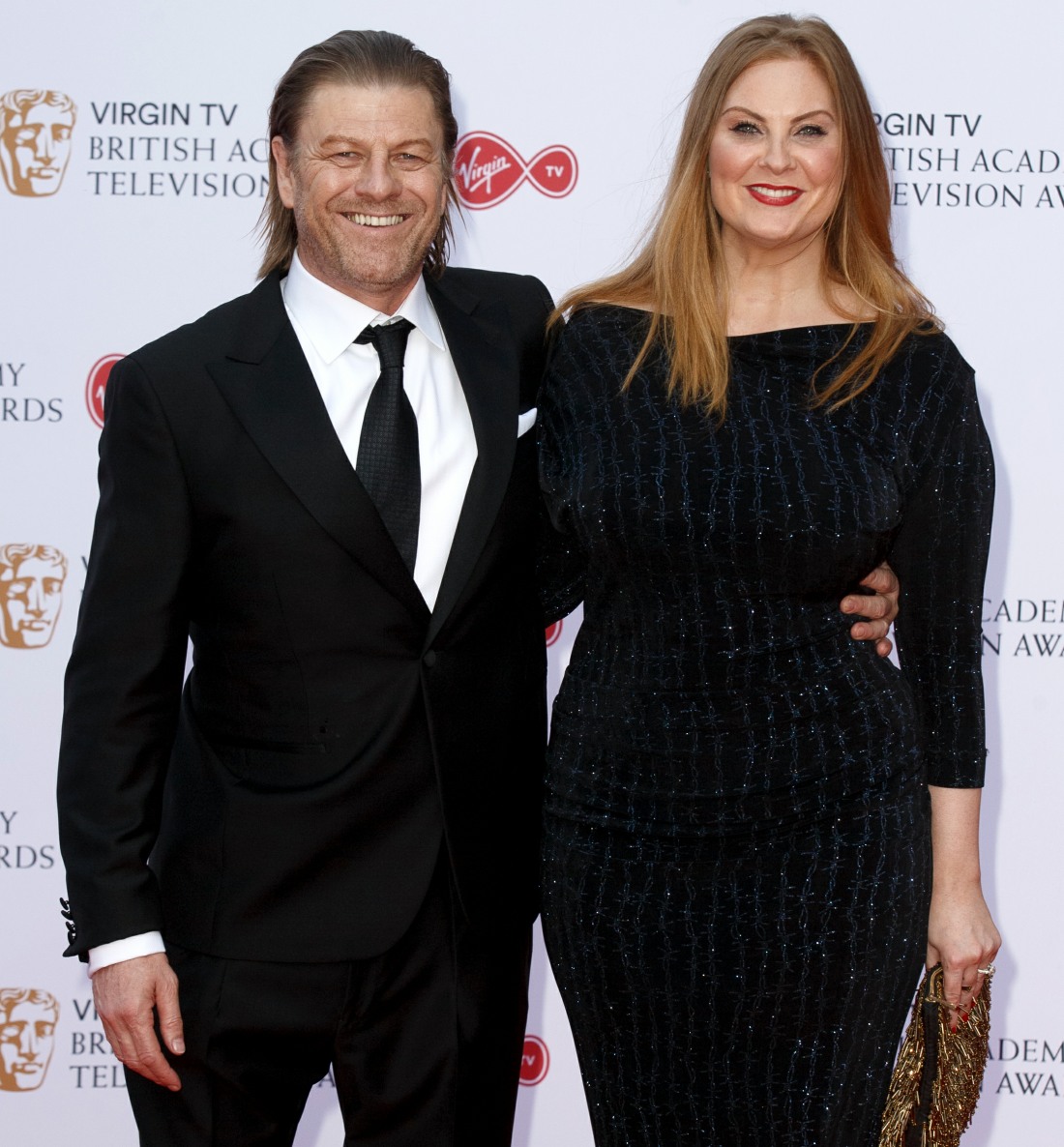 Back in May, I was somewhat startled to learn that Sean Bean was engaged and planning to marry for the fifth time. The man has been married and divorced four times, but he said he met his soulmate. Her name is Ashley Moore and when I wrote about her in May, I had to do some digging to find out her age. From what I learned – from reading older British articles about them – was that Moore was claiming to be in her early 30s. Which many of you did not believe. Well, happy story: Sean and Ashley married this morning. And the Daily Mail puts her age at 32. For real.
Sean Bean has married fiance Ashley Moore in Dorset. The actor, 58, confirmed the news in an official image taken following the romantic ceremony on Friday morning. Bean looks delighted as stands alongside his bride, who wears a traditional white lace wedding dress with sheer embellished sleeves.

Speaking to the Daily Mail's Girl About Town in May, the Game Of Thrones star admitted he was hesitant about the prospect of exchanging vows after four failed marriages. But his attitude soon changed after meeting Ashley, a former nanny who is 26-years his junior.

'I wasn't planning on getting married again, but then I wasn't planning on meeting someone as amazing as Ashley,' he recently told the Daily Mail's Girl About Town. 'I can't wait to spend the rest of our lives together.'
As I said previously, when I was 32, I would not have married any old 58 year old, but I probably would have married Sean Bean. I know he's a wreck and everything, and FOUR DIVORCES doesn't bode well for any relationship, but still – I would bang it/marry it. I believe Ashley Moore probably felt the same way – like, yeah, he's a wreck and it will probably end in tears, but it will be a lot of fun until then.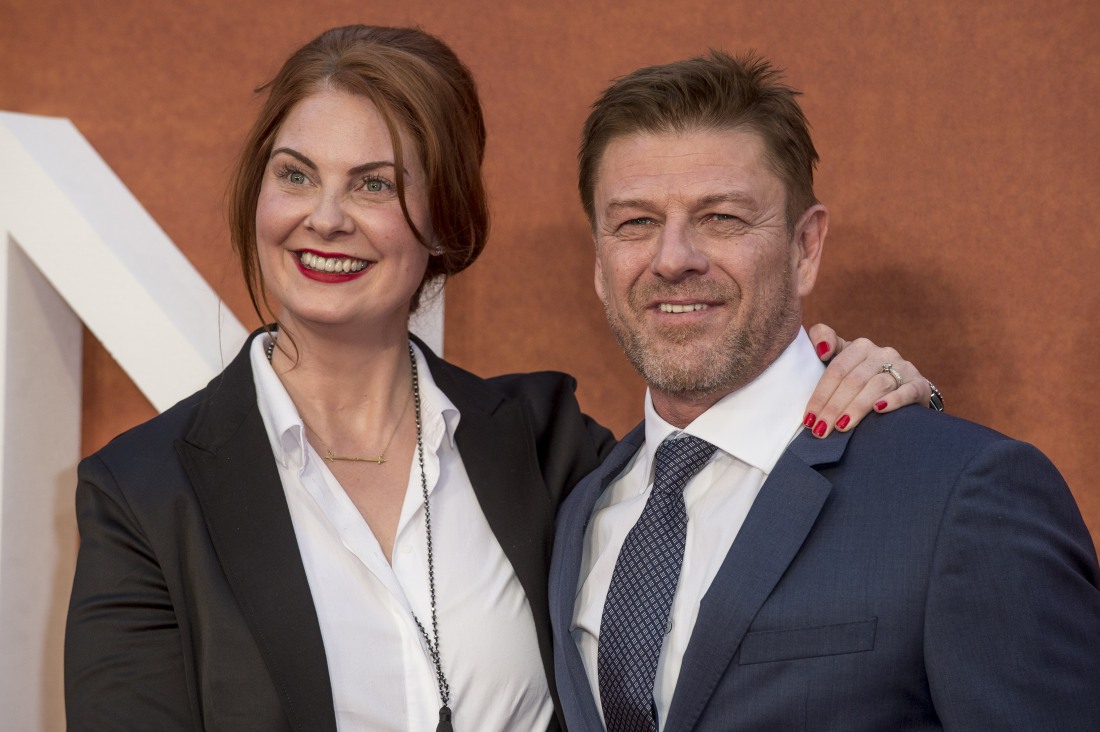 Photos courtesy of WENN.