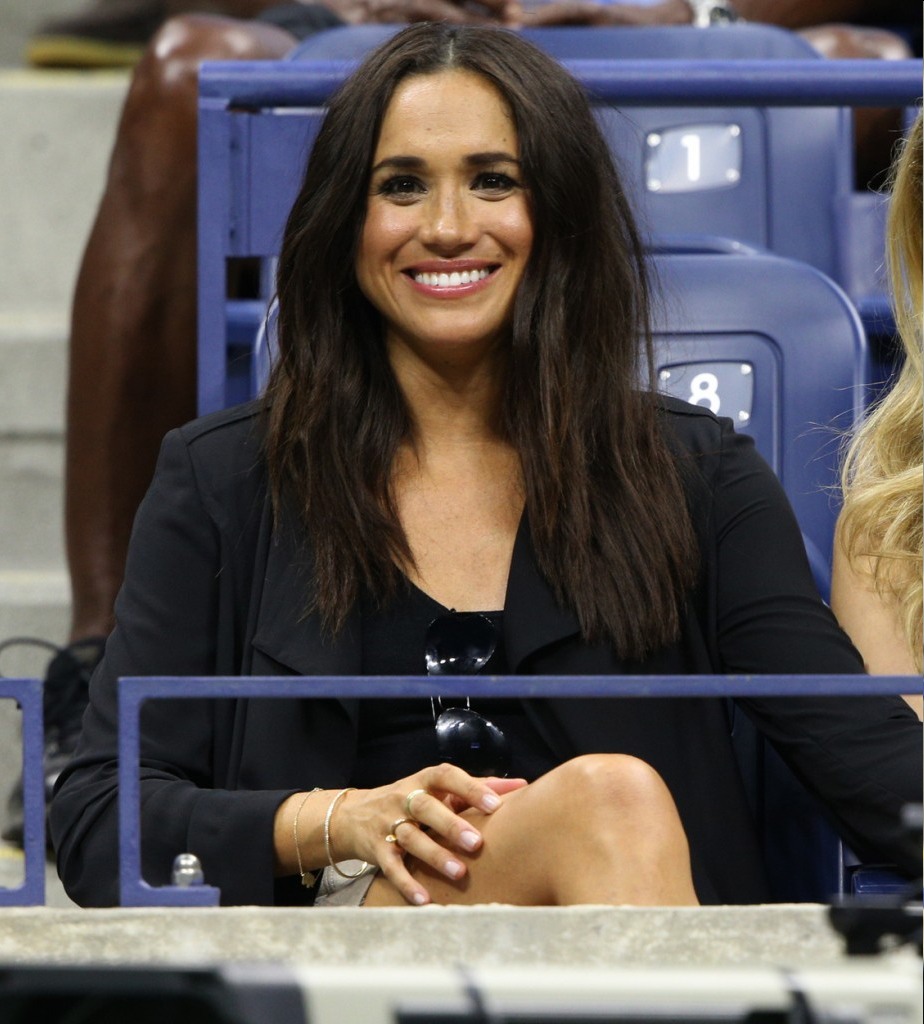 I really do enjoy E! News' periodic updates about all things Meghan Markle. I guess we're not supposed to question how E! keeps getting all of these amazing scoops, or maybe we're supposed to believe that Meghan and her team would never, ever leak personal details to the press. Rii-ight. Don't get me wrong, every royal girlfriend does this, as they should. Media management is an actual skill, and it's one of the most important skills for any royal girlfriend to have if she ever wants to become a royal bride. So what's the latest? We already discussed E!'s exhaustive story about how Meghan and Harry are totally fine and he went to Toronto to visit her two weekends ago and THEY ARE FINE. So, this is the update: They Are Fine, Part Deux: We're Just Ordinary Homebodies Edition.
Prince Harry and Meghan Markle have recently been chilling at his home—away from the paparazzi. Kensington Palace had confirmed their relationship in November and they have met in various places around the world since then, including the prince's native London and Toronto, where she films Suits.

Meghan flew from the Canadian city to the British capital earlier this week to meet up with Harry again. A source told E! News the two have been "total homebodies" since she got to Kensington Palace.

"They've just been chilling at home," the source said. "There's always someone watching or trying to get pics when they go out that they're pretty happy just staying in and doing nothing. They like to cook, watch movies and that kind of thing."

Meghan has visited Harry at Kensington Palace before. The source said that the last time she was there, the two watched Disney's Moana together.

Harry and brother Prince William will take part in a special service to rededicate the grave of their mother Princess Diana on Saturday, on what would have marked her 56th birthday. The source told E! News Meghan does not plan on attending the event but will offer "moral support."
I did wonder if Meghan was going to be around through the weekend, given that Harry would be away for hours on Saturday, on what would have been his mother's 56th birthday. Harry will be attending the re-dedication of his mother's grave site at Althorp. He will be joined by William, Kate and the Cambridge children. Presumably Harry will travel back to London Saturday evening and Meghan will be there to listen to him or just be *there*.
As for "chilling at home" – they haven't spent that much time together in the past month, so I assume they're still in the "banging each other constantly" phase. They probably find it difficult to come up for air.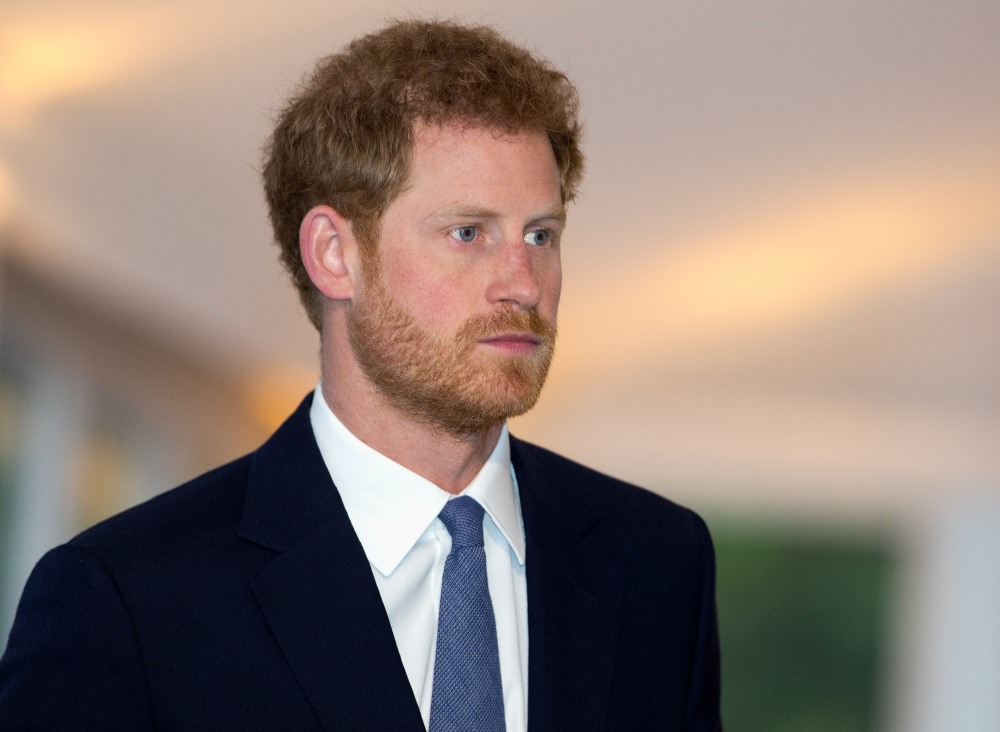 Photos courtesy of PCN, WENN.