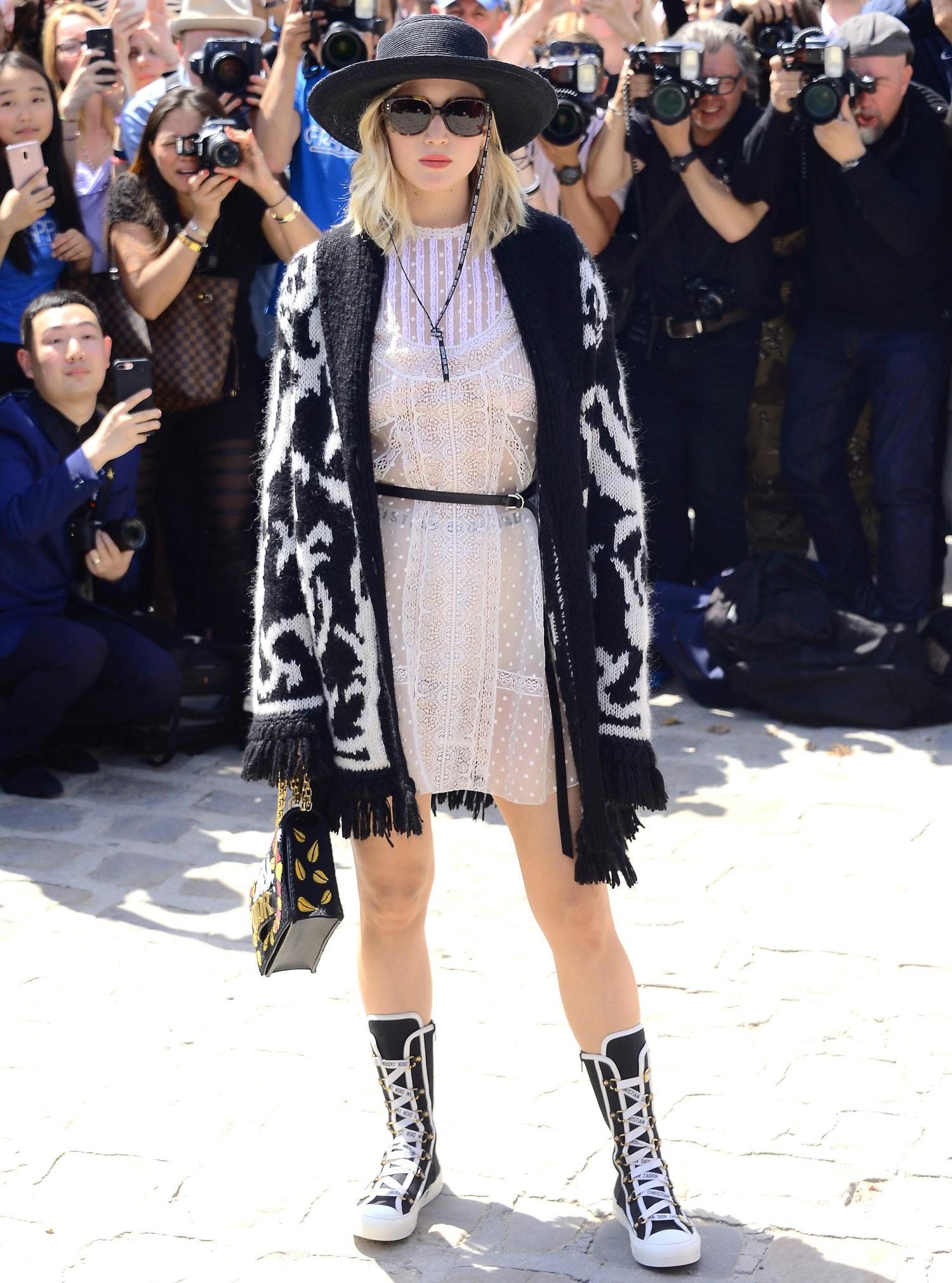 The last time I covered the photos from a Dior show at Paris Fashion Week, it was last fall and the Dior clothes were, in a word, hideous. Jennifer Lawrence is always the big "get" for Dior shows, and for the past few runway shows, she looks like she's in the midst of a hostage video. Like, last fall, she looked like she was counting down the hours until her Dior contract was up. So, J-Law made an appearance at Monday's Dior Fall/Winter 2017-18 runway show during PFW. She didn't look quite as bored this time, but maybe that's because no one made her wear saggy jeans and a sheer tank top like last time. This time she got a somewhat cute ensemble, even if I suspect that she secretly hates everything she's wearing. Those shoes! Is Dior in the business of, like, high-fashion Chuck Taylors now????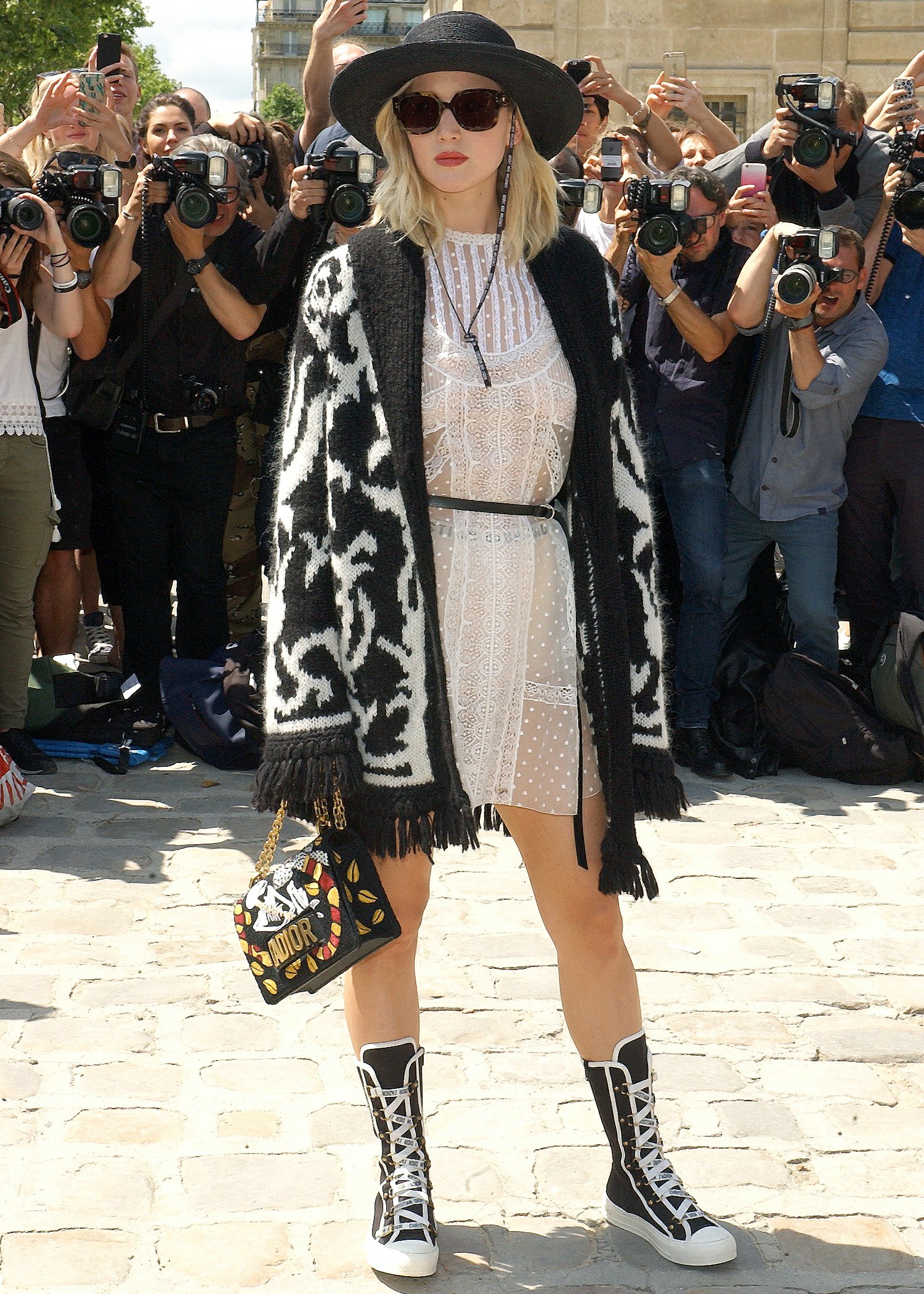 Here's Kirsten Dunst. Way too cutesy.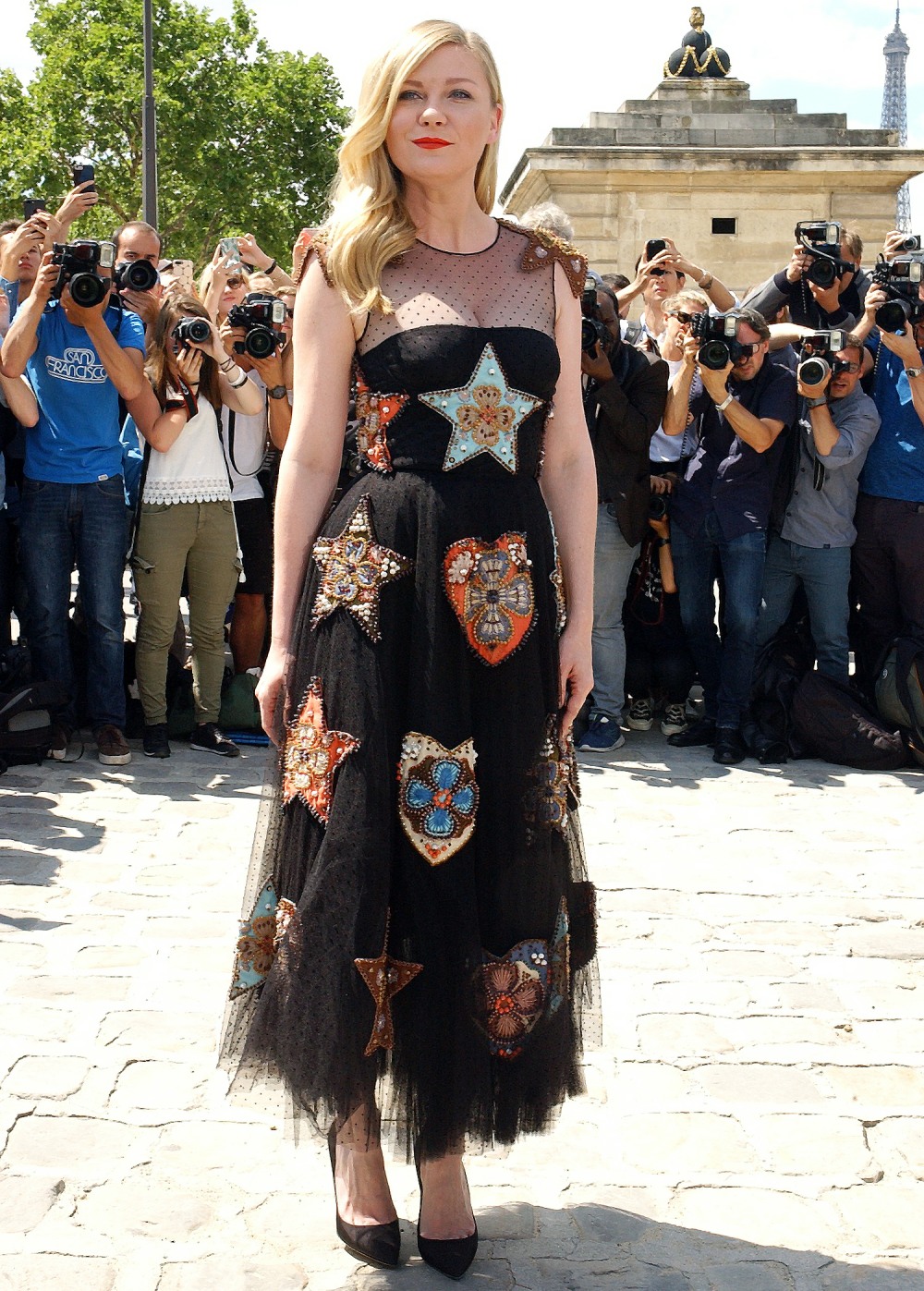 Natalie Portman never forgets her most important must-have accessory: a bitchface that could turn anyone and anything to ice.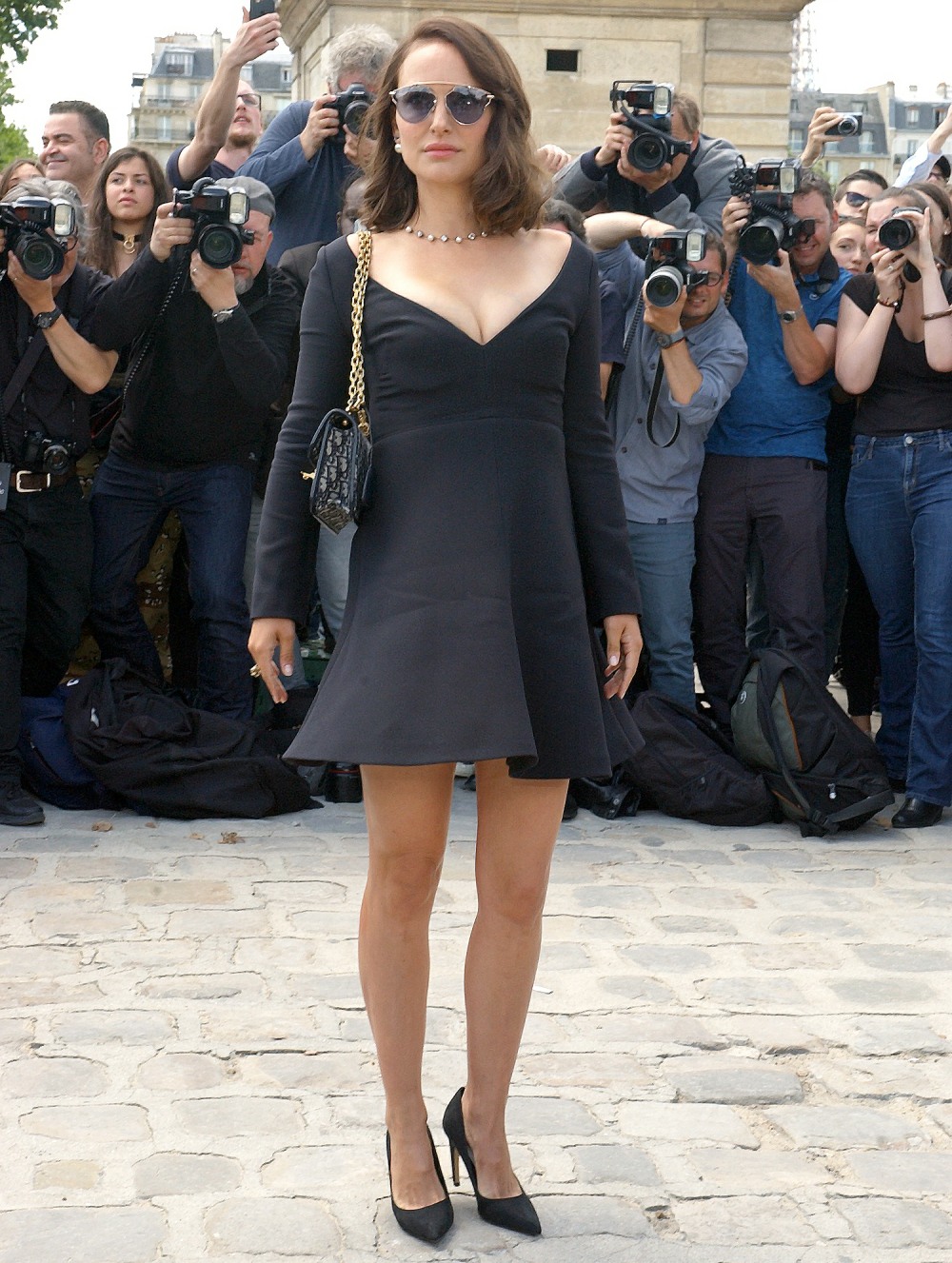 It wouldn't be a fashion show without Johannes Huebl and Olivia Palermo. Does he ever get bored with attending all of these fashion shows with Olivia?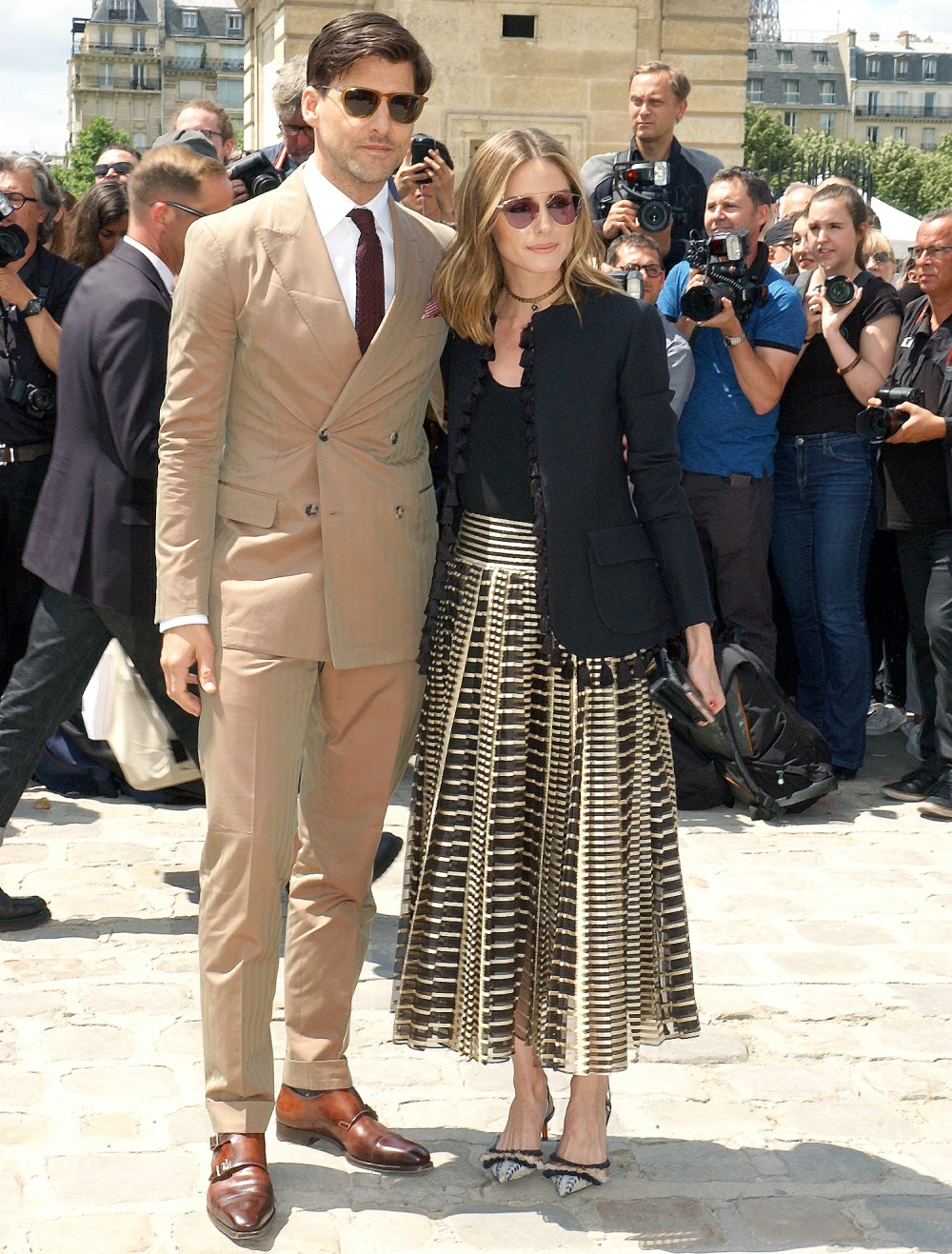 Oooh, Karlie Kloss, this white-blonde shade is NOT YOUR COLOR. Yikes. Those are not your grandma-orthopedic shoes either, Karlie.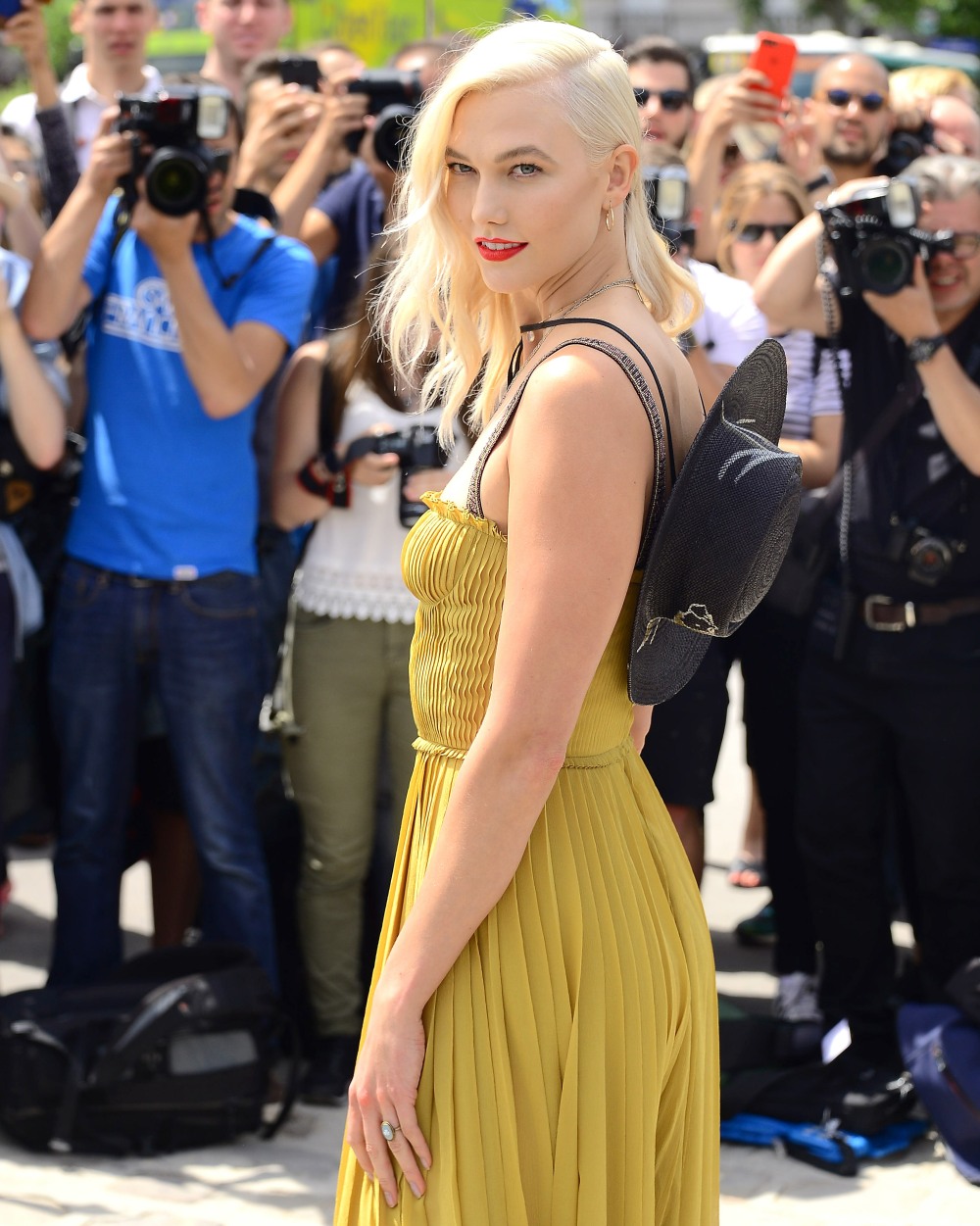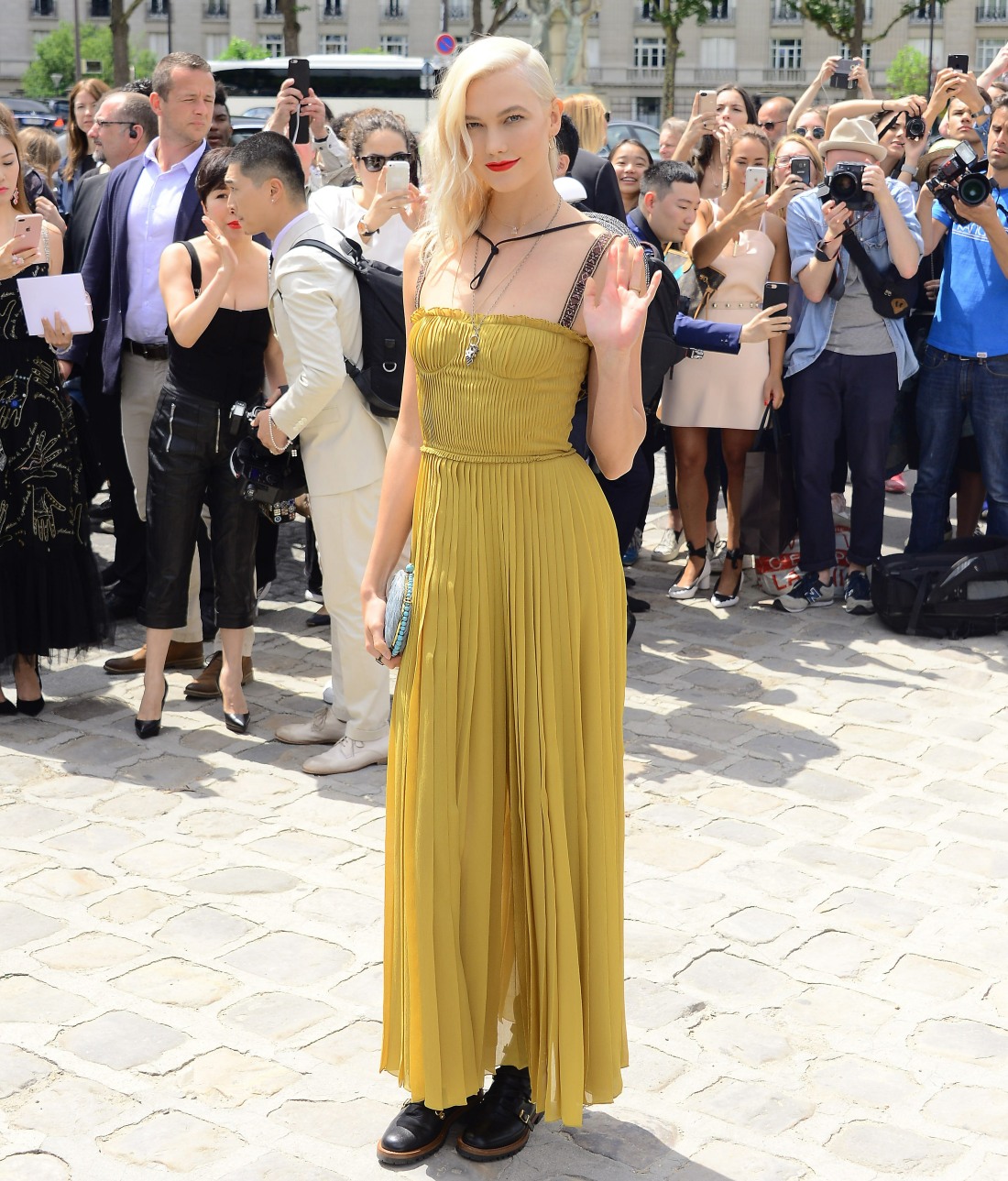 Sparkles!! I love that he still has a Dior contract. He's so pouty and J'adore.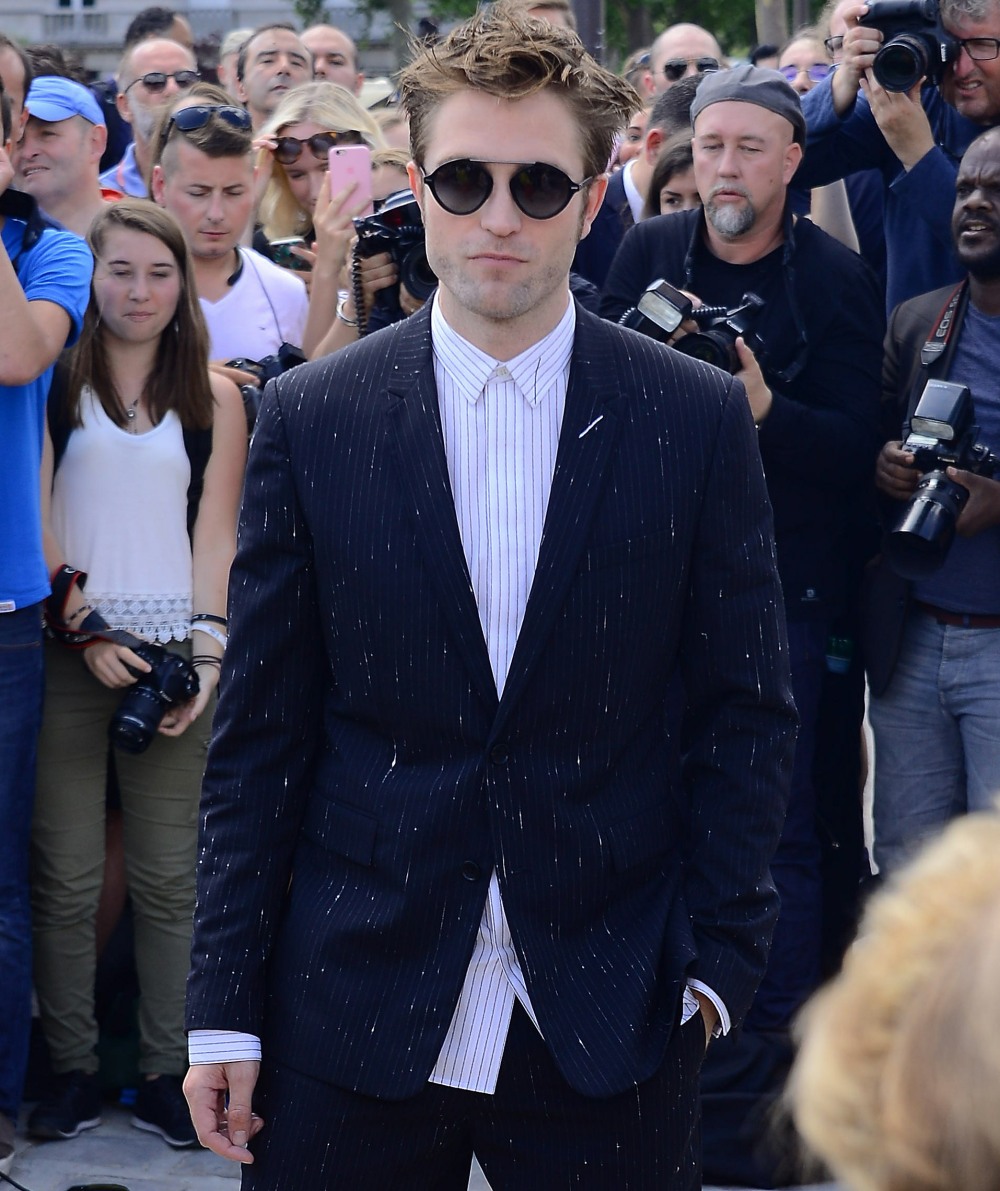 Ladies and gentlemen, Elizabeth Olsen is the winner! By that I mean that Olsen got the worst Dior ensemble (minus the awesome shades). Who did she piss off?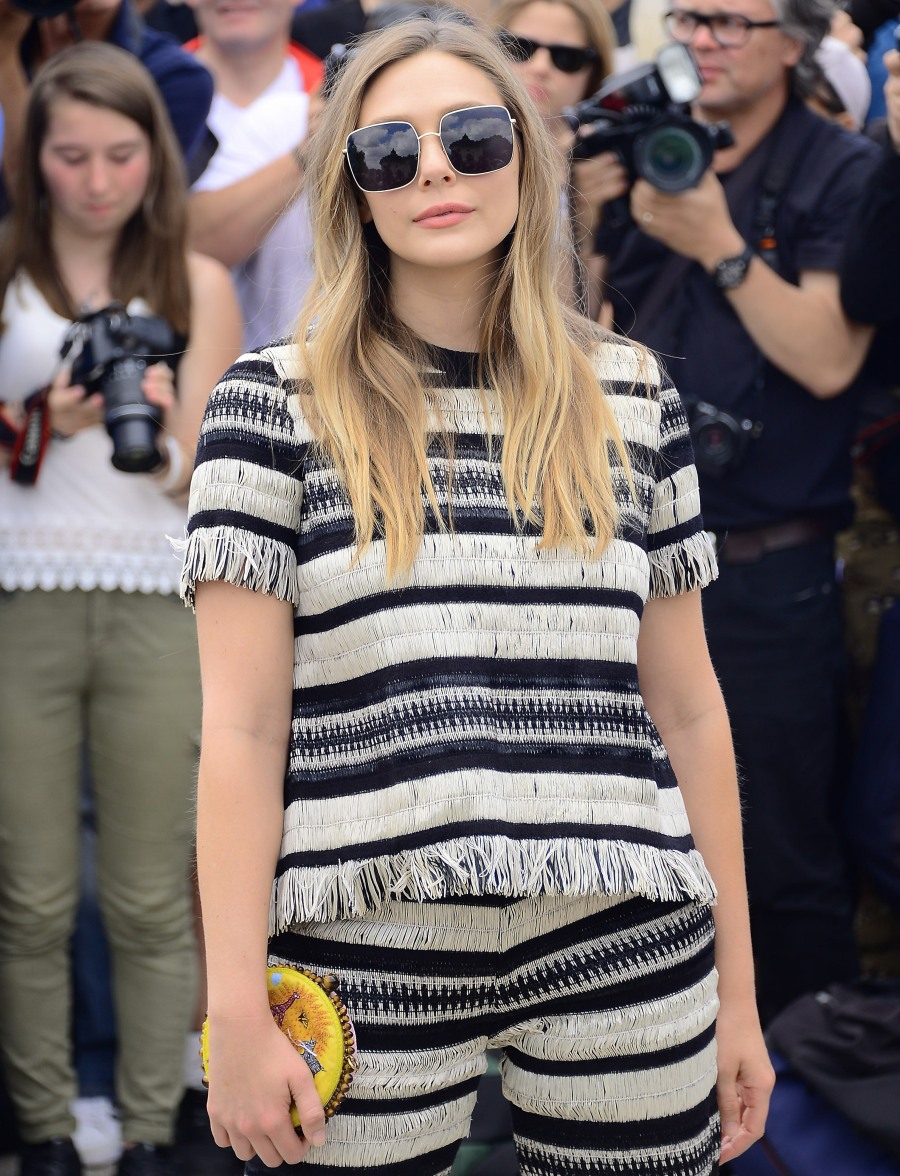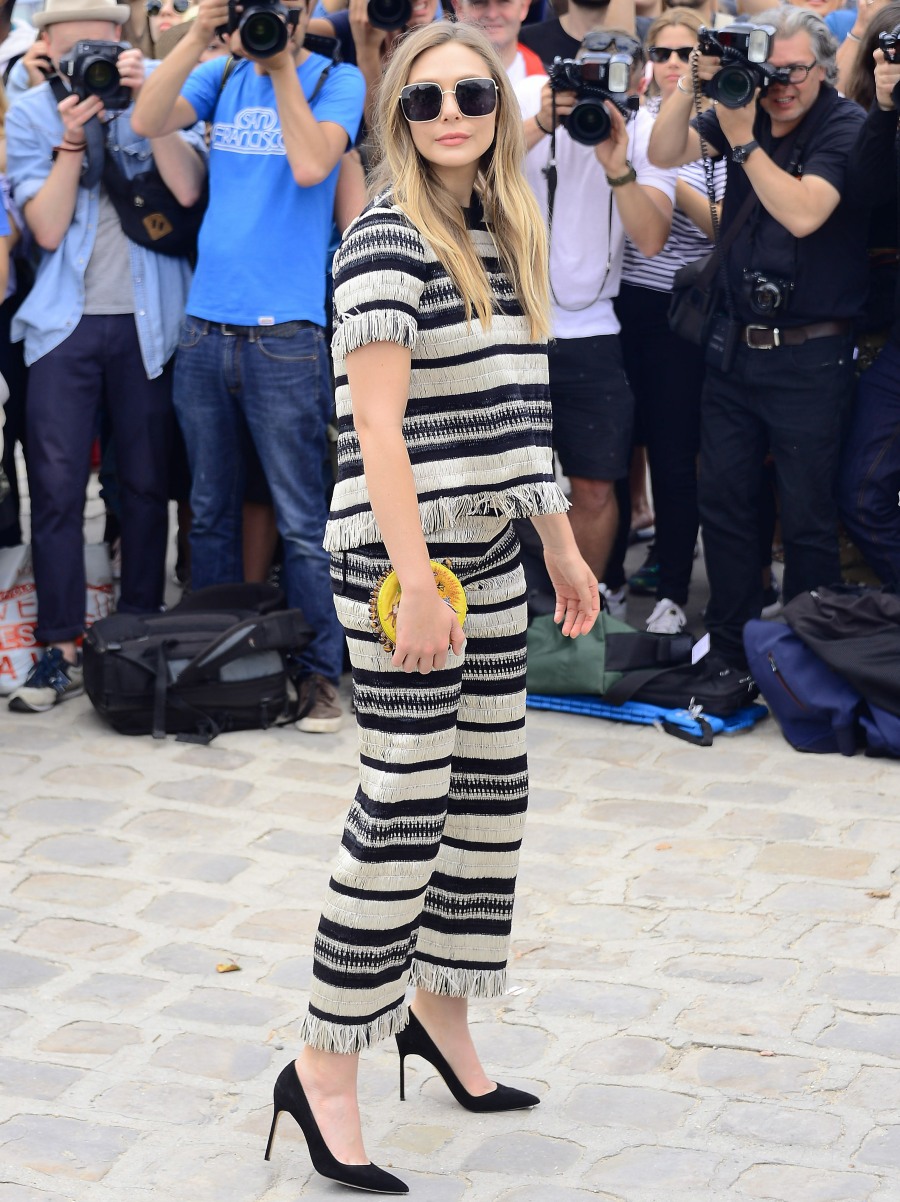 Photos courtesy of WENN.