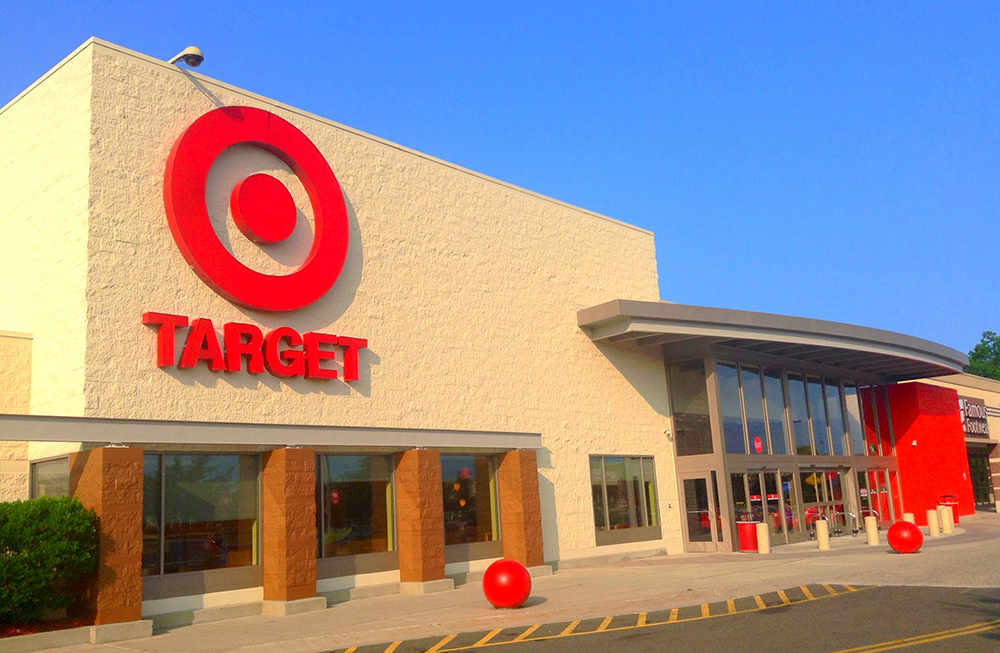 As someone who not only can proudly admit that she buys clothes at Target, but may be the only person who wears her "Livin' La Vida Broka" t-shirt from their juniors section on a regular basis, I have to pour one out for four of the retailer's longtime brands, including Mossimo and Merona, which are being phased out (along with the Cherokee and Cinco product lines). Thankfully, I have seen no news of phasing out their Victoria Beckham collection.
Of course, when one door closes, another one opens, and Target is using this opportunity to introduce some new brands, 12 over the next two years to be exact. The first new product lines that have been announced are women's brand A New Day, made up of fashionable mix and match separates, and Project 62, a new home furnishing line with a modern touch. These new brands will make their debut in September, followed by activewear line JoyLab that touts itself as "fitness-meets-fashion-and-function" and menswear line Goodfellow & Co., which will hit store shelves in October.
Target announced the news, in a press release. According to Mark Tritton, Target's executive vice president and chief merchandising officer, the retailer is trying to deliver a more curated, boutique-like experience for its customers, asserting, "Our new brands are all about the changing face of our guests — what they need, what they're looking for from Target. When we took a close look at our existing assortment with this in mind, we saw a disconnect. We knew we'd need to refresh our offerings — and define new ones — so our guests continue to love what they're discovering at Target and want to keep coming back, again and again."
You know what they say, change is good. I am going to miss Mossimo, as they made my all-time favorite faux suede high heels (RIP), but I'm looking forward to the new lines, especially Project 62 (as most of my home is already filled with furnishings from Target). So, next time you go in to buy some air freshener and end up walking out with an extra $100 worth of stuff you had no intention of buying, you might want to stock up on some of the departing brands.
Note by Celebitchy: This is not an ad! Corey just really likes Target and we wanted to talk about this story, which is making headlines on celebrity sites.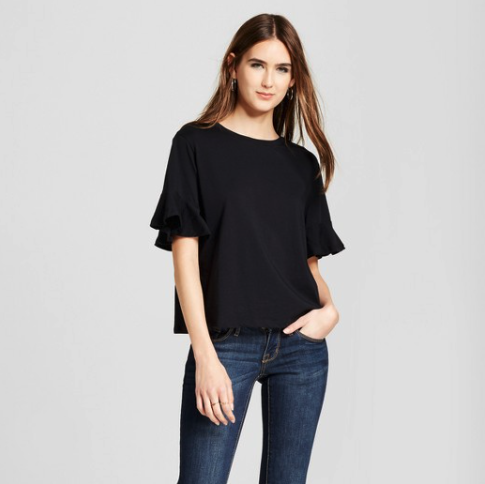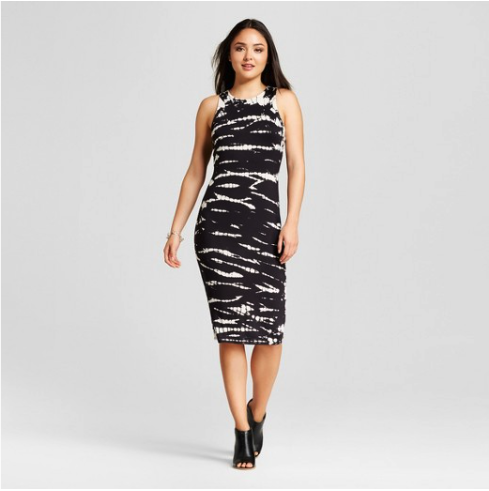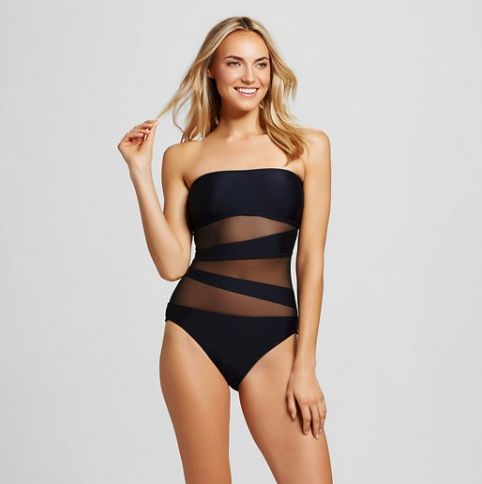 Photos: flickr/Mike Mozart, Target