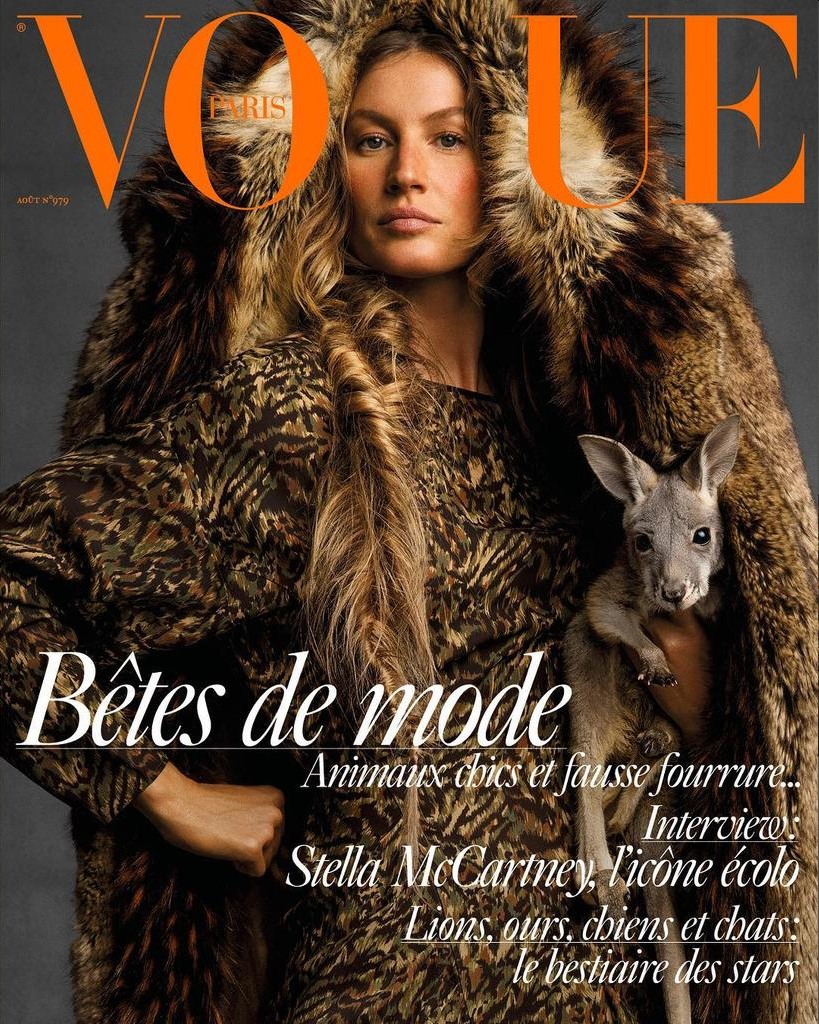 If "Gisele Bundchen" wasn't in the headline, would you know this was Gisele? I'm really asking, because the August cover for Vogue Paris stopped me dead in my tracks. I'm not going to say that Gisele is unrecognizable on the cover – she looks vaguely Gisele-esque – but I will suggest that perhaps Gisele should have eased up on her rumored plastic surgery?
A few years ago, that was the big story: that in the midst of Tom Brady's Deflategate scandal, Gisele run off to Paris to have some face and body work done by one of the best plastic surgeons in the world. Apparently, this is the same guy that half of all models and actresses go to when they want good-quality work, something to make them look younger but not unrecognizable. Since then, Gisele has been somewhat cautious about how she's photographed. If you're like me and you can go weeks or even months without looking at her photos, it can be somewhat startling to see how different she looks. At the Met Gala, I swear to God, I was surprised by how "refreshed" she looked. I really do think she's had more work done.
Anyway, this issue of Vogue Paris is devoted to animal protection, and the "fur" she's wearing on the cover is fake, which surprised me because it looks very, very real. Gisele posted this on Instagram: "So happy that @vogueparis dedicated this issue to animal protection, sending a strong message that wearing real fur is never an option!! All great designers now do beautiful #fakefur. Thank you @emmanuellealt and @inezandvinoodh for including me on this special project. #stopanimalcruelty #morelove."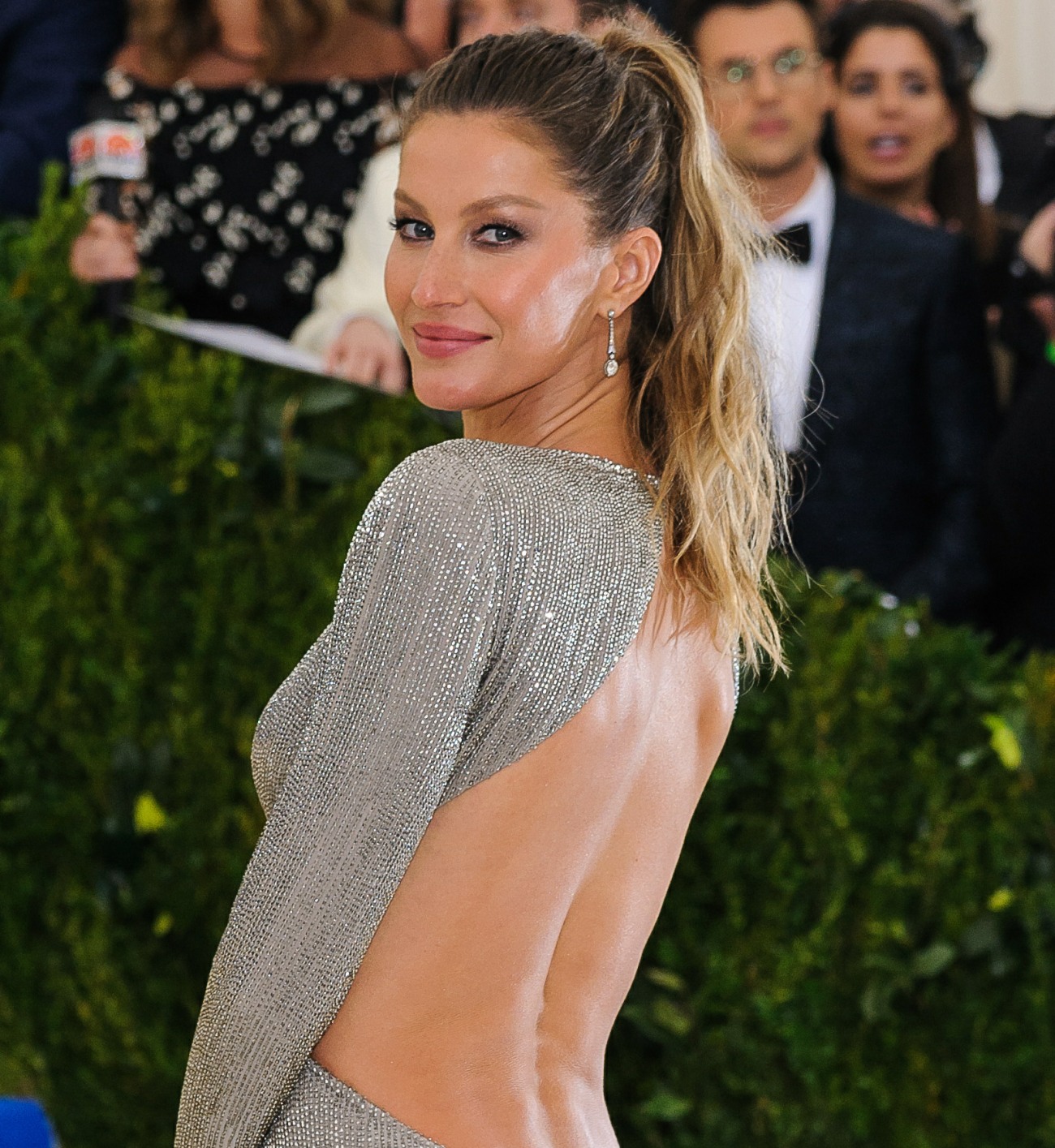 Cover courtesy of Vogue Paris, additional photos courtesy of WENN.