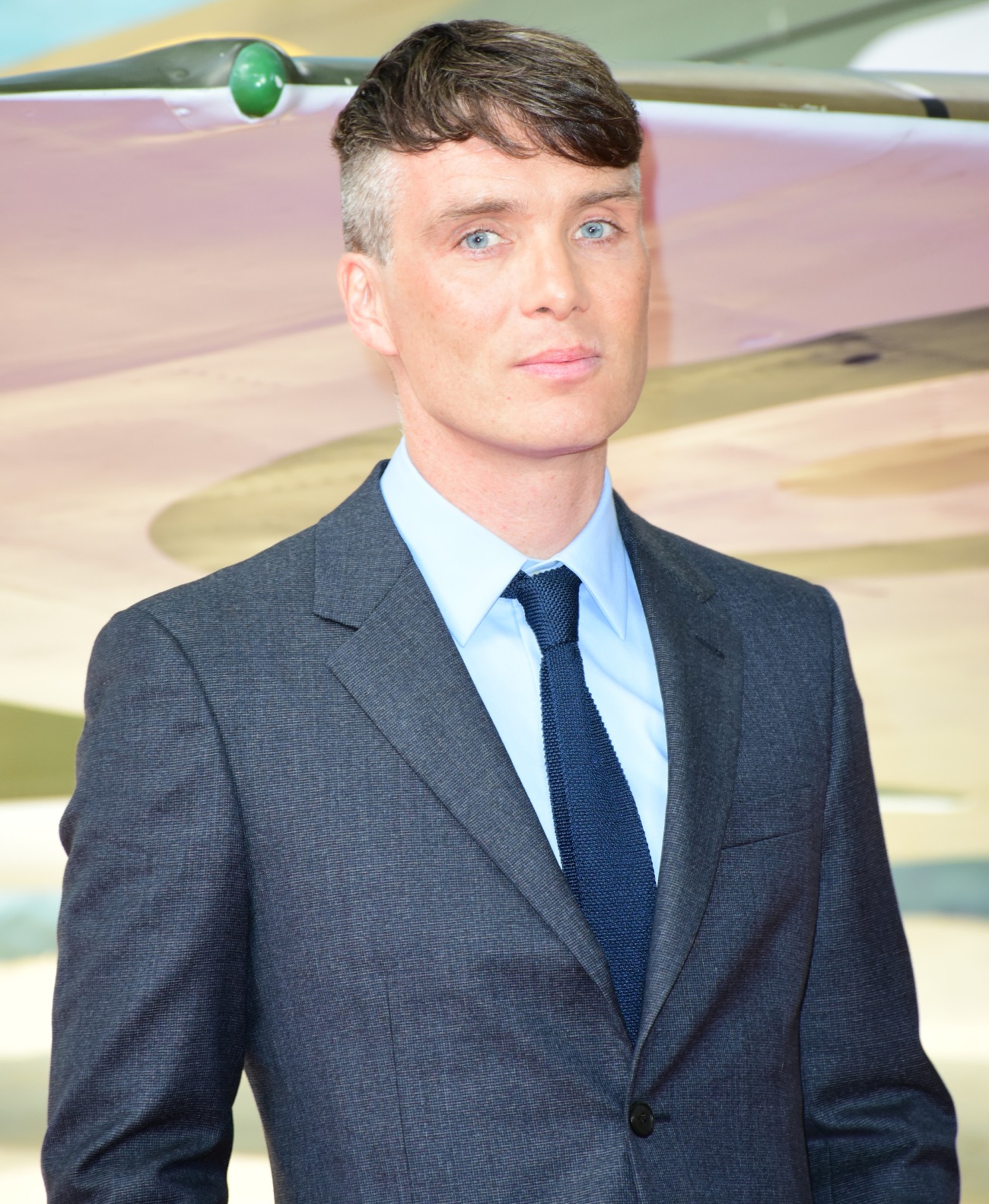 You guys were right, I totally forgot about Cillian Murphy at the Dunkirk premiere last Thursday. I was just focused on Tom Hardy and the Harrys. I didn't purposefully ignore Cillian's strange, alien beauty, he just slipped my mind. Now that I'm looking at the photos though, I'm not that sorry. His hair is struggling, although that haircut is for his role on Peaky Blinders, apparently. It makes him look even more strange/delicate/alien-beautiful. Anyway, Cillian plays an unnamed, shellshocked soldier who is rescued by a civilian boat, captained by Mark Rylance's character. Rylance's character is on his way to rescue more British soldiers at Dunkirk and apparently Cillian's role is pretty significant. This is the fifth time he's worked with director Christopher Nolan and that's a collaboration I can get behind (I remain unconvinced about Marty Scorsese and Leo D). Anyway, Cillian recently chatted about his character and Dunkirk and everything else. You can read the full piece here. Some highlights:
How he got the role: "Chris gave me a call and told me there was something he'd be sending me. We know each other well enough that he knows what might interest me, and what kinds of roles I might respond to and see as a challenge. And when it's a Christopher Nolan film, chances are it's going to be bloody good. It's a lovely feeling when he does call you up again. And this one… I was just knocked out by it.

Dunkirk is not an American war movie: "What first struck me about Dunkirk was that it wasn't an American war movie, which so many of the great movies about war have been. If you were making a list of great modern war movies, I can't think of a British film over the last 30 or 40 years that you would necessarily place on it. So, I think this appealed to Chris as a filmmaker because he recognised something in this story that was hugely unique and that audiences wouldn't necessarily have seen before.

What he knew about the real history of Dunkirk before this film: "I'm Irish, and we were a neutral country during World War II, so my understanding was quite limited until I learned more about it through research. It truly was an incredible moment in World War II, and in British history as a whole. It was the result of a wartime offensive that went terribly wrong, leaving hundreds of thousands of soldiers stranded on the coast of France. But it was redeemed by the will and determination of the people to bring these boys home. That's the 'Miracle at Dunkirk.' The scope of this immense evacuation, under extreme duress and despite impossible odds, speaks to both the unity of a nation and the sacrifice and heroism of the individual soldiers and civilians who came together and, ultimately, were able to snatch victory from the jaws of defeat.
As a history buff – specifically, WWII-history buff – it is surprising that no one before now has made a major film about Dunkirk, because it was such an incredible and devastating moment of the war before the Americans got involved. But I think that's what Cillian is referencing – most of the stories about WWII are told through an American perspective, like the war just started in 1941 when Pearl Harbor was bombed. The Battle of Britain was harrowing, and what the Nazis did in Northern Africa in the late 1930s is still largely left untold. Europe was dealing with Nazi bulls–t for years prior to American involvement. Those stories should be told too.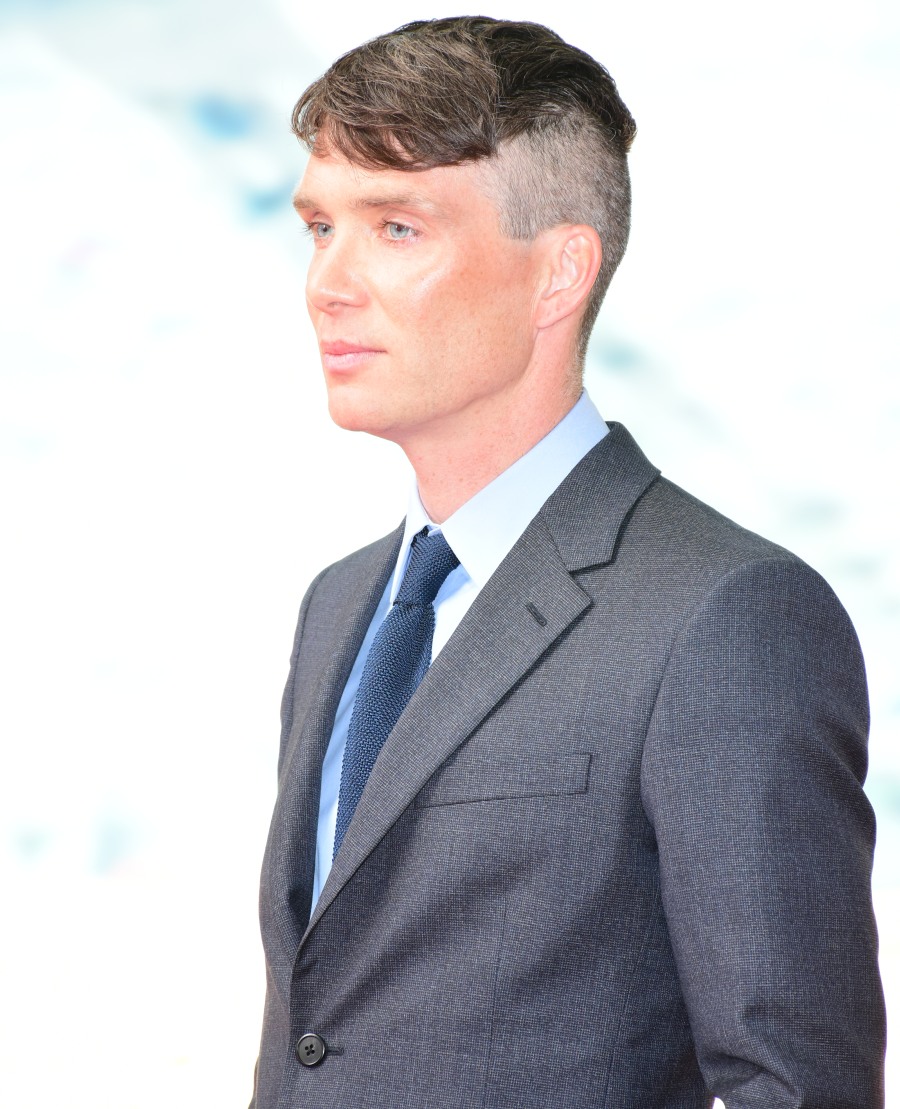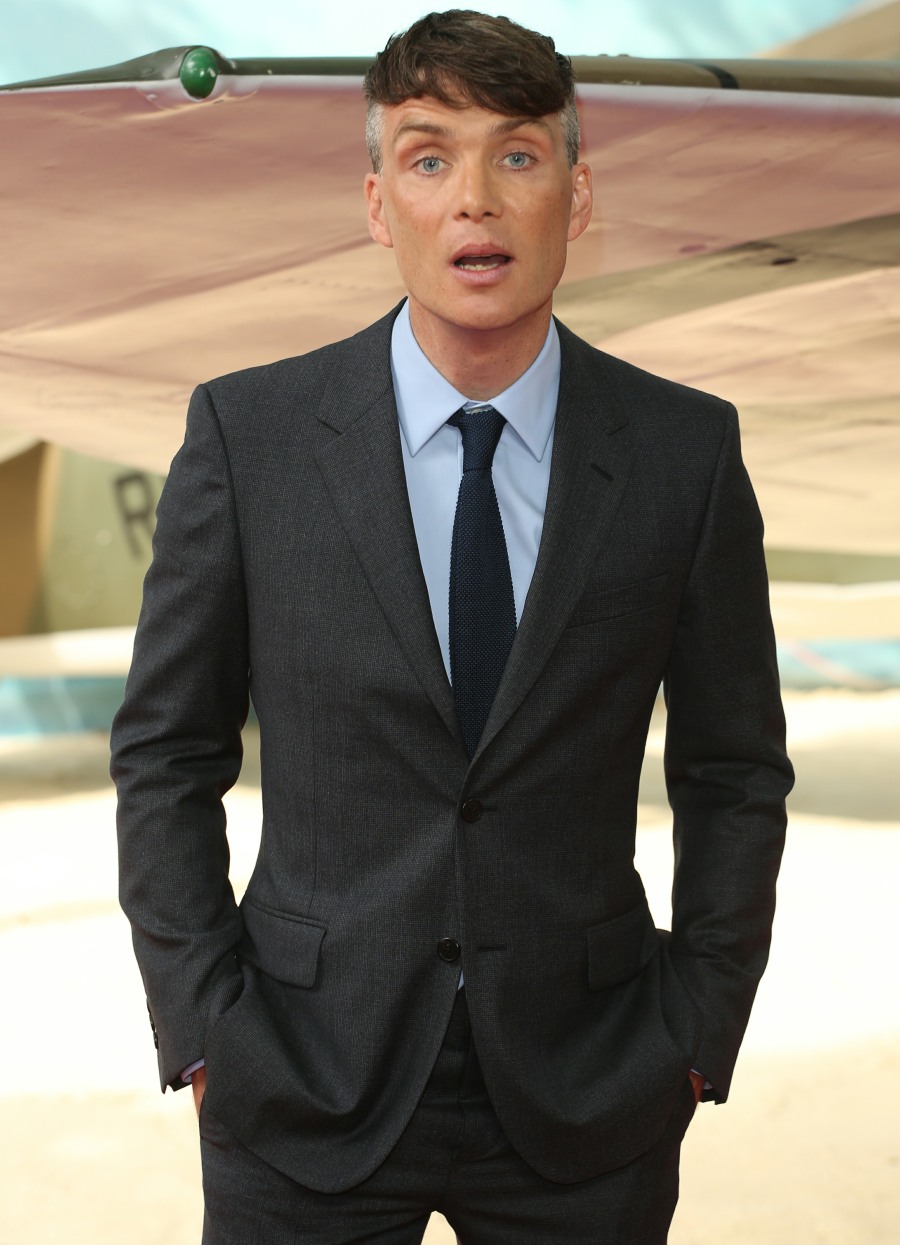 Photos courtesy of Joe Alvarez/WENN and WENN.