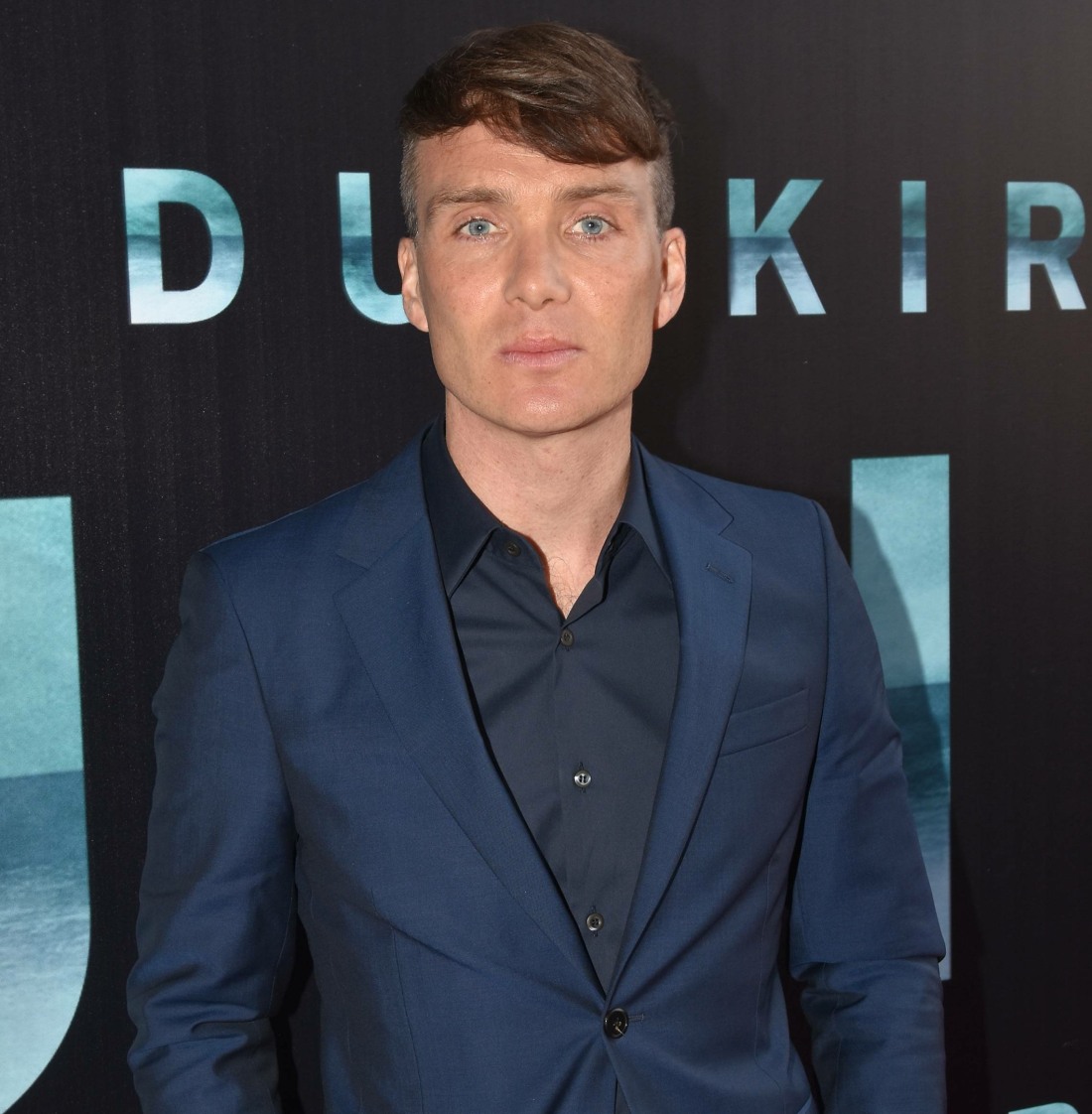 I apologize for forgetting Cillian Murphy in the London premiere photos of Dunkirk last week. As a gift, here are photos of Cillian Murphy at the Dublin premiere of Dunkirk on Monday night. He was the only star – ?? – there, which makes me wonder if the studio just organized a small little Irish premiere solely for the one Irish star? Perhaps. While Cillian Murphy looked like a ghost at the London premiere – I'll post those photos at a later date – I actually think he looks amazing here. That suit is great, his Peaky Blinders hair doesn't look so bad, and he doesn't look so much like a "startled alien." I'll never really understand why so many ladies are so hot for him though. Yes, he's beautiful. But hot? No. Not really.
Meanwhile, have you read any of the reviews of Dunkirk? People are already raving about it. Critics are in love. Dunkirk is already being called one of the biggest Oscar-contenders of the year. It's being called Christopher Nolan's finest and best film, and a must-see "war movie." Interestingly enough, many critics are praising the script too, which I always find is Nolan's Achilles – much like Ridley Scott, Nolan has a great vision and he can make a mediocre (or even bad) script work and it's not until days later that you're like "oh, those plot holes." But critics say the story – fictionalized characters within the true story of Dunkirk – is brilliantly handled, script-wise. Also great: critics say that Nolan doesn't engage in "war p0rn," a la Mel Gibson. Nice.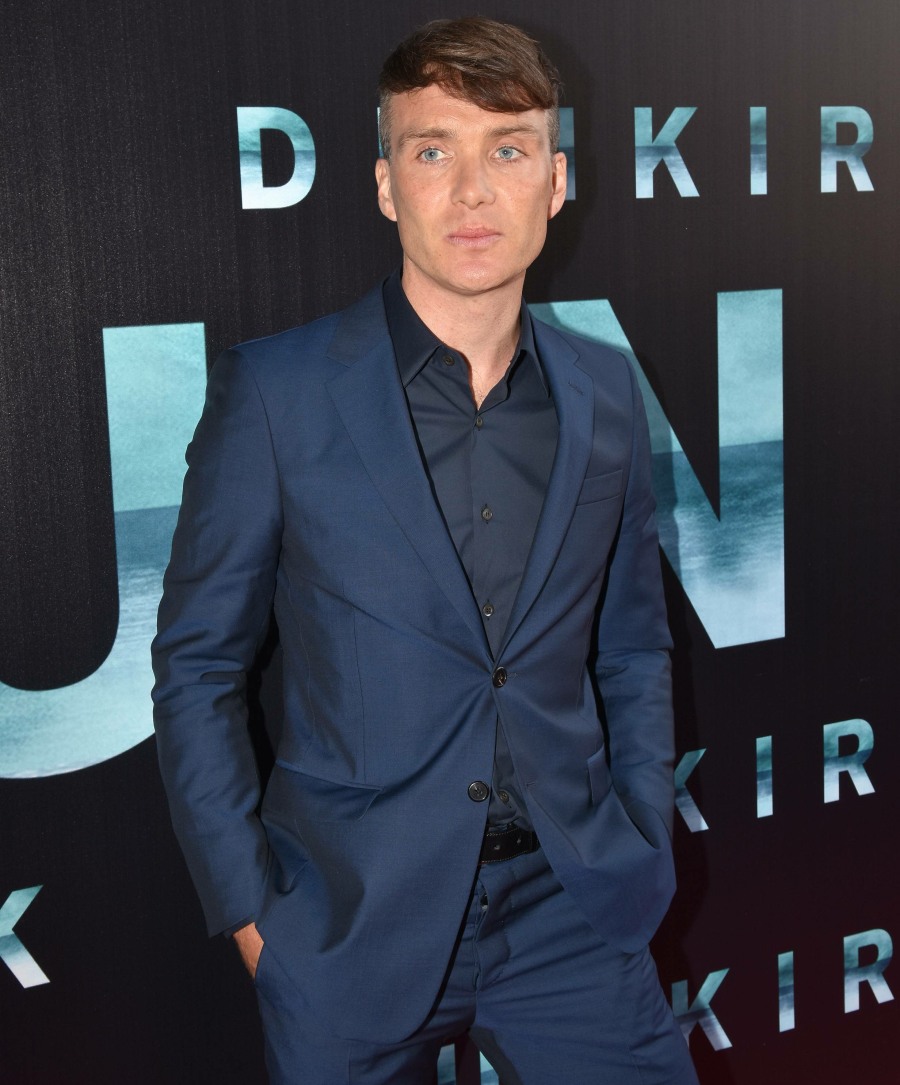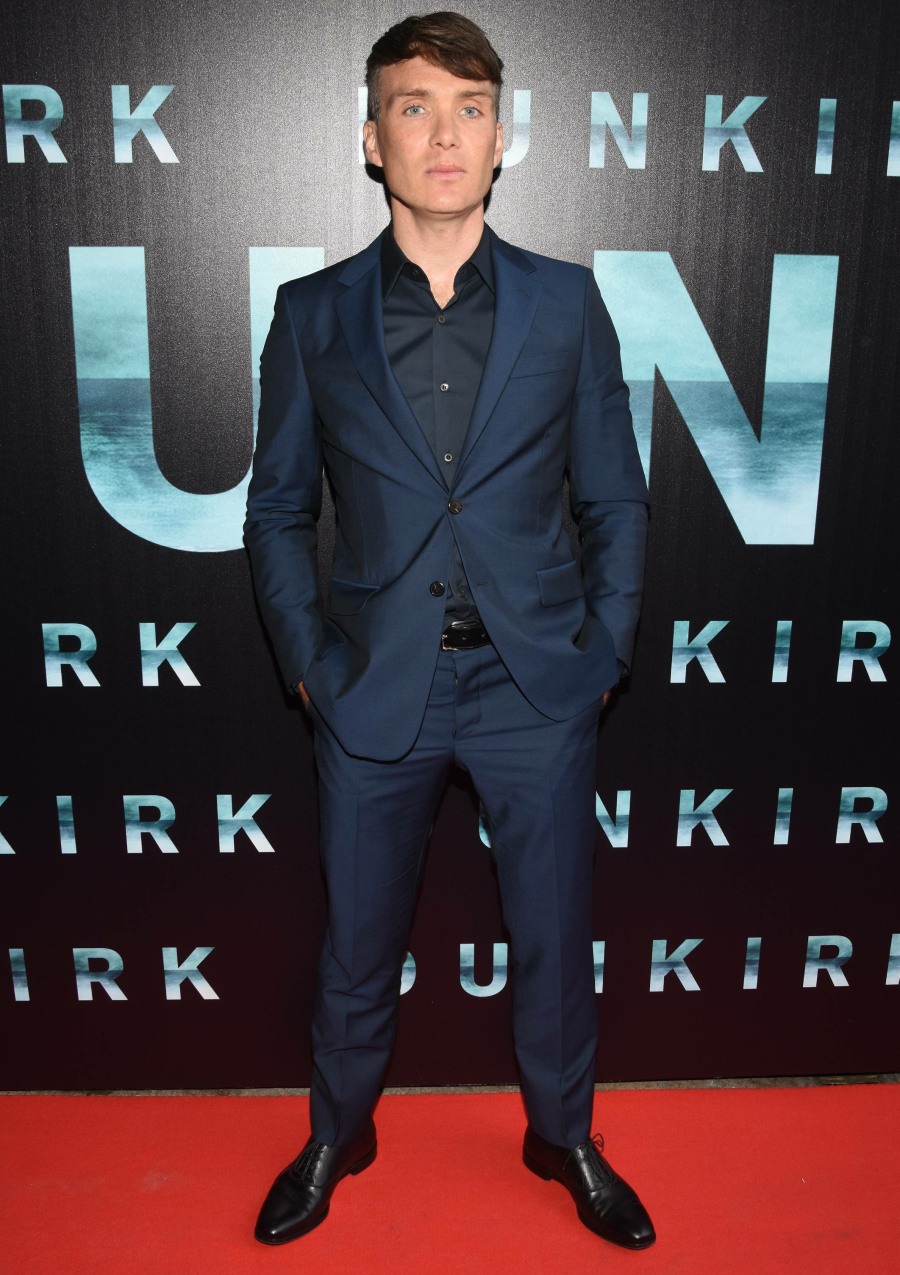 Photos courtesy of WENN.