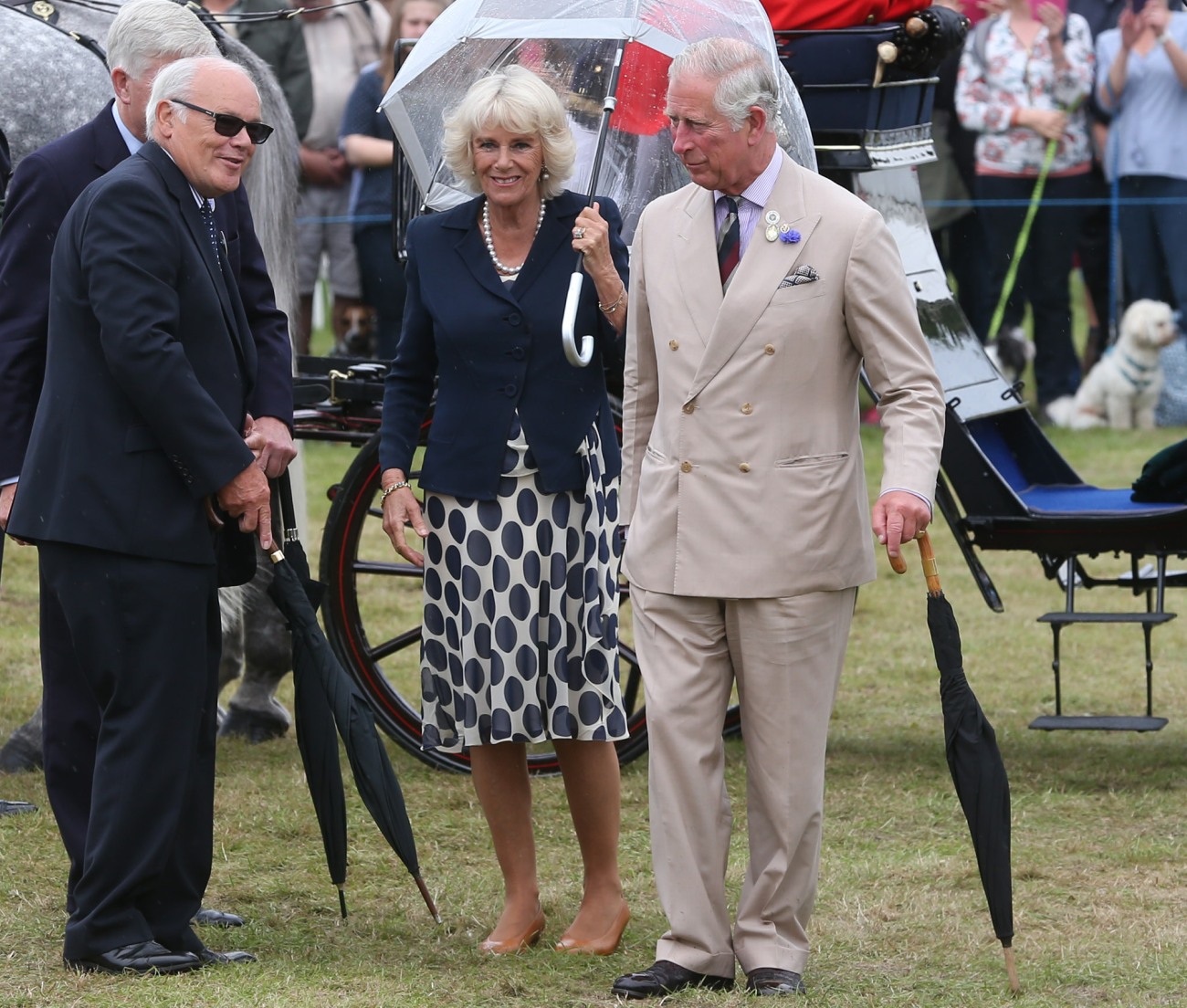 Here are some photos of Prince Charles and Camilla, the Duchess of Cornwall, out and about at the Sandringham Flower Show last week. I think this is like the third flower show Charles and Camilla have attended in just the past month? That's the way it feels, in any case. Camilla wore the royal trend of the year, polka dots, which… I'm fine with, on Camilla in particular. I actually think that Camilla's style is pretty great these days – she's not looking to be a fashion plate, but she always looks appropriate for her age and for the occasion, and she knows what's flattering.
Meanwhile, because this is The Summer of Princess Diana, media outlets are still trying to discover new information about the late princess. In the early 1990s, Diana was working with a voice coach to improve her public speaking and her confidence. The voice coach, Peter Settelen, taped these sessions, which were part-coaching and part-therapy. Diana would often just sit there and talk to Settelen about her life, her marriage, etc. Those tapes were given to Diana, and then Paul Burrell kept them after Diana's passing, then after that mess (with Burrell's trial), the tapes were given to Settelen, who promptly sold them. You can read more about the background of the tapes here. In the tapes, Diana revealed some stuff about her sex life with Charles:
In one of the most controversial sections of the tapes, Diana reportedly talks about her sex life with Charles. According to a report in the Daily Telegraph, she says of her sex life with the prince "there was never a requirement for it from him."

"He used to see his lady once every three weeks before we got married."

Diana also talks about going to the queen to talk about Charles, saying: "I went to the top lady and I'm sobbing. And I said, 'What do I do?' (The queen) said, 'I don't know—Charles is hopeless.'"
I always thought that Charles and Camilla had a passionate relationship which was physical as well as emotional. But it's probably true that Camilla and Charles only saw each other or slept together once every three weeks after she got married to Andrew Parker Bowles, and then after Charles got married to Diana. So… Charles never needed sex all that often, not even when he and Diana were first married. She always said he brought a stack of books on their honeymoon. How disappointing!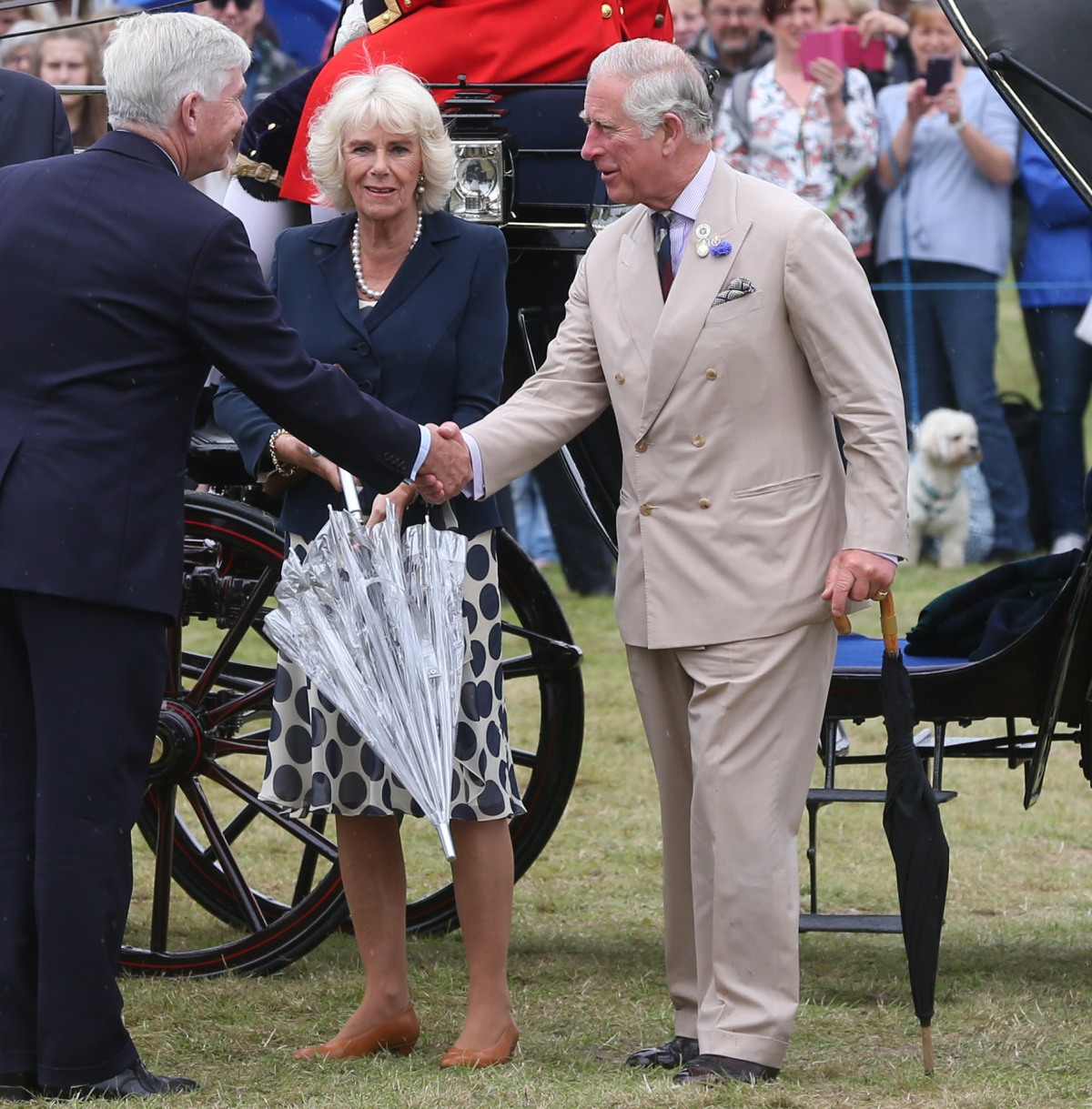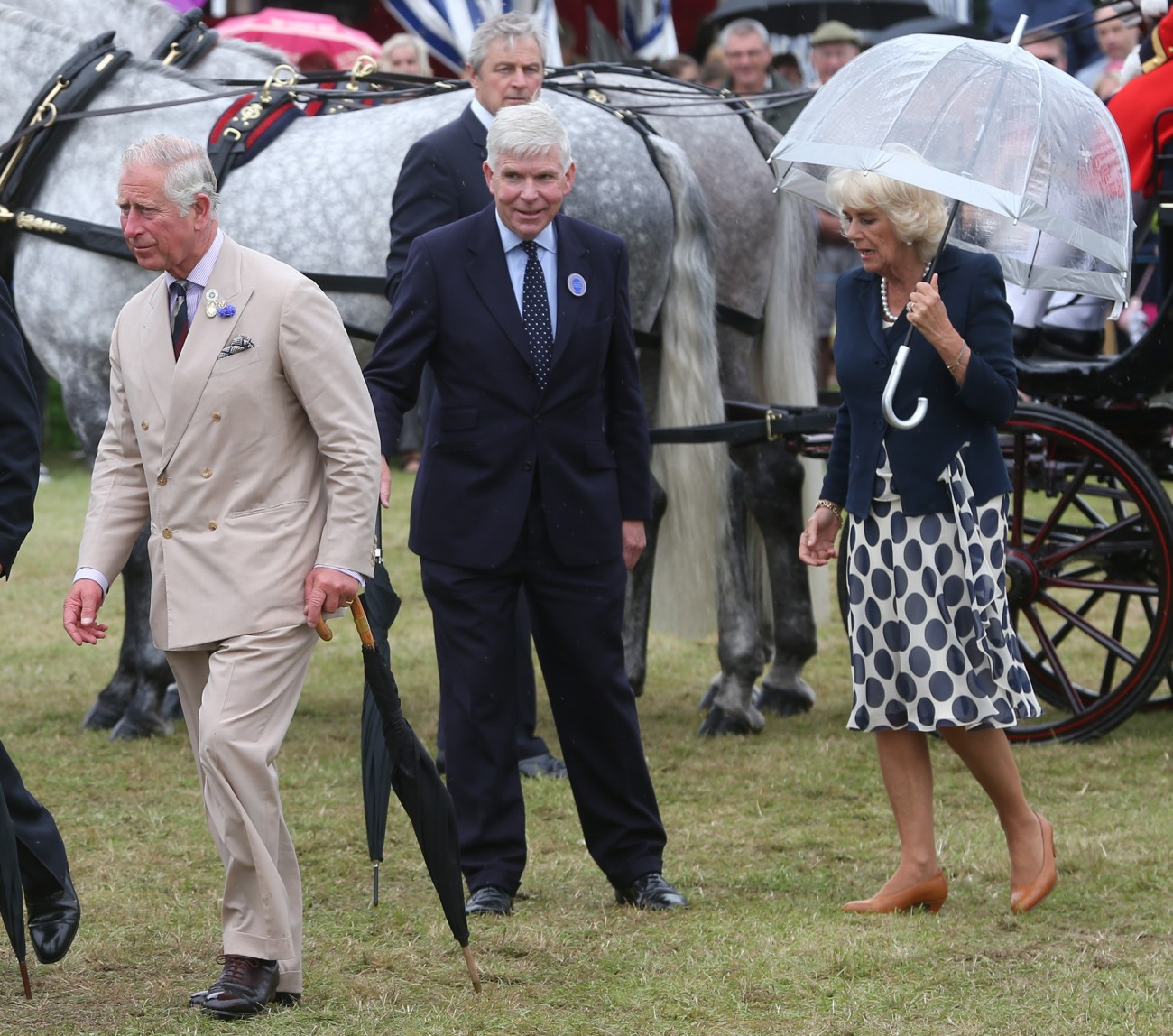 Photos courtesy of WENN.