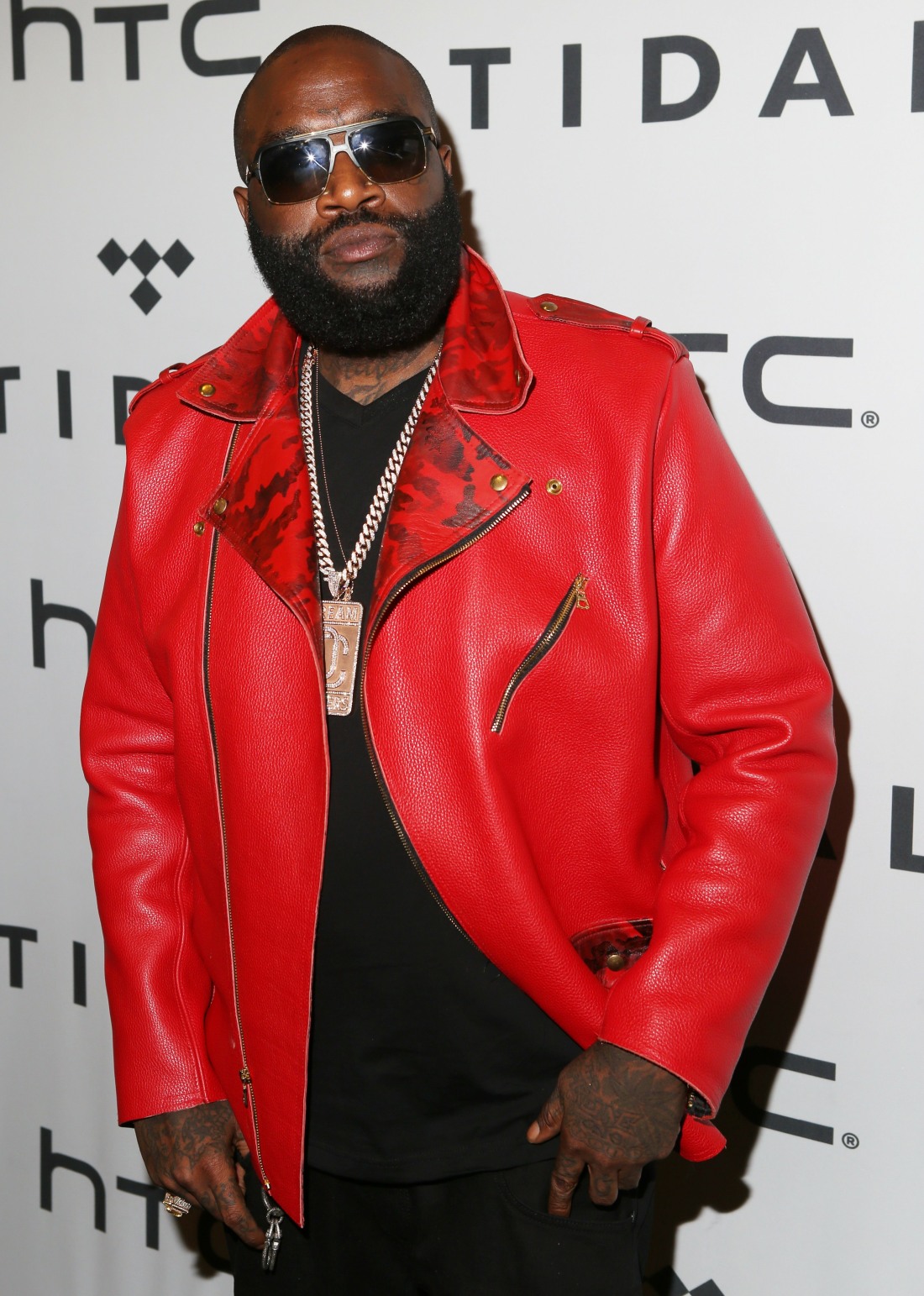 Producer/performer/entrepreneur Rick Ross got in trouble this week. And he deserved it. Ross has a new reality-competition show called Signed, wherein young rappers are vying to get signed to Ross's Maybach Music Group label. To promote the series this week, Ross appeared on Power 105.1's The Breakfast Club. Through the course of the interview, he was challenged on the fact that his label has never signed any women. This is how Ross explained it:
"You know, I never did it because I always thought, like, I would end up f–king the female rapper and f–king the business up. I'm so focused on my business. I gotta be honest with you… She's lookin' good, I'm spending so much money on her photo shoots—I gotta f–k a couple times."
Keep in mind, this is likely the same rationale Mike Pence uses for refusing to work closely with female colleagues and refusing to ever eat a meal with a woman who is not his wife. The idea that men can't work with women because those men just can't help but f–k their female colleagues is very… outdated, let's say. It punishes women for being women and it's one of the reasons why women are not hired or promoted by men. It also would not surprise me if many men – of all different backgrounds, races, ethnicities, what have you – think this way. Anyway, Ross "backtracked" and make sure to check out how he uses his female relatives as proof that he's not a sexist douche:
"I want to address an insensitive comment I made on a very sensitive issue, especially in a minority dominated industry like hip hop. My entire empire's backbone is led by 2 of the strongest people I know and they happen to be women, my mother and sister. The operations wouldn't run without them and I have the highest regard and respect for women in this industry. I have a daughter myself, my most cherished gift in the world."

"My comment is not reflection of my beliefs on the issue. A mistake I regret. I hope to use my mistake, my platform and the community to create positive discussion to implement change on a very important issue. respect for the ones who stand up to say hey that isn't right. Now it's time to accept responsibility and all do better. I look forward to continue working with & supporting female artists. my discovery process was documented by vh1 on #signed which premiered last night. Many of the most talented artists you'll see in the running to be the next #MMG superstars are female artists. I look forward to clarifying my comments through my support. Thank you to everyone who's going through the journey with me, we coming out everyday stronger."
No. He was telling the truth in the radio interview, and that's how he really feels, and we can see it in his actions. He only wants to work with men and female relations. He actively discriminates against women. He doesn't think much of women who are not related to him. Of course, both things can be true – he can have the "highest regard and respect for women in the industry" and have no interest in working with those women because he would feel the need to f–k them.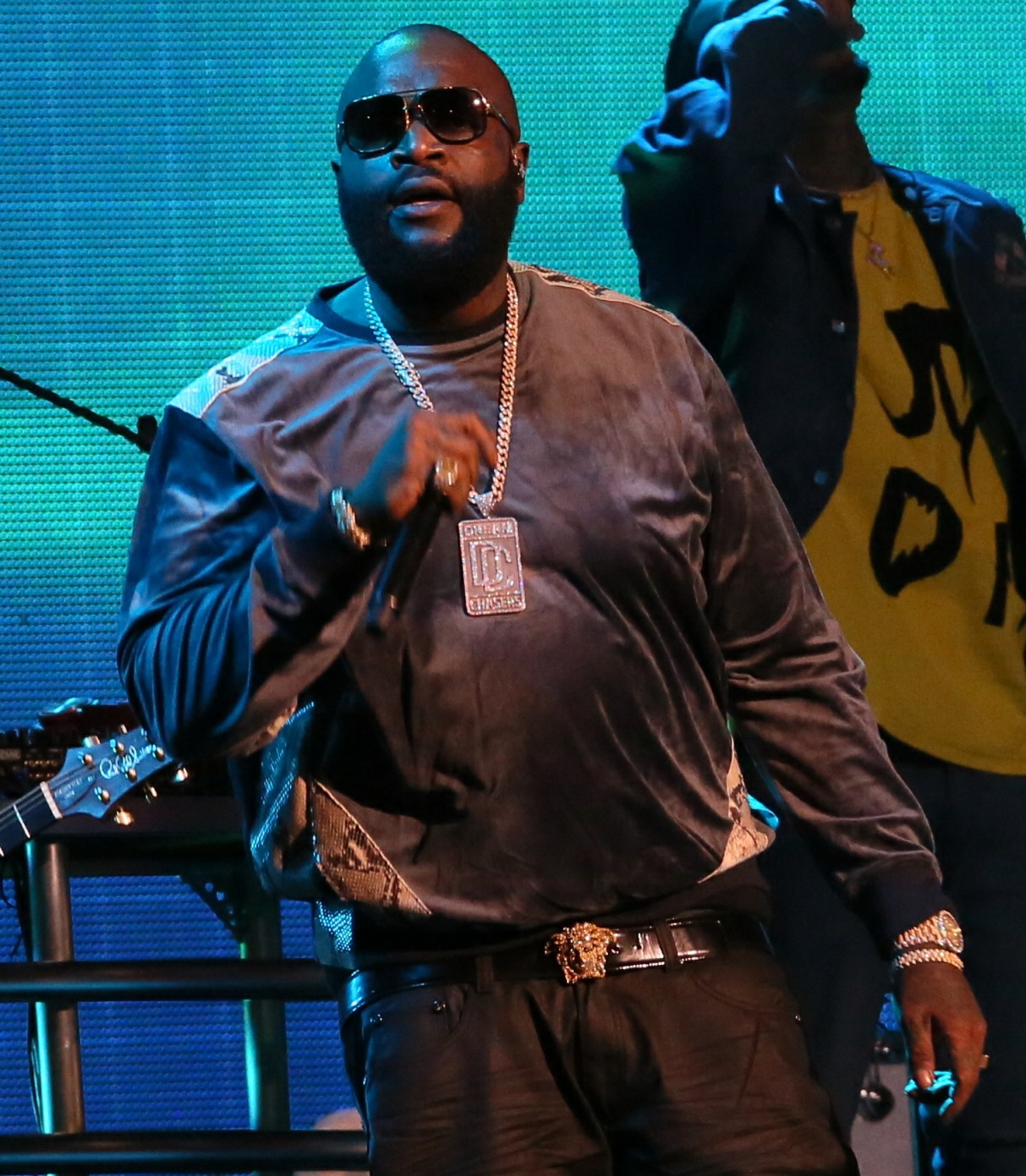 Photos courtesy of WENN.