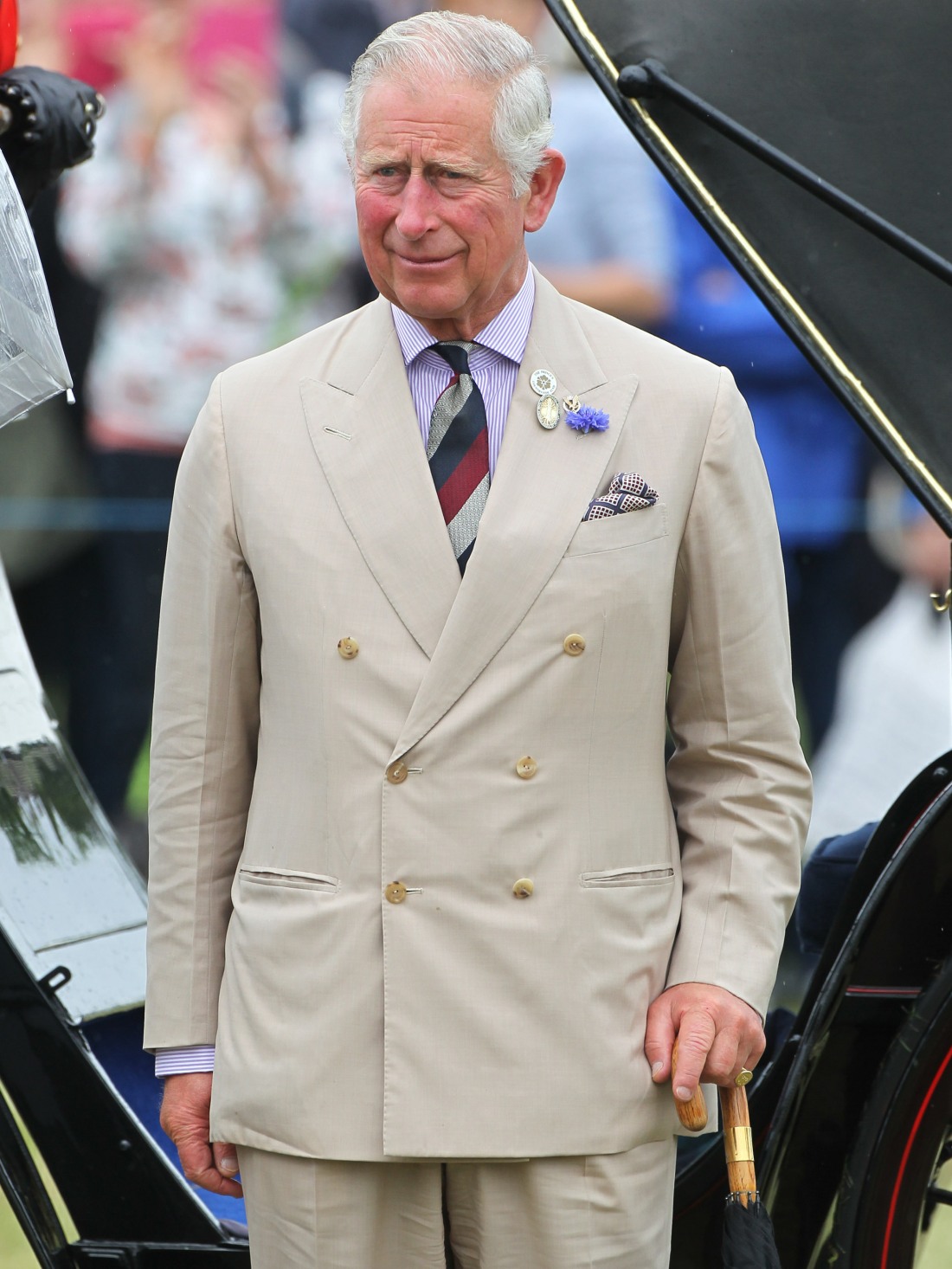 Shortly after Prince William married Kate, the Prince of Wales tried to rearrange and reorganize the competing offices of all the royal family members. Charles wanted to control his sons' offices as well as exert some amount of control over Buckingham Palace and the Queen's affairs, schedule and press office. It was chaotic, from what I remember, but Charles's attempt came from a good place: he wanted to streamline staff, which would have been cheaper, and make it so that he and the Queen were speaking with one voice publicly. Soon after Charles' attempted "coup," everything sort of went back to normal, with every royal running their own offices. Well, it seems like Charles' effort just came too soon – now that the Duke of Edinburgh is retiring and the Queen seems eager to hand more of her duties to her children and grandchildren, some of the offices will be streamlined in the coming months. The Queen's people are already stepping down!
The Queen's top aide Sir Christopher Geidt is set to stand down from his key role at her side amid a dramatic shake-up of senior Royal staff. The Mail on Sunday understands that Sir Christopher's surprise departure is the first of a 'slew' of personnel changes at a senior level in the Royal Household. It comes as the Queen and her heir the Prince of Wales attempt to impose greater unity on the rival 'firms' or households of the younger Royals. This is a watershed moment for the monarchy, as the Queen and Prince Philip step back from official duties and hand responsibility to the younger generation.

Sir Christopher, the Queen's Private Secretary and a shrewd former Army intelligence officer, is a key figure in this transition, or 'operation handover' as it is known. Sources within the Royal Household say his departure will be followed by 'two, maybe three more' senior figures, who are set to leave before Christmas.

'Sir Christopher's departure is just the beginning. Major changes are afoot. Yes, it is a shake-up,' said a senior source. One of those who is understood to be considering his position is Prince William's Private Secretary, Miguel Head. Another said to be weighing up his options is Prince Harry's Private Secretary Edward Lane Fox, a former captain in the Household Cavalry. Mr Head has served the Duke and Duchess of Cambridge loyally for a decade but has privately told friends he never intended be 'a palace lifer'.

The privately educated former Ministry of Defence press officer has confided that he 'feels his time is up'. If he does walk away it would be a huge blow to William and Kate who have relied on his counsel for a decade, although Kensington Palace last night insisted he has not quit. It has been previously announced that Kate's Private Secretary, newly married Rebecca Deacon, has already officially announced that she is leaving her job.

Unifying the households of the Queen, Prince Charles and the Duke and Duchess of Cambridge is something Sir Christopher has long championed, albeit with varying degrees of success. He tried to bring the press office – now named Royal Communications – under one director, former Daily Mail reporter Sally Osman. This has not really worked out as planned and has been marked by squabbles, rivalry and high- level departures.

Some courtiers see his departure as a 'line being drawn' – the beginning of a new era that might yet see the Queen accept Prince Charles as regent. Sources say she would seriously consider this once she reaches 95. It is widely acknowledged Her Majesty will never abdicate and the succession is rarely, if ever, talked about in official terms. It is perhaps no coincidence that despite the upheaval at Buckingham Palace, there are no sudden changes at Clarence House, the Prince of Wales's household.
The Daily Mail makes it sound like the Queen and Charles have gotten their staffs together gradually and they've been doing better about staying on the same message. Which is as it should be, although I doubt the Queen will be "stepping down" or formalizing Charles as the Regent anytime soon. The Daily Mail also points out, towards the end of the article, that Jason Knauf is not stepping down from his position as press secretary/communications guy for William, Harry and Kate. The vibe I'm getting from this piece is that Charles would very much like to bring his sons' offices "in line" with his own, but Will, Kate and Harry are resisting those efforts. Which goes along with what many of us have been saying for a few years now – William and Kate are making a deliberate effort to have a separate "royal court" from Charles, a royal court based on being keen and normal, I suppose.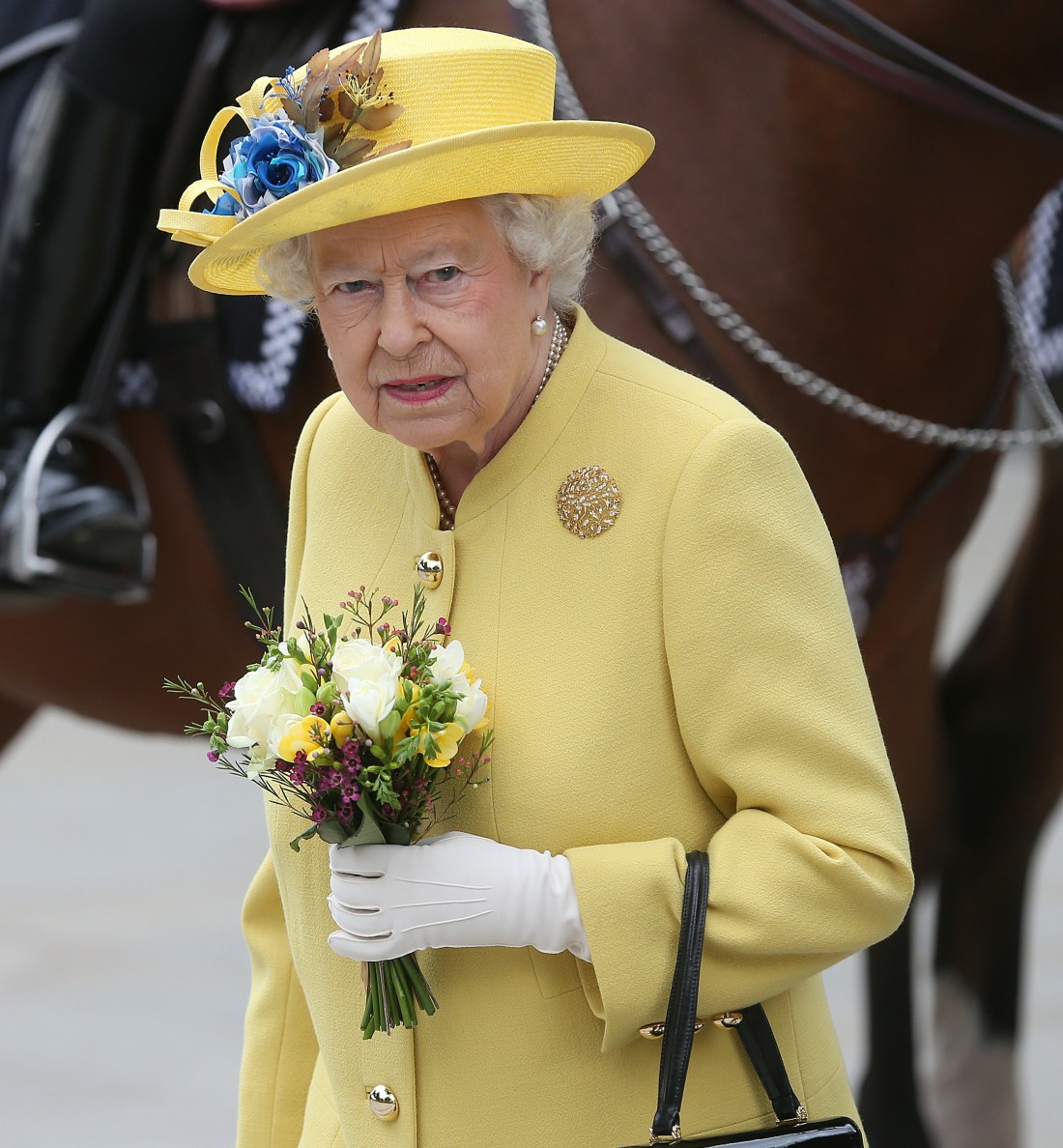 Photos courtesy of WENN.