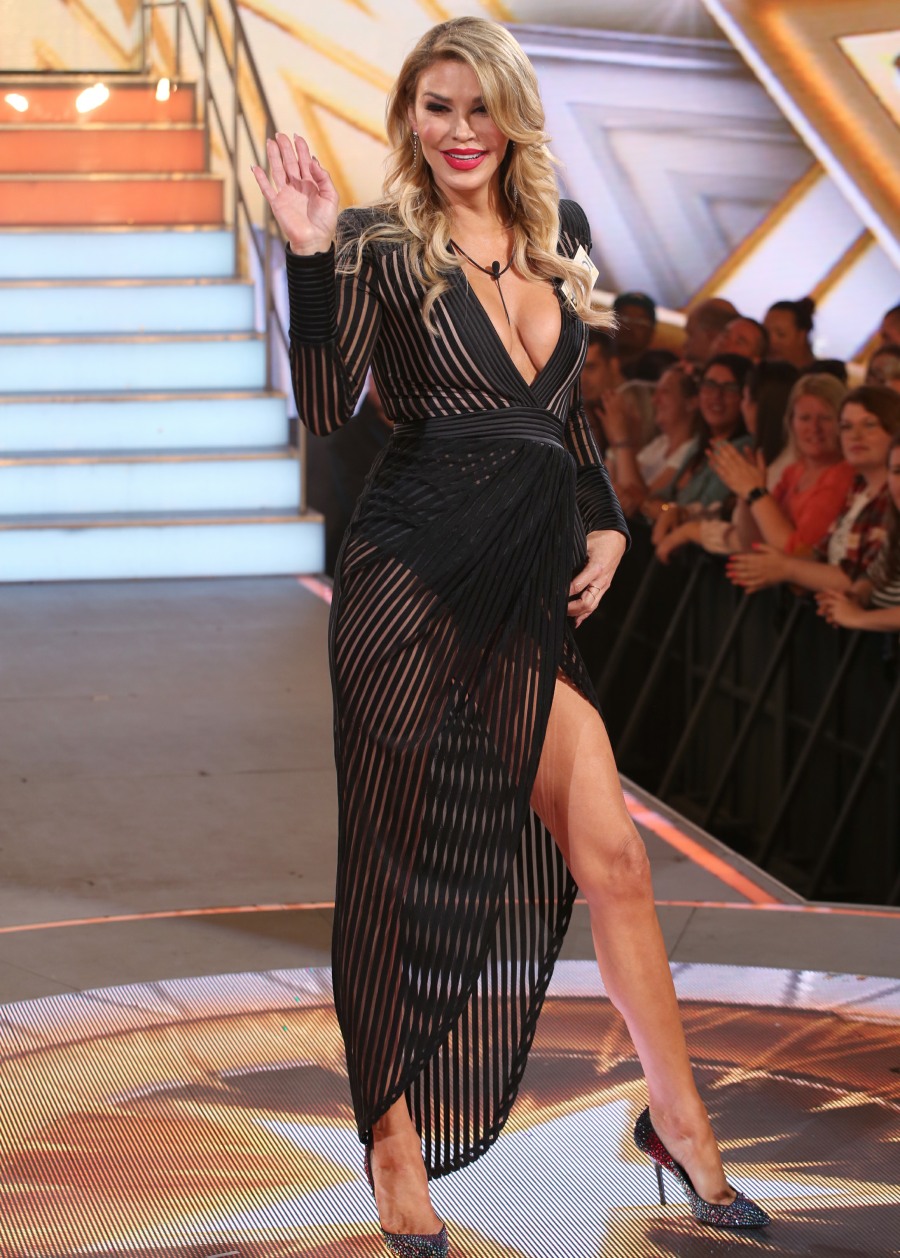 Brandi Glanville finally settled with Joanna Krupa this week. The years-long lawsuit involved Brandi saying something very inappropriate about Krupa's body odor and Krupa claiming that Brandi defamed her. In that post on Wednesday, I used photos from Brandi's debut on the UK Celebrity Big Brother, which is a pretty decent-sized show in the UK, right? It's trash television, but it's popular trash, and celebrities (C-listers and D-listers, mainly) get paid to live in the house, on camera, for several weeks. Brandi will do anything for money, which is how she ended up here. She's a celebrity in the sense that she was on Real Housewives of Beverly Hills, and in the sense that she's famously aggrieved about her husband leaving her for LeAnn Rimes. While I don't blame Brandi for looking for revenue streams wherever she can find them, let's not pretend that all of this isn't extremely tacky. Of course the only reason Brandi got this gig was to talk trash about Eddie and LeAnn. Which she did.
Stirring up drama again! Brandi Glanville reportedly went on an expletive-filled rant slamming her ex-husband, Eddie Cibrian, and his wife, LeAnn Rimes, while speaking to The Daily Mail on Tuesday, August 1. The former Real Housewives of Beverly Hills star, 44, blasted her ex before entering the U.K. Celebrity Big Brother house. "He's so dumb. I see him all the time. He makes my skin crawl," she allegedly said. "When someone sleeps with someone else they are no longer attractive to you. All that is gone."

The former model added that the kids will stay with Cibrian and Rimes while she's competing on the reality show. "They normally have the children for a week at a time, so it's just a couple of weeks more. It's not big deal," she said, via Daily Mail. "I'll more than make up for it afterwards with a nice holiday for the boys."

In a video promo for Celebrity Big Brother, Glanville gets in another jab at the couple. "My ex-husband is an actor, and he married a c–t — ry music star, LeAnn Rimes, after they cheated together, and they're happy," she said.
Well, I hope she's getting a decent-sized paycheck. I mean, Brandi will talk sh-t about Eddie and LeAnn for free, but it's next-level when you get invited to another country and get a paycheck specifically to talk sh-t about your ex and his wife. But this is where Brandi lives, in the larger sense: she lives in Pettyville. She profits from this connection. She's turned infidelity lemons into somewhat profitable lemonade.
PS… I should trademark She Lives In Pettyville as the title of my next novel.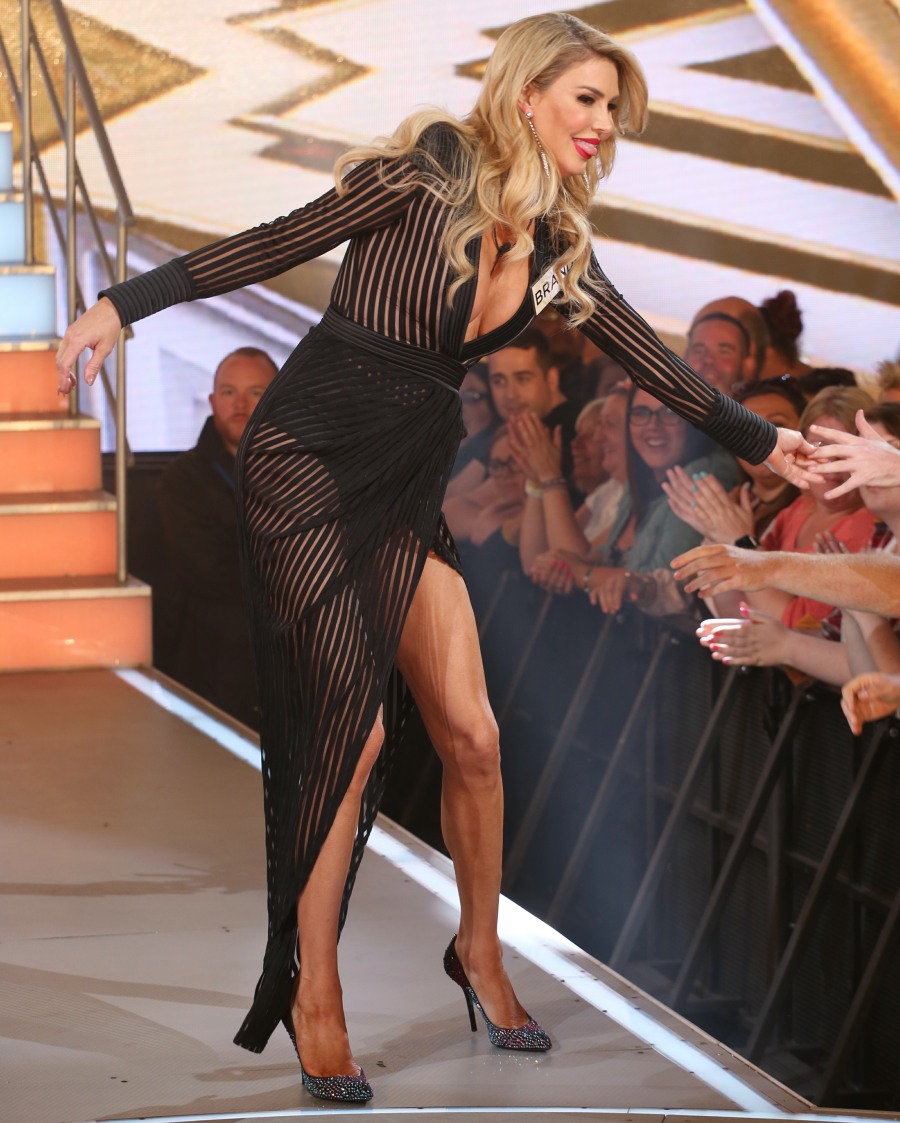 Photos courtesy of WENN.