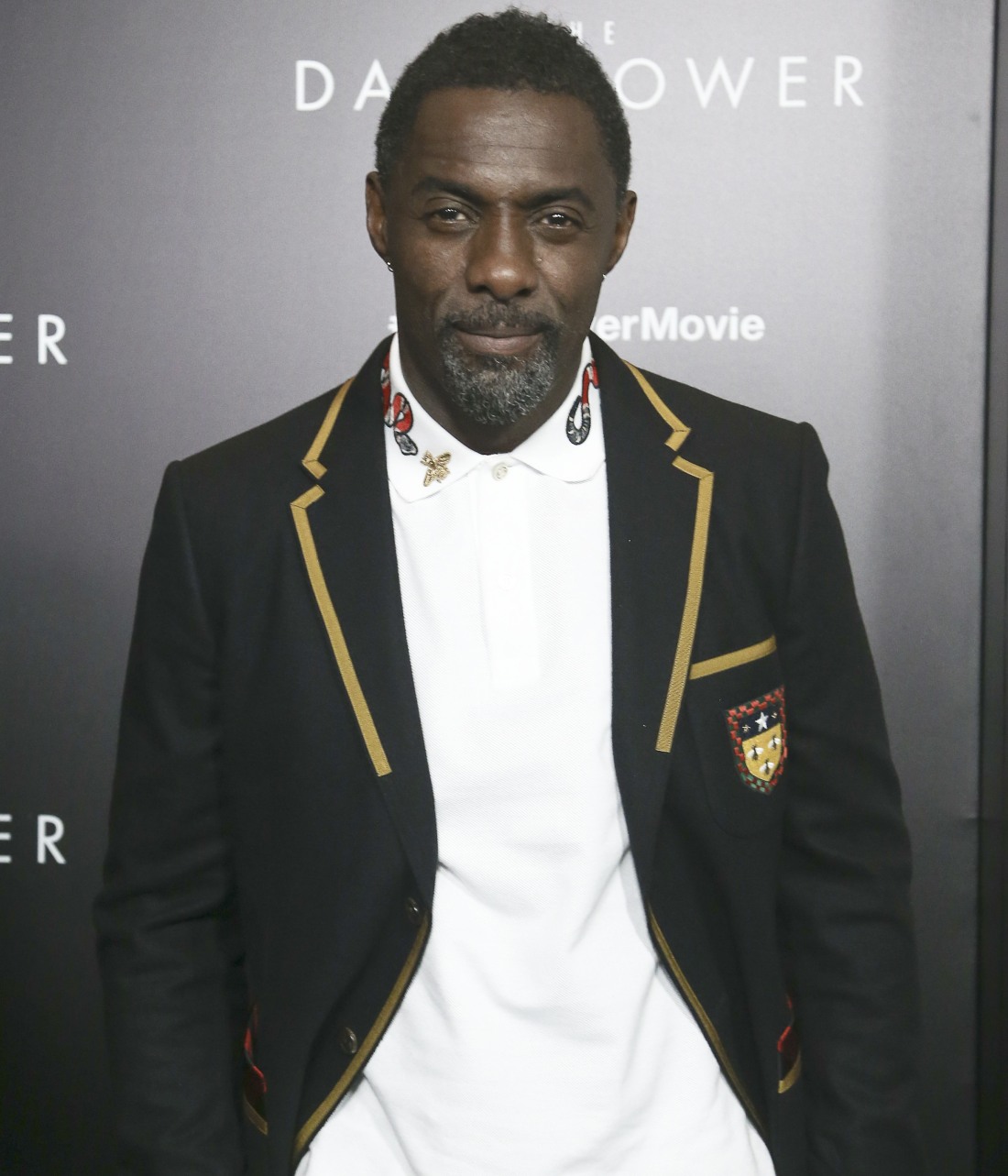 The Dark Tower opened in North America last weekend and everyone is just… disappointed. It was always going to be difficult to adapt Stephen King's opus, but many critics complained about how the plot didn't make any sense, and that Idris Elba in particular was "too good" to be in this kind of mess. The film currently sits at 18% with "all critics" on Rotten Tomatoes, just FYI. Anyway, the film did debut at #1 at the box office… with a North American haul of just $19 million, barely beating out Dunkirk (which is like the hit of the summer). Idris recently discussed the fact that he knew ahead of time that the film probably wasn't going to be crazy-popular:
"It's very rare that people who love a book are satisfied by the film," he sighed to Time Out London. "Stephen King is an author whose imagination is so wild, everyone interprets for themselves what the things he writes might look like. People will go: 'It shouldn't look like that!' Even my casting was massively polarising. I suspect I might get a real b**locking for my performance. Or not!"
The thing about it is that no one really complained about Idris's casting once they saw the movie – they complained about how the movie is really not-great. Most critics, as I said, noted that Idris's considerable talent is consistently being wasted by these kinds of films. But maybe Idris does have a point: could it be that people were "turned off" by his casting? I don't know. It didn't seem that way. As for people being disappointed with a Stephen King adaptation… um… King's books are generally some of the most beloved book-to-movie adaptations around. Everything from Carrie to Misery to The Shawshank Redemption, all of those films are classics and brilliantly adapted. While The Dark Tower was always going to be trickier, the fact of the matter is that Idris deserves better scripts. Just, in general.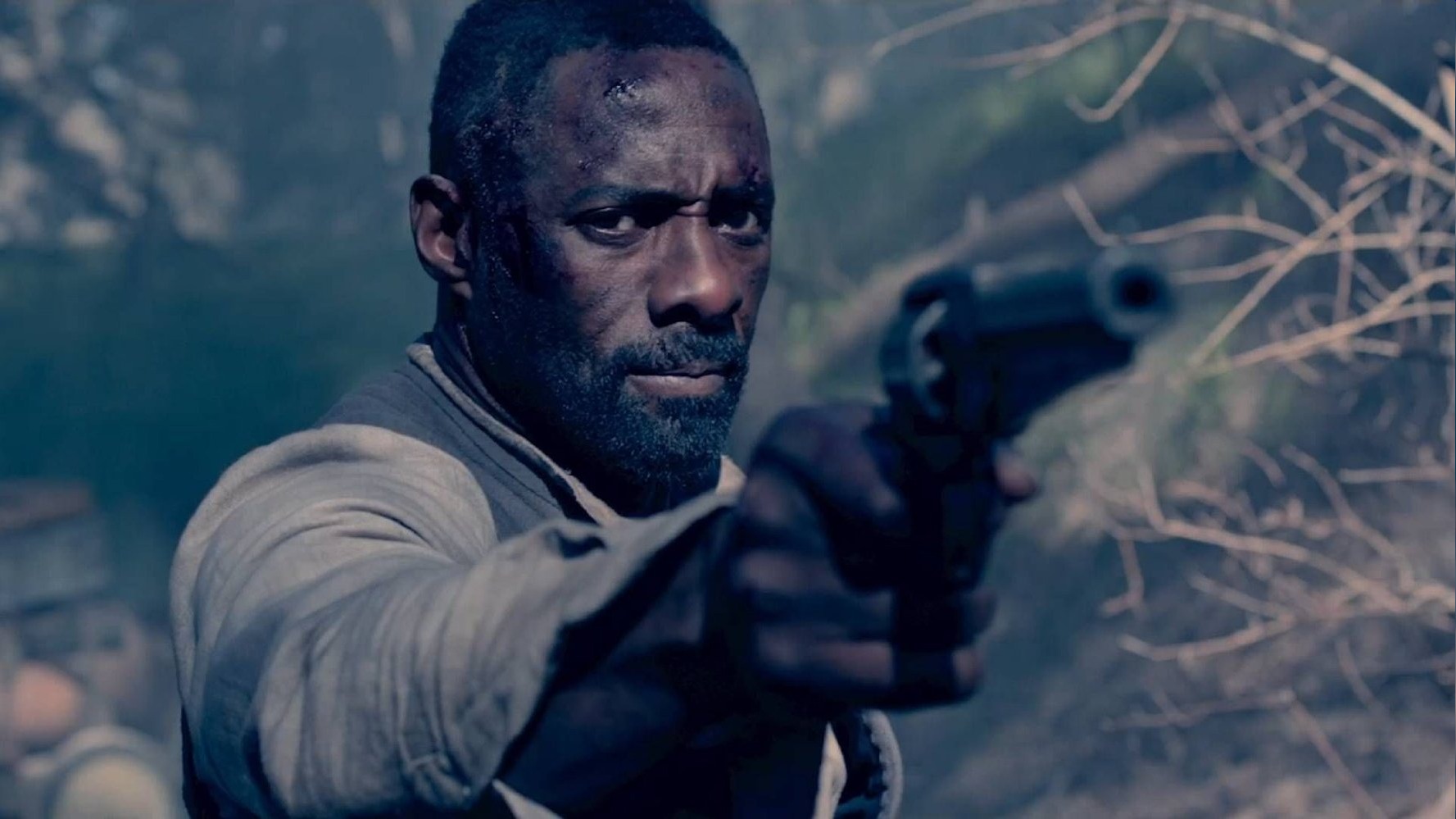 Photos courtesy of WENN.