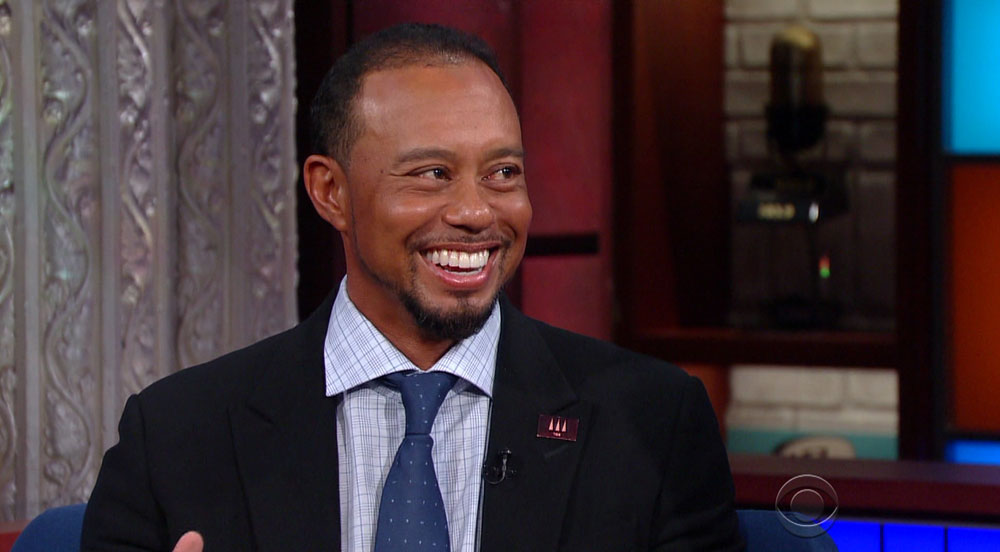 The story came a little earlier this week but it's kind of slow gossip-wise and I wanted to talk about it. The toxicology report has been released from Tiger Woods' DUI arrest in Florida this May. If you saw the video from the police station or Tiger's field sobriety test video it's obvious that he was impaired. He was very sleepy, couldn't walk straight and had slurred speech. He's lucky to have been prevented from driving home after his accident, where he was found pulled over on the side of the road sleeping in the driver's seat with two flat tires and bumper damage. Tiger has been ordered to take a court-ordered program after which he will not have a record, because of course, so the drug tests can now be released. It turns out that he was not only on Ambien, which alone would make him too impaired to drive, but that he had taken two different painkillers, the anti anxiety drug Xanax and medical marijuana on the night in question too:
Last Wednesday, Woods pleaded guilty to reckless driving and agreed to enter a diversion program that will allow him to have his record wiped clean if he completes the program. Now that there is no longer an active criminal investigation, the Palm Beach County Sheriff's Office made the toxicology results available, and a copy was obtained by ESPN.

According to the report, the drugs in Woods' system were:

Hydrocodone, the generic form of a painkiller branded as Vicodin.

Hydromorphone, a strong painkiller commonly known as Dilaudid.

Alprazolam, a mood and sleep drug commonly known as Xanax. (The report also listed Alpha-Hydroxy Alprazolam, which is what Xanax becomes when it breaks down in the system.)

Zolpidem, a sleep drug commonly known as Ambien.

Delta-9 carboxy THC, the active ingredient in marijuana.

It is not known if Woods had prescriptions for all of the medications. Medical marijuana is legal in Florida.

After the arrest, in the early hours of May 29, Woods checked into a clinic in June to get help dealing with prescription drugs, and announced last month that he had completed treatment.

"As I previously said, I received professional help to manage my medications," Woods said Monday in a statement released through a spokesman. "Recently, I had been trying on my own to treat my back pain and a sleep disorder, including insomnia, but I realize now it was a mistake to do this without medical assistance. I am continuing to work with my doctors, and they feel I've made significant progress. I remain grateful for the amazing support that I continue to receive and for the family and friends that are assisting me."
Prescription drug abuse is so prevalent. It's dangerous enough when someone is hooked on and builds up a tolerance to one type of medication. Some of these drugs can be fatal in combination with each other and Tiger is lucky he hasn't had more serious consequences. We lost Heath Ledger to a prescription drug interaction and countless people since. I would say Tiger should know better than to drive on all those drugs but obviously he didn't. Also I hope whatever treatment he received worked and that he's clean now. Given the way Tiger does things (his own way) I bet that doctors just lowered his dosages and told him to take it easy.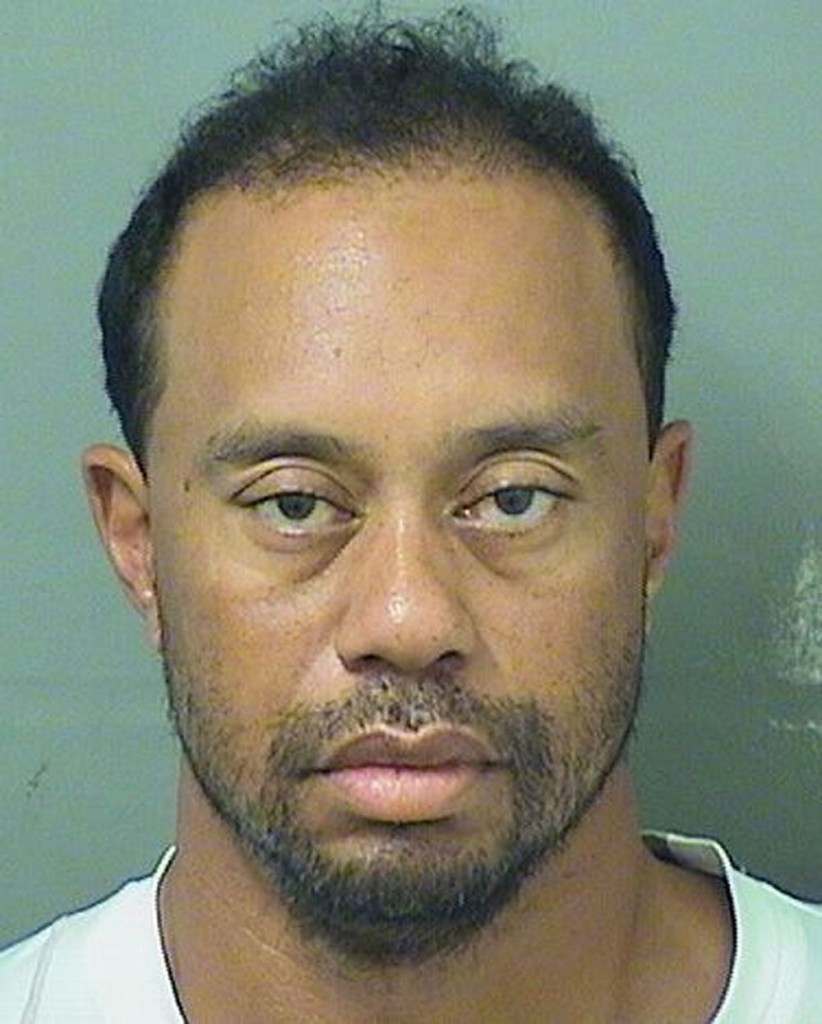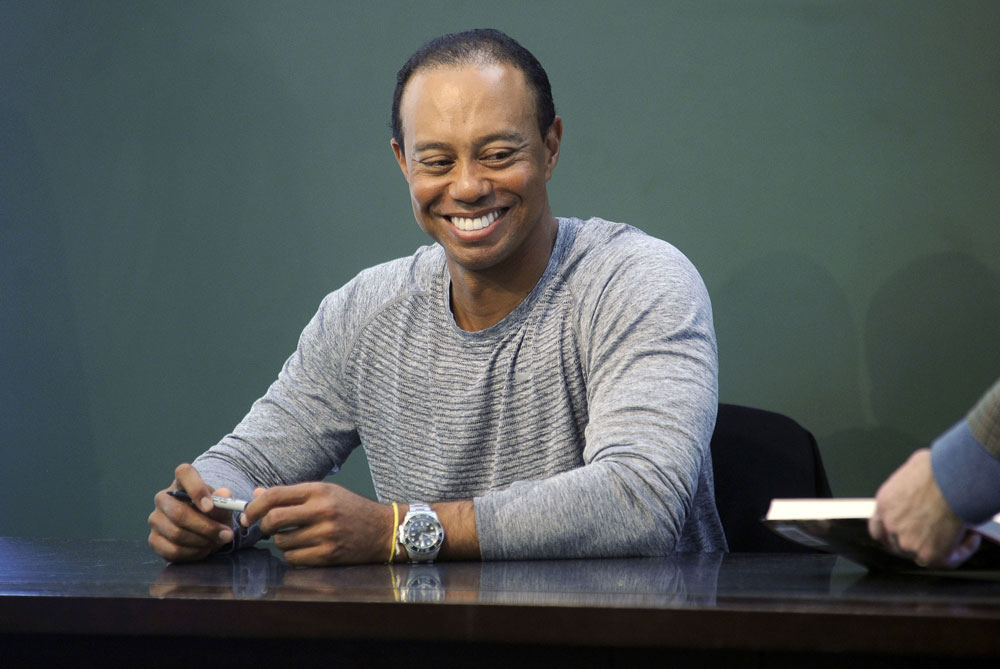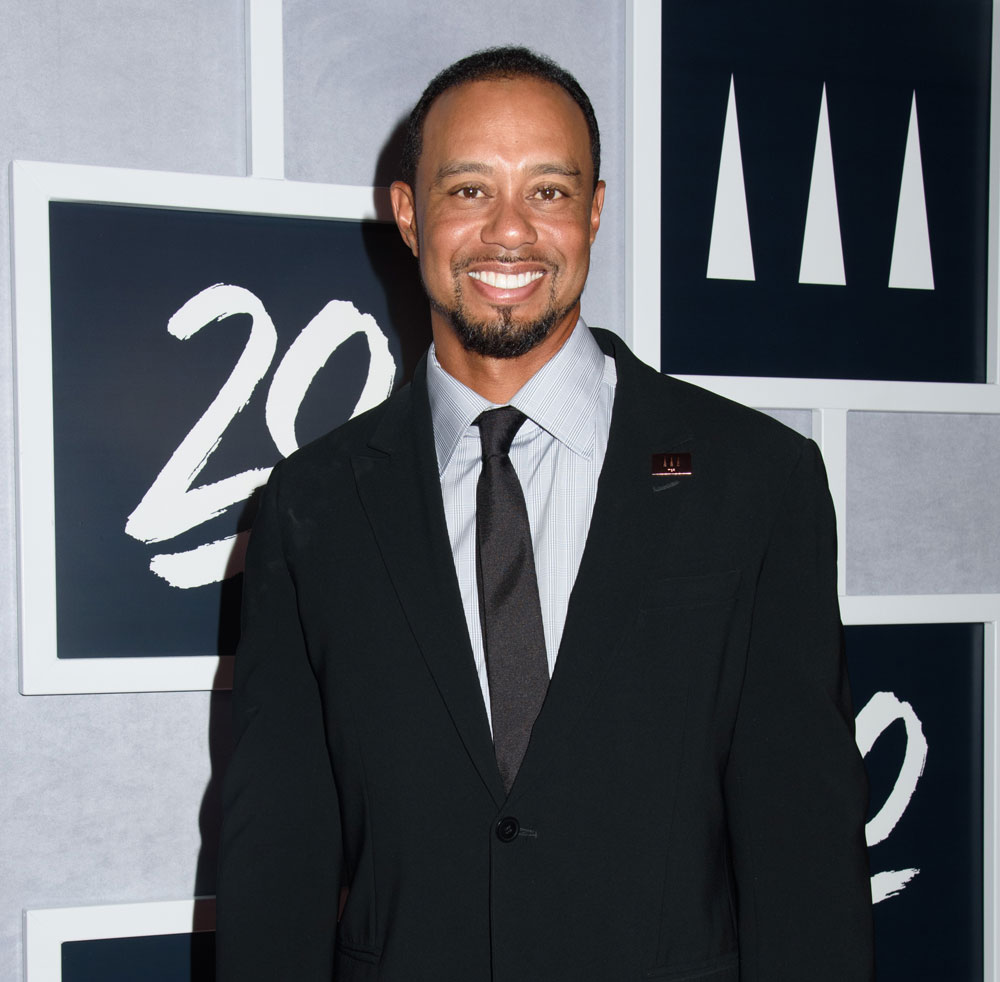 photos credit: WENN