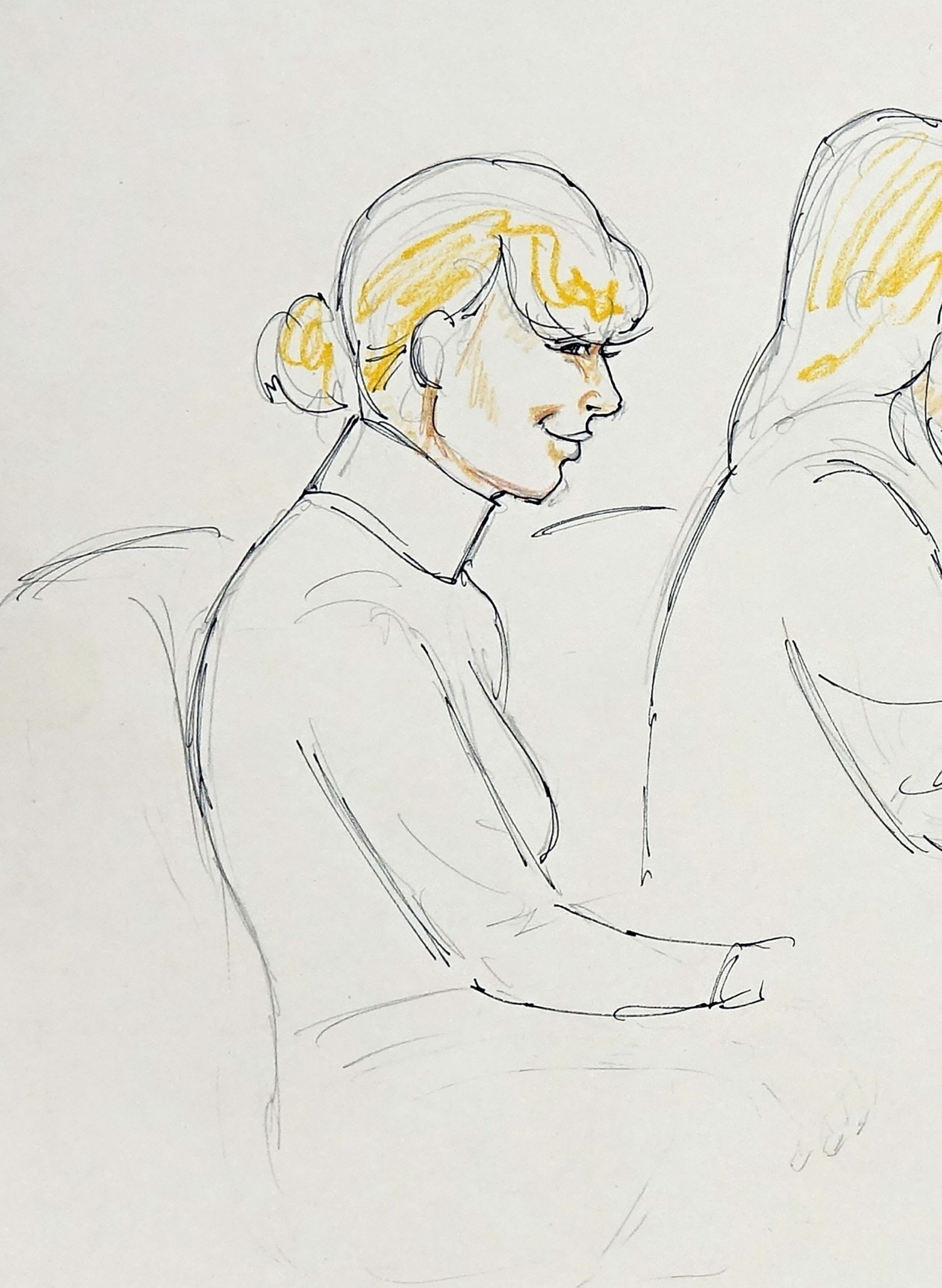 Taylor Swift was victorious in her countersuit against Denver DJ David Mueller. The jury found that Mueller did sexually assault her, and they awarded her the symbolic $1 she sought from her countersuit. Mueller did not make any money off of his lawsuit, which makes me happy – Taylor won't have to pay him a dime, and neither will Taylor's mom Andrea. In the wake of the verdict, Taylor is still keeping a pretty low profile – she briefly returned to Tumblr to like/repost a quote from the NY Times about how a man brought his 10-year-old daughter to the trial to show his daughter how she is always capable of standing up for herself. Meanwhile, David Mueller has spoken out following the verdict in Taylor's favor. He sounds like a gigantic tool. A pervert, a sexual assailant and a tool.
Mueller denies ever grabbing Swift's ass: "What I'm saying is that I didn't do what they say I did. I didn't do it. I never grabbed her. I never had my hand under her skirt and I can pass a polygraph," he said. As for the photo in question, the radio DJ alleged that it was a rushed snap. "That wasn't ready. I wasn't invited to be in the photo. So it was–I just moved into the shot the best I could."

He didn't really want the $3 million he was asking for: "I asked for something in writing which stated that there was a misunderstanding and I can take that and possibly convince someone at a radio station to hire me," he explained. "You didn't want money? You just wanted this note?" Sandell asked. Mueller replied, "Absolutely."
I can pass a polygraph and say that I saw the photo of Mueller with his hand on Taylor's ass and that he should actually have to face criminal charges rather than this civil case. This is ridiculous. This man is a liar.
What else? Denver sketch artist Jeff Kandyba is defending his terrible courtroom sketches of Taylor, claiming that it's actually more difficult to sketch someone so perfectly proportioned and pretty. Sure. And please read this brilliant Daily Beast piece about how Taylor – who has successfully rebranded herself with this case – now needs to specifically slap down her white supremacist fanbase. We already heard that Taylor is the "Aryan princess" poster girl of white nationalists' dreams, and she's played into that image by consistently casting herself as a dog-whistling Darth Becky. It IS time for Taylor to say, in no uncertain terms, that white supremacists need to move along and that she doesn't need their support or money.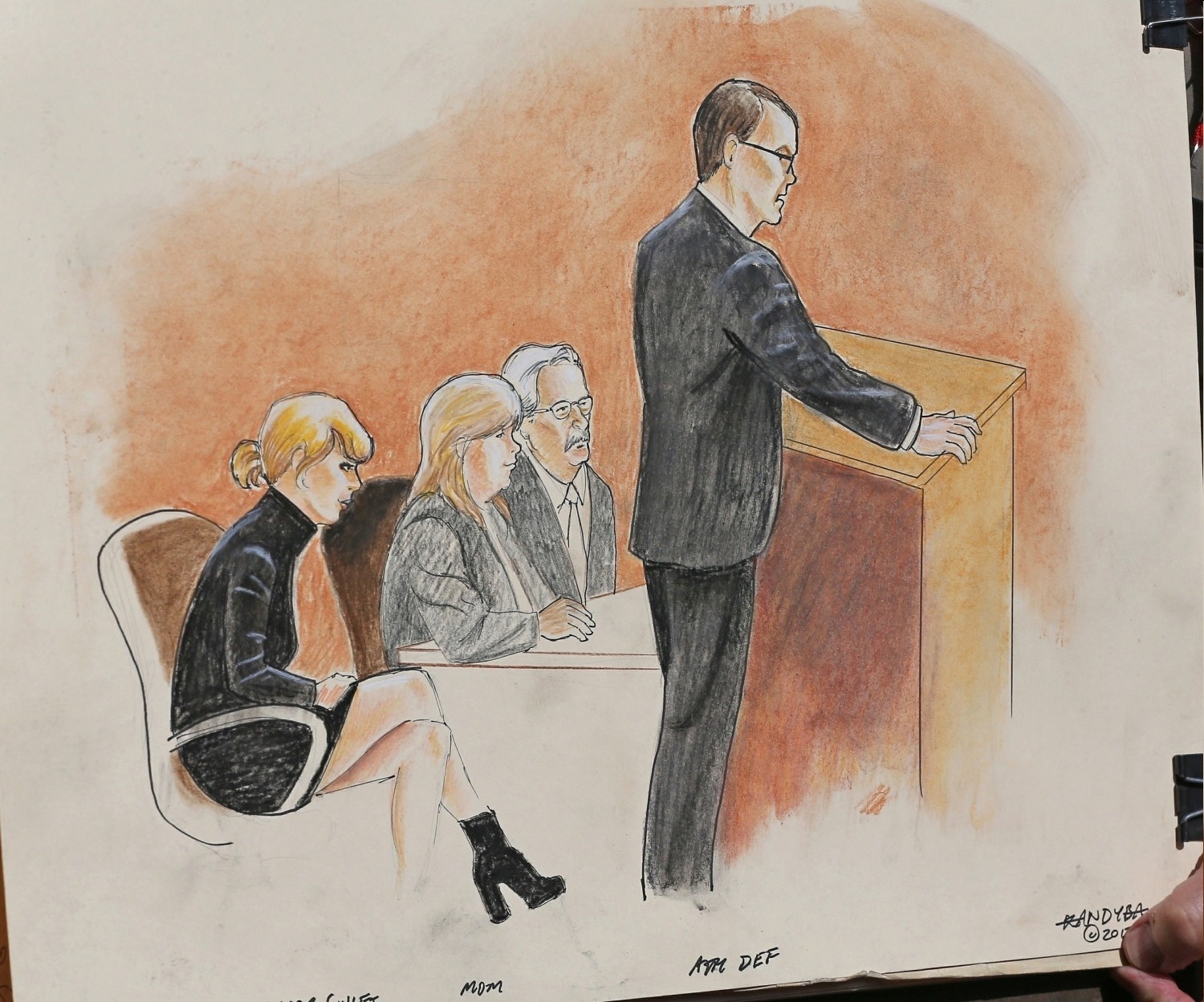 Photos courtesy of Backgrid.