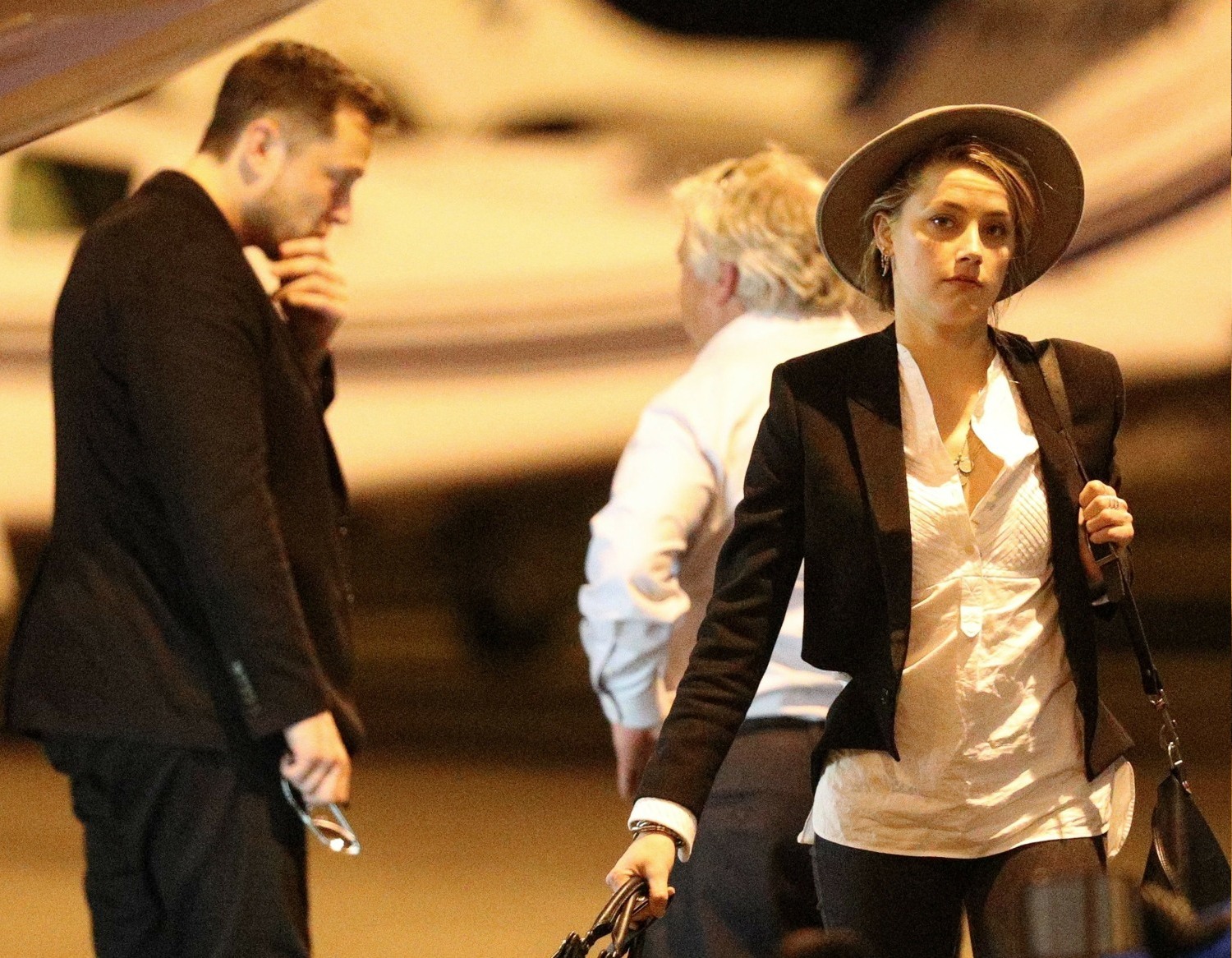 One week ago, I was done with the Elon Musk-Amber Heard story. Two weekends ago, Elon and Amber seemingly broke up for many reasons, and sources indicated that Elon had done the dumping. Then over the next several days, there was a crazy amount of back and forth with sources and competing tabloid stories about who dumped whom and why. Then Elon hopped on a plane, flew 18 hours to Australia's Gold Coast and had breakfast with Amber in public. He also made some kind of formal (and extremely melodramatic) statement about how he and Amber are just two public people, living a fishbowl existence, and trying to believe in love or whatever. I declared that they were both giant drama queens and I hoped that would be the end of it for a while. For the record: I do believe that they broke up, I just think he ran back to her in a matter of days. As for why he first dumped her… well, Star Magazine has a theory:
Elon Musk said he and Amber Heard split up because of the "distance," but sources claim it was close encounters of the come-hither kind that sealed her fate.

"Elon caught Amber in countless lies. She would tell him she was having a quiet night in when she was actually out clubbing," says a source, adding that Amber didn't act like she had a boyfriend while she was in Australia. "But Amber would always drop Elon's name when she went shopping."

Friends did try to warn Musk that Johnny Depp's ex-wife was a golddigger dressed in hand-me-downs. "Elon had to learn that the hard way," says the pal. "He couldn't see it at first, but Amber was just using him."
[From Star Magazine, print edition]
Eyeroll to all of this. The narrative around Amber is that she's always the girl being "chased" by wealthy/famous men. The narrative is that she's the elusive butterfly and men are constantly being drawn in to marvel at her intellect and her beauty. I think it's far more likely that Amber is just the kind of woman who knows how to play certain men. The whole "Amber lied to him" thing says to me that he was trying to keep tabs on her, and perhaps even spying on her. When he dumped her, she was like "okay, sure," and she continued doing her thing and that just made him go even crazier. Anyway… they're sort of perfect for each other. Drama queens of a feather flock together.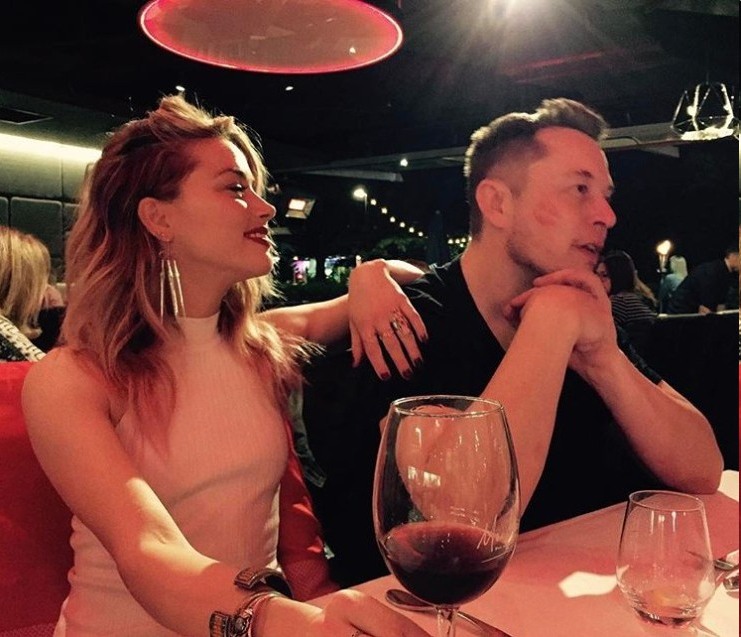 Photos courtesy of WENN, Backgrid, social media.