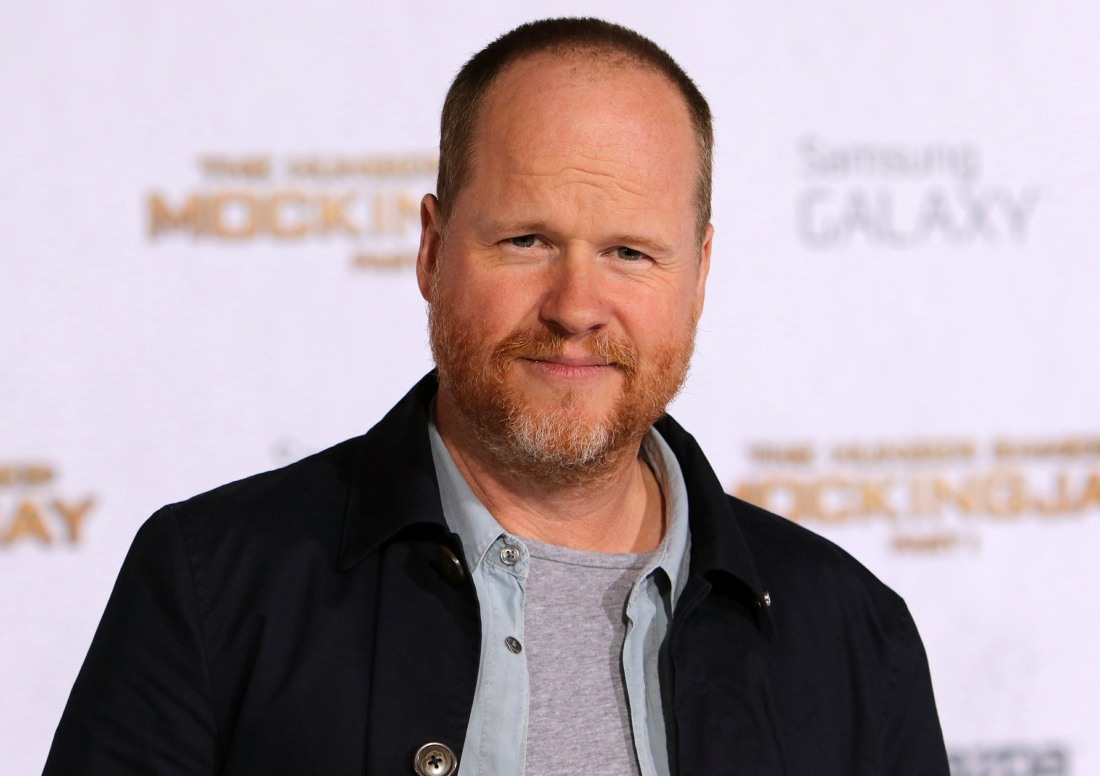 On Monday, we discussed the Joss Whedon story – go here to review. Whedon's ex-wife Kai Cole wrote a scathing tell-all essay for The Wrap, in which she detailed her ex-husband's compulsive lies, infidelity and gaslighting campaign. It wasn't just an ex-wife trashing her ex-husband for the hell of it though – her larger point was that Whedon's self-processed feminism was little more than a pick-up line he employed to cheat on Kai with a wide variety of friends, co-workers and employees. I saw some Whedon die-hards arguing online that "he can still be a feminist and a cheater." Sure, I agree with that in theory. But go back and read Kai's essay. He used and abused his power as a showrunner and Hollywood power player to seduce women, some of whom likely felt like they had to sleep with him to get ahead. He gaslighted his wife for 15 years. He used his "feminist credentials" as a shield from criticism. None of that is feminism. It's actually toxic masculinity.
In the wake of Kai's essay, a lot of thinkpieces have been written, and a lot of interesting takes have been had. Some of the pieces I enjoyed: this AV Club piece, "Joss Whedon Was Never A Feminist." The Mary Sue did a piece analyzing Whedon's brief statement, and how it reflects the idea that he probably was gaslighting Kai for years.
The Wrap did a follow-up yesterday, noting all of the actresses who have worked with Whedon over the years, and how none of them are offering any public statements, either in Kai's defense of Joss's defense. Sarah Michelle Gellar and Eliza Dushku are no-commenting. Alyson Hannigan, Charisma Carpenter, Emma Caulfield and more are not responding to press inquiries. Which is honestly fine with me – none of these women need to speak out one way or the other. But it's interesting to note that no one is breaking down People Mag's doors to defend Feminist-of-the-Century Joss Whedon, right?
And finally, the popular Whedon fansite Whedonesque is partially shutting down. The discussion board/fan community site will be shutting down due to all of this mess, but the Whedonesque operators say that they will probably still operate the Twitter account.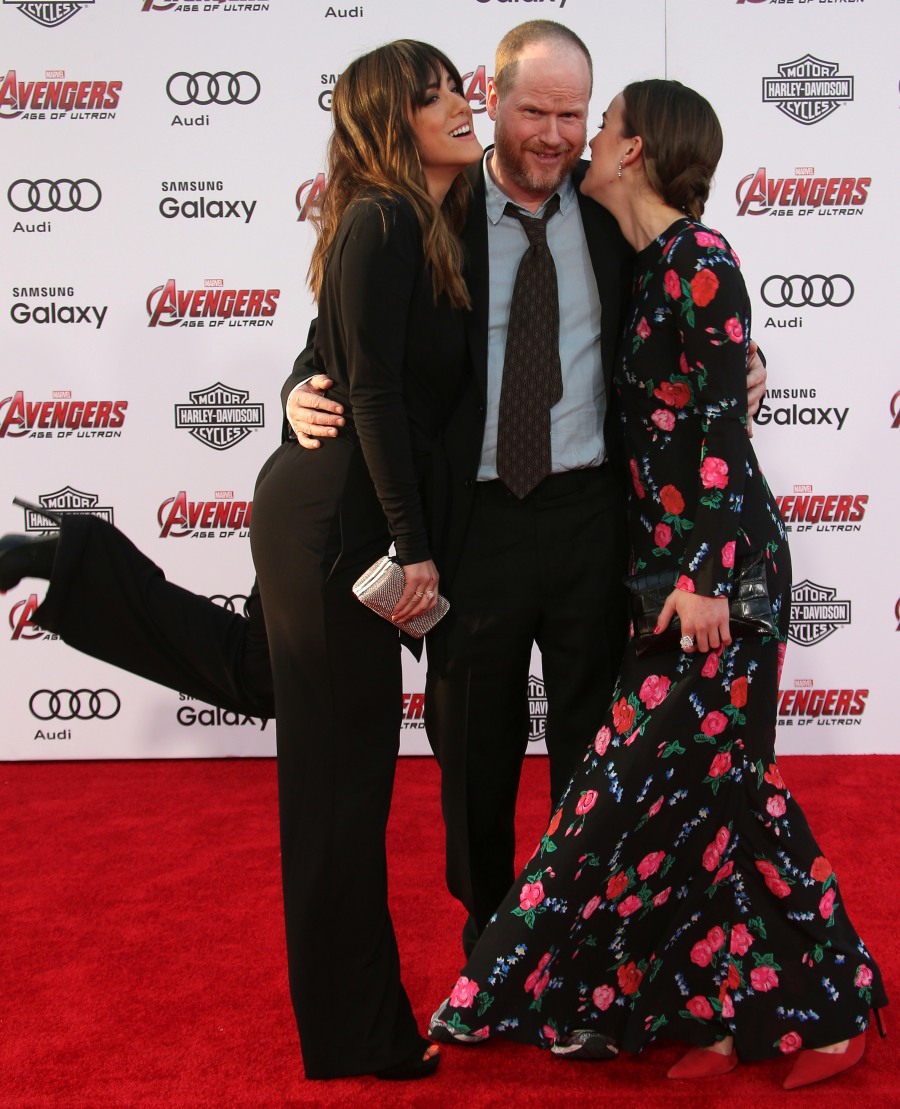 Photos courtesy of WENN.