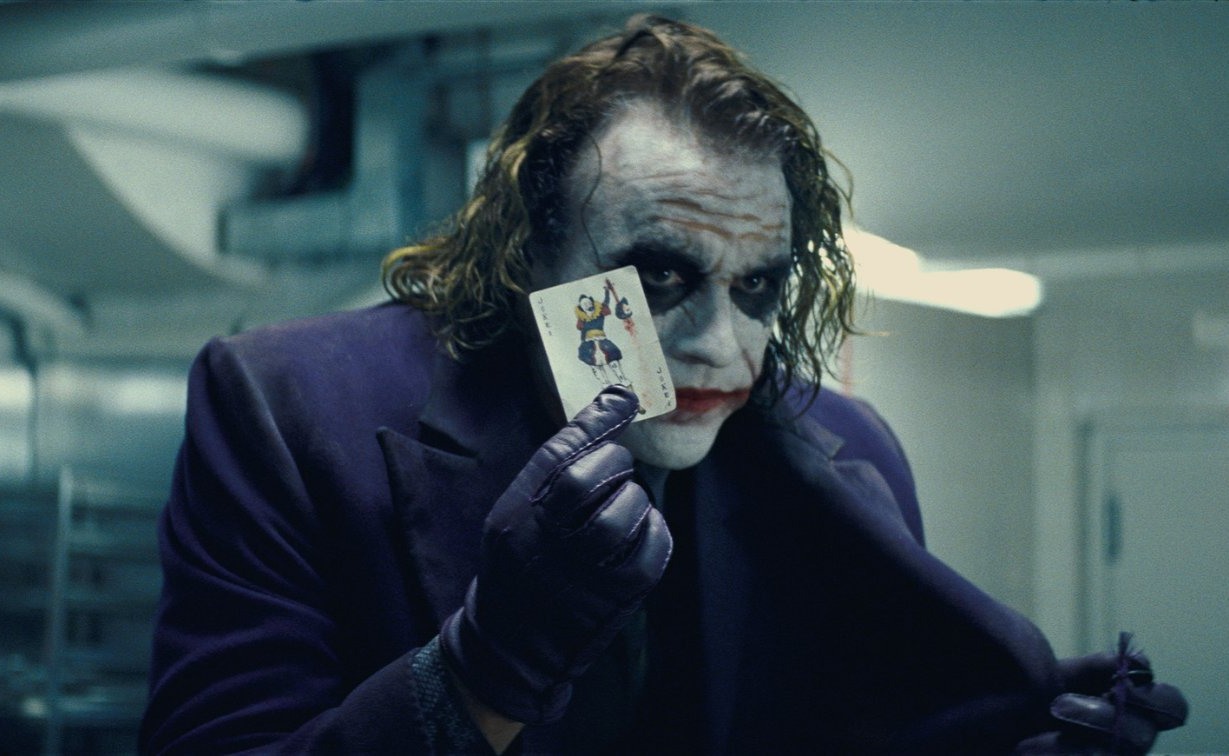 I think we can all agree, as a society, that Heath Ledger was the best Joker, right? No disrespect to Jack Nicholson, the Joker of my youth. I liked Jack's cartoonish Joker and I appreciated the origin story that Tim Burton gave us. But in Christopher Nolan's The Dark Knight, Heath's Joker was so powerful, so terrifying, so brilliant because he did not have an origin story and because he wasn't played as a cartoon. Heath's Joker was a terrorist, a nihilist, a psychopath/philosopher. It was brilliant, all of it. Jared Leto's Joker came and pissed all over the character in Suicide Squad, but I guess Hollywood is still trying to figure it out. There's a rumor going around the trade papers that Todds Phillips and Martin Scorsese are putting together a Joker origin film. Hmm…
The Joker may be getting his own origin tale. Sources tell Variety that "War Dogs" and "The Hangover" director Todd Phillips is in talks to co-write and direct an untitled movie centered on the origins of the most iconic Batman villain, the Joker. Martin Scorsese is in talks to have some sort of role on the film, but it's currently unknown what that role would be.

This yet-to-be announced new banner under DC Comics would give the studio the opportunity to expand the canon with unique story angles that aren't included in its current cinematic universe.

Scott Silver will join Phillips as a co-writer on the film, which will delve into what it took for the Joker to become to be a mastermind criminal. Sources say the story will take place in the '80s and have more of the look of a gritty crime drama than comic book movie, which had a lot to do with getting Scorsese's commitment to the project. Jared Leto most recently played the Clown Prince of Crime in "Suicide Squad" and is likely to reprise that role in "Suicide Squad 2," but will not be featured in this film, as Phillips will look to cast someone else.
Do you trust Todd Phillips – best known for The Hangover franchise – to helm this film? Do you trust Marty to executive produce it? Given what we know about both directors, I would say that there's a good chance that the Joker will be foul-mouthed, a lapsed Catholic, and heavily into Christian imagery and iconography. So, basically, #NotMyJoker.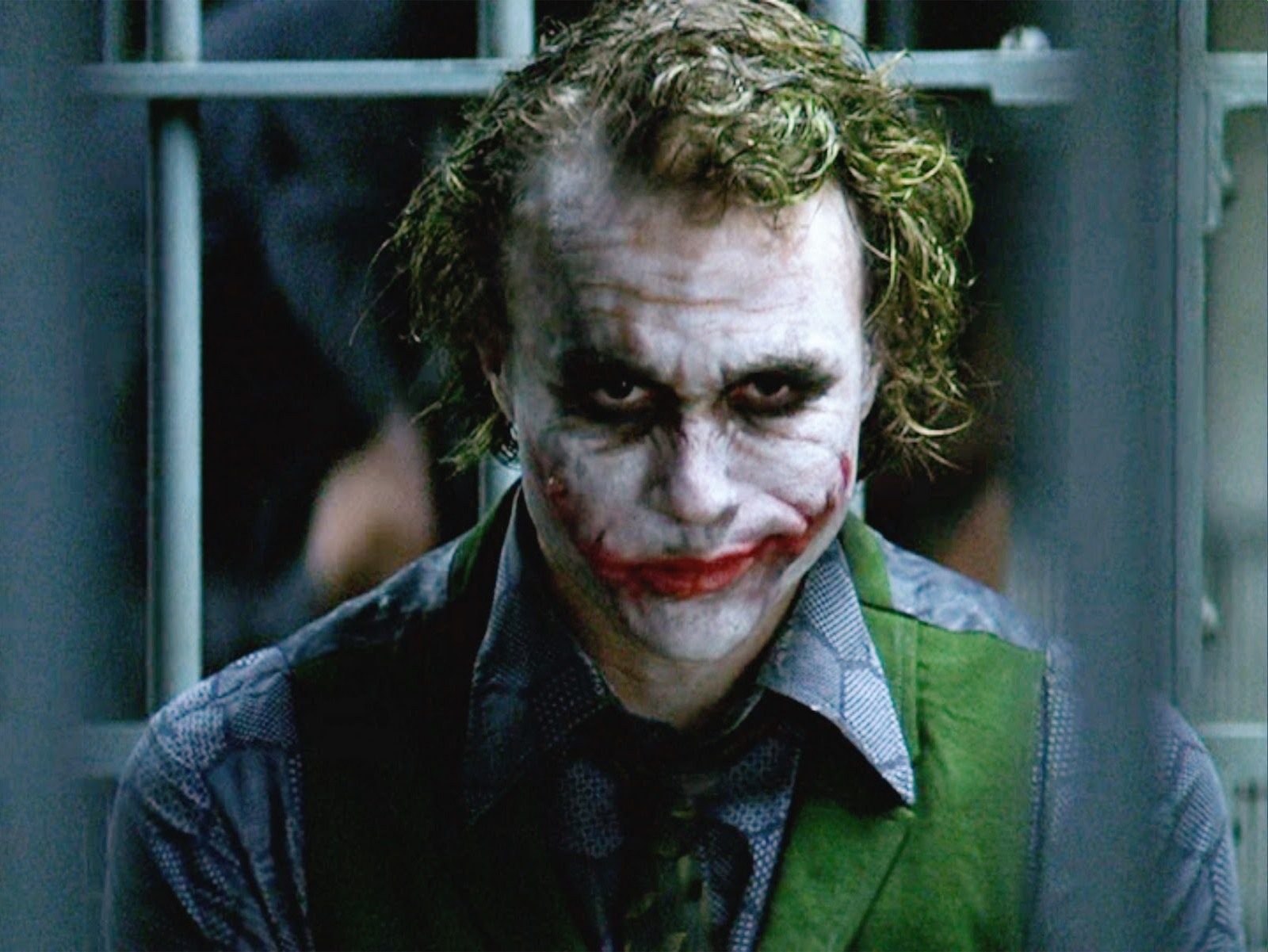 Photos courtesy of WENN, DC Comics.