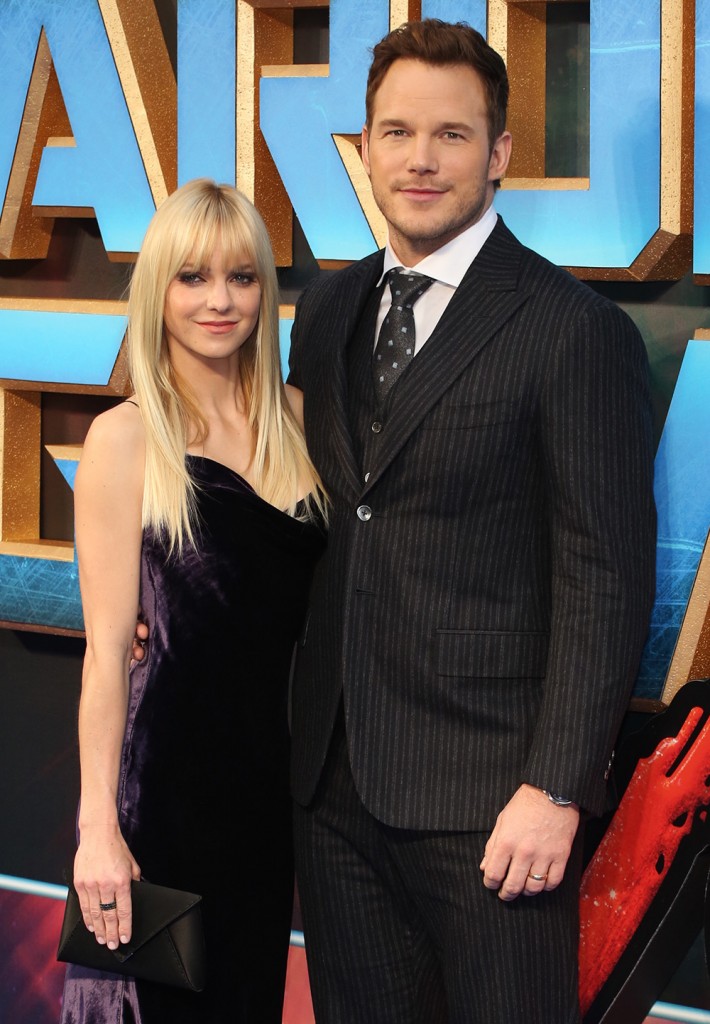 I was among those surprised to hear that Anna Faris and Chris Pratt were splitting up after eight years of marriage. Chris used his Facebook page to announce their separation earlier this month. After the announcement was made, the speculation about what caused the split ran rampant. Despite (quickly squashed) rumors that Jenifer Lawrence played home wrecker, it appears that Chris' busy work schedule seems to be the prime culprit.
But, before you pour one out for another failed celebrity relationship, there may be a light at the end of the tunnel. A source told Life & Style magazine that Ana and Chris are seeing a counselor. An insider told the magazine, "It's the first time they've ever been in counseling together and it only happened after they split. They have committed to it. They are trying to keep the pressure low by doing it out of the spotlight, but there is still a lot of love between them."
The 38-year-old actor and his 40-year-old wife, parents to adorable 4-year-old son, Jack, look to be facing quite the uphill battle if they're hoping to save their marriage. Says the source, "It's been very intense, with Anna discussing how she feels isolated with Chris gone so much of the time and her career taking a backseat. Chris gets frustrated because Anna is in the industry, too, and knew the commitments involved when she married him."
Even if the counseling reveals that they should ultimately divorce, Anna is handling her situation like a champ. Her Mom co-star, Allison Janney, recently complimented her TV daughter, telling E! News"She just is a trooper. She comes to work with a smile on her face. "She's a professional. I love her to death."
Of course, this story could be just another rumor, but I do hope they are giving counseling a chance. I went to counseling for both of my marriages, and, although they both ended in divorce, counseling was able to give my exes and myself a true sense of closure, removing the nagging worry of "What ifs?" Hopefully, it will help these two. I wouldn't let either of them near a pet ever again, but they're good parents to Jack and they do make a cute couple. Whatever they decide, I hope they're happy.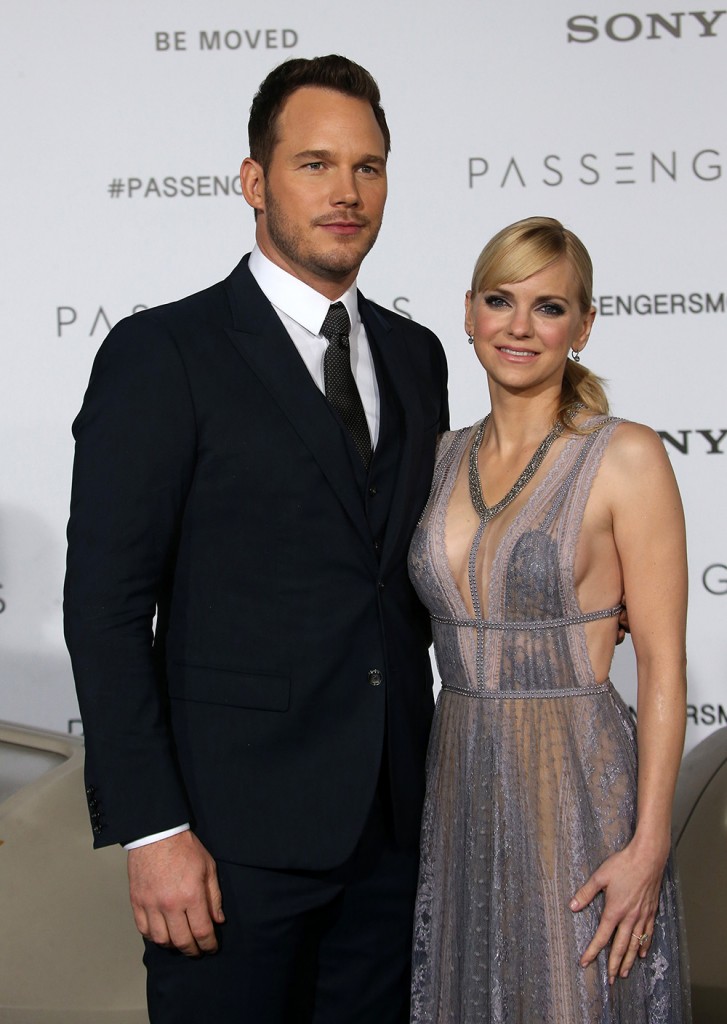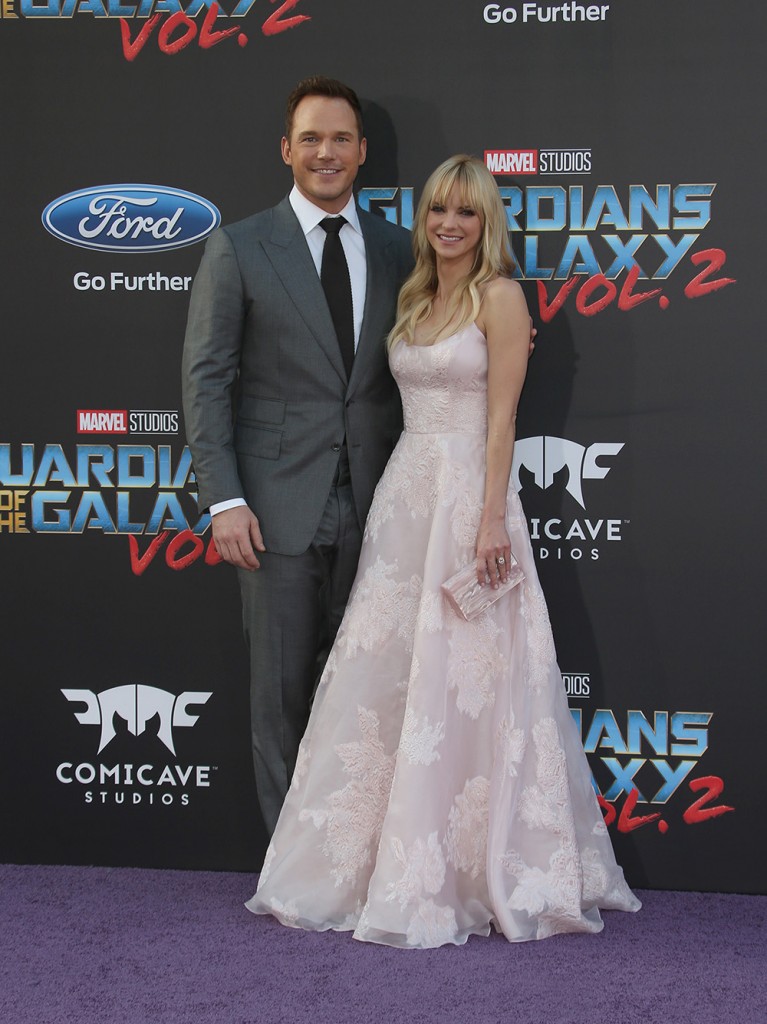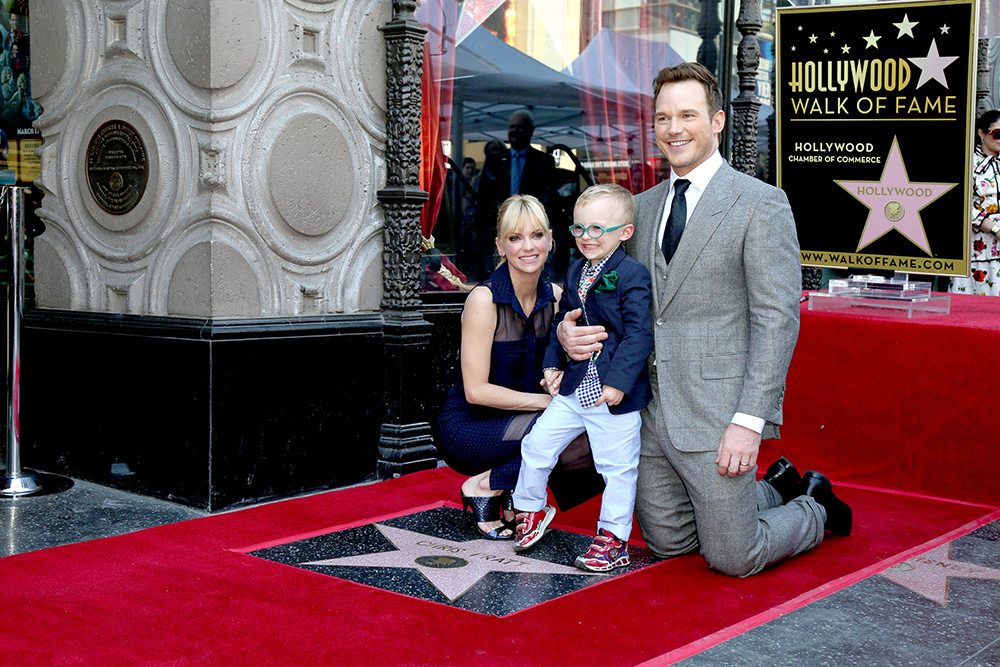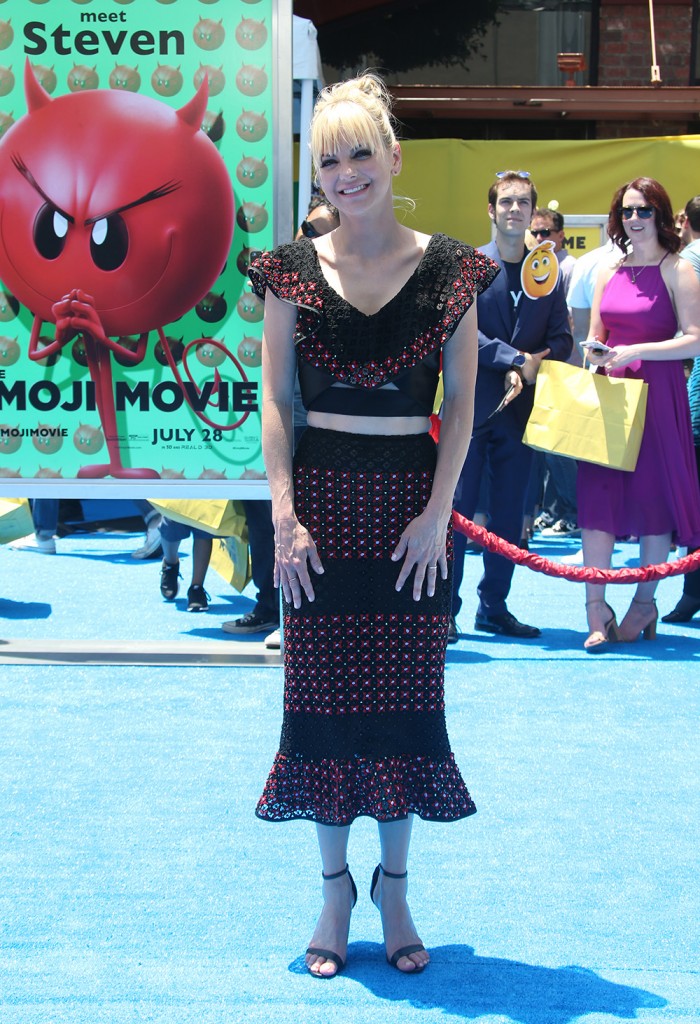 Photos: WENN.com