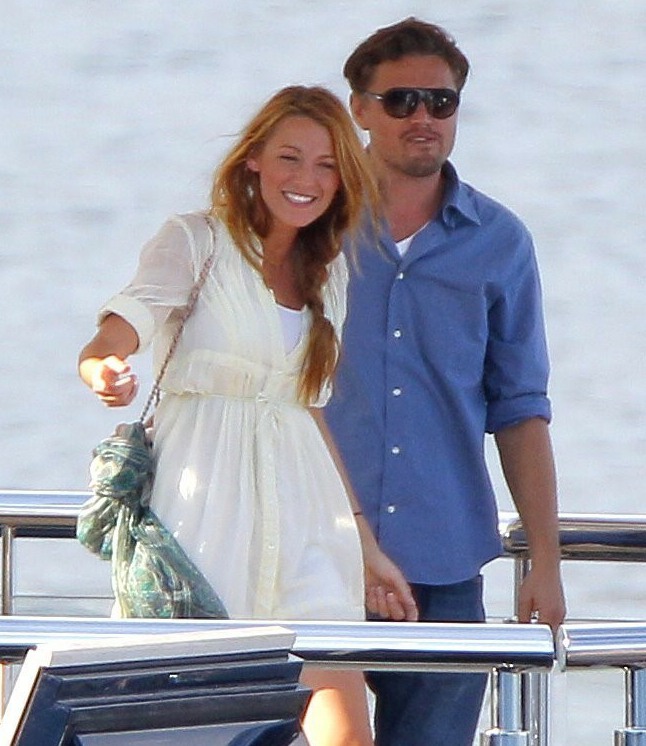 Did you realize that 2017 is not just the 10-year anniversary of the start of Keeping Up with the Kardashians, but also the 10th anniversary of the start of Gossip Girl? It's weird that those two shows started at the same time, I think. It says something about society or the 21st century or something. Anyway, to celebrate Gossip Girl – even though it hasn't been on the air in several years – Vanity Fair did a long-read piece about the show, with new interviews from the stars, producers, etc. Considering I was never into the show, this "oral history" piece leaves me cold. But there were some interesting anecdotes:
Blake turned down the offer to play Serena because she wanted to go to college: "I said, 'No, I want to go to college. Thank you, though.' Then they said, 'O.K., you can go to Columbia [University] one day a week. After the first year [of the show], it'll quiet down. Your life will go back to normal and you can start going to school. We can't put it in writing, but we promise you can go.' So that's why I said, 'O.K. You know what? I'll do this.'"

Blake was scared of losing her anonymity (ha): "I'm actually a very shy person and the idea of losing my anonymity was one that was scary to me," she said. "I remember saying when I read this script, 'Whoever does this will not be able to walk out of their house ever again and be the same as before they started this.' You could tell it was a cultural phenomenon. That was both exciting and thrilling, but also very scary."

The weirdest Blake story: Lively asked for the show to shift production to Los Angeles while she filmed the 2012 movie Savages, directed by Oliver Stone. She began dating Leonardo DiCaprio, which also—inadvertently, thanks to her innovative means of communication with the actor—came to influence the content of the show itself. "We learned a lot from Blake," Safran said. "When I think about shooting the L.A. episodes, Blake was dating [DiCaprio] at the time, and she had this thing where she had a doll that she took photos of that she sent to Leo. Blake was way ahead of the curve. It was pre-Instagram. She was documenting her life in photographs in a way that people were not yet doing."

Ed Westwick still doesn't know who the Gossip Girl was: Someone should let Ed Westwick know about the Dan reveal, though. The actor e-mailed me, in response to a question about favorite plotlines or memories from filming: "I still am not sure who GG was lol."
Please go back and read that story about Blake sending Leo DiCaprio photos of a doll. WTF? You know what I keep thinking too? How is it that this was pre-Instagram?? Instagram launched in 2012, the same year Gossip Girl ended. But people were still sharing photos on Twitter, Facebook and other social media platforms. I guess the doll photos were something special between Leo and Blake though – how "quirky."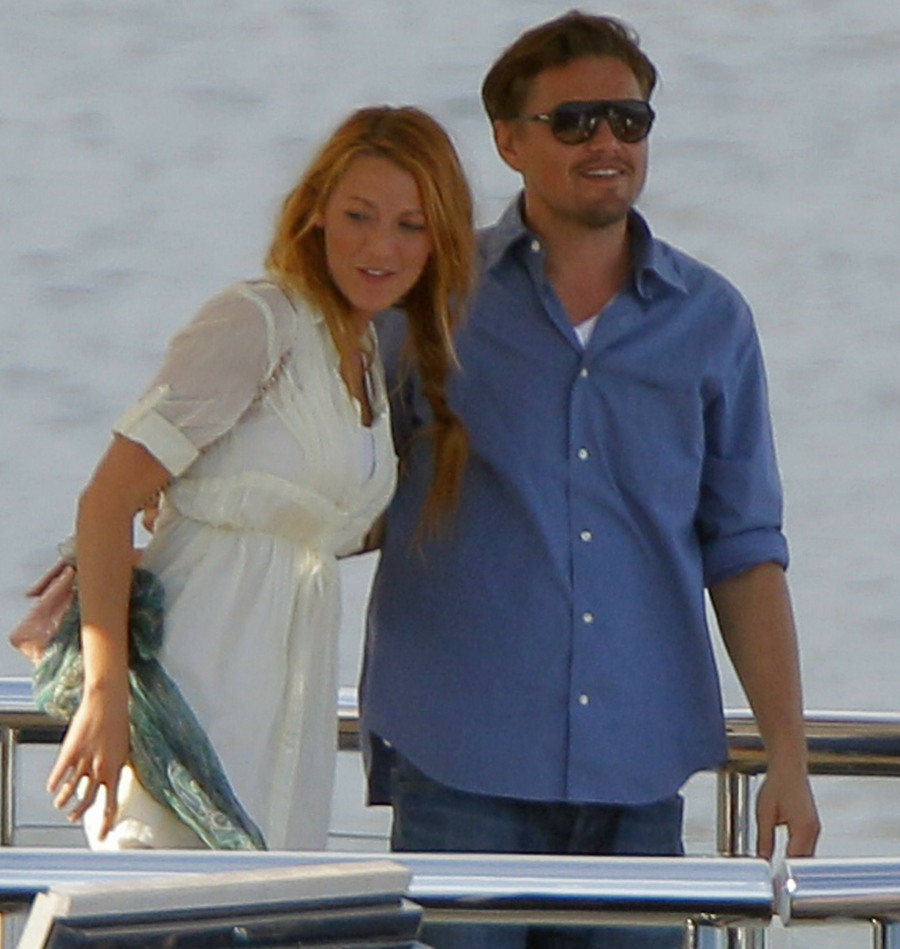 Photos courtesy of Backgrid and WENN.