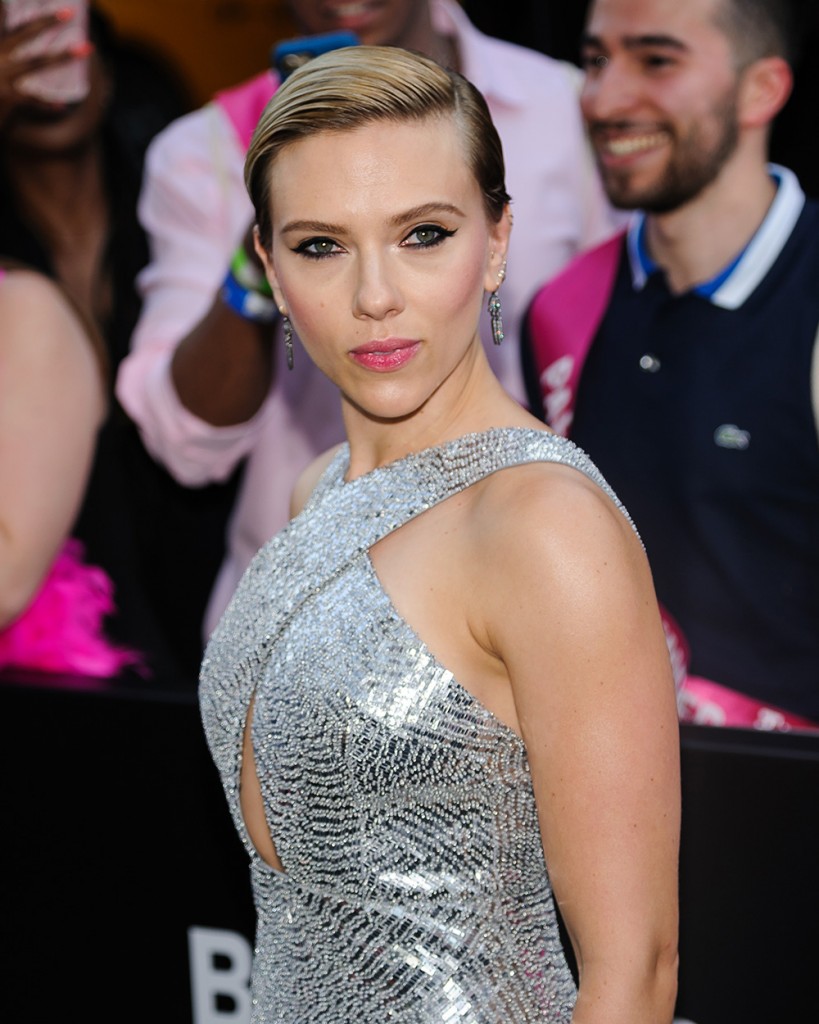 In "Who cares as long as she's happy" news, Scarlett Johansson is not only successfully swimming in, but pretty much ruling the dating pool. The 32-year-old actress, who split from husband Romain Dauriac last year, has had some pretty high-profile dates since joining the ranks of "single and ready to mingle-dom." Back in May, she hooked up with Saturday Night Live writer/performer Colin Jost at one of the show's infamous after parties. Most people viewed it as two people just having fun, but the pair were spotted smooching at a swanky party in the Hamptons just this past Saturday night. Could this be more than a fling?
In addition to spending time with Colin, Scarlett has spent some time in her social calendar with her attorney, Kevin Yorn. Scarlett was first spotted holding hands with Kevin in June. Since then, they've been spotted out together, but their relationship isn't very cut and dried. A source told People that even though the two are "openly dating people," there are some mutual feelings that "haven't fizzled" between them. Will these feelings evolve into something more? According to the source, that's not likely. "[Yorn's] not 'the one' for her or anything like that. They genuinely enjoy each other's company and that will never change."
Even though their relationship can safely be described as complicated, the two still make time for each other. Says the (chatty) source, "They're still seeing each other but are busy and have a lot of commitments, so when they get moments of time, that's when they make the effort to see each other outside of their work exchanges." But, whatever they're doing, don't call it dating, as "Dating wouldn't be the right word for their current status." Kevin has pretty much plead the fifth on his relationship with Scarlett, keeping "very quiet about it among friends and colleagues because of how it may appear on the outside."
After my divorce, I was dating a few guys at the same time, there's nothing wrong with it if everybody's on board – especially since it doesn't look like anyone is in the market for a serious thing. It sure appears that Scarlett's not hiding either relationship, so I can only assume this love triangle is sanctioned by all parties. There's plenty of time to settle down, so sow those oats, Miss Scarlett.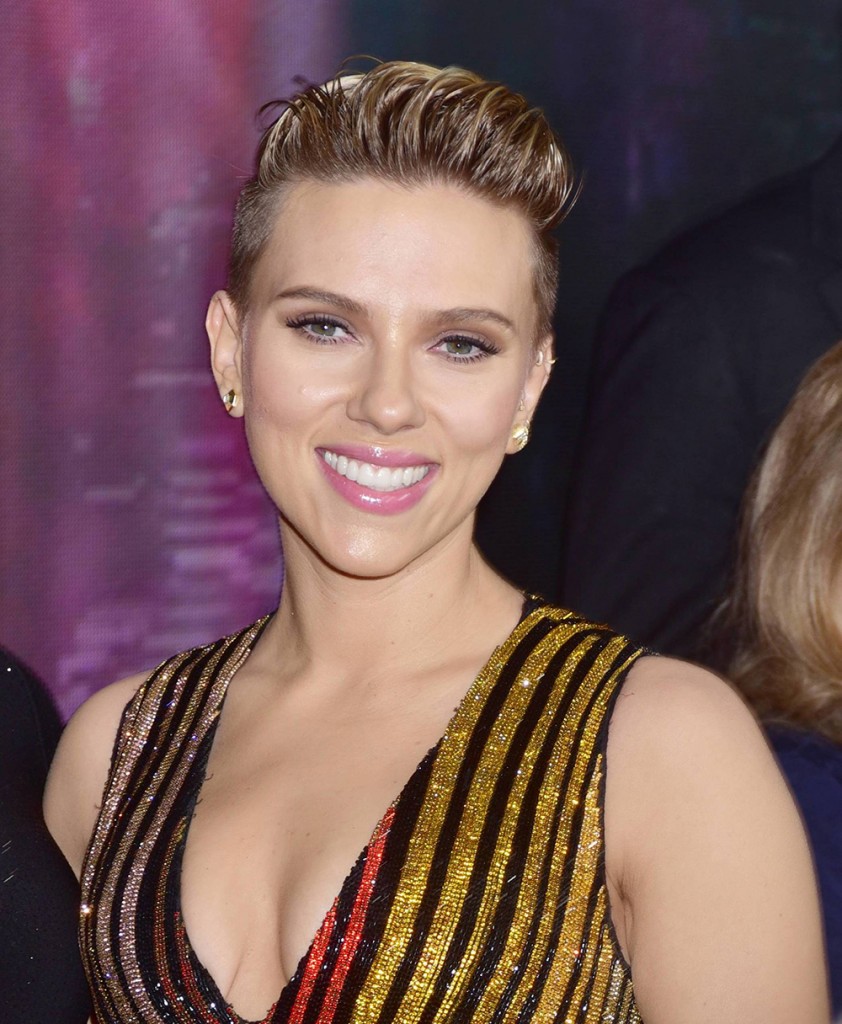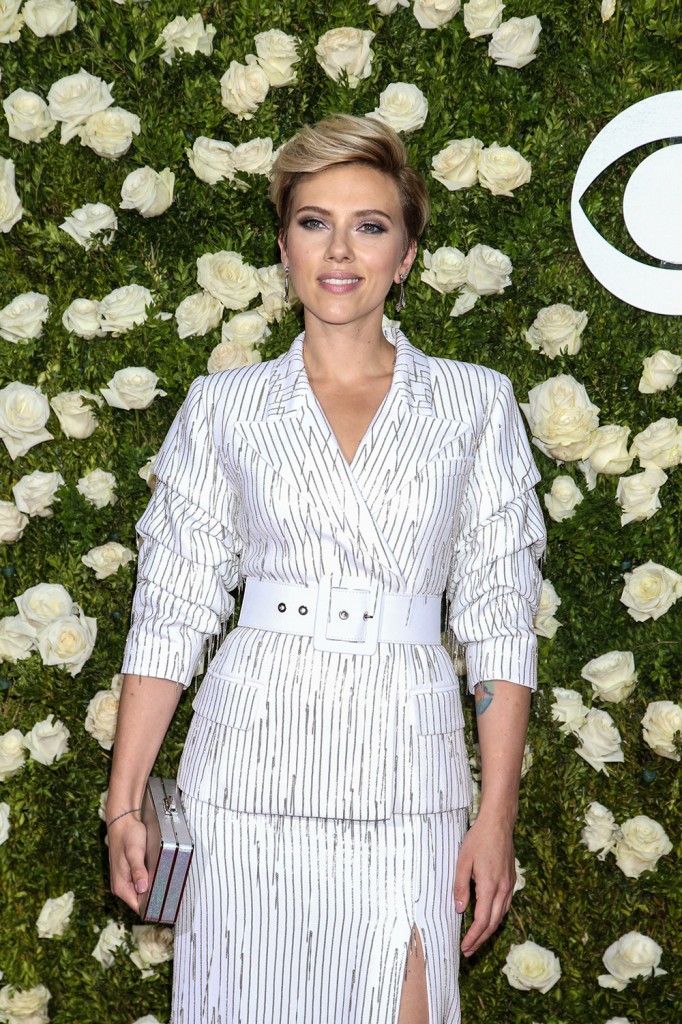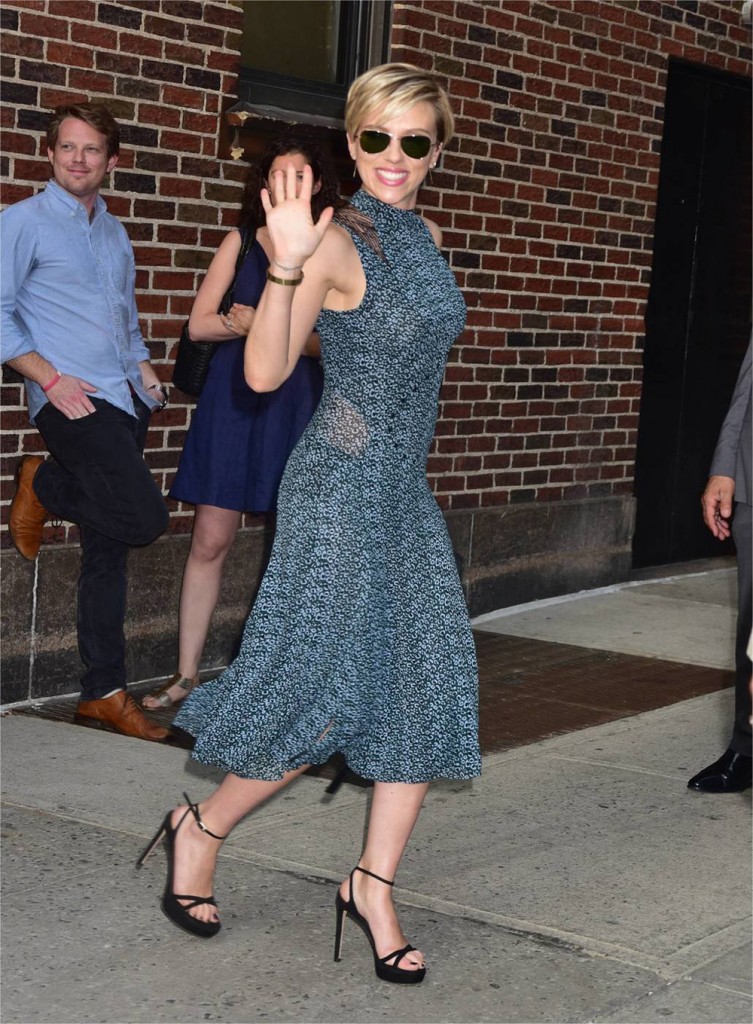 Photos: WENN.com, Pacific Coast News