As we discussed, some "royal experts" are displeased with Meghan Markle's Vanity Fair cover, but I still don't buy that those experts are actually speaking on behalf of anyone in the royal family. I've been trying to analyze the many folds of the existing royal courts and their separate agendas, and what I've come up with is still the same opinion I had when I first read Meg's interview: this was done with royal approval, across the board. The inaction from Buckingham Palace and Clarence House this week have just solidified that in my mind too – if Charles thought Meghan was being a grasping little American, Clarence House would have leaked some damaging sh-t. Same with the Queen and the Buckingham Palace courtiers. Meg is in the royal fold and they're working on rolling her out as a royal fiancee.
So, is it news that E! News got another "exclusive" about Harry and Meghan? Apparently, Harry is totally fine with Meghan's Vanity Fair cover interview.
Meghan Markle and Prince Harry are very pleased with her recent Vanity Fair cover story, in which she said the two are in love, E! News has learned. The Suits actress' comments to the magazine marked her first extensive comments about the pair's romance since Kensington Palace confirmed their relationship last November and has fueled speculation the two could get engaged soon.

"Both Meghan and Harry are really happy with how the Vanity Fair feature turned out," a source close to Markle told E! News exclusively Thursday. "The photos are gorgeous and [photographer Peter] Lindbergh's office sent copies of the set to Meghan as a gift. She's thrilled."
Yes, there was never any doubt in my mind that Prince Harry was fine with Meghan's interview. It's even possible it was dreamt up by Poor Jason Knauf, the communications director for Harry, William and Kate. Gossip Cop actually did an exclusive takedown of a different story about how the palace is mad at Meghan, and "a source close to Markle" told them that "Kensington Palace knew all about Markle's Vanity Fair interview well in advance of its publication. Additionally, she has not been 'warned' by the palace to stop discussing her royal romance." Interesting.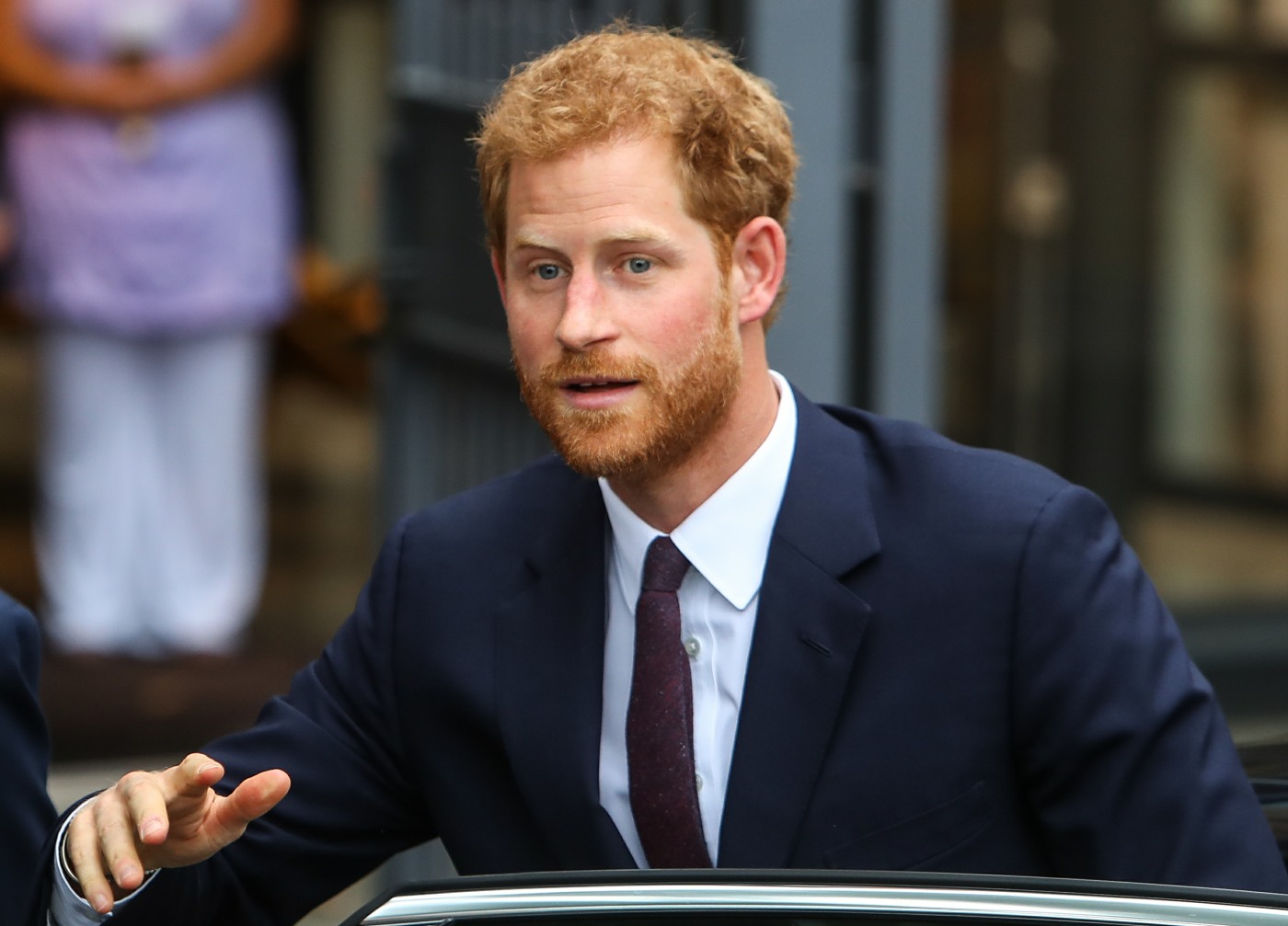 Photos courtesy of WENN and Vanity Fair.