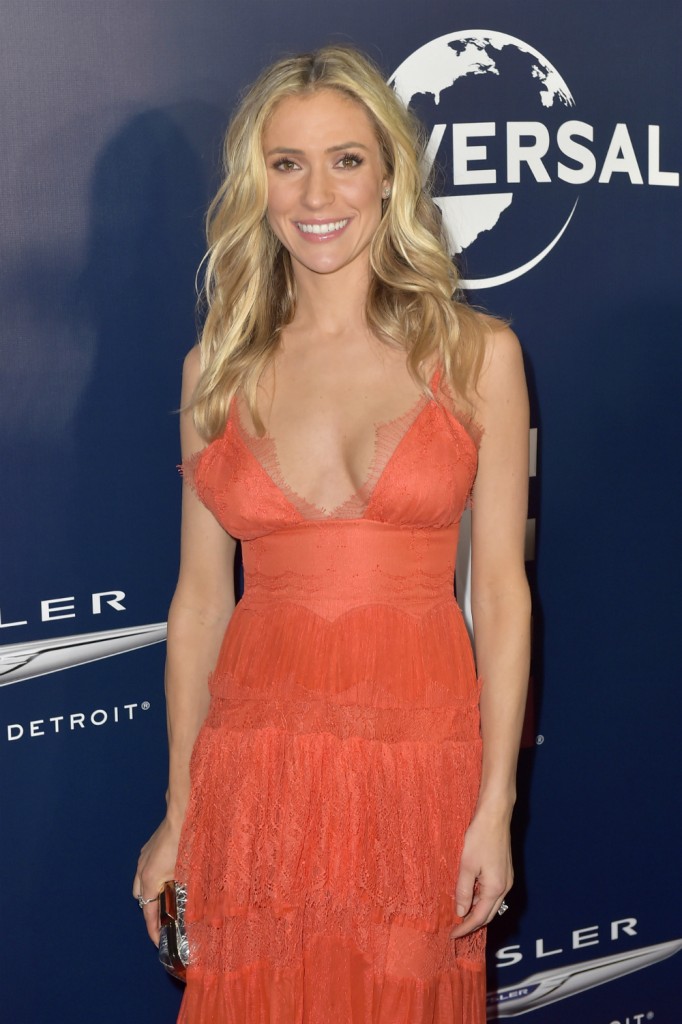 Kristin Cavallari has her hand in many pots at present. She is, as we know, mother to three kids aged one to five, a lifestyle author, a shoe designer and a jewelry designer. She is also a fashion innovator, according to Kristin. It is because of her 'signature look' that we are seeing chokers in every department store, presently – because Kristin believes she started that trend when she was wearing her black suede strap back on her days on Laguna Beach/Hills.
The choker necklace is really having a moment right now — but don't forget, the simple black strap has been Kristin Cavallari's signature look since 2004. 

"I like to think [I started the trend] in my Laguna days," Cavallari, 30, exclusively tells Us Weekly at the West Hollywood pop-up celebrating the Uncommon James Fall/Winter Collection. "I wore this black suede band essentially and never took it off and that's cool now! Everything comes back around."

Over a decade later, the Laguna Beach and Hills alum has dreamt up an elegant take on her high school wardrobe staple as the designer of her own jewelry brand, Uncommon James, which sells, among other items, dainty gold choker necklaces.

"I'm such a huge choker fan. I love that they're such a hot trend. I love doing it in a more subtle, minimalistic way," the Balancing in Heels author notes. Her favorite way to wear the look now: "I love layering."

In fact, layering chokers is the perfect way to have your jewelry mimic your wardrobe as the colder months approach. "Fall is my favorite [season] because of layering!" shares Cavallari. "It's all about layering for me… Boots, hats, scarves — the whole thing. I love it so much."
Hello, Kristin? Cleopatra called, she'd like her credit please. I wanted to be generous to Kristin and say that she's just talking about bringing it back around in the early aughts. But she sounds like she's saying that the choker trend today is a throwback to what she started in 2004. Even if we ignore the amulets worn by the Sumerians, Mesopotamians and Egyptians or the famous pearl 'B' choker worn by Anne Boleyn because they're a different style, the type of choker Kristin wore 'back in the day' has huge historical significance. French women in the late 1700s wore red ribbons around their necks to honor those who'd been guillotined. It was later adopted by ballet dancers and prostitutes. By Kristin's logic, I'll take credit for maternity clothes because I wore them a decade ago and since then, I've seen a bunch of pregnant women wearing them.
Speaking of saying stupid things, Kristin is in a bit of hot water for a rather insensitive comment she made the other day. Kristin's husband, Jay Cutler, came out of 'retirement' when he got hired by the Miami Dolphins. Jay moved to Florida for the season but Kristin and the kids remained in Nashville since they had just gotten settled. In an interview, Kristin referred to herself as a 'single parent' for the next five months. Needless to say, it did not go over well. Again, I tried to be generous and say that it was just a very stupid joke but she later went on to say that, "it actually hasn't been as hard as I thought it was going to be, being a single parent." I really don't need to go into how insensitive these comments are, especially since so many single moms have done it for me.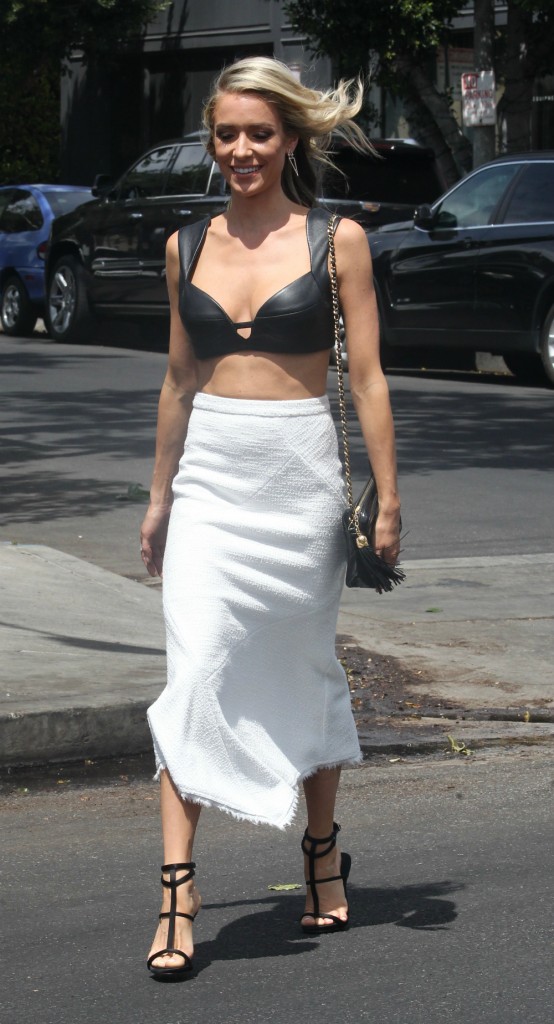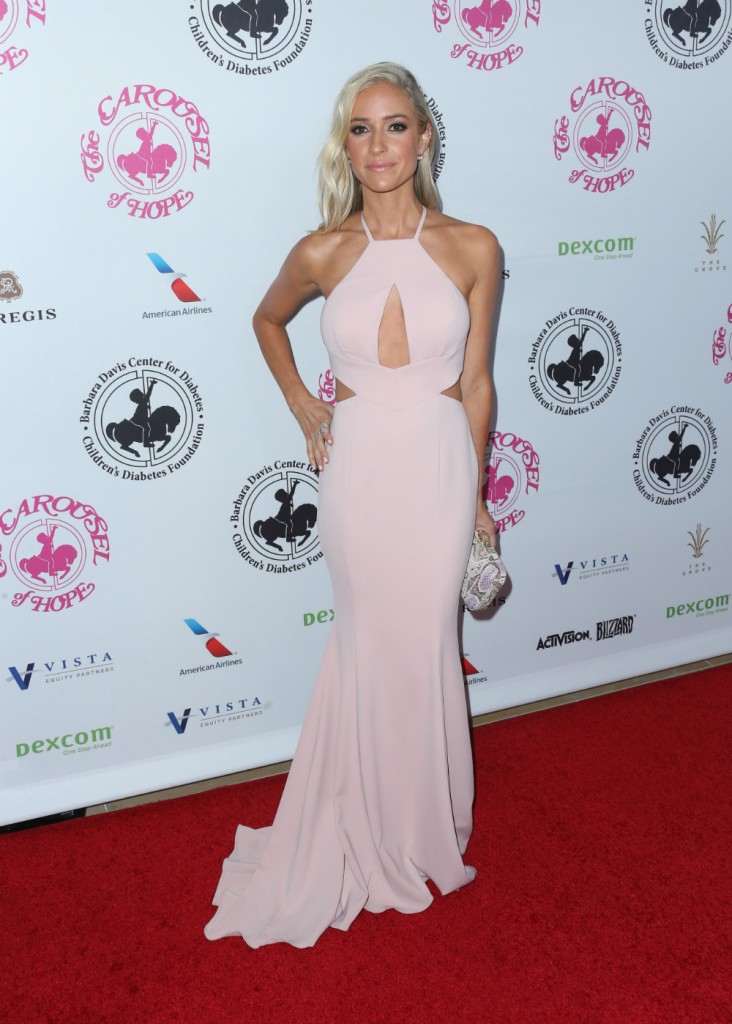 Photo credit: WENN Photos and Getty Images