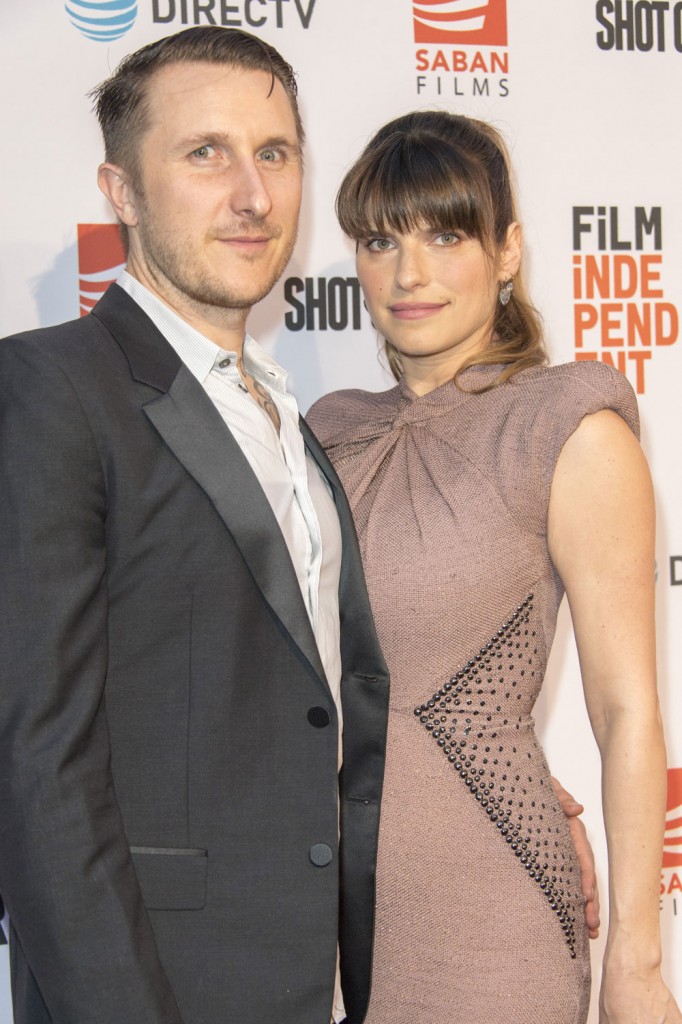 We've only reported on Lake Bell in a standalone post one other time. That was three weeks ago, when she was promoting her second directorial effort, I Do Until I Don't, which is about the absurdity of relationships. The trailer makes it look funny as hell but unfortunately it only has a 30% on Rotten Tomatoes and is being called a middle-of-the-road romcom. I still want to see it though, if only on demand. As I mentioned in the last post, Lake goes to events and she works steadily but she's not a hustler at all. You get the sense that doing heavy promotion is new for her, like she's not conscious of giving soundbite quotes that will earn headlines.
Lake has a new interview with comedian Tig Notaro, whom Lake cast in an earlier movie, her 2013 directorial debut In a World. (Tig met her future wife, actress Stephanie Allynne, on that set.) They have an easy rapport which was fun to read. This interview was featured in the NY Post, where they have some photos of Lake in comically oversized clothing trying to look like a fashionista. Some of the outfits are flattering though. Here's the relevant part of the interview:
TN: Now that you've done it twice — writing, directing and acting in a film – what have you learned?
LB: There's no phoning it in. I knew I needed to have copious amounts of preparation. And on top of it, I was a mom for the first time while making this movie ["I Do … Until I Don't."]. So I had a 1 ½-year-old at home while I was taking on all these things. Taking care of thyself is equally important.

TN: It reminds me of one of my favorite sayings: The best gift you can give anyone is a well-lived life of your own. If someone's happy, healthy, functioning, you don't worry about them.
LB: Even when I got married, there's this romantic idea that you become one. And that is bulls–t. I think you have to remain singularly powerful and on your own two feet, but just side by side. And walking forward in the same direction.

TN: There's so much fear around love, it's hard to believe the growth and joy and everything that comes with it. I feel like my opportunities have escalated and I wish everyone could feel that way.
LB: The reason I love Scott so much is because his take on love and life is so that. Scott, pretty openly, expresses that the braver path is not to bail, but to jump in full force with all your heart and soul and the optimism to meet eye-to-eye with someone who feels the same way. And when s–t gets muddy and rough, to actually hash it out. He got "Lake" tattooed huge nine days after meeting me.

TN: What were you thinking when he did that?
LB: It's on his back. So, we had just had sexual intercourse, and I had not noticed because we were looking at each other in the eyeballs and he rolled over, then I noticed it and I was like, completely without words. I couldn't speak in the moment.

He was like, "I just got this" — so casual! And I was like, "That was the tattoo you got in New York?" He was just like, "Yeah," so nonchalant. And I read it and I remember looking at him and being like, "Who is this person who is so fearless in his resolve?" He's full on. I was so crazy about him from the moment I saw him — he's just a magic person.
I did like Lake's thoughts on working on marital issues and remaining true to yourself and your priorities while headed toward the same goals. That was well put. Lake's husband is a tattoo artist, they've been together since 2011 and they have two children, daughter Nova, almost three, and son Ozzi, four months. I guess some people just meet and know that they're right for each other immediately. It takes me a long time to warm up to people so I can't relate to that.
What would you do if a guy you were seeing got a tattoo of your name just nine days after you met? In theory I would run so far away. Even if the guy had a lot of other tattoos, like Lake's husband presumably, there's just something reckless and impulsive about that. Plus it screams "stalker." Also, I wonder if having a tattoo for someone makes you less likely to break up with them or them with you. There might be a lot of guilt breaking up with someone with your name on them. It's like "how can you leave me baby? You know I got this tattoo for you." Also, if you're the tattoo-ee you might think "I can't break up with him, I liked him enough to get his name tattooed and lasers hurt."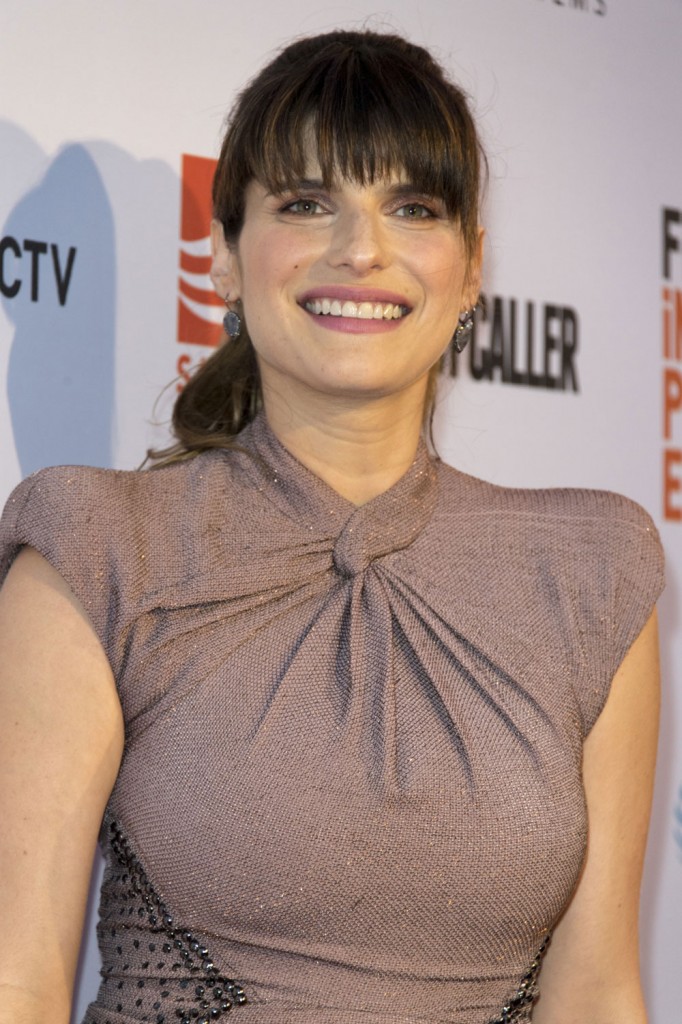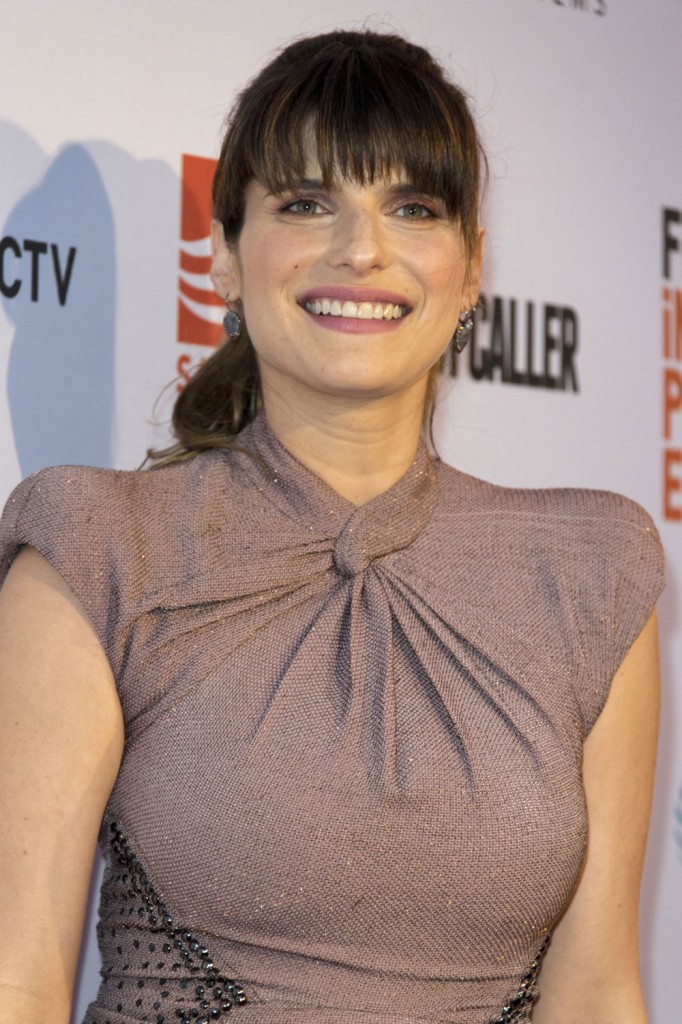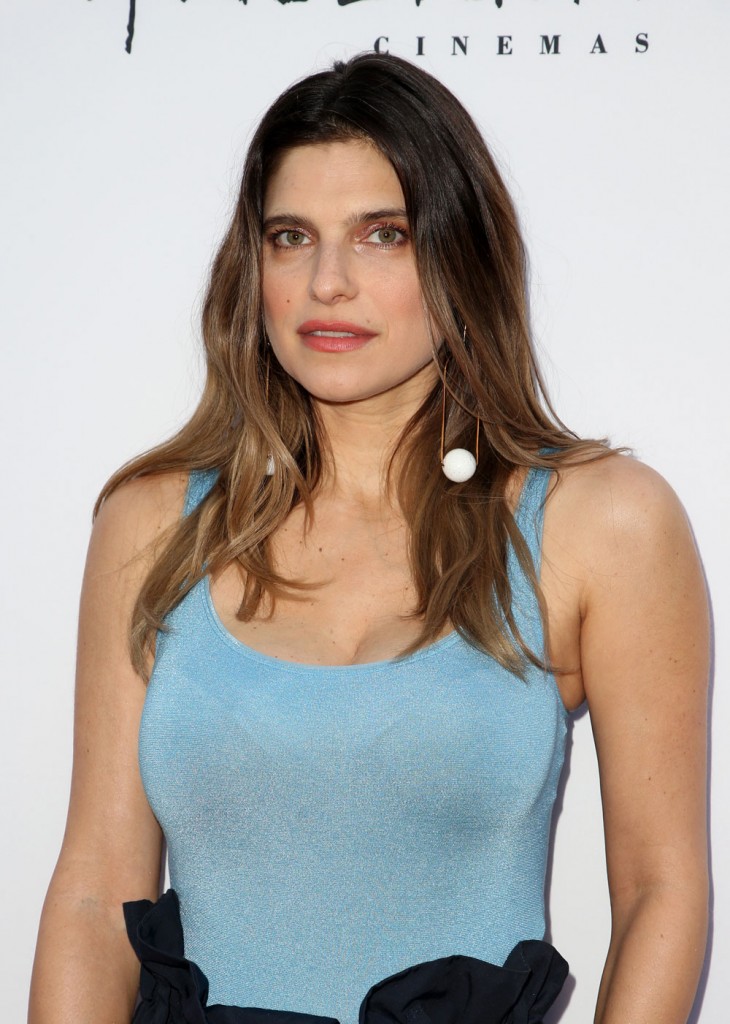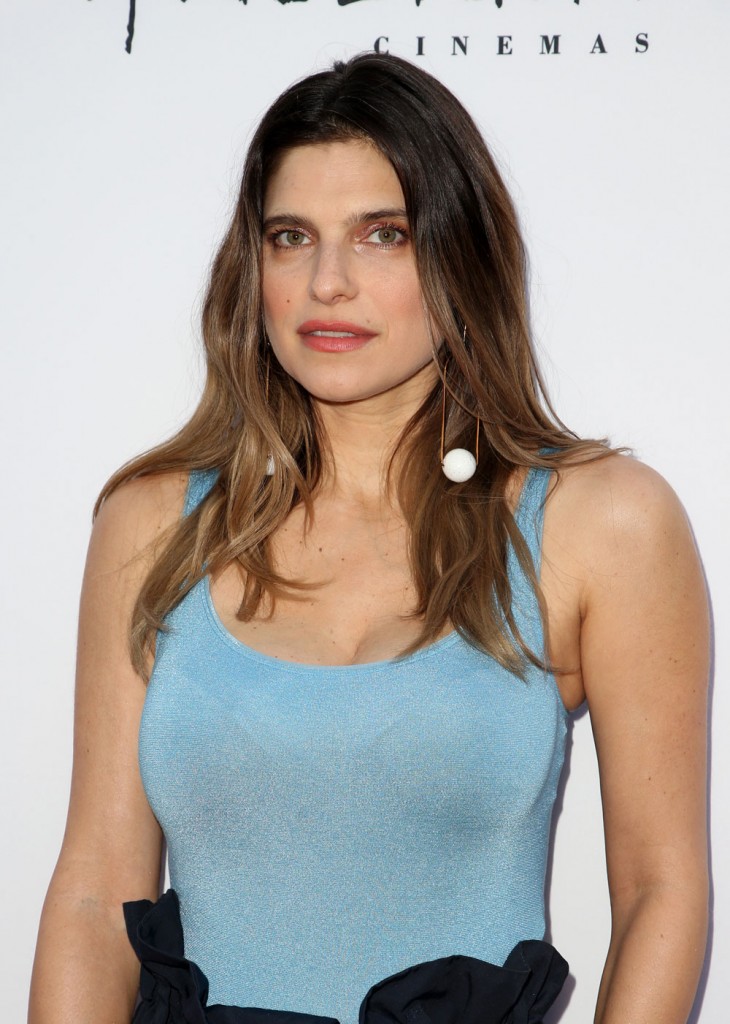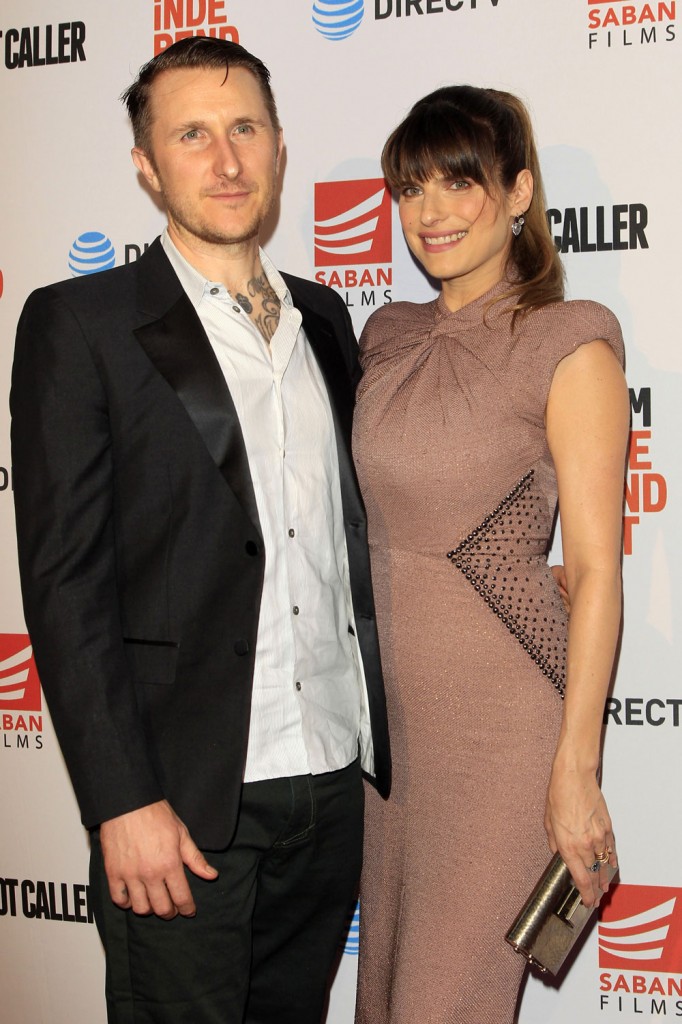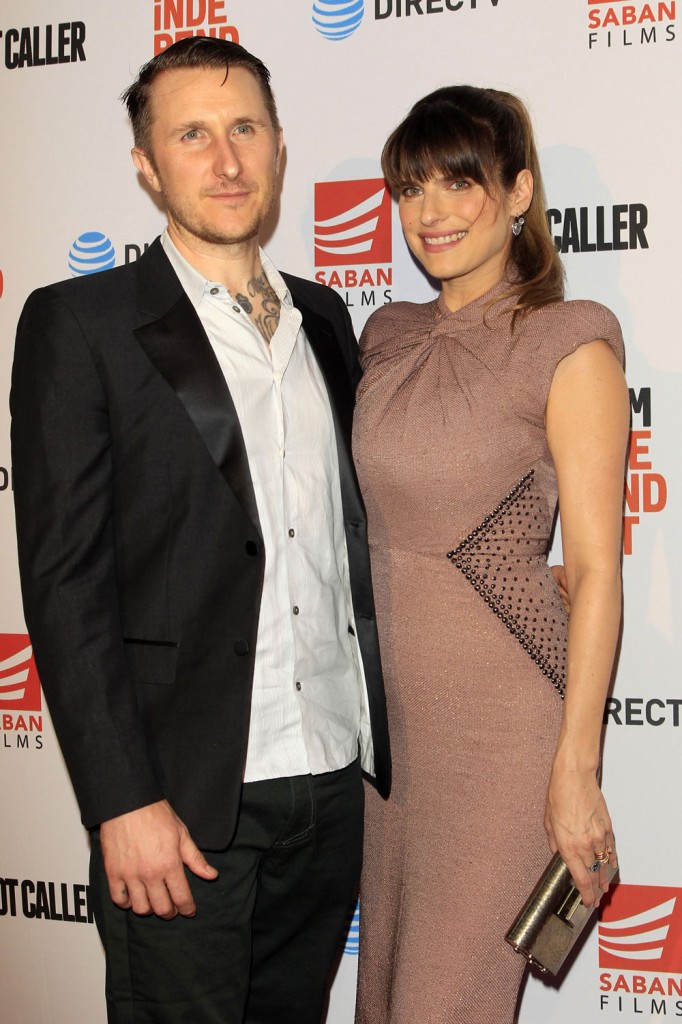 Photos credit: WENN.com