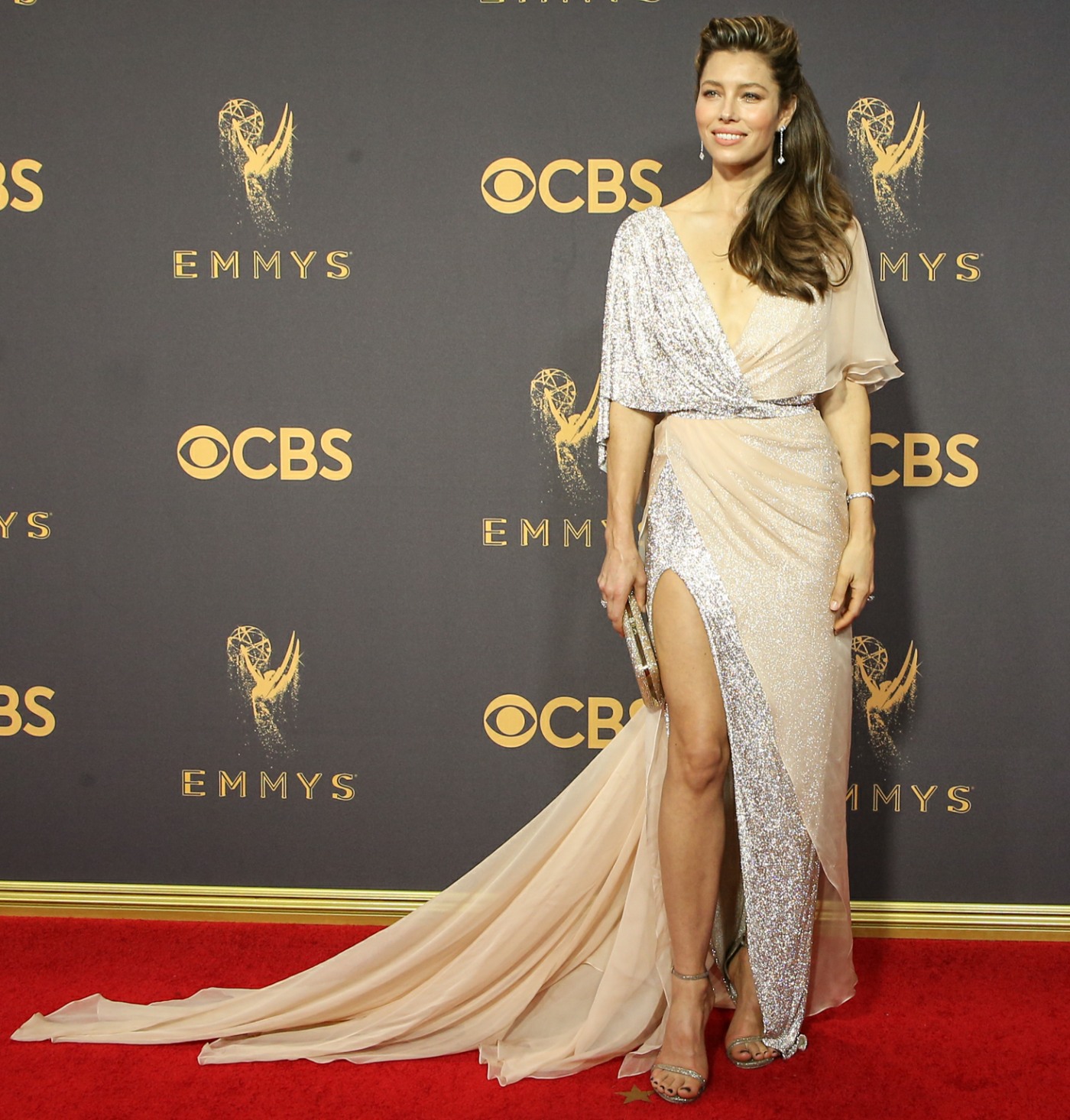 I give partial credit to Jessica Biel last night. When I only saw her from the waist up, I felt a sense of relief that she wasn't hiding behind those g–damn bangs she's had for several years. Her bangs were arguably THE WORST bangs in Hollywood. They were too long, too thick, too unflattering to her face. So I felt like, well, my work here is done. At least she no longer has bangs. But I guess I have to give her a few more pointers. For one, this Ralph & Russo is bad and she needs a cleaner silhouette. Two, even though your bangs are no longer around (and that's a good thing), you need to figure out a better hairstyle than "Grand Ole Opry circa 1982."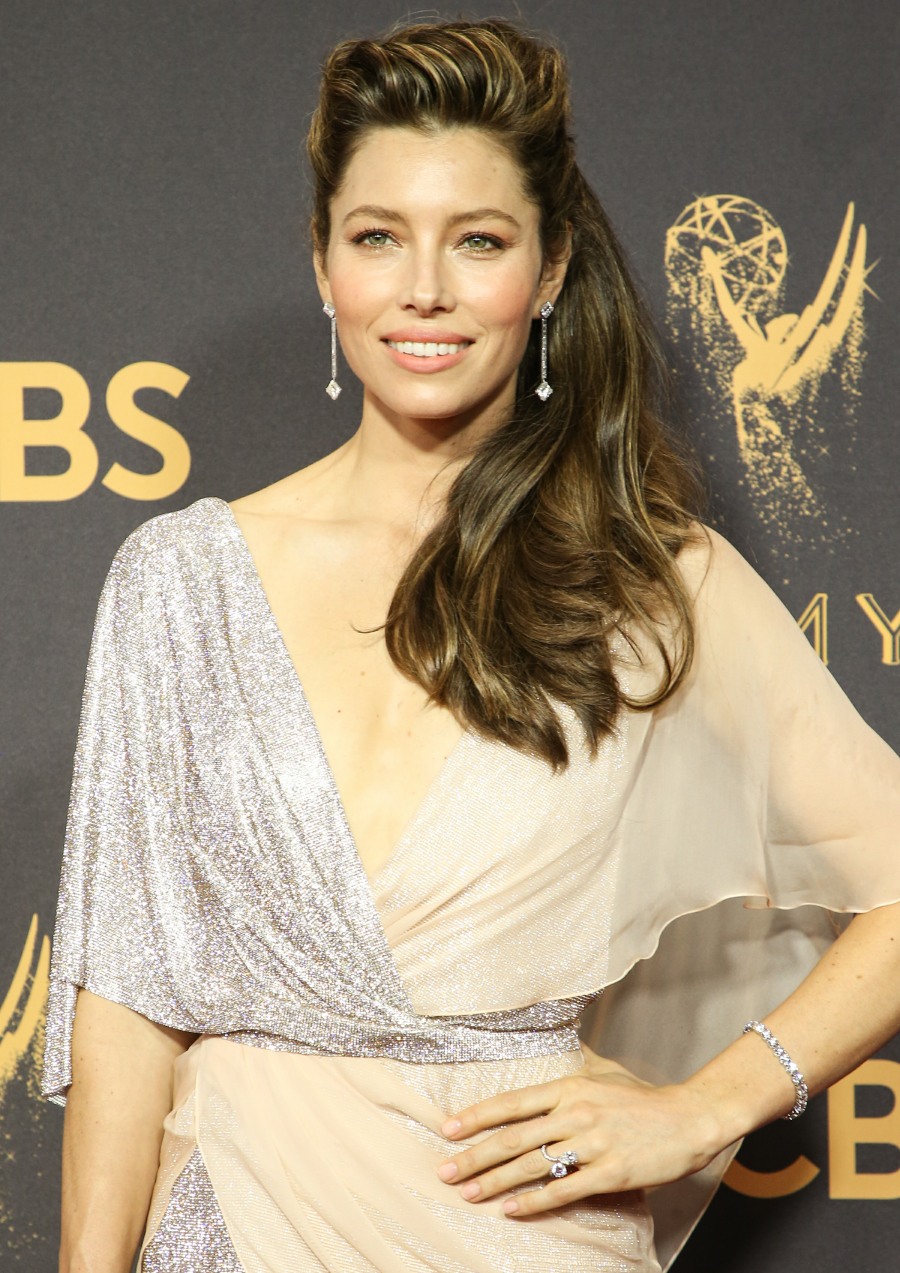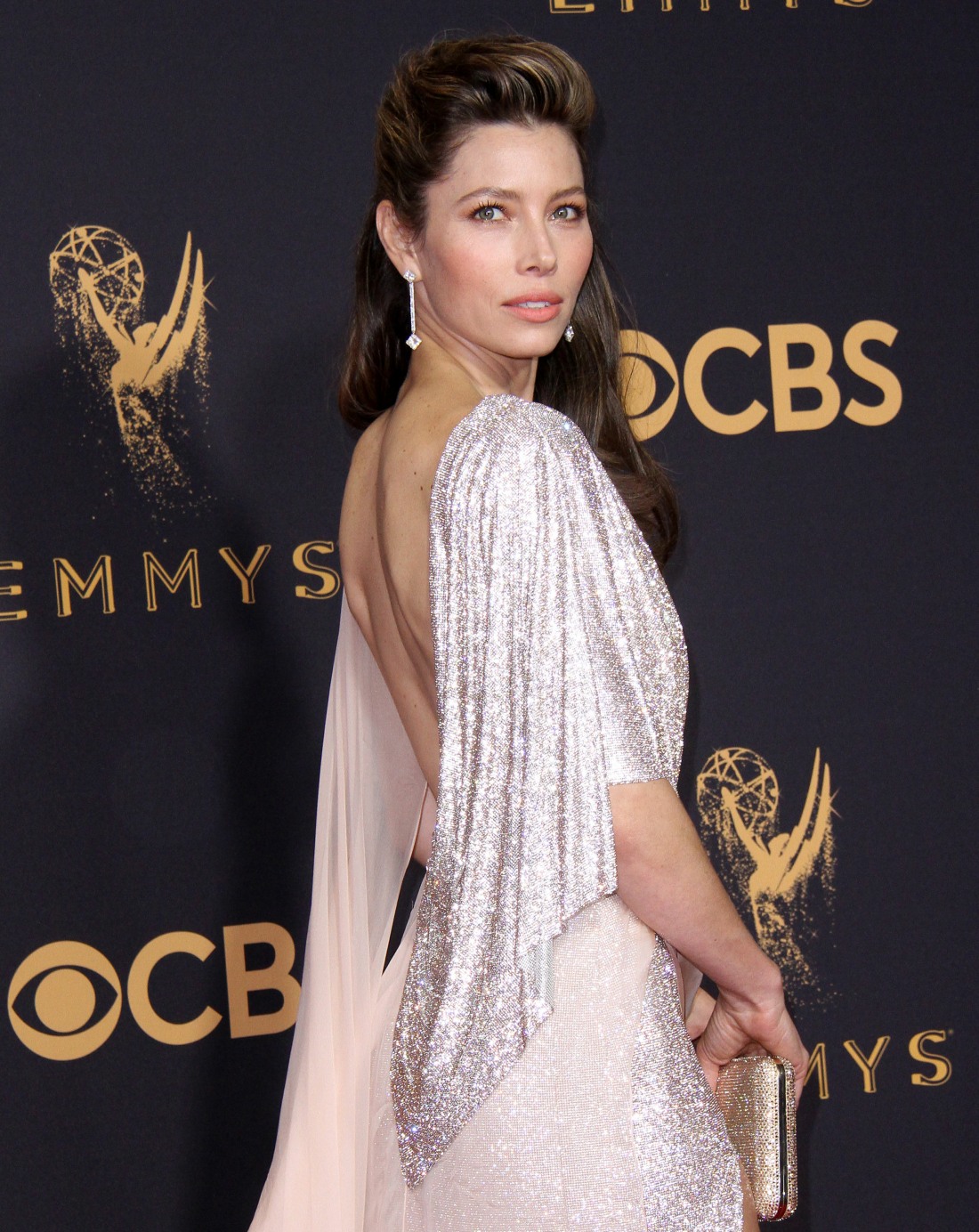 Tatiana Maslany in a very simple, flattering and pretty Reem Acra. Nice, although I would have loved to see her mix it up just a little bit more. I get the feeling that she's not much of a fashion person though. She was with her longtime lover Tom Cullen.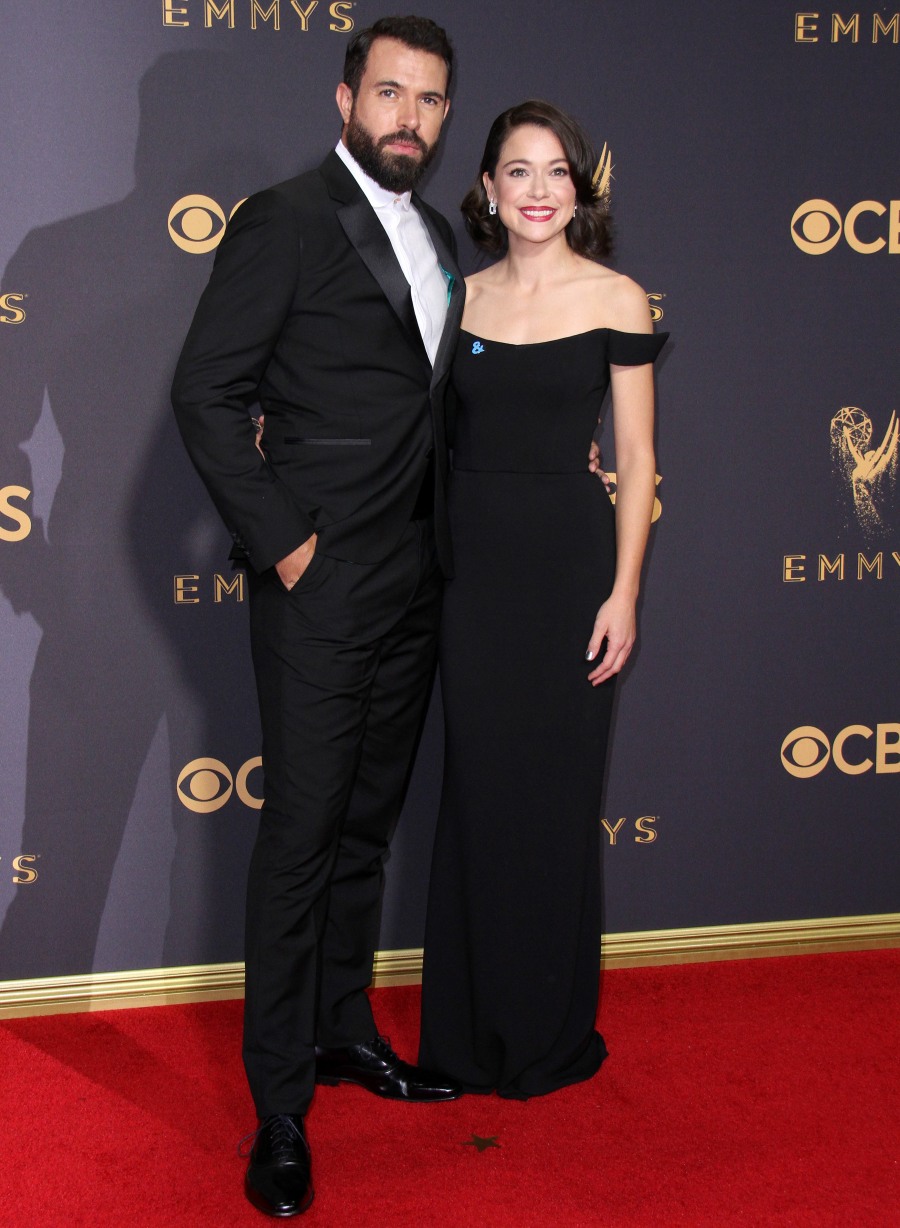 Leslie Jones in Christian Siriano. I love her and I feel her struggles about finding something that flatters her figure and her height. Siriano often makes special gowns for Leslie and they seem to have a great relationship. This is not the best, but I'll give her a pass.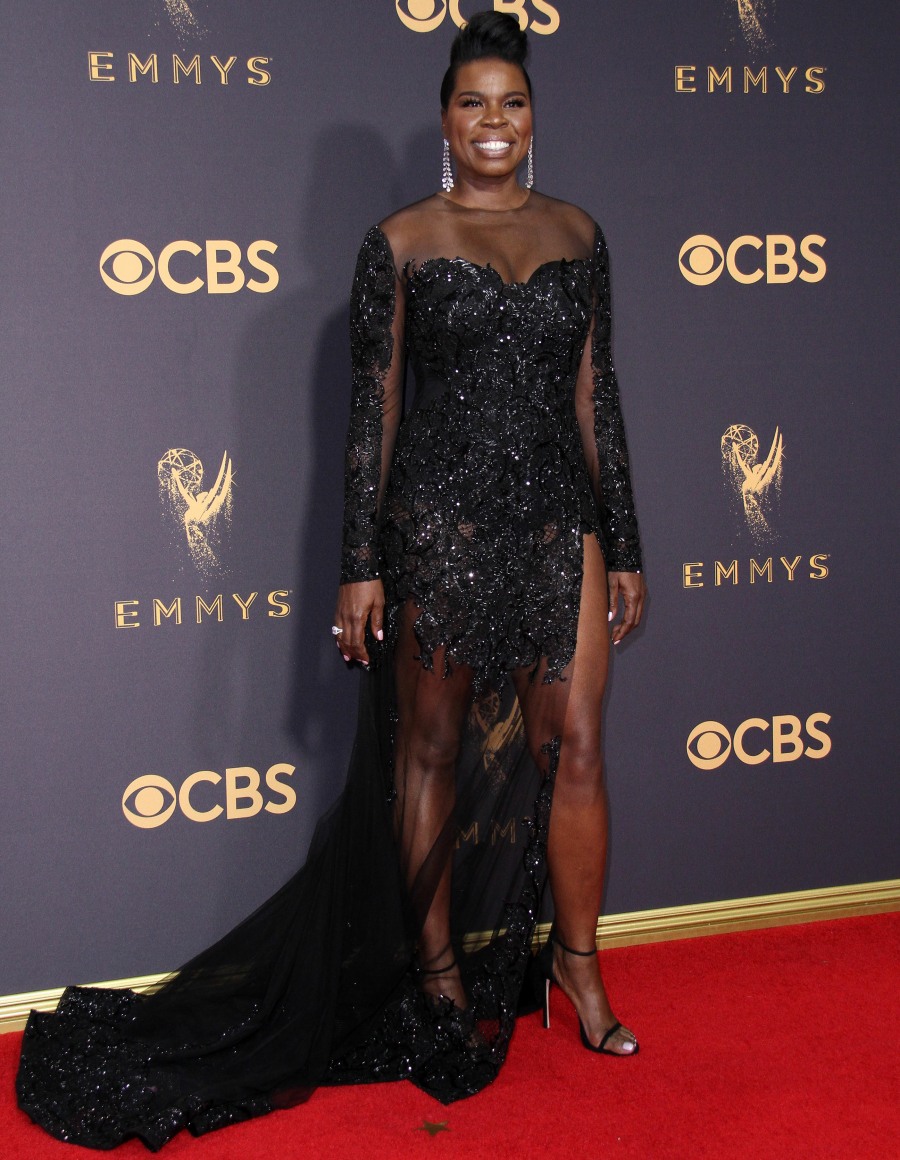 Padma Lakshmi also wore Christian Siriano. Like, this isn't bad, but it's not good either. It reminds me of something Eva Longoria would wear to these events – hasn't Eva worn 20 million versions of this dress to various events over the years? And at this point, I just don't give a sh-t about taffeta.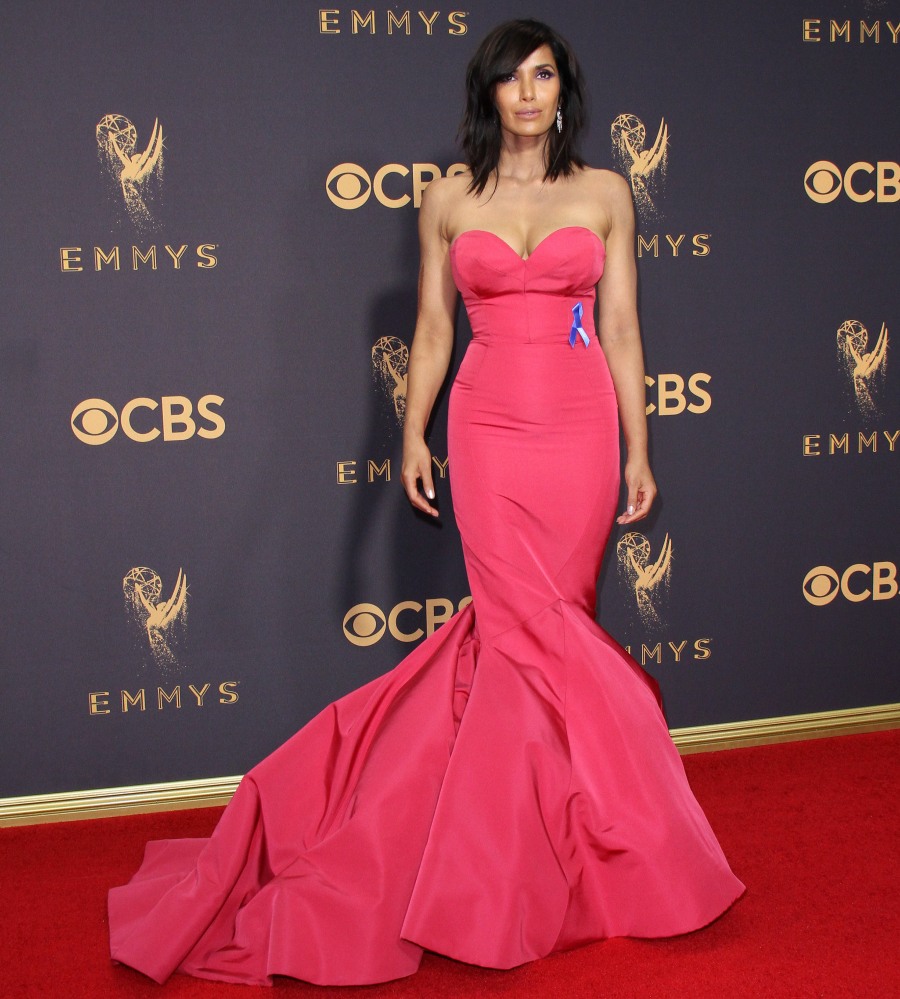 Photos courtesy of WENN.