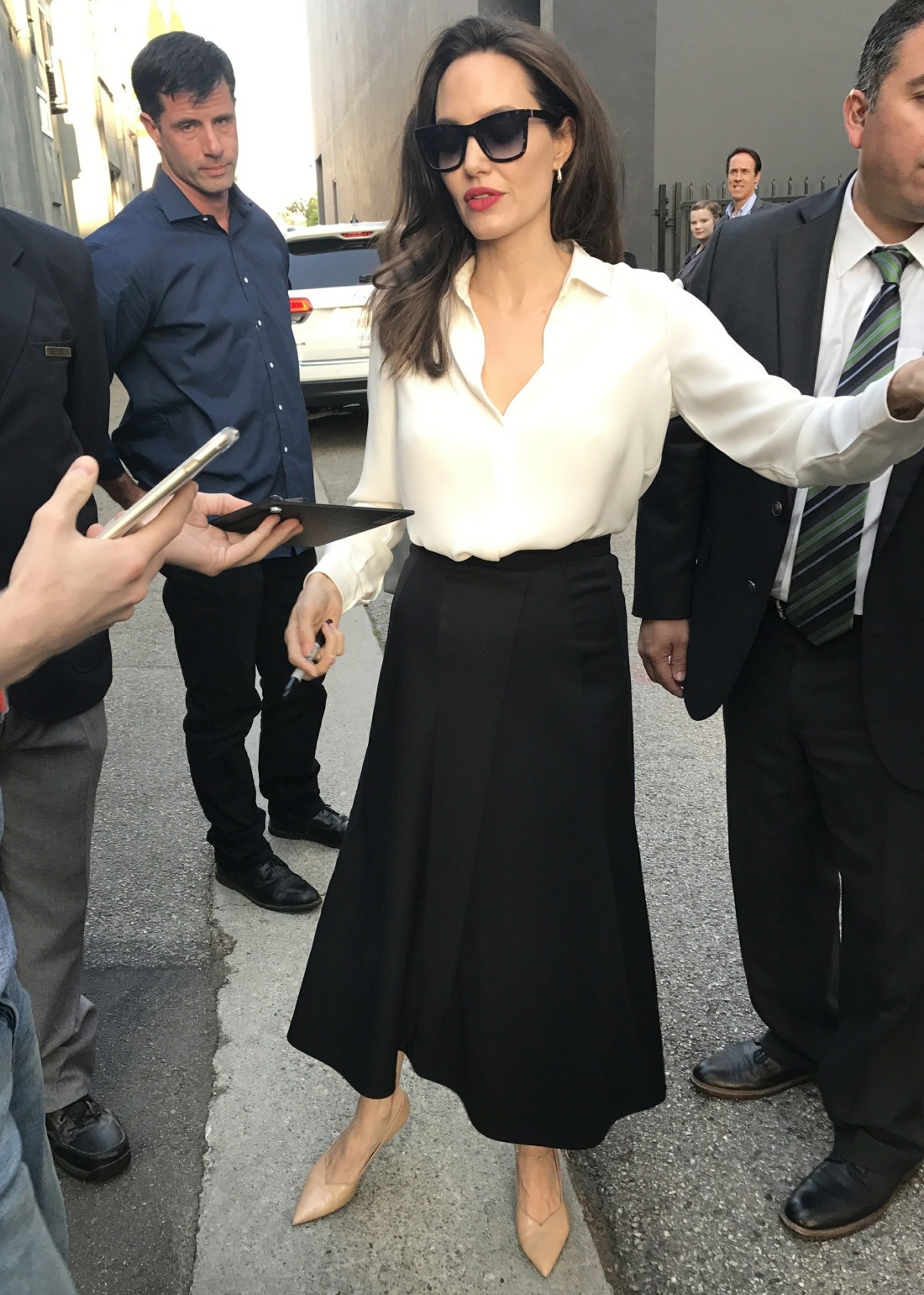 Angelina Jolie's latest film, First They Killed My Father, debuted on Netflix over the weekend. Over the past few years, the rules have been smudged a little bit when it comes to streaming-service films and their eligibility for film awards. I think the current rule is that a streaming-service film can be considered for Golden Globes, SAGs, Oscars, etc, but only if there's some kind of limited-release in actual brick-and-mortar theaters. I believe Netflix did something similar for the Oscar campaign around Beasts of No Nation – they spent the money to do a very limited theatrical release, but they were mostly focused on the streaming. I would imagine they're doing the same thing for FTKMF. And now we know that Cambodia's Oscar Selection Committee has chosen Jolie's film to be their candidate for the Best Foreign Film Oscar category.
It's official: Angelina Jolie's fourth film as a director, First They Killed My Father, is Cambodia's submission for the best foreign-language film Oscar at the 90th Academy Awards.

"This means a great deal to all of us involved in making the film," Jolie said in a statement in response to the news. "To work with local artists to bring this story forward has been a moving and humbling experience," she added.

First They Killed My Father, was fully financed and produced by Netflix. The film is an adaptation of a memoir by Cambodian writer Loung Ung about her childhood experience of surviving the atrocities of the Khmer Rouge genocide. Untrained child actor Sareum Srey Moch has won rave reviews for her portrayal of the lead.

The Cambodia Oscar Selection Committee announced its pick Monday, saying: "First They Killed My Father explores a tragic period of history through the eyes of a child. Dialogue is at a minimum and it works well with the story told through intense cinematic images. Committee members as well as the Khmer community found the film to be cathartic, as it brought back memories often best forgotten."

First They Killed My Father is currently screening theatrically at all major cinemas in Cambodia. Despite Netflix's notoriety for eschewing the big screen, it's understood that Jolie, who holds dual citizenship with Cambodia and adopted one of her children from there, felt it was important that the movie be made widely available in the country. "We're making this first and foremost for Cambodia," she said during the film's U.S. premiere at Telluride last week.

The movie is also co-produced by Cambodian auteur and past Oscar nominee Rithy Panh (The Missing Picture), whose Phnom Penh-based company Bophana Production supplied production services to the project. The Missing Picture is the only Cambodian film ever be nominated for the foreign-language Oscar.
I pay attention to the foreign-film race when it starts heating up in January of any given year. The actual Oscar campaigning for the foreign-film categories largely fly under the radar, and let's be honest: most of the campaigns hinge on a big name or a groundbreaking performance to get through. In years past, European films have largely dominated, although Spanish-language and Farsi-language films have been making significant inroads. I'm saying that I don't really know what to expect here – my guess is that the film could end up with a nomination, but I doubt it would win.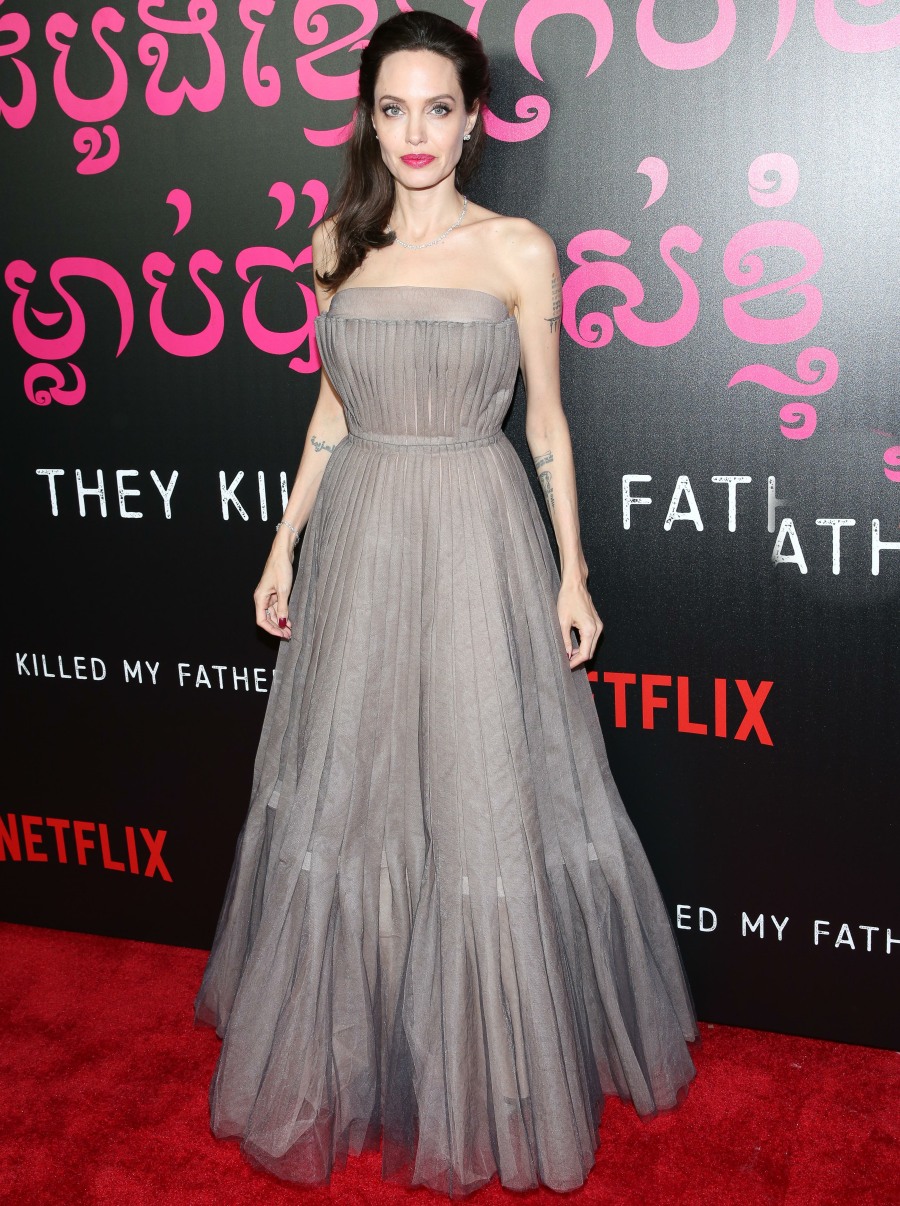 Photos courtesy of WENN, Backgrid.