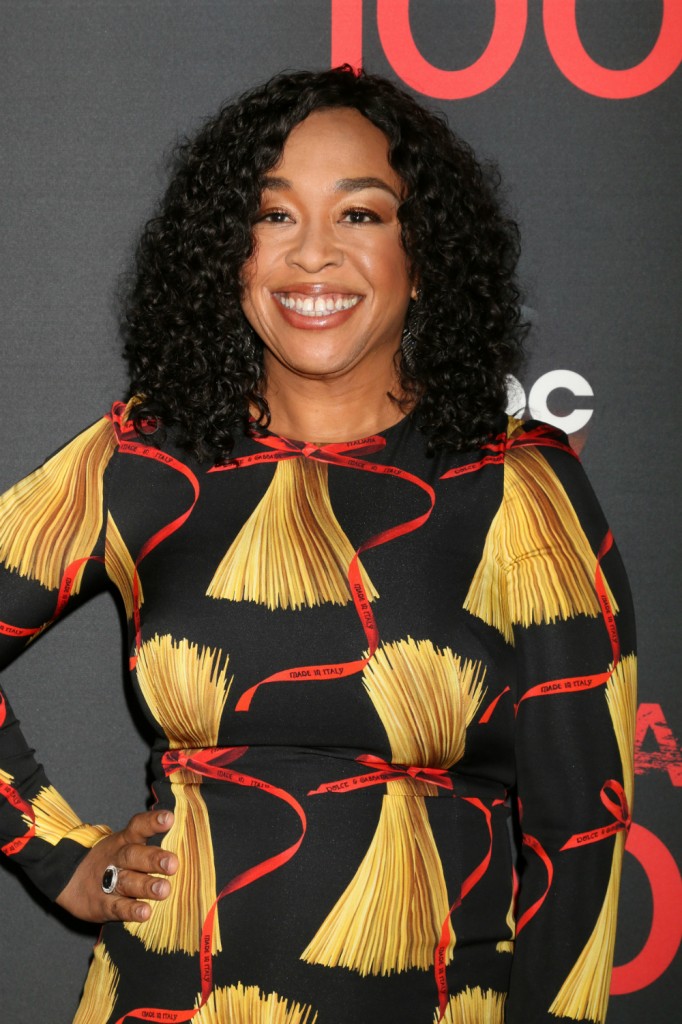 Dove is still evolving their Real Beauty campaign. Bless them for being so committed to it, even after all the ways they've stumbled on it. I do, honestly, support the campaign and think they are well-intentioned. Moving in the right direction, their latest partnering is with the mighty Shonda Rhimes. Shonda is the creative director for Dove's Real Beauty Productions, which she promotes on her new website, shondaland.com. Plus, she has her TV empire and many other pokers in the fire. Shonda recently spoke to Vanity Fair about her projects. She also wanted to discuss the historic wins at last Sunday's Emmys. Not so much to revel in the moment but to share our embarrassment that it took so flipping long to get here.
Rhimes also has something she wants to say about Sunday night's Emmys ceremony. A triple nominee herself (though she somehow has not yet won an Emmy), Rhimes tuned in to watch as history was made by artists like Donald Glover, Riz Ahmed, and Sterling K. Brown. Lena Waithe became the first black woman to win the best-comedy writing award, which was particularly sweet for Rhimes: "I had just seen her on Friday," the show-runner says of the Master of None star/scribe. "She's so even-keeled and so grounded, and that episode was such an amazing episode of television."

Still, all that historic achievement is ringed with a bittersweet aftertaste.

"It's embarrassing, frankly," Rhimes adds. "To me, it feels embarrassing that we are still in a place in which we still have to note these moments. . . . I'm hoping that it's not a trend. I'm hoping that people don't feel satisfied because they saw a lot of people win, and then think that we're done."
I mean, what else is there to say? I don't want to take anything away from those who won last Sunday because they did deservedly made history. But I found myself fact-checking Sterling K Brown with his comments about Andre Braugher being the last African American to win his award. Obviously, I assumed he had done his homework but 19 years between wins is staggering. It really is embarrassing that Hollywood is sitting around patting itself on the back for recognizing talent. We must do better. I, too, worry that people will feel "satisfied because they saw a lot of people win, and then think that we're done." I can just see a group of Hollywood execs receiving a diversity complaint and all pointing to the Emmy headlines saying, "but – see?!" Not to mention all the other groups and ethnicities who have historically not been represented in entertainment awards and still aren't. Remember that it was Shonda's show How to Get Away with Murder that saw the first African American woman win an Emmy for Outstanding Lead Actress in a Drama Series when Viola Davis received hers. That was only two years ago. I'm with Shonda, we aren't done – we have mountains of work to do.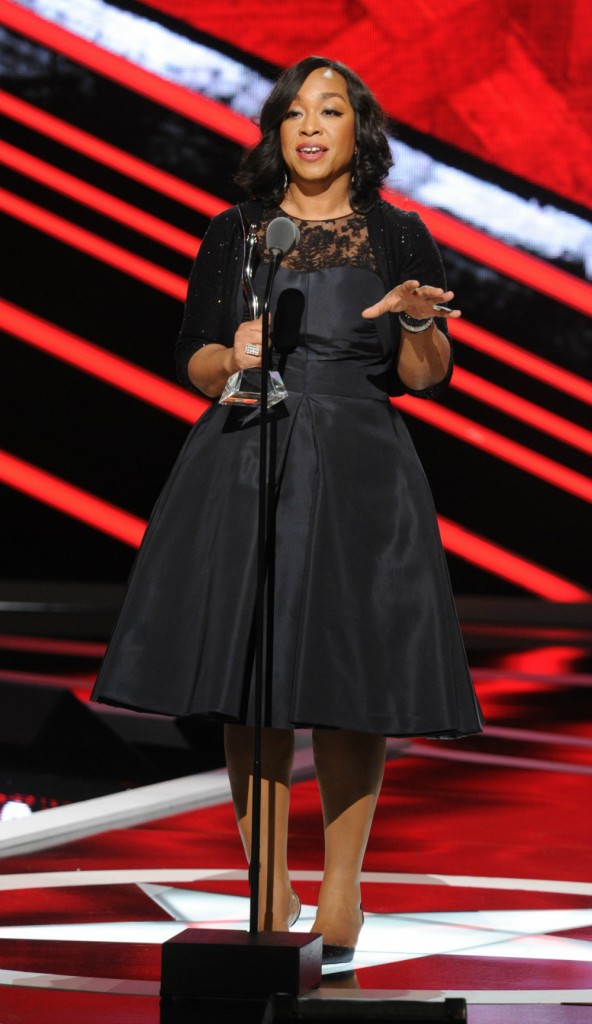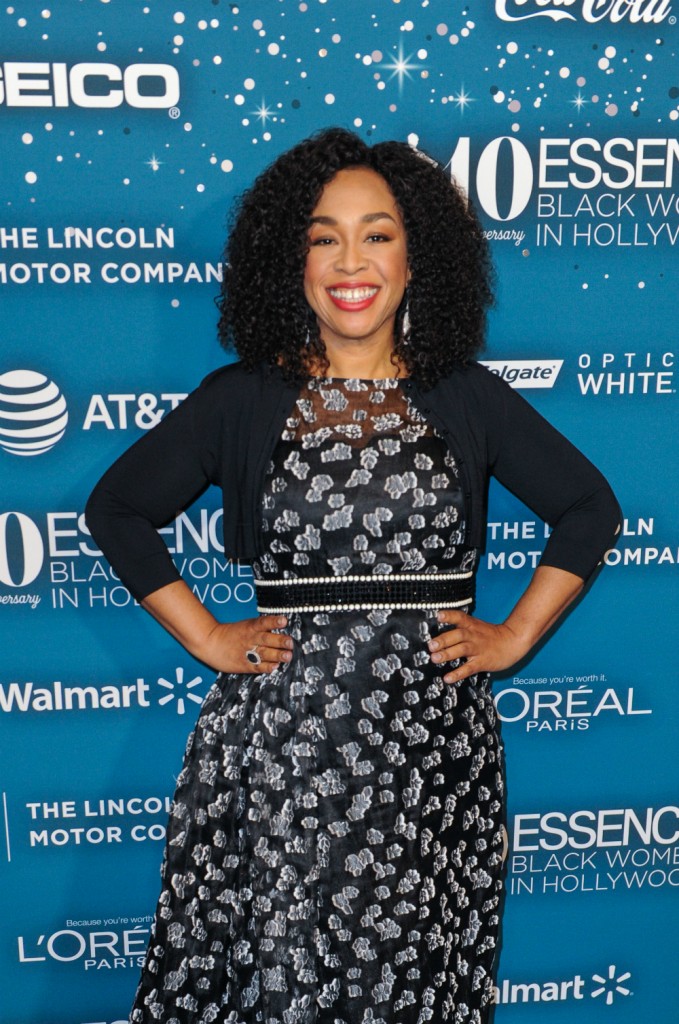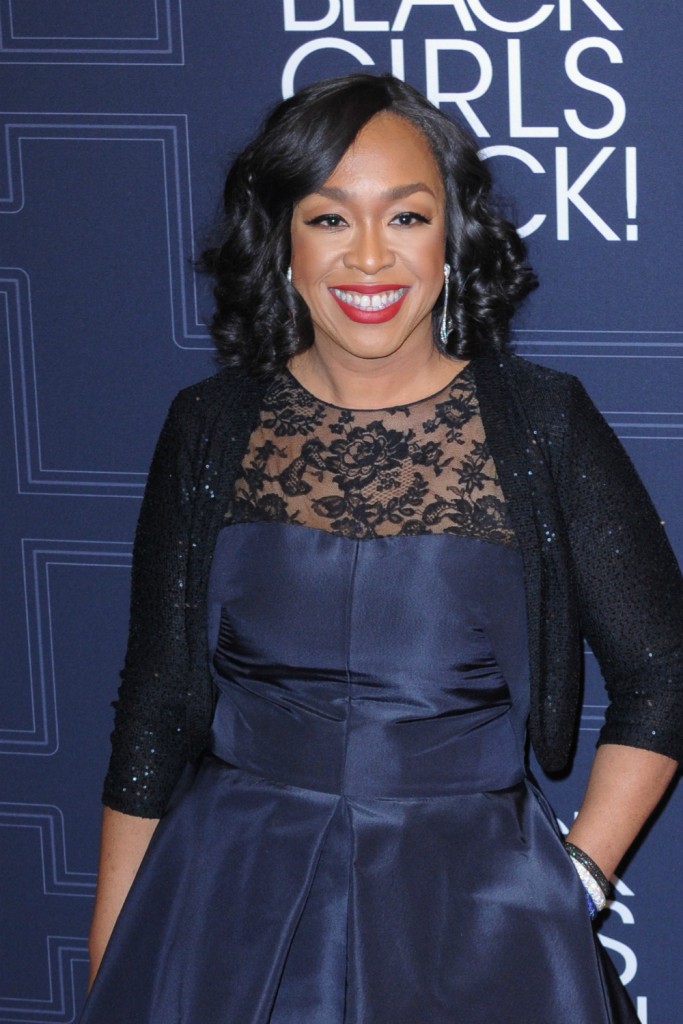 Photo credit: WENN Photos