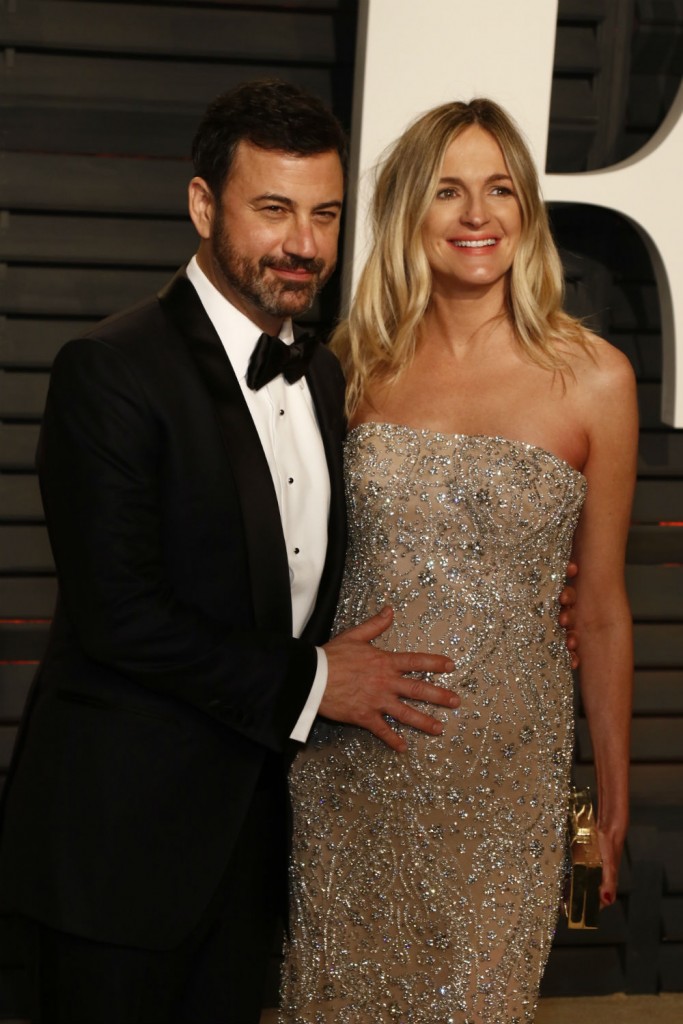 I am a sporadic social media-er. I'll get on Twitter and lose a few hours either reading or participating but then I wander off and do other stuff. I usually forget about Facebook until it sends me a notice (cut to my mother saying through pursed her lips, "hmm, sounds familiar"). So sometimes when I log back in, I fall down a rabbit hole trying to figure out what's happened. That happened this weekend with Molly McNearney, Jimmy Kimmel's wife and mother to Billy Kimmel. As Kaiser reported last week, Jimmy told the world not to bother coming at him with accusations that he was politicizing his son because he absolutely, 100% supports the ACA. Jimmy also reiterated that he has to money to get Billy the medical help he needed so this isn't about him, this is about those who can't afford treatment.
True to their words, both Jimmy and Molly stayed on Twitter vigilantly trying to expose all the flaws with the Graham-Cassidy Bill. Molly started by posting this:
This new healthcare bill doesn't protect kids like Billy with pre-existing conditions. Call (202) 224-3121 to stop #GrahamCassidyBill pic.twitter.com/rHsJM1kHev

— Molly McNearney (@mollymcnearney) September 19, 2017
Which is a nice way to show support, but I posted it because sweet Jay-sus that kid is cute. For me baby animals > baby humans but look at the personality on that little face! Following that, Molly retweeted Jimmy and addressed #45's tweets on the subject. On almost every one of her health care tweets, the first comment was negative and/or nasty and wrong. However, like I said, Jimmy had already admitted he was using his kid in this fight and nothing makes a troll angrier than when you take their argument out of their mouth. So, they came back louder, angrier and honestly, more bizarre. Finally, Molly had had enough so she delivered this one-two punch:
My baby has a hole in his heart. My dad lives in Puerto Rico. If you think a nasty tweet will shake me, you are mistaken. Beat it, trolls.

— Molly McNearney (@mollymcnearney) September 25, 2017
I'll tell you why I like this so much – it's the honesty. Molly may be a head-writer for Jimmy Kimmel Live and a semi-public personality who is trying to help maintain affordable care in this country but she is also a wife, a mother, a daughter and probably a sibling who is still fighting for the America public even though her emotional plate is full. That's kind of where we are, isn't it? It's exhausting. And most of us are waging a public battle but privately, we still have our own problems that weigh on us heavily.
Fortunately, as I write this, it was announced that the bill did not get enough votes to support it and McConnell scrapped the official roll call.
As for Senators McCain and Collins, I join the McNearney-Kimmels in thanking them. And for those of you accusing me as using this as an opportunity to post more Billy Kimmel pics: you're right:
Hey @SenJohnMcCain -Thanks for fighting for kids like me. @SenatorCollins & Senator @lisamurkowski you're up! ❤️ Billy pic.twitter.com/W8hlxuFUf4

— Molly McNearney (@mollymcnearney) September 22, 2017
Thank you @SenatorCollins for putting people ahead of party. We are all in your debt.

— Jimmy Kimmel (@jimmykimmel) September 25, 2017
Thanks to all who stood up and spoke out from this happy guy and his less-fortunate friends #GoodbyeGrahamCassidy pic.twitter.com/8QyavZElxu

— Jimmy Kimmel (@jimmykimmel) September 26, 2017
Congrats to Billy Kimmel. He helped untold number of lives.

— Bill Carter (@wjcarter) September 26, 2017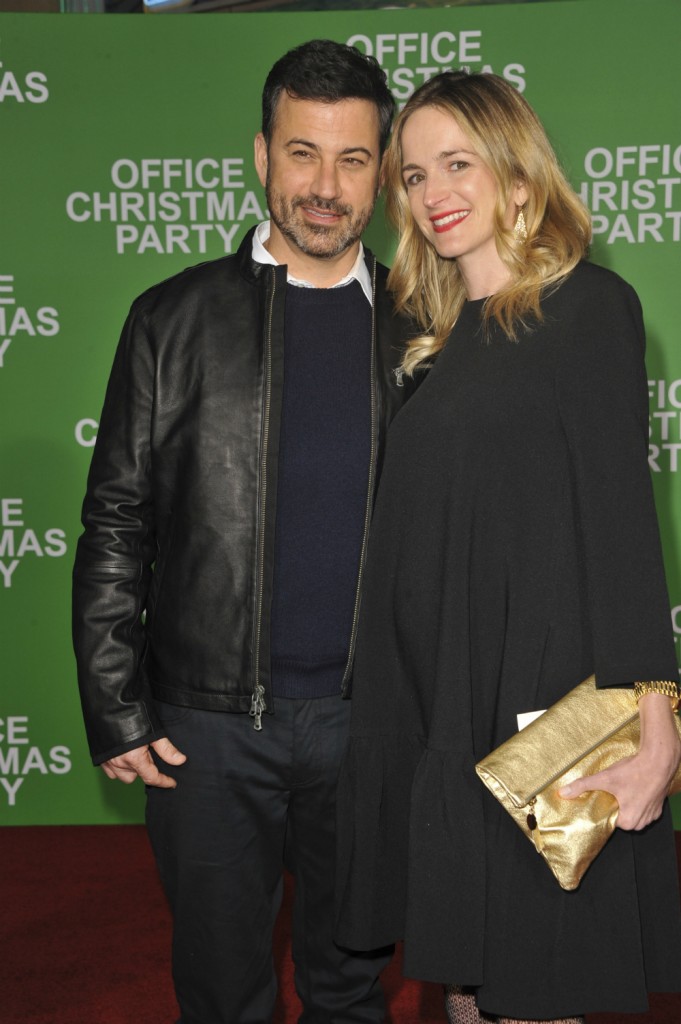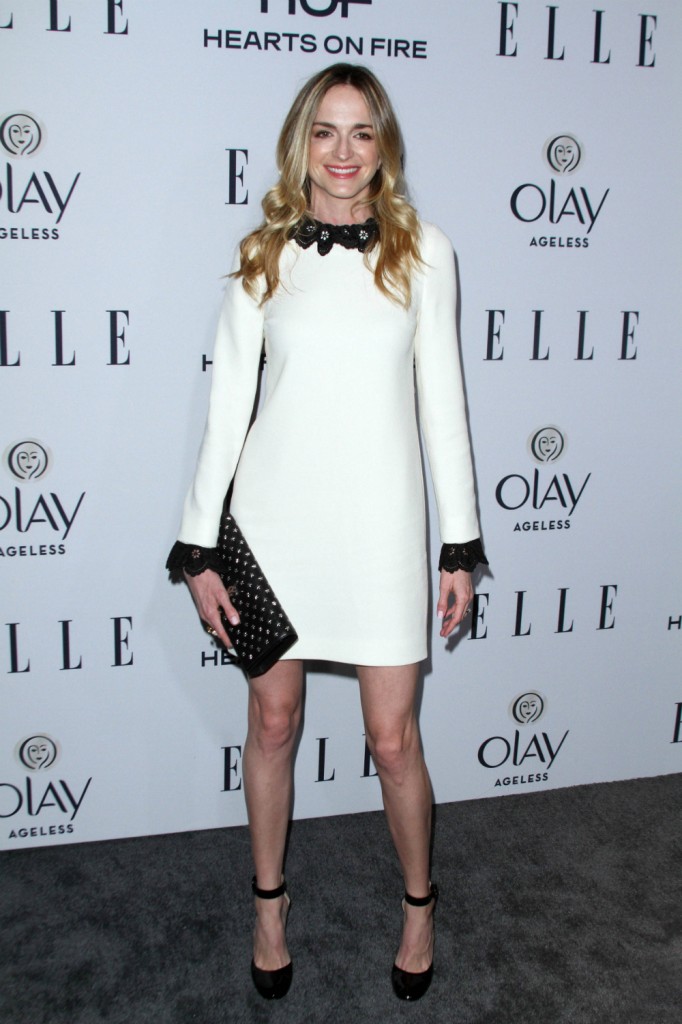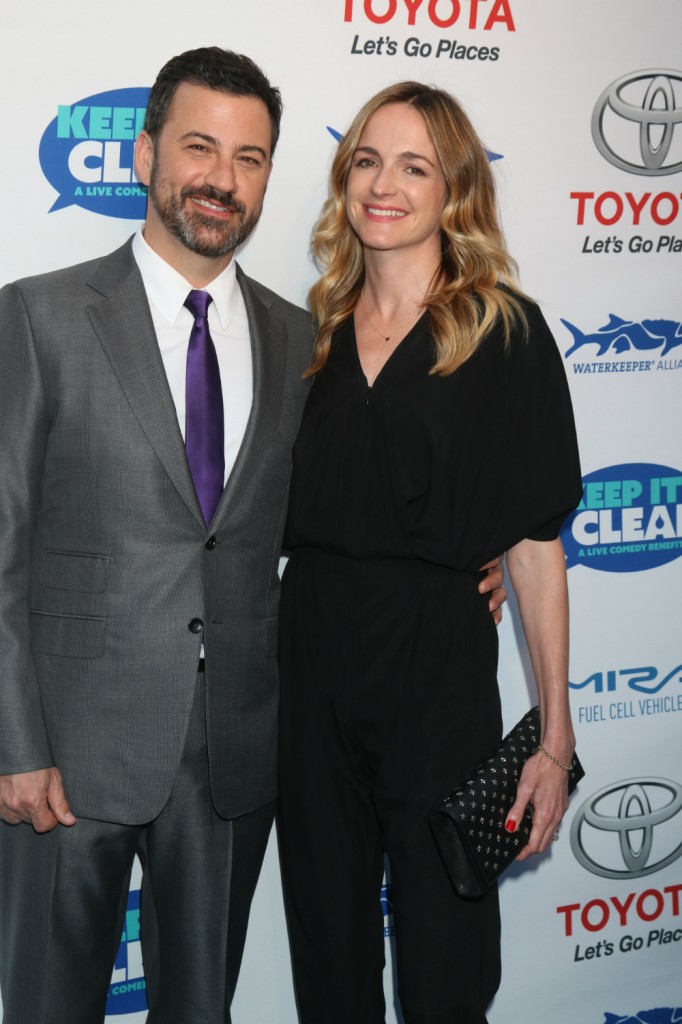 Photo credit: Twitter and WENN Photos