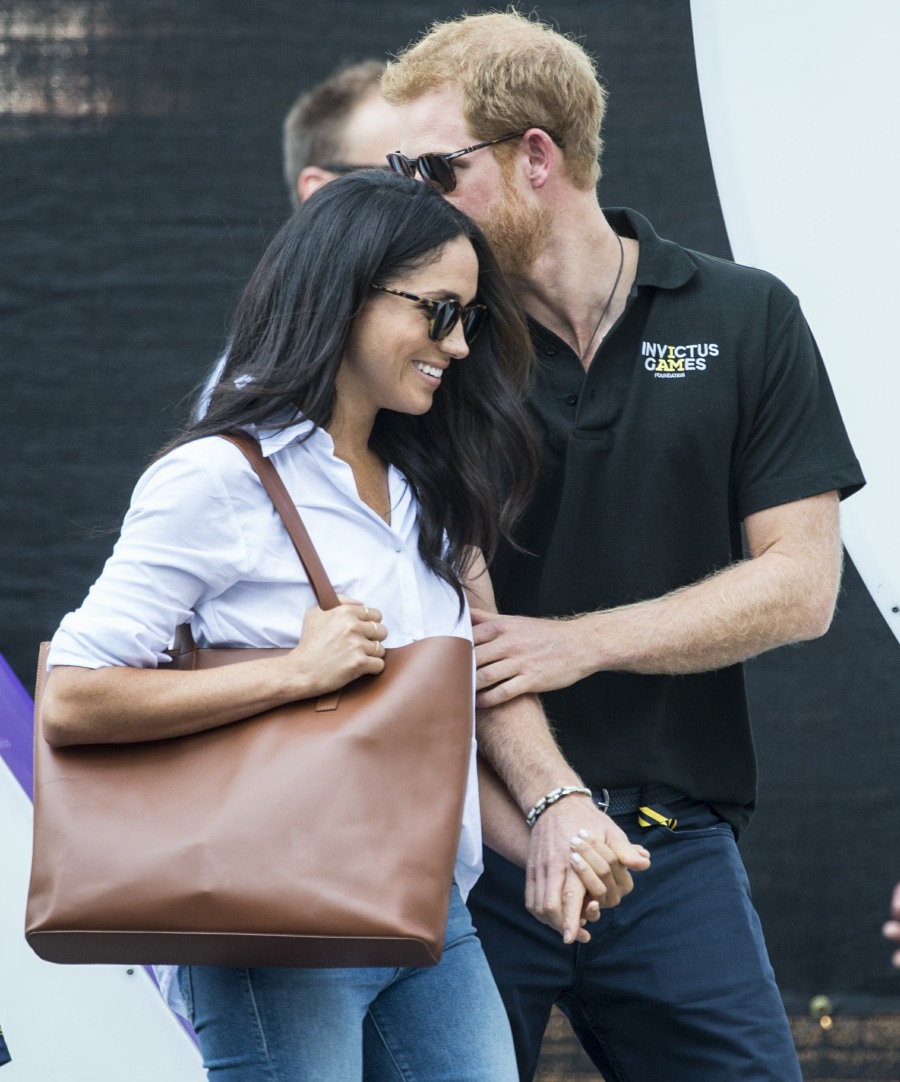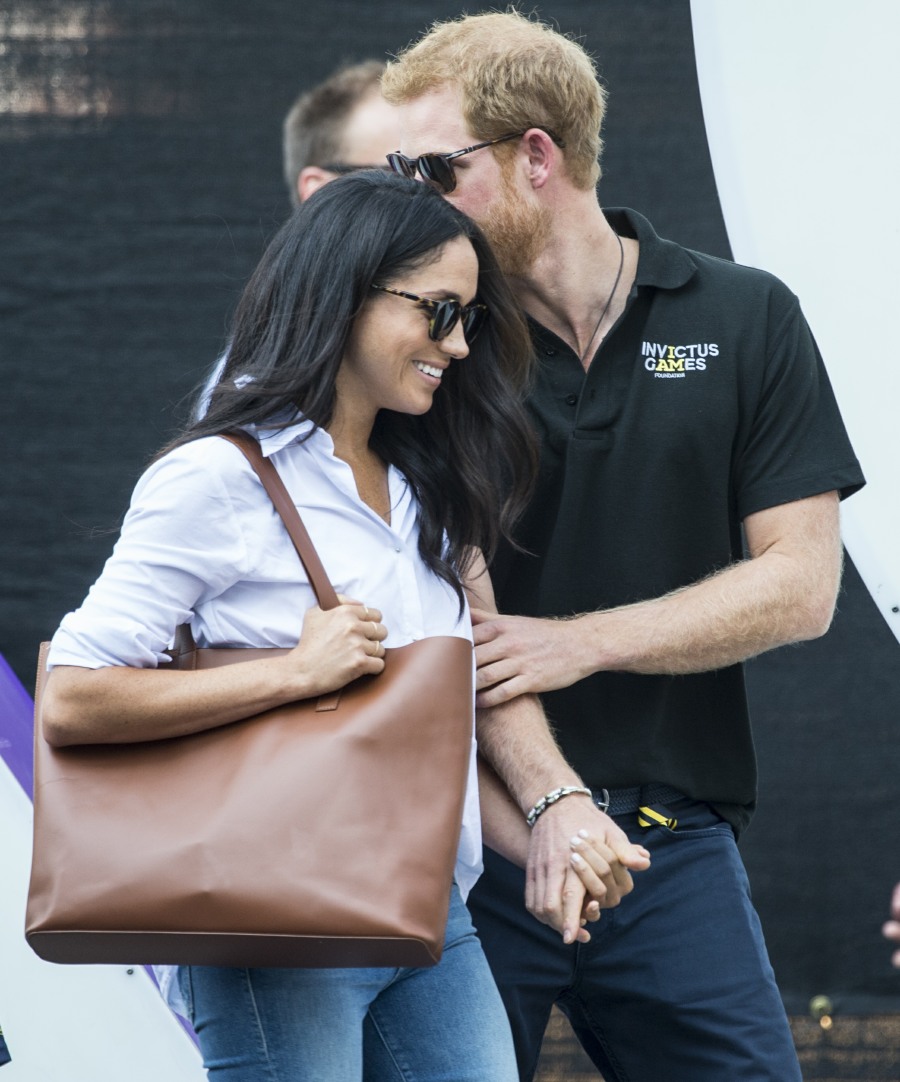 Meghan Markle needs to finish up filming on Suits. At this point, she can't stay in Toronto very much longer. It must be a pretty serious security threat already, the fact that she's still living in the same rented house in a sleepy neighborhood. Apparently, whenever Prince Harry has visited her in the past year, he's brought visible – yet discreet – security along for the ride. But now that Meghan is Invictus-Official (a designation I just made up), that means she's basically adjacent to being engaged. Which means there's an even bigger security threat. So, obviously, she needs more protection in her daily life in Toronto, for however long she's going to be IN Toronto. So obvious story is obvious:
Prince Harry's girlfriend Meghan Markle is being protected around the clock by a security detail paid for by her employers, DailyMailTV reveals Thursday. The team is understood to have been hired locally in Toronto, where the Suits star lives, but well-placed sources said that the bill is being footed by NBC Universal, the American media giant which makes her TV show, legal drama Suits. The detail was engaged because of Markle's growing profile, fueled this week by her first public appearance with the prince, at his Invictus Games in Toronto.

Although there is not understood to be a specific threat, the combination of her growing public profile and an awareness that Harry has claimed there have been social media attacks on Markle for her biracial heritage appear to have prompted to move. And although the actress, 36, briefly enjoyed protection from bodyguards during Saturday night's Invictus Games Opening Ceremony, boyfriend Prince Harry, 33, is not funding the detail.

Currently, Los Angeles-born Meghan is not entitled to taxpayer-funded protection in Canada because she is not an official member of the royal family. However, if the couple were to become engaged and she were to remain in Toronto, it is likely that her security would be taken over by the Royal Canadian Mounted Police, who provide protective services to the royals while they are in the country. If she were to move to the UK after an engagement, it is likely that she would follow in the footsteps of Kate Middleton, who was given Scotland Yard royal protection officers when she became engaged to Prince William in 2010.

Prior to becoming engaged to Prince William, the Duchess of Cambridge was looked after by a security team paid for by her now husband using his private fortune. Harry, who also has a private income, could have done the same for Meghan but it is her employer who has stepped in.

Along with funding Meghan's personal protection team, NBC Universal is also understood to have paid for security measures at her home and on the Suits set. At Meghan's rented home, in Toronto's hip Annex district, new security cameras have been installed front and back, and a team performs regular sweeps of the street. Neighbors told DailyMail.com that security becomes even more intense when Harry is staying at the home, with one saying the street is 'full of police' when he is there.
I wonder if NBC Universal is paying for the security because they don't want to get sued, because they perhaps had more specific knowledge of the kinds of threats being made against Meghan? You know what I mean? I'm struggling to see NBC Universal's liability if one of their on-screen actors simply begins dating a high-profile royal figure. They're only liable if they know of specific threats, or if those threats are affecting the show, or the threats are coming from within NBCUniversal. One would think. Maybe someone at NBC Universal just wants to help out Meghan and they realized that Meghan-dating-Harry is probably great promotion for Suits…? Seriously though, Meghan has given the show buckets of free publicity. So they'll help her out. And as soon as she's done with the show… on to London, I hope.
Here are some photos of Harry on WE Day in Toronto yesterday: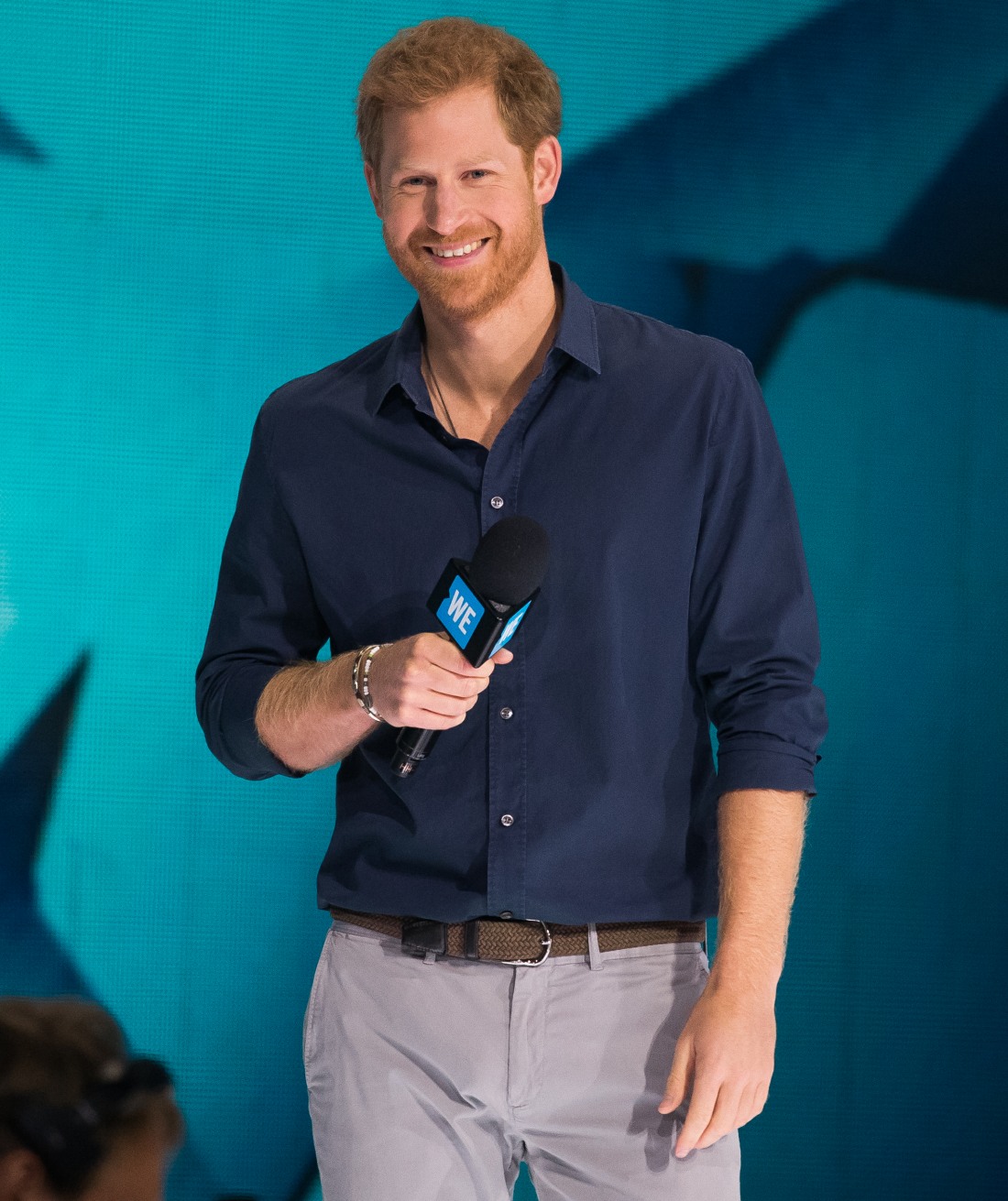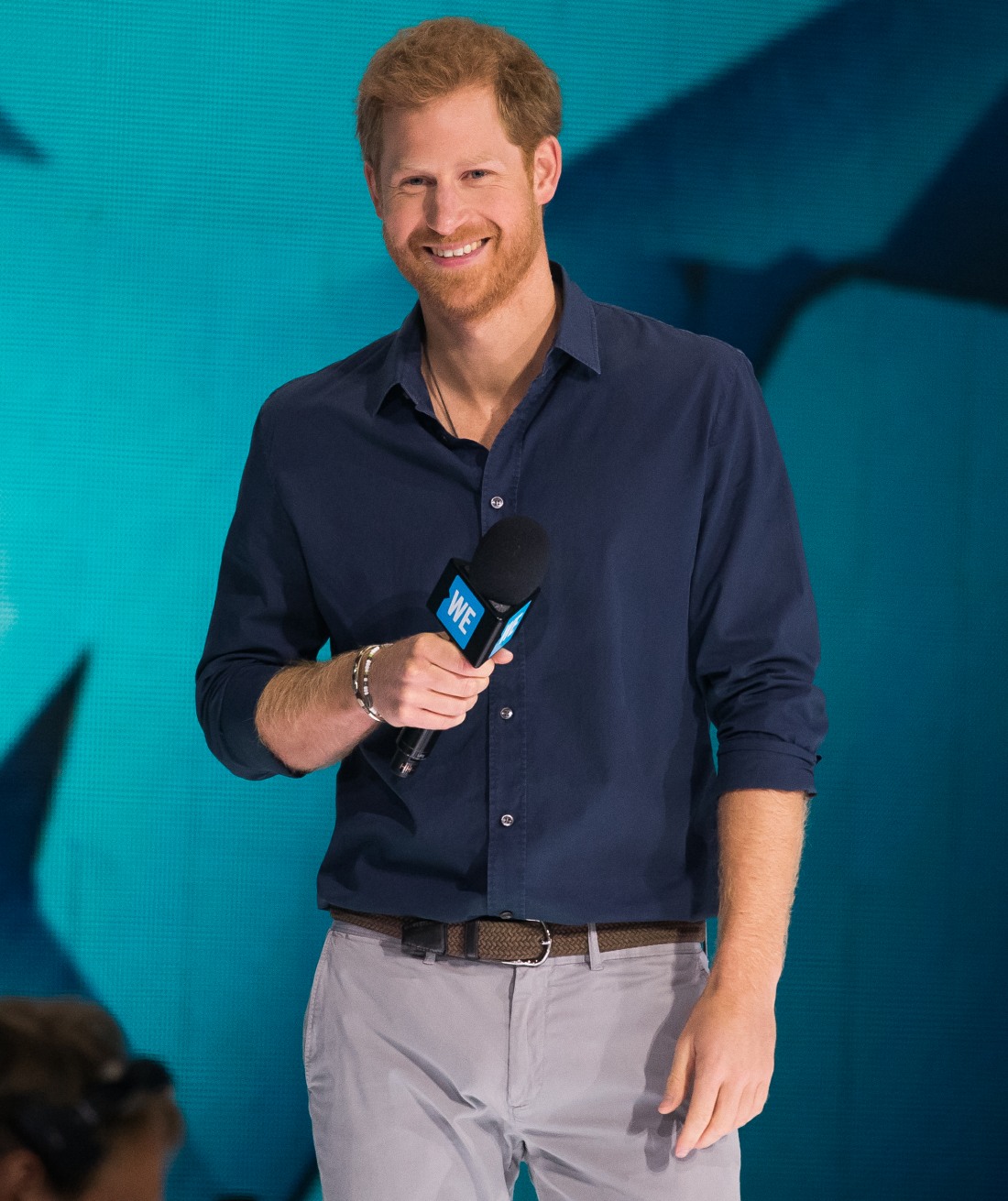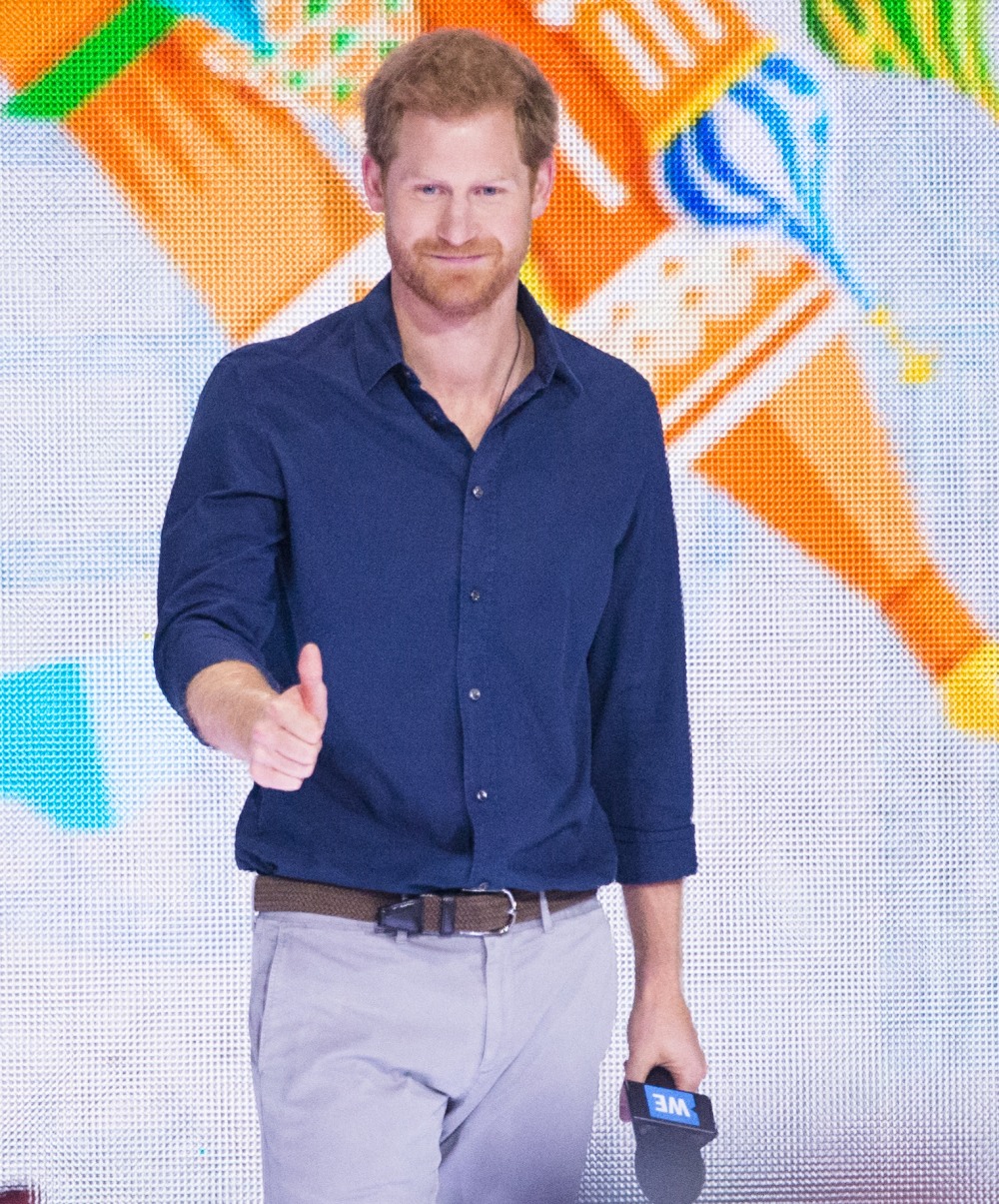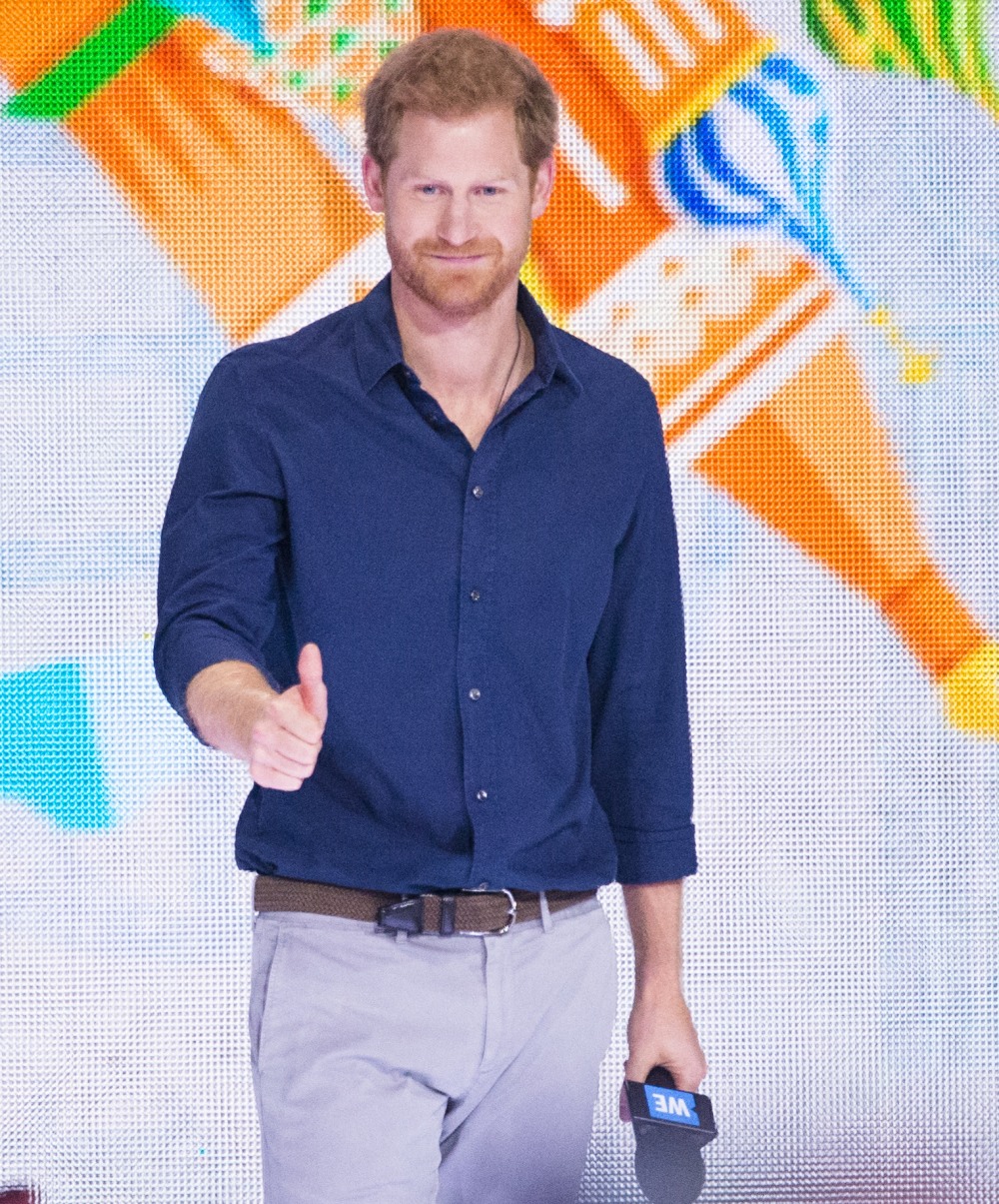 Photos courtesy of WENN, Backgrid.