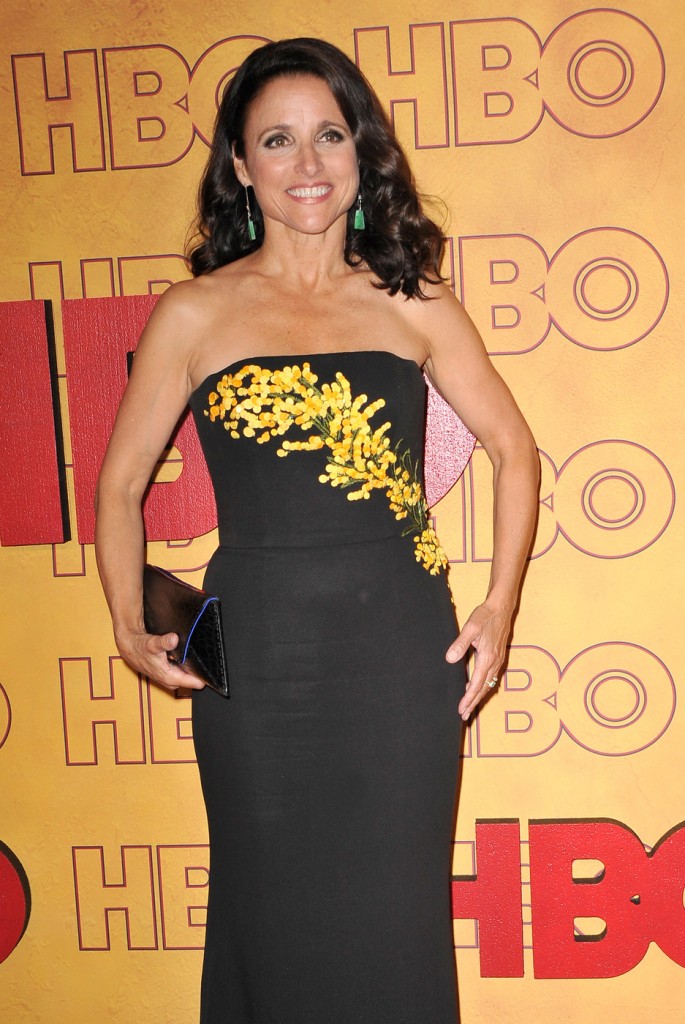 Julia Louis Dreyfus, 56, announced yesterday in a note posted to Twitter and Instagram that she has breast cancer. She didn't provide details about the stage of cancer she has, how it was discovered or her course of treatment. I suspect she'll go through treatment and will be somewhat open with the press when she feels the time is right, similar to how Cynthia Nixon, Christina Applegate and Giuliana Rancic discussed their breast cancer treatments. (There's no obligation or expectation for her to disclose anything at all, I just imagine that's how she'll do it.) Julia's statement brought it home how common breast cancer is, and how cost prohibitive medical treatment can be for those who can't afford it. She called for universal health care and really packed a punch in this brief note:
Just when you thought… pic.twitter.com/SbtYChwiEj

— Julia Louis-Dreyfus (@OfficialJLD) September 28, 2017
I love and admire her willingness to be "political," although I think that it's just common decency to have affordable and accessible healthcare for all, we're the only first world nation that doesn't. I'm so grateful that the Graham-Cassidy bill didn't make it to a vote and that we still have the Affordable Care Act for now. So many other basic protections are being stripped, people should not be dying in the US because they can't afford treatment. We need to go further than the ACA and the for-profit medical system needs to be dismantled.
People has a follow up story revealing that Julia learned she had cancer just one day after she won her historic sixth consecutive Emmy for Veep, her seventh for Lead Actress in a Comedy and her eighth acting Emmy overall. (She also has Emmys for producing.) HBO told People this news, along with the fact that "the production schedule on Veep will be adjusted as needed." HBO issued a statement to People about Julia's diagnosis. She is set to film the final and seventh season of Veep. The last season finished airing in June.
"Our love and support go out to Julia and her family at this time. We have every confidence she will get through this with her usual tenacity and undaunted spirit, and look forward to her return to health and to HBO for the final season of Veep."
Julia's rep simply stated that "Julia is incredibly grateful for the outpouring of support and well wishes."
Our thoughts go out to Julia as she battles breast cancer. Hillary Clinton, Christina Applegate and so many other people are thinking of her too. She really is a beloved actress and person.
Julia, you're in our thoughts and our hearts. Inspired but not surprised to see you using your platform for good in this difficult moment.

— Hillary Clinton (@HillaryClinton) September 28, 2017
Mama, find me. Let's talk if you want

— christina applegate (@1capplegate) September 28, 2017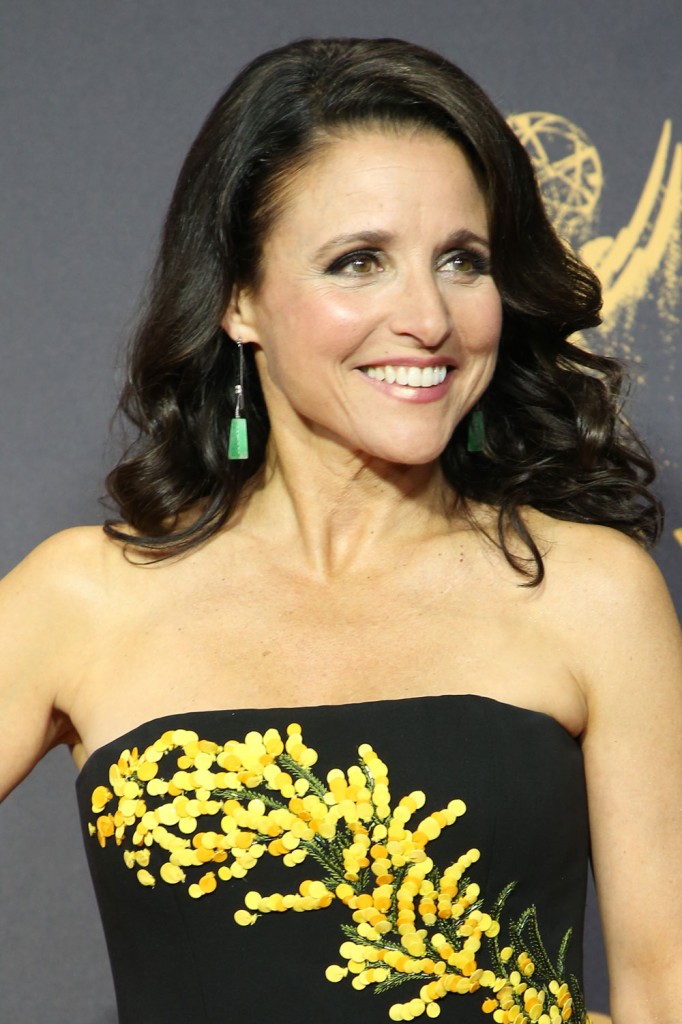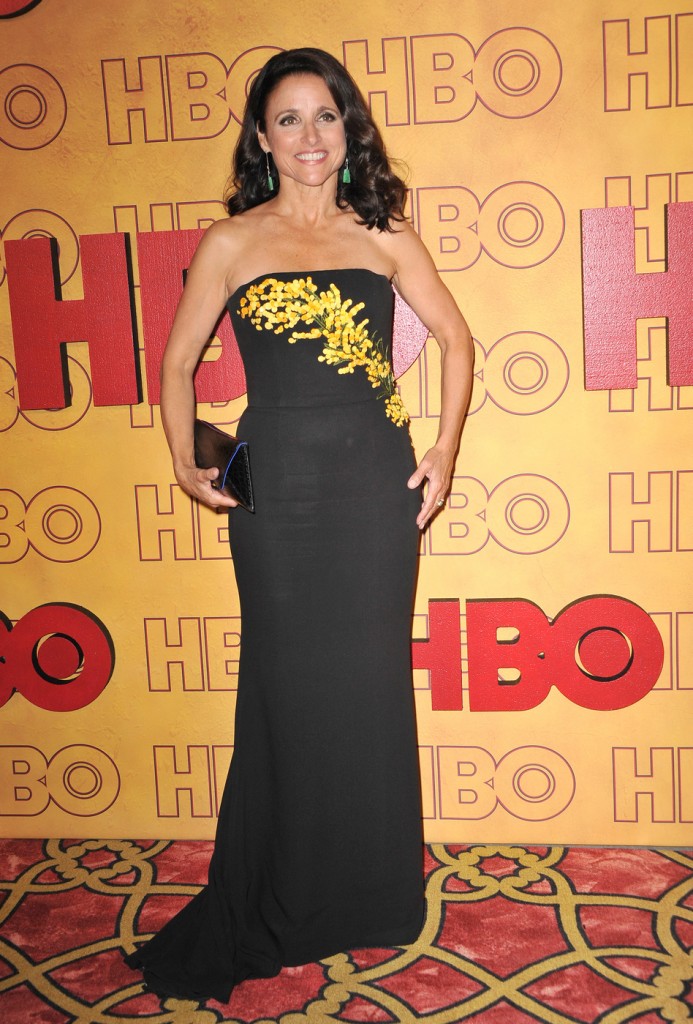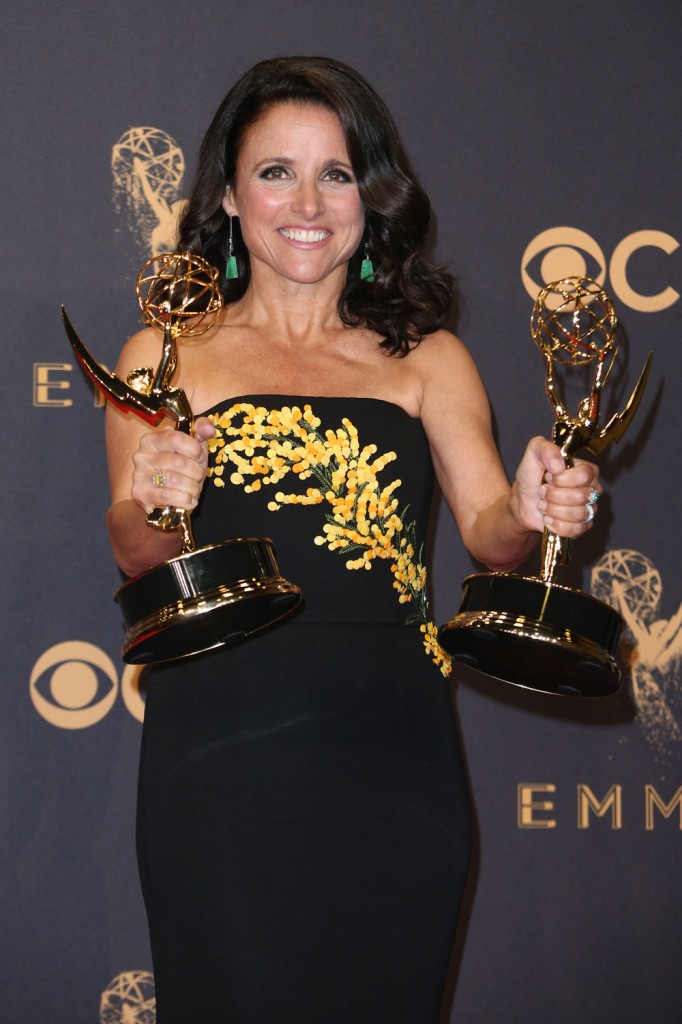 Photos credit: WENN and Pacific Coast News