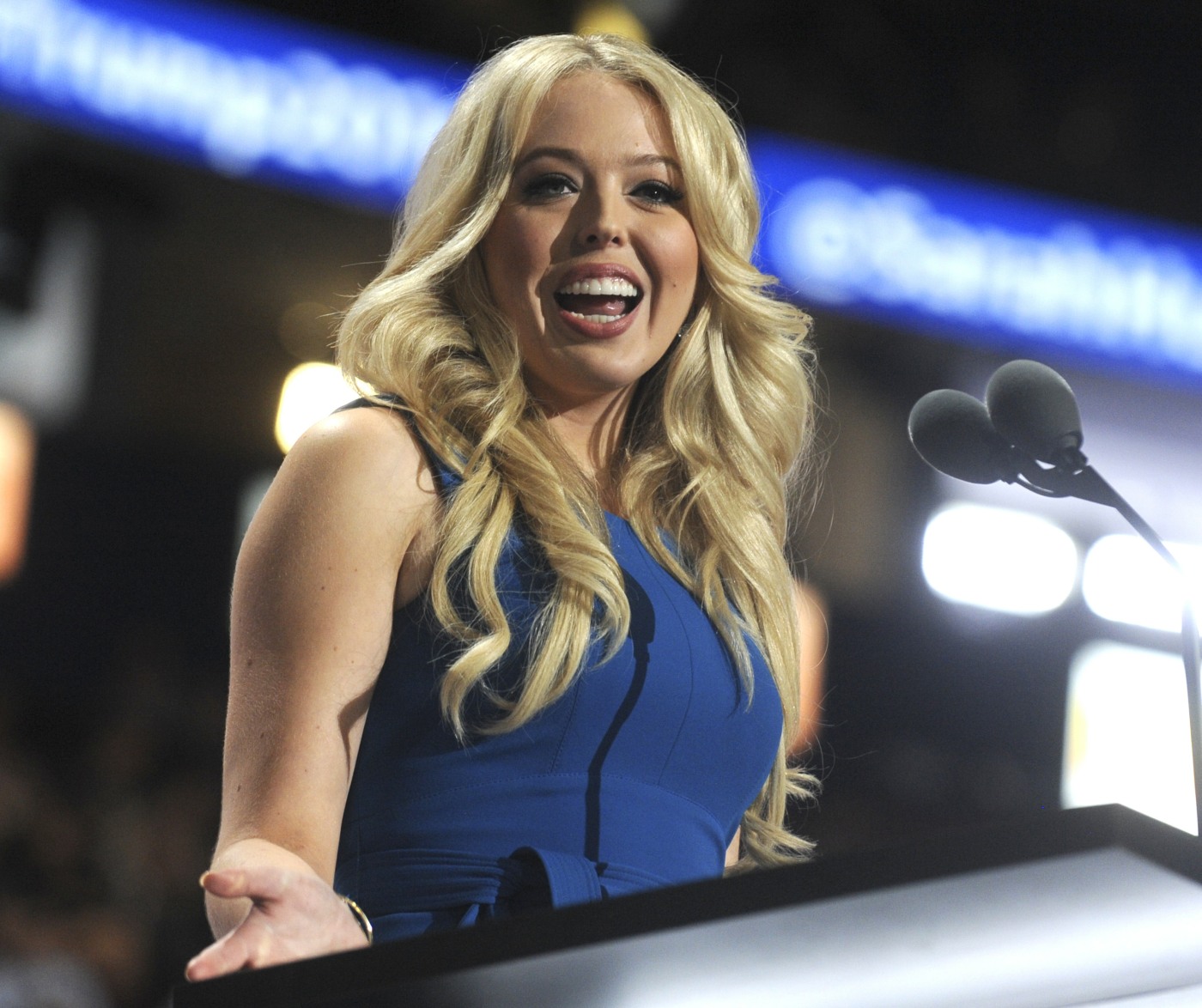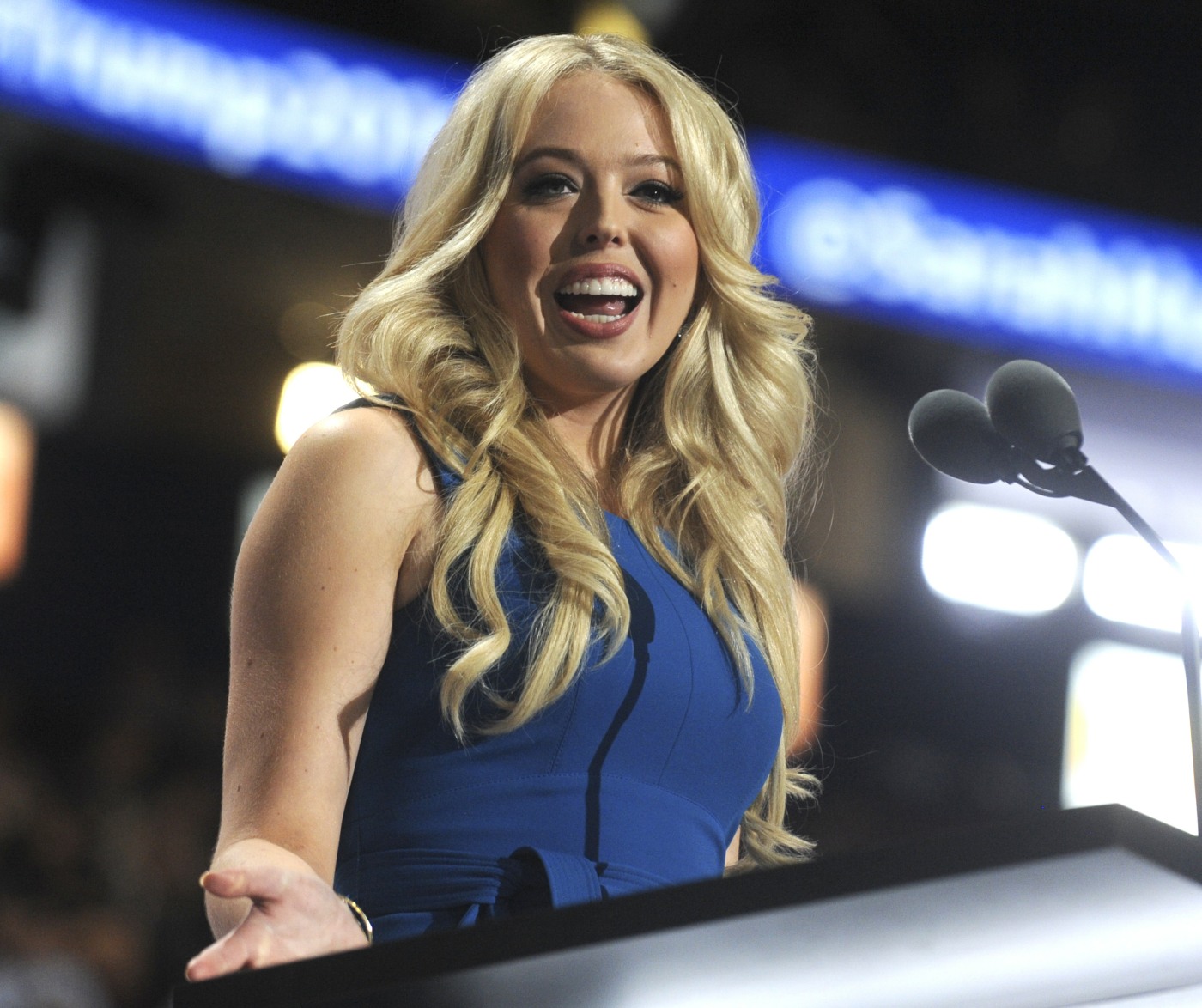 This week, we learned that Tiffany Trump's half-siblings had tried to get her name taken out of Donald Trump's will. In a newly released-yet-old Howard Stern interview, Donald Trump admitted that Ivanka, Uday and Qusay Trump tried to "bump off" Tiffany, meaning (I believe) that they tried to appeal to their father about NOT including Poor Not-Precious Tiffany in the will. It's no secret that Bigly doesn't much care for his second daughter. All he sees is his precious Ivanka – she is his sun and moon and all the stars in the heavens. Tiffany is just some girl to Bigly. Well, People Mag has an addendum story to go along with that old Stern interview:
As newly leaked Howard Stern footage reveals that President Donald Trump once said his children Donald Trump Jr. and Ivanka tried to boot their half sister Tiffany Trump from his will, a source says Tiffany's financial future is in no way guaranteed. A source who knows Tiffany Trump — Donald Trump's only daughter with second wife Marla Maples — says the 23-year-old has no promises from the former business mogul about what she could inherit after his death.

"She says she is not guaranteed anything, which is one of the reasons Tiffany and Marla have been so respectful of her dad and tiptoed around so much," says the source.

Tiffany, who just began her first year at Georgetown Law School, made headlines this week when a 2005 recording obtained by Newsweek of her dad speaking to Stern on his radio show had Donald Trump admitting that his two eldest children tried to "bump" Tiffany from the inheritance. And a source tells PEOPLE that Tiffany does not receive much financial assistance from her father.

"Donald paid for her college and gave her an apartment, but she did not get any allowance," says the source. "She did ask her sister to talk to him about changing that though. Ironically enough they're very close now."

Growing up in Calabasas, California, after her parents split in 1996 and officially divorced in 1999, Tiffany "never lived the life of a rich person," says the source. "People assumed she was rich because of who her father was, but she always lived a very modest lifestyle. School was always covered but that was pretty much it."

President Trump has always seemed to have a complicated relationship with his younger daughter. For instance, in a phone call with Fox & Friends on Election Day, Trump said he was proud of Tiffany "to a lesser extent" than his adult children. "I'm very proud of my children. I mean, I'm just looking at them right now, as an example for your show," he said, according to Mediate. "But I'm very proud, because Don and Eric and Ivanka and — you know, to a lesser extent 'cause she just got out of school, out of college — but, uh, Tiffany, who has also been so terrific."

Meanwhile, the source tells PEOPLE Trump and Tiffany were not close during her childhood.

"She had very little to even do with him. And that makes everything about her financial situation really weird and awkward."
Her name should be To A Lesser Extent Trump from now on. To A Lesser Extent probably didn't grow up with the kind of gold-plated faux-opulence of Ivanka's treasured existence, but I bet Tiffany is more well-adjusted. I rolled my eyes at the idea of "daddy only paid for school and an apartment!" though. I mean, tough life. Instead of trying to fit in with the snobs at NYFW, she should try getting a real job.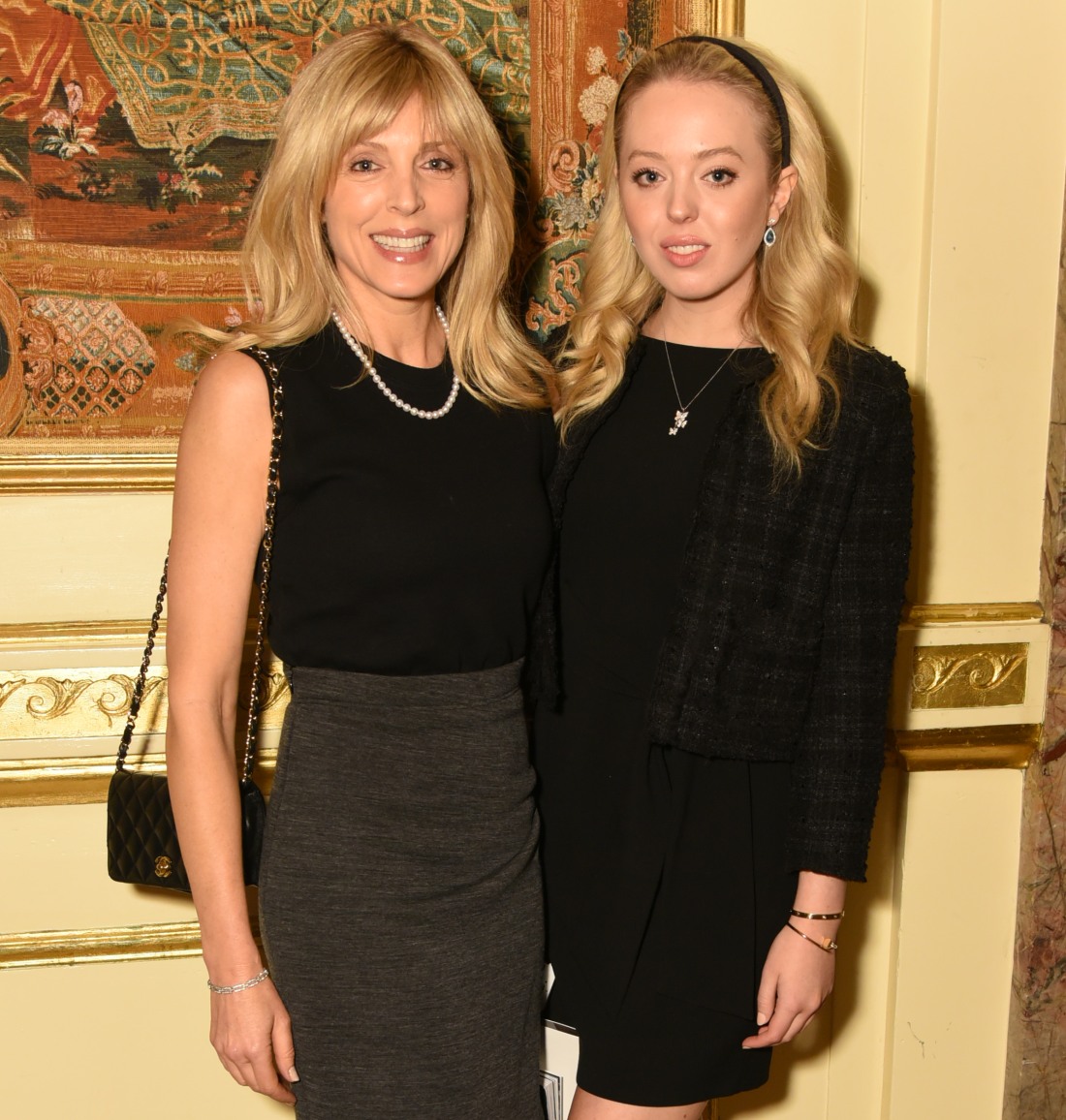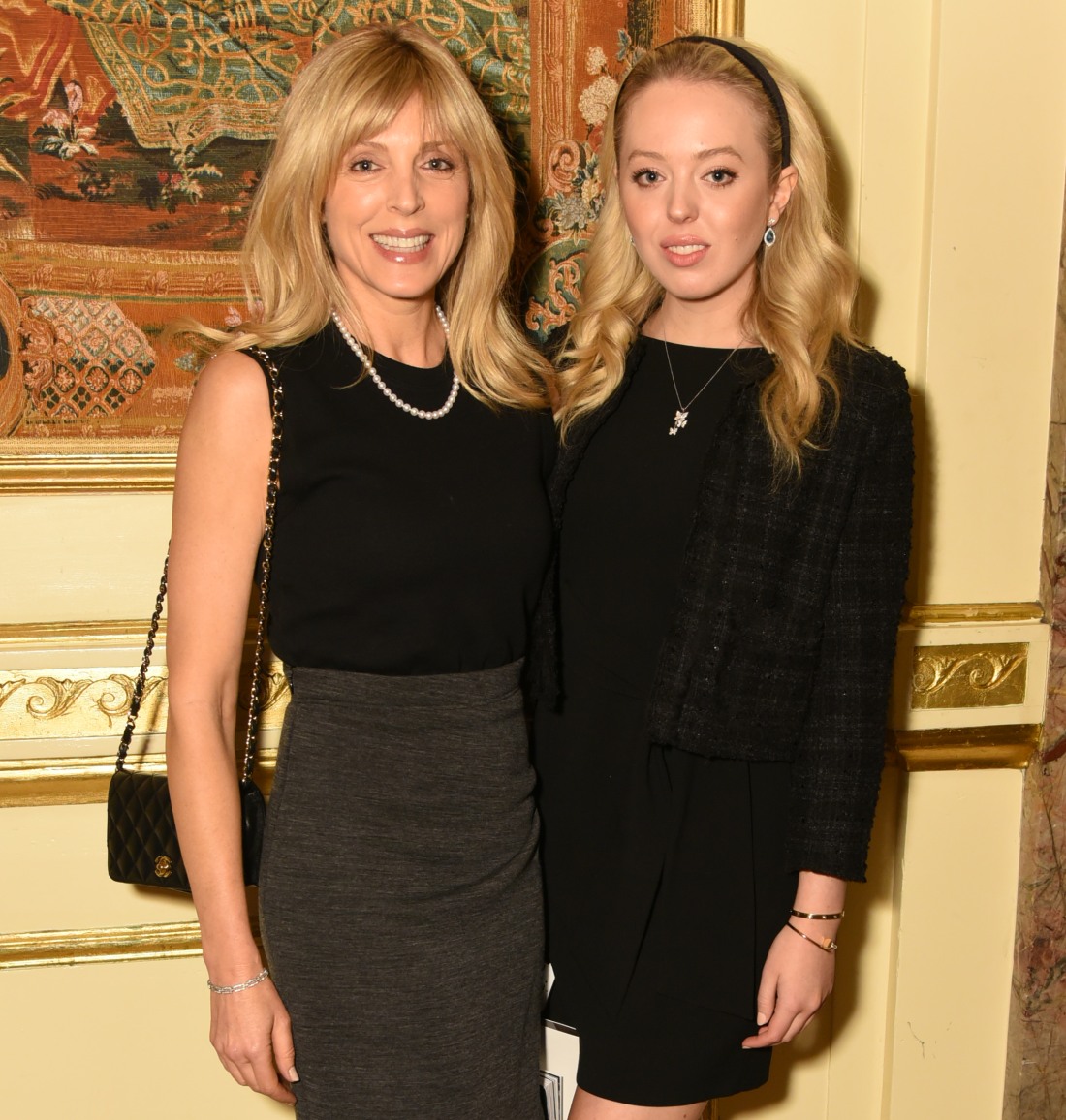 Photos courtesy of WENN.