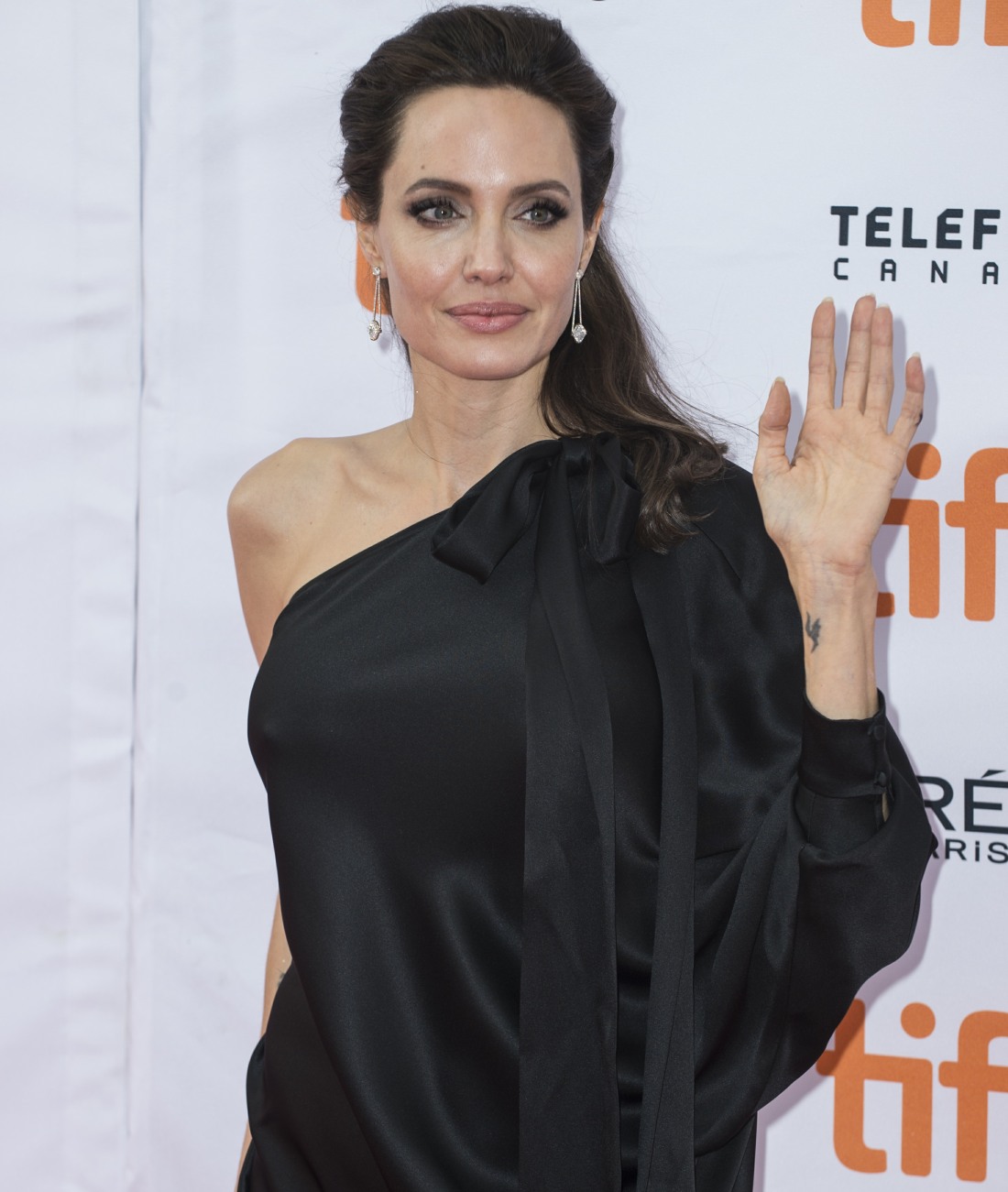 In December 2014, the internet exploded with the document dump from North Korea's hack of Sony. North Korea hacked Sony because of that stupid Seth Rogen film, and at the end of the day, people lost their jobs over the hack and what the hack revealed. One of the major headlines out of the hack involved Amy Pascal (then in charge of Sony), Scott Rudin (super-producer) and Angelina Jolie. They were trying to put together the long-gestating Cleopatra film, something that would be more of a Cleo bio-pic about her power and life rather than just a love story between Cleo and Marc Anthony. In the emails, Angelina comes across as polite and professional as she discusses her ideas for Cleo (she wanted it to be a story about power) and she wanted to be involved in choosing the director for the project. In the hacked emails, Scott Rudin repeatedly mocks Jolie to Pascal, calling Jolie "seriously out of her mind" and a "minimally talented spoiled brat" intent on making Cleo into a "$180 million ego bath."
Suffice to say, Cleo was put on the back burner in the wake of the Sony Hack, although the project had been pretty much on death's door for months before the hack, mostly because Rudin, Jolie and Pascal's relationship had declined over the course of the year as they tried to put the project together. Well, guess what? Cleo is being revived! And no one knows if Jolie is still attached:
Denis Villeneuve is in early talks to direct Sony's long-in-development biopic "Cleopatra." Amy Pascal and Scott Rudin are producing based on Stacy Schiff's book about the powerful Egyptian ruler who created a dynasty before her eventual downfall due to her love affair with Roman soldier Marc Anthony. Sony has been trying to get the film off the ground for quite some time with filmmakers like Paul Greengrass and James Cameron circling at one point. Villeneuve is currently attached to direct a "Dune" reboot at Legendary. He will helm the latter while developing "Cleopatra."

David Scarpa, Eric Roth, and Brian Helgeland have all worked on past drafts. Angelina Jolie has long been linked to the project, but it's unknown whether she is still on board to star.

In leaked emails that surfaced following the Sony hack, Rudin infamously attacked Jolie's involvement in the film, calling her "a minimally talented spoiled brat." "Kill me please. Immediately," he also told Pascal in June 2014 when he learned Jolie was interested in directing the movie.
Angelina always maintained that she never sat down and read the emails, but I would assume that someone gave her the broad strokes. She did "make up" with Pascal, who is no longer in charge of Sony, but still involved with developing some films for Sony. My guess is that Angelina is over it and she doesn't even want to be involved with Cleo at this point, and my guess is that Pascal and Rudin don't want her either. It will be fascinating to see who does get cast though. Like, you know they'll go to the same people they always go to: Jennifer Lawrence, Margot Robbie. Maybe Amy Adams. By the end of this, everyone's going to wish they had just let David Fincher direct a bald Angelina as Cleo.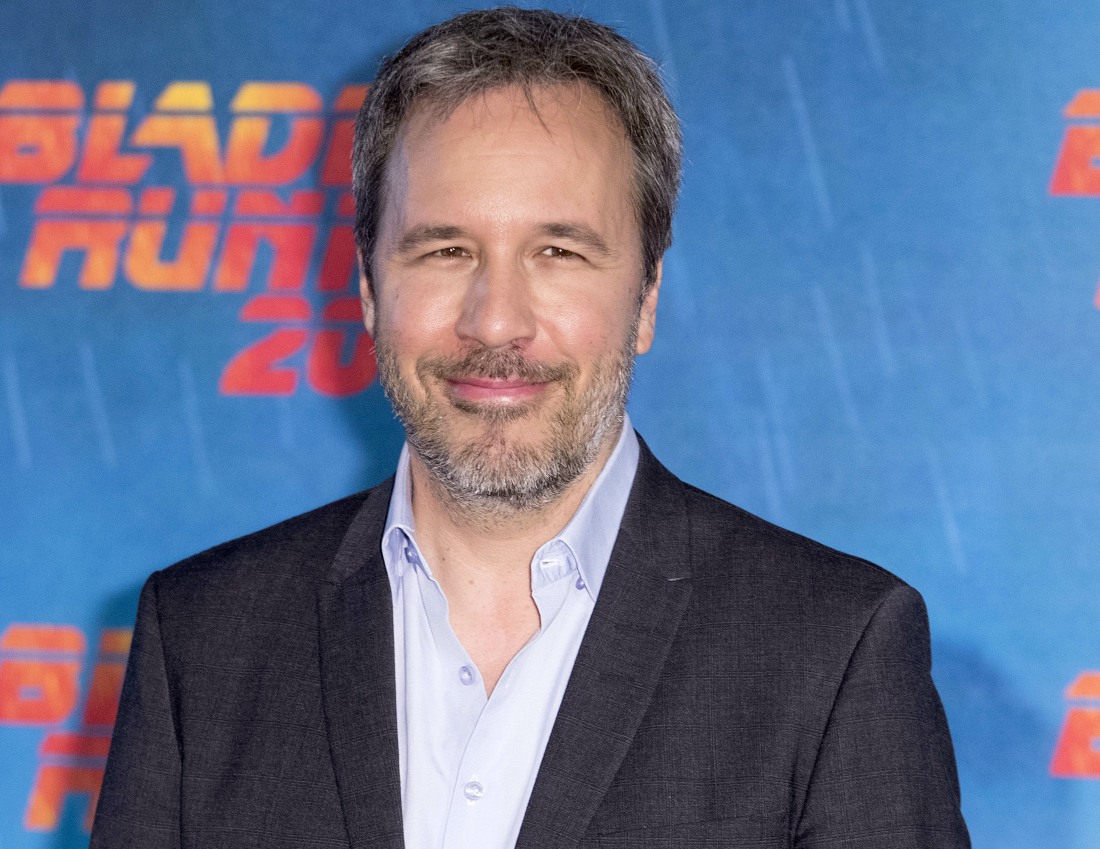 Photos courtesy of WENN.